October 9, 2015
10-Minute Glam Routine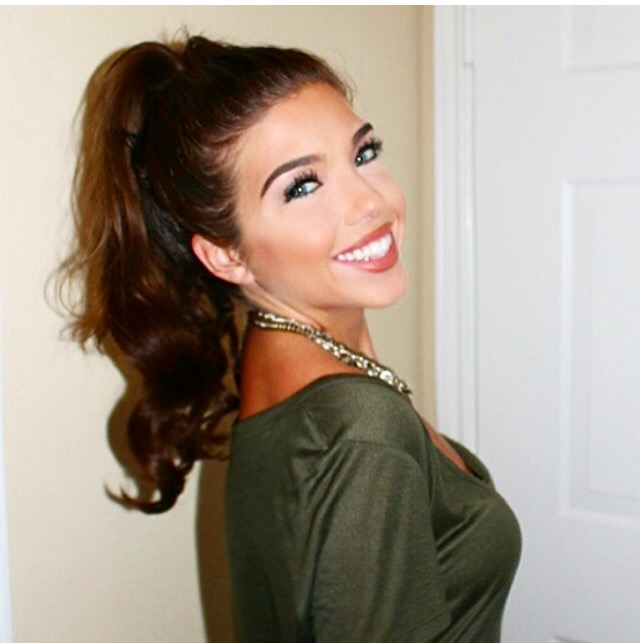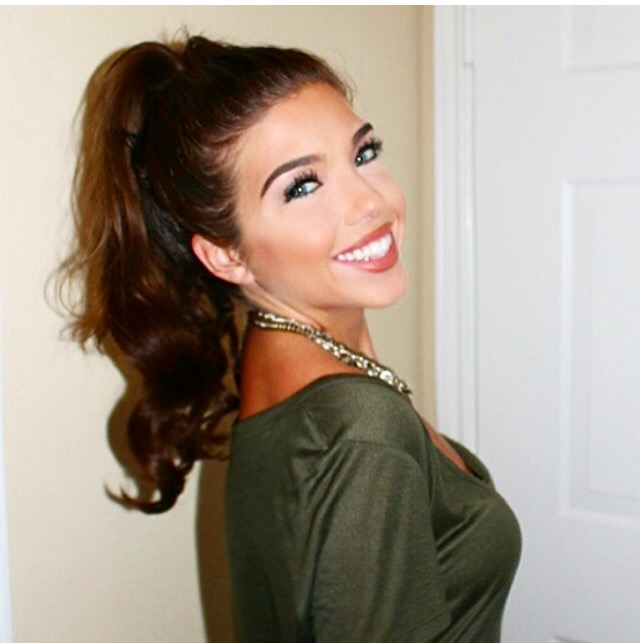 I'm such a glam girl. I love my lashes, full smokey eye, and pageant hair! Lol, but lets face it… there isn't always time for all that! This is typically my everyday look. A cute pony tail & a little contour will get you a long way ladies! My usual daytime look takes me about 10 minutes, yes you heard me right, that's all you need.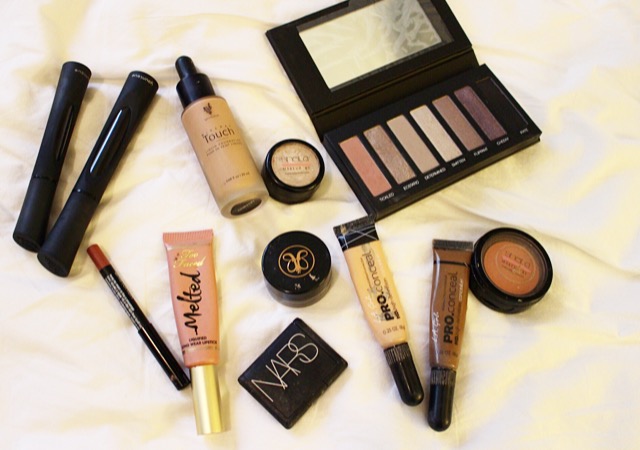 These 10 products are my miracle workers.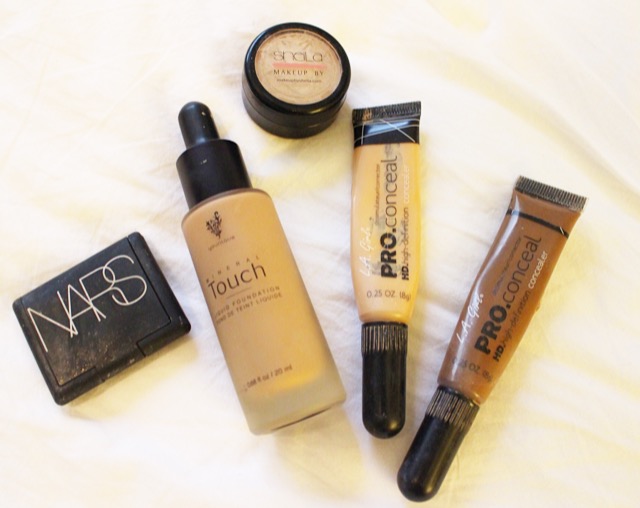 I start out applying Youniques Mineral Touch Foundation(color in Cashmere) all over. This product is so light! It doesn't cake up throughout the day, plus it comes in a really fun dropper. Next, I use my two LA Girl Pro Concealors(Beige & Beautiful Bronze). The light going under my eyes and the dark on my cheekbones. After that, I apply eyeshadow primer(Makeup by Sheila) and bronzer on my cheeks as well (bronzer in Laguna). Then, I use my blush on the apples of my cheek (also Makeup by Sheila).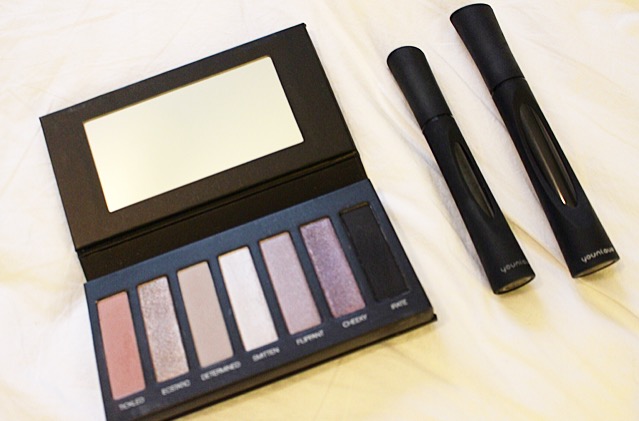 Next I use Younique's eye palette in color 3. I use Tickled & Determined all over my lid, then I line my top and water line in Irate. I use Anastasia brown gel to thicken up my brows just a bit. After that I finish with my fiber lashes and a little lip color. (Younique liner in Pouty & Too Face Melted Lipstick in Chihuahua) It's that easy! All the Youniqe products you can get at www.WorryLessLashMore.com & Sheila products can be found at http://www.makeupbysheila.com. Anything else can be found at Sephora.
Let me know what products or looks you guys would like to see next! Lots of Love!