November 9, 2015
Trend Alert: Coffee Scrubs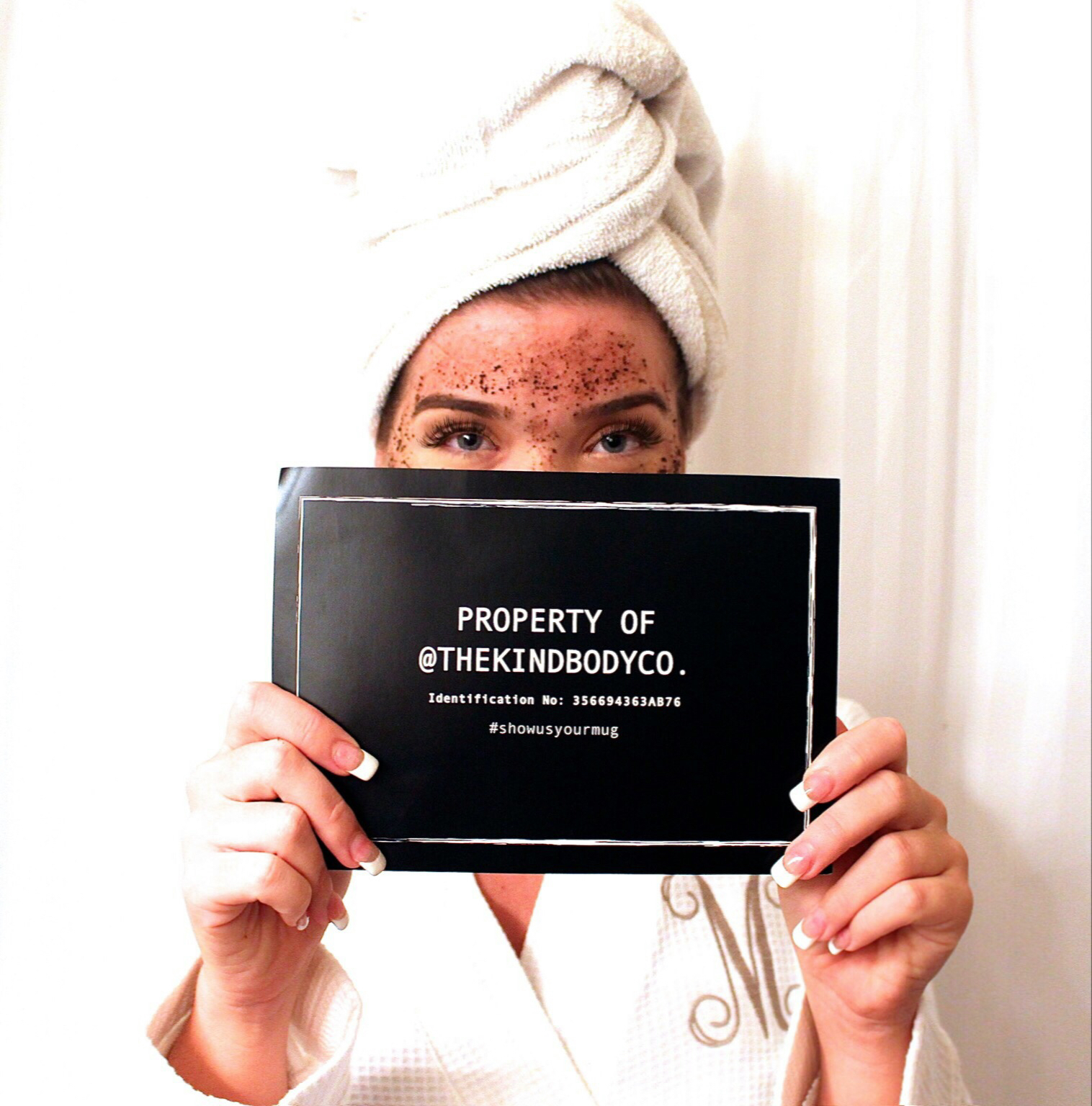 Special Thank You to the Kind Body Co. for sending me this product. All opinions are 100% my own.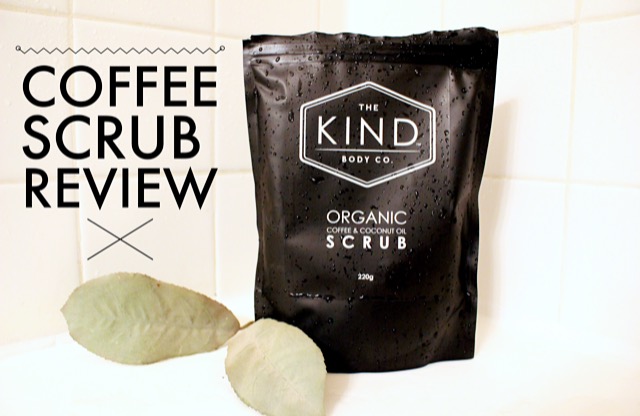 Anyone who knows me knows I am a coffee-holic. I'm the kind of girl whose coffee needs coffee. I was so excited when I got this coffee scrub from the Kind Body Co. It smells like HEAVEN. Not to mention it comes in the cutest packaging (y'all I'm a sucker for  adorable product presentation).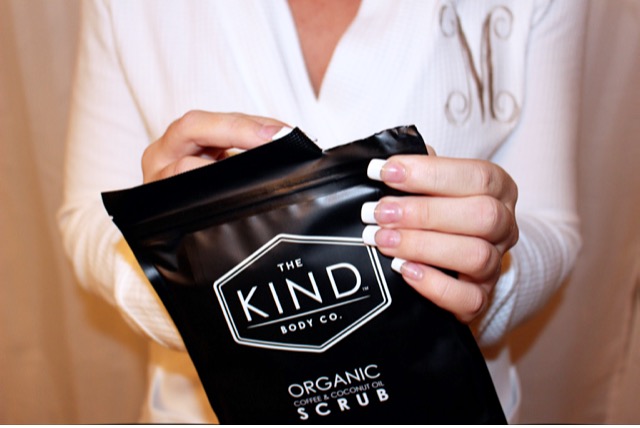 The scrub comes in this great re-sealable pouch and also includes an identification page for your "mugshot" with the coffee scrub on. Okay seriously how cute is that?!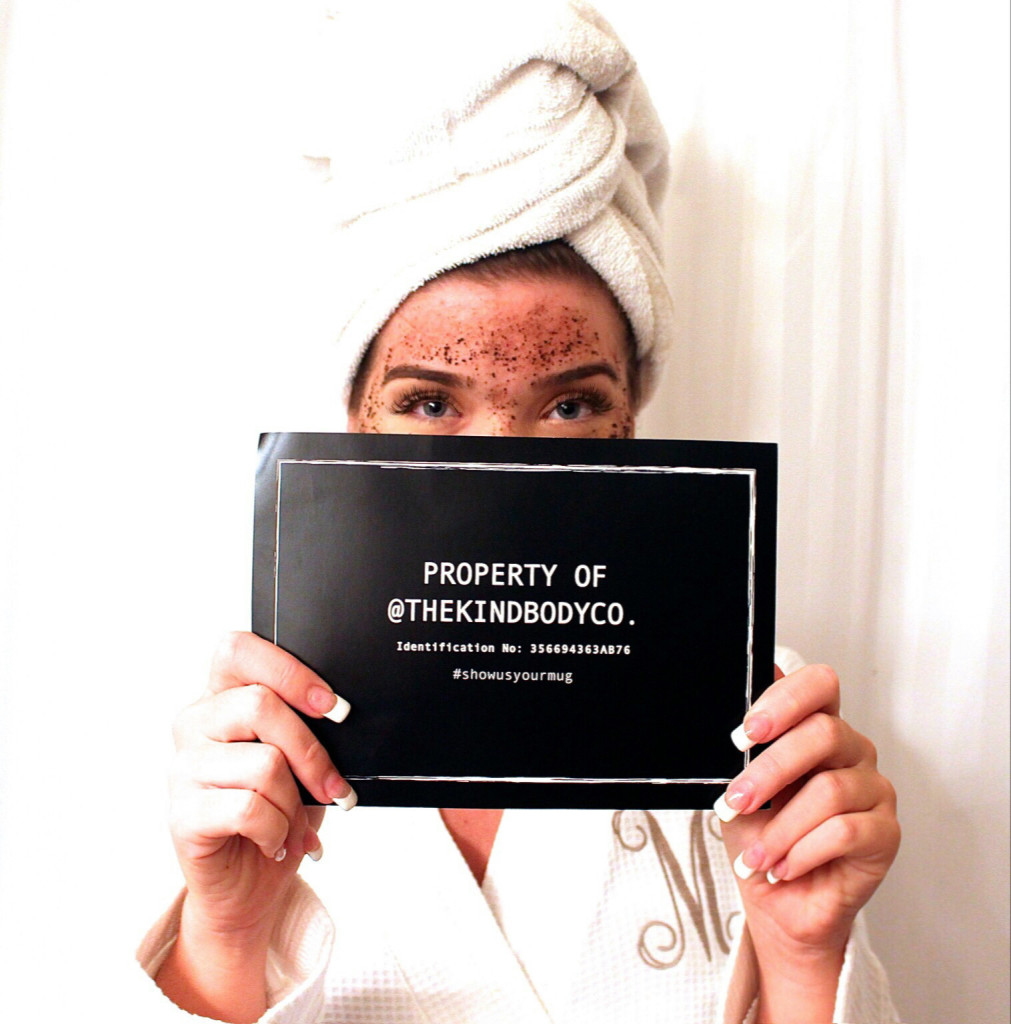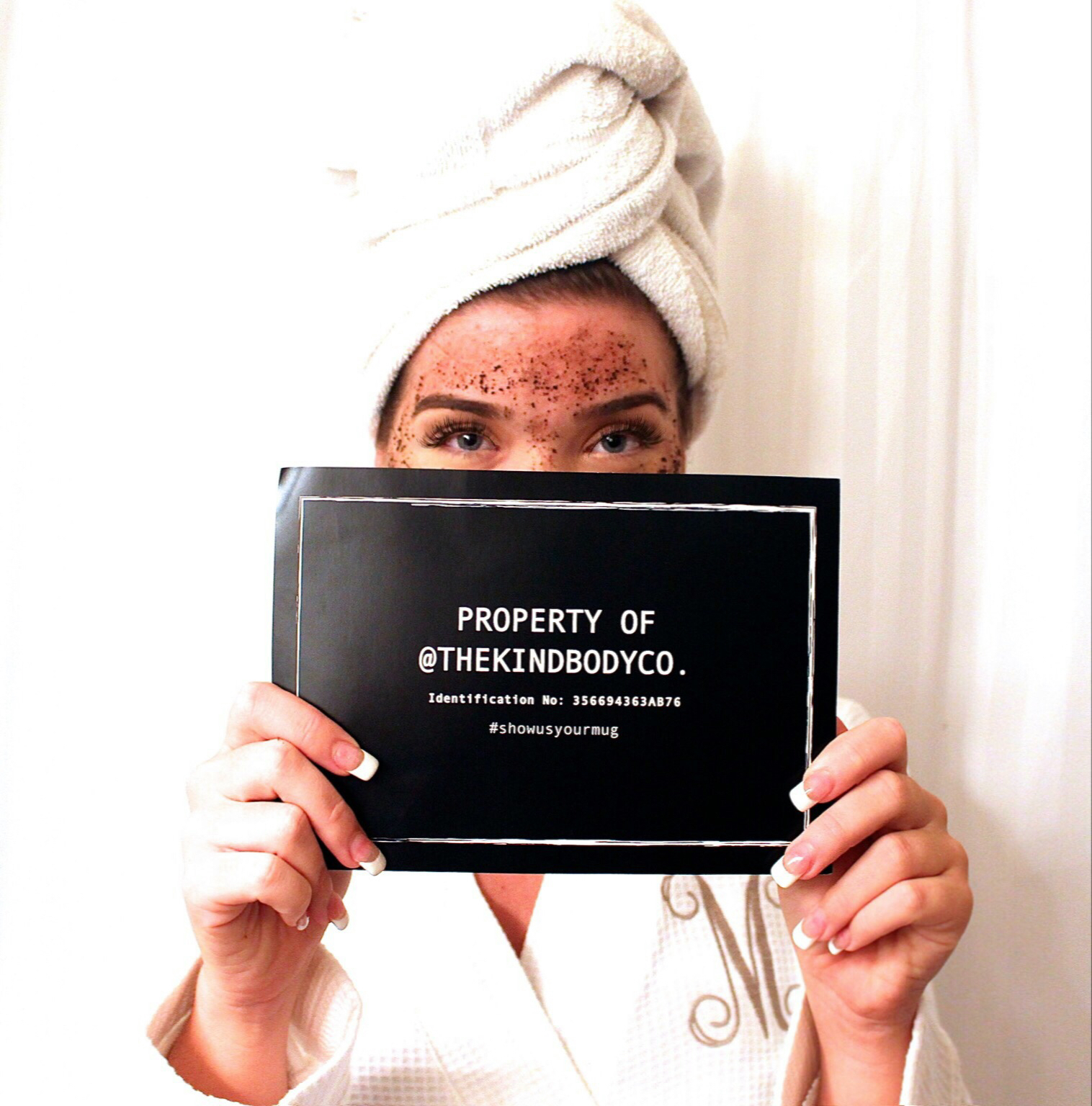 The scrub itself is super easy to apply. Just dampen your skin and rub a handful of the product onto the desired area, I personally used it on my body as well as face. I let the scrub stay on for 5 minutes and then rinsed off. In addition to coffee, the scrub also contains coconut oil, so when you rinse off the scrub your skin is so soft and smooth. I applied makeup after using this product and my foundation laid so much better! The scrub really smoothed out my complexion without being harsh like other exfoliators.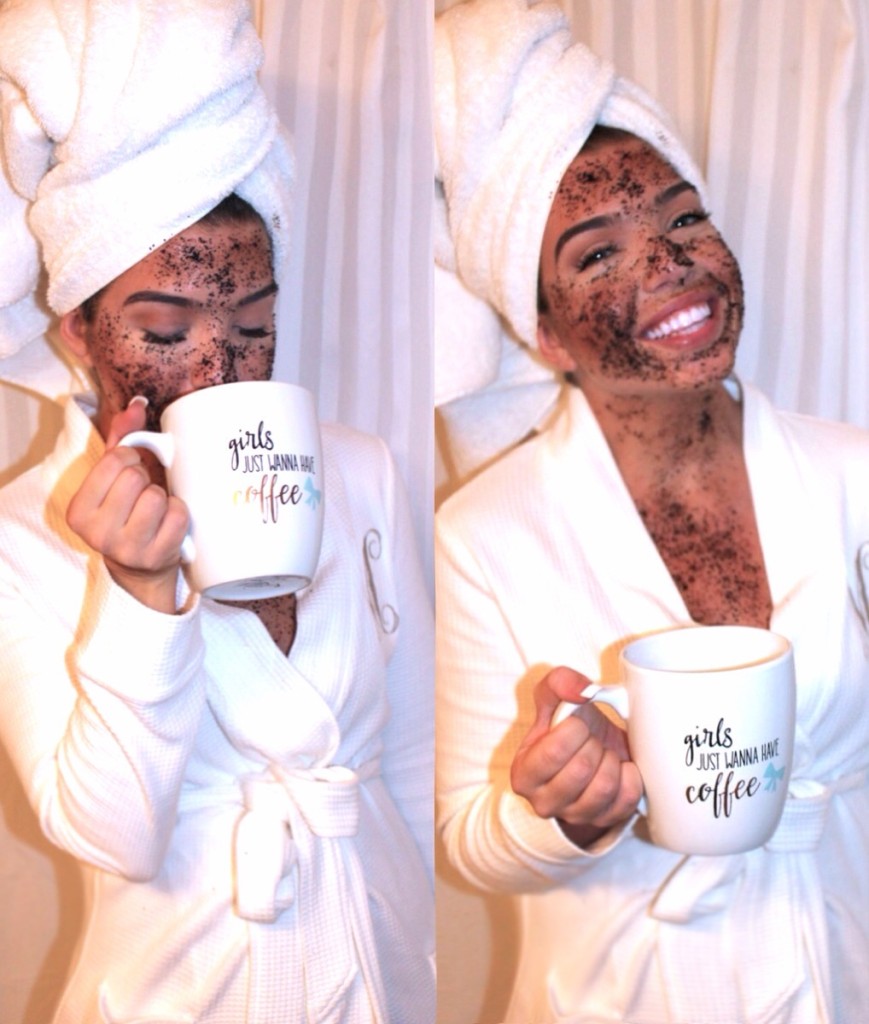 I'm officially a HUGE fan of this 100% organic product as well as this company. KIND stands for dedication to making healthy products that are Kind to your body, Kind to our community and Kind to the planet.
I love everything that they stand for and would encourage you guys to give this product a try. The Kind Body Co. is Australia based but will ship worldwide. You can get your hands on some at TheKindBodyCo.com.