November 29, 2015
Winter White Poncho Stylin'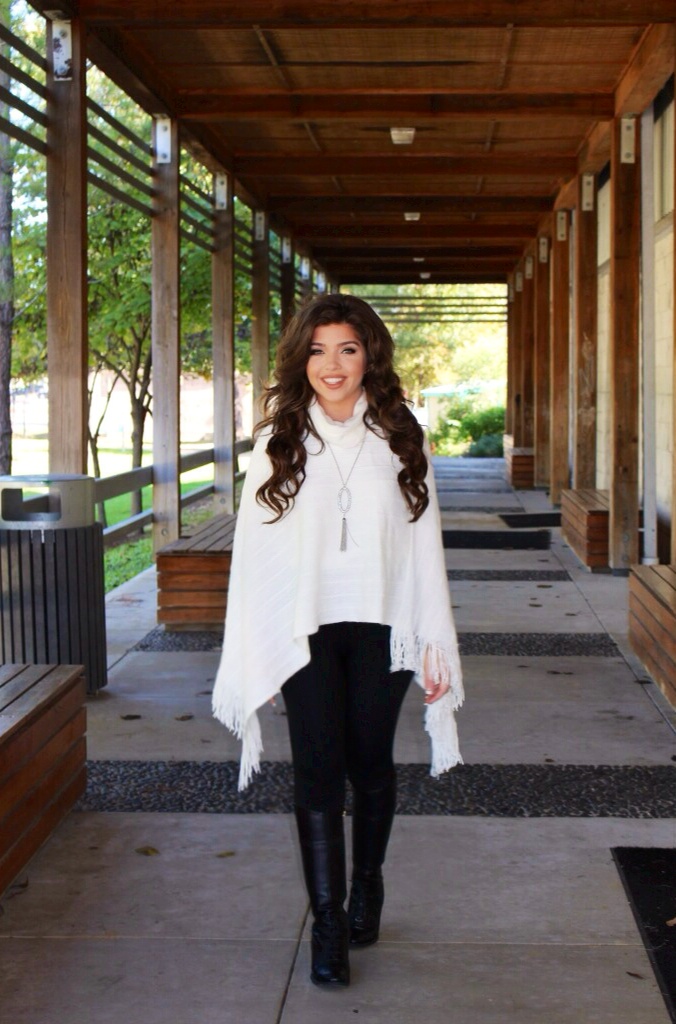 Happy Holiday's Everyone!! Hope you all had a wonderful Thanksgiving! Here's a look at one of my holiday inspired outfits. This winter white poncho is simply GORGEOUS! It's BCBG and I picked it up at TJ Maxx. I just paired it with simple black leggings and my absolute favorite riding boots from Tommy Hilfiger. These boots are great and go with seriously everything.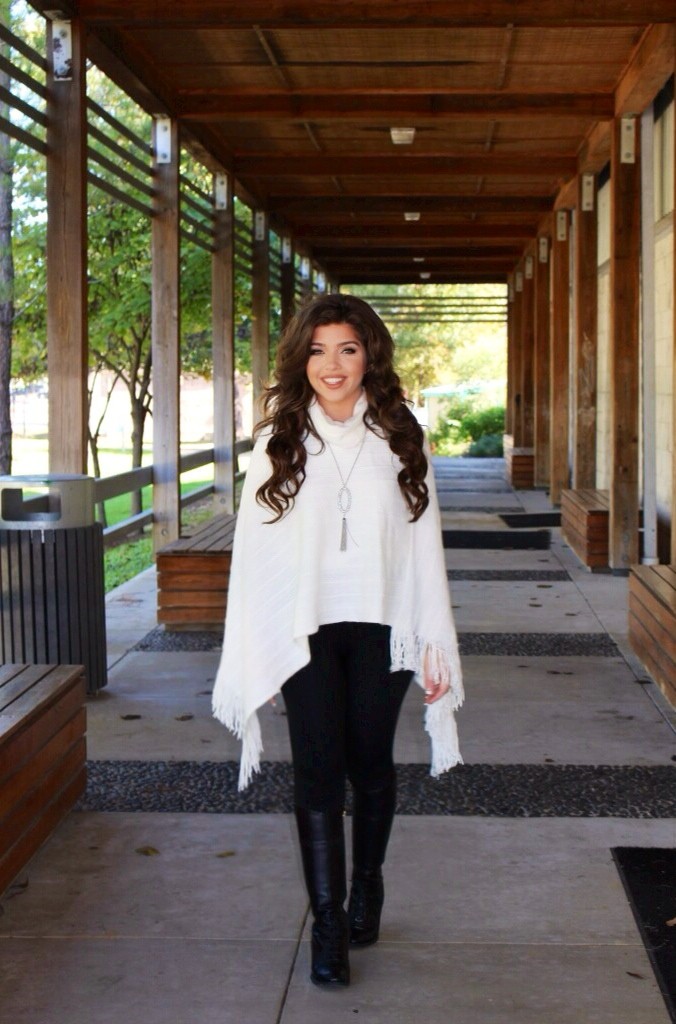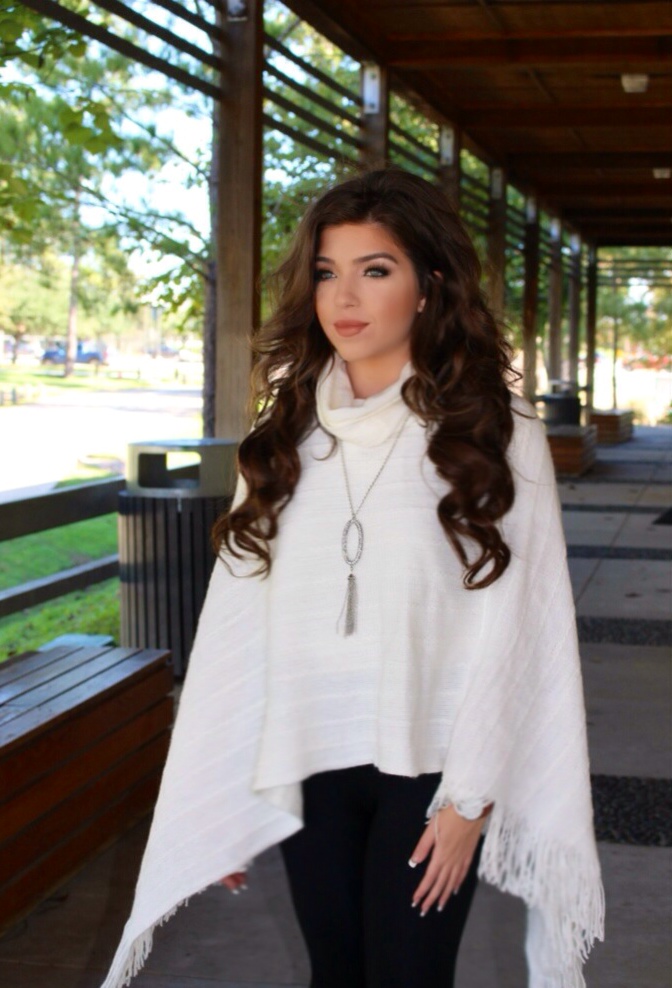 I wanted to add a little sparkle to this so I threw on a long necklace from Art by Amy (www.artbyamy.com). I went silver with this look but you could easily switch this out for a gold piece instead.
Also I'm wearing my favorite watch from Wood & Sea Watches. You can get a discount when you use the code MADZPAYNE and they have free shipping worldwide!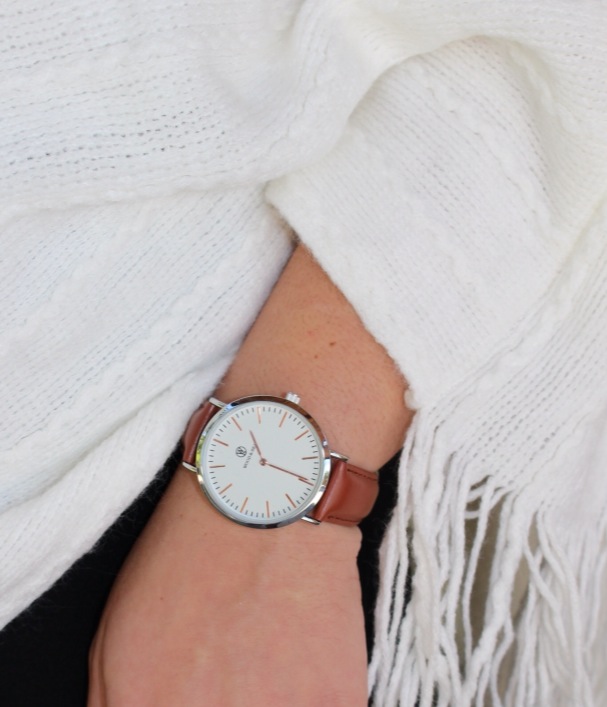 Hope you guys enjoyed this outfit inspo! I'm so excited that it's almost December, I have so many great holiday things planned for you all. Stay tuned!!