December 13, 2015
Sheet Masks: Worth the Hype?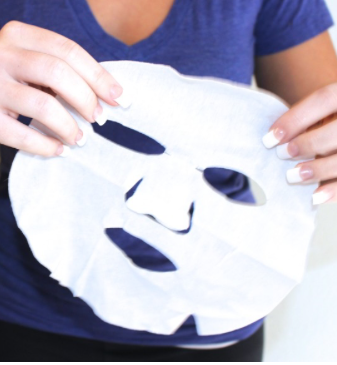 Happy Sunday Everyone!! I'm so excited to be teaming up with MaskerAide Beauty to bring you guys not one, but THREE GIVEAWAYS!! Yayayay! They've kindly given me 3 sets of their Very Radiant Gift Set to give to you. The set includes all six of their hydrating sheet masks. You may have seen MaskerAide Sheet Masks at Nordstorms or on Pretty Little Liar celebs Ashley Benson and Shay Mitchell. These masks are GOLD, if you want red carpet ready skin, this is the product for you.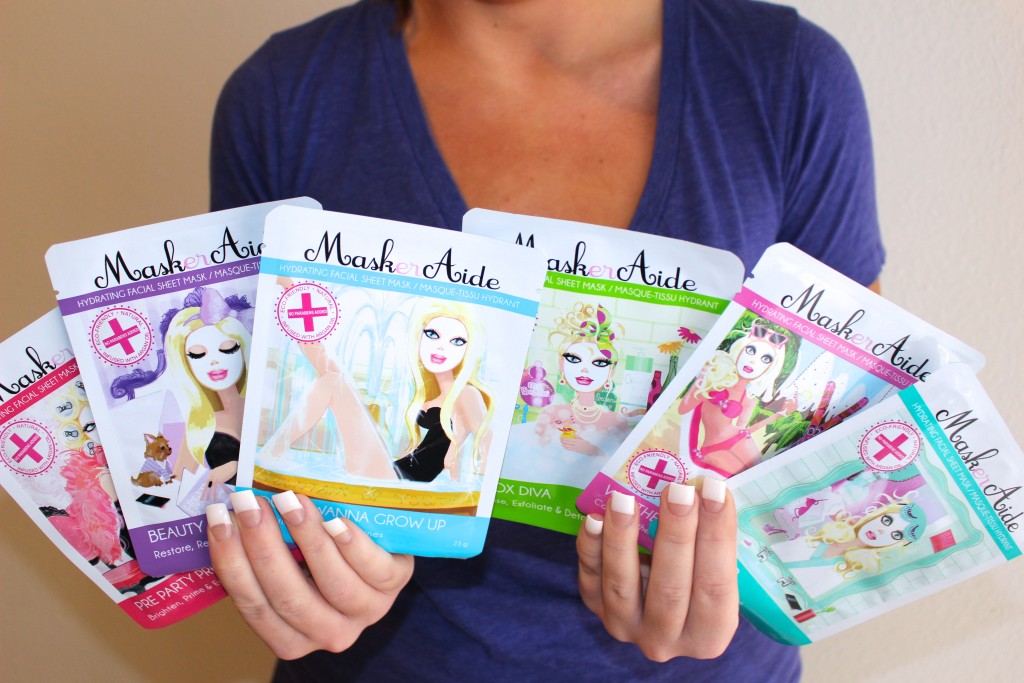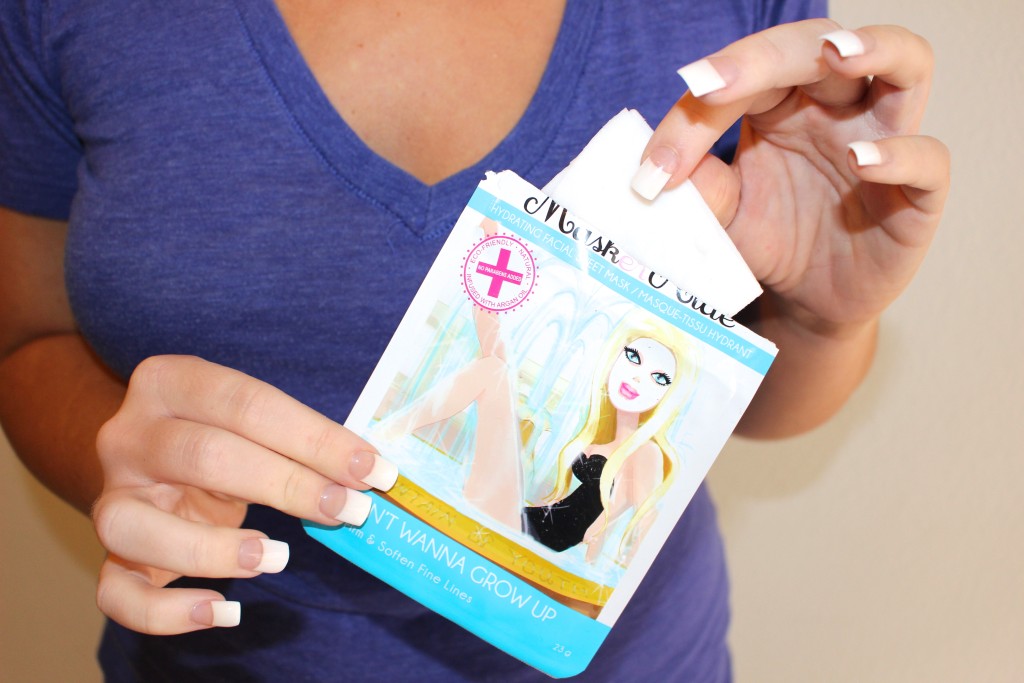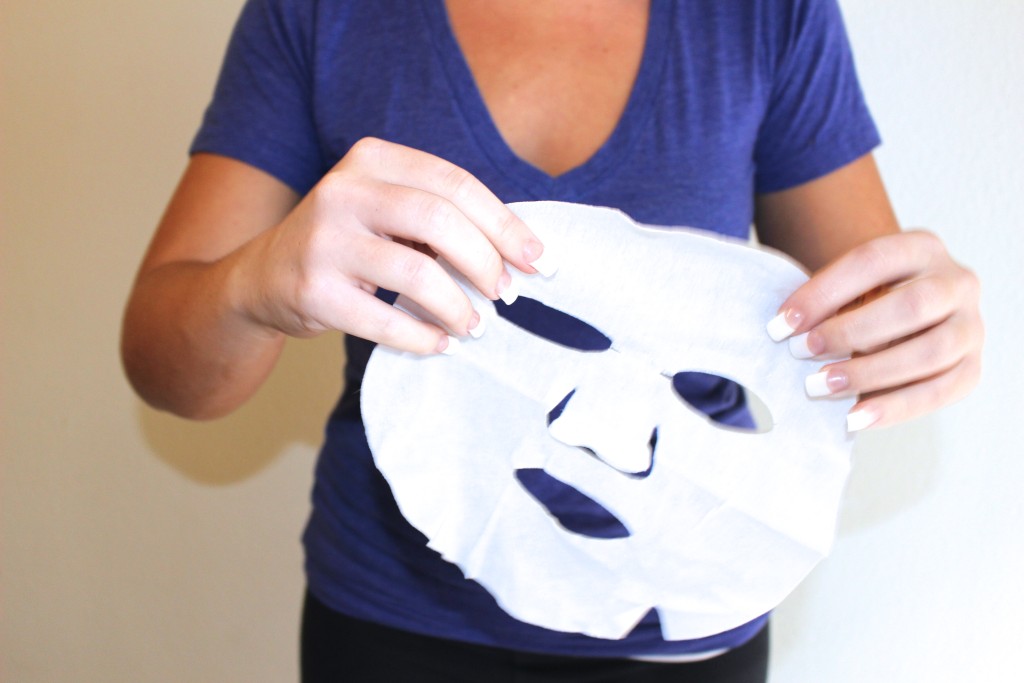 What is It?
It's an eco friendly sheet mask, yes sheet mask. This isn't a formula you just put on your face. It's a sheet that is soaked in an Argan oil serum full of nutrients to reveal beautiful, hydrated skin.
Is It easy to use?
Yes! You just apply it to your face, matching up the nose & eyes. Then just relax 🙂
How long does it take?
I notice a HUGE difference in my skins hydrations after just one use. You wear each mask for 10-20 minutes.
What are the rules for the giveaway?
Like my last instagram photo
 Follow @MaskerAideBeauty
Follow @WashBeautyCo
Follow @MadzPayne
Tag 2 friends in the comments below!
Giveaway ends in 24 hours!
Hope you guys enter this giveaway & you can check out more about MaskerAide Beauty at http://www.maskeraide.com