March 2, 2016
Free Weekly Calendar & To Do List Printable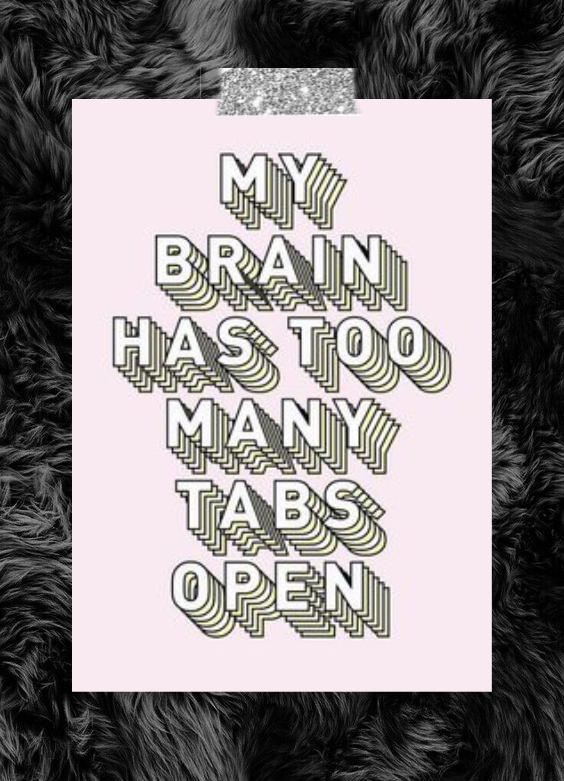 Hey Y'all!! Happy Humpday!!
I hope you guys are having a busy and amazing week so far! I get asked all the time how I'm able to juggle so much. Two jobs, full time student, blogger, freelance MUA all while trying to fit into a tiny weenie bikini in time for pageant season. Well my secret is….
I write everything down! No seriously, everything. No matter what your goals are you can benefit from putting them on paper. It gives you a clear focus and helps you prioritize your time. I especially love hanging the weekly on my fridge to help me keep up with my meal plan for the week.
I've created these cute and functional printables to help you get started too. Just click on the pictures below and press print. Feel free to tag me on Insta, Twitter, Facebook (wherever!). I wanna see how you girl bosses out there are using these.
Lots of Love,