October 27, 2016
Tippi at POSH!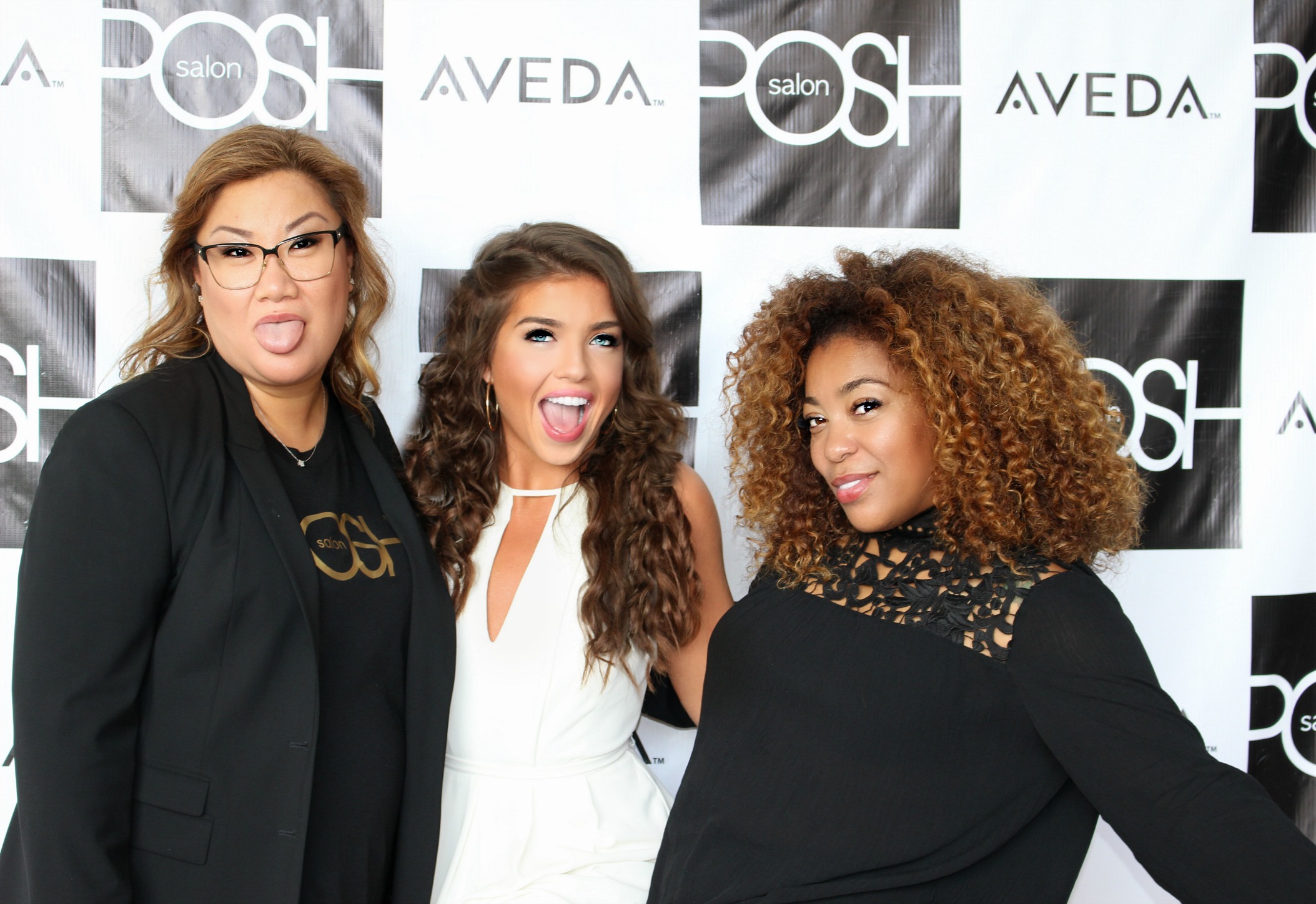 Y'all know I love BIG, beautiful hair, so I was thrilled when POSH Salon Houston (located in Uptown) graciously invited me to attend their VIP event featuring celebrity hairstylist Tippi Shorter. Tippi's hairstlyes have been seen on Alicia Keys, Beyonce, Lady Gaga & countless other celebs! Uh, can you say fangirling?!
The event was so amazing! They spoiled us down to Posh's very own stylish macaroons.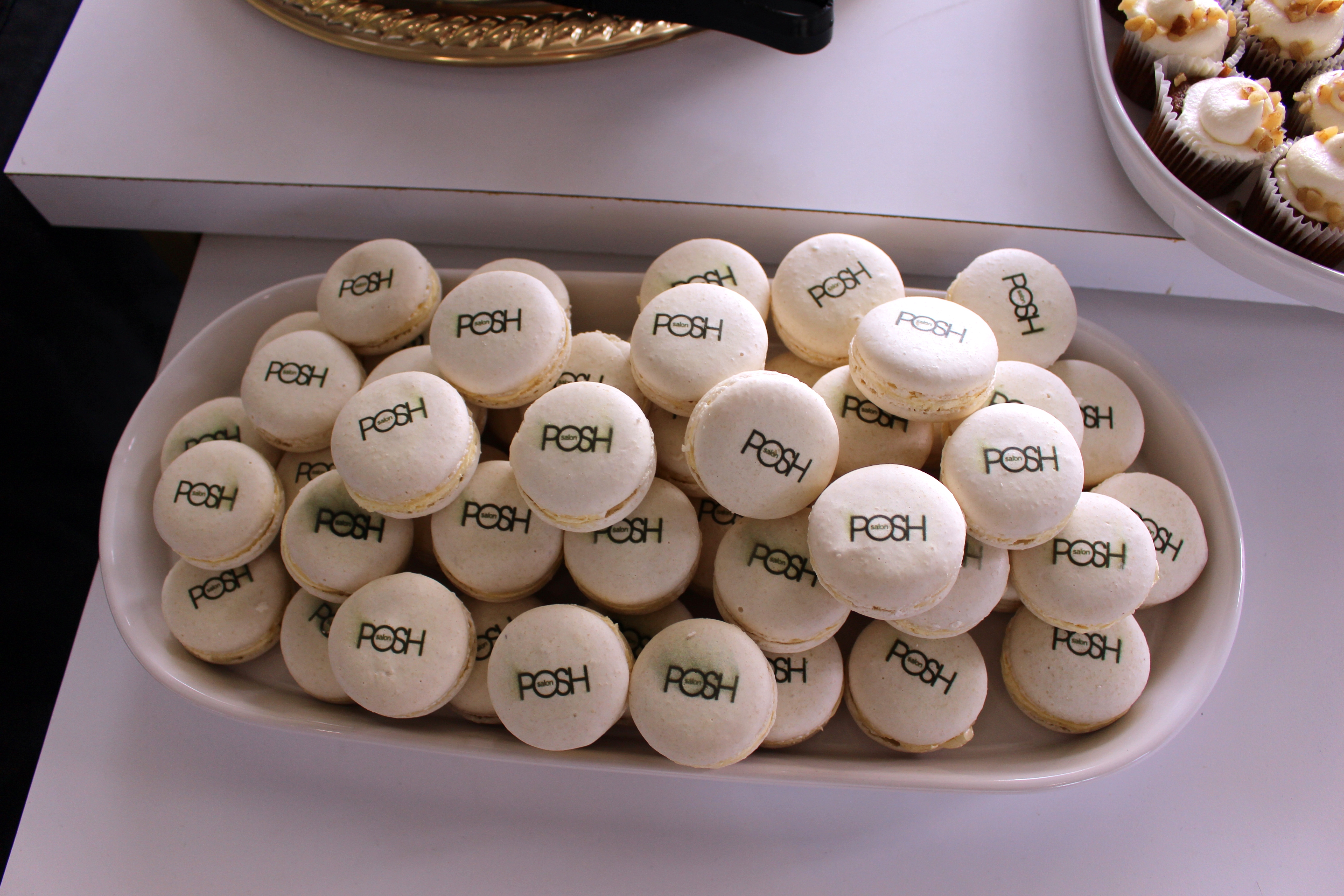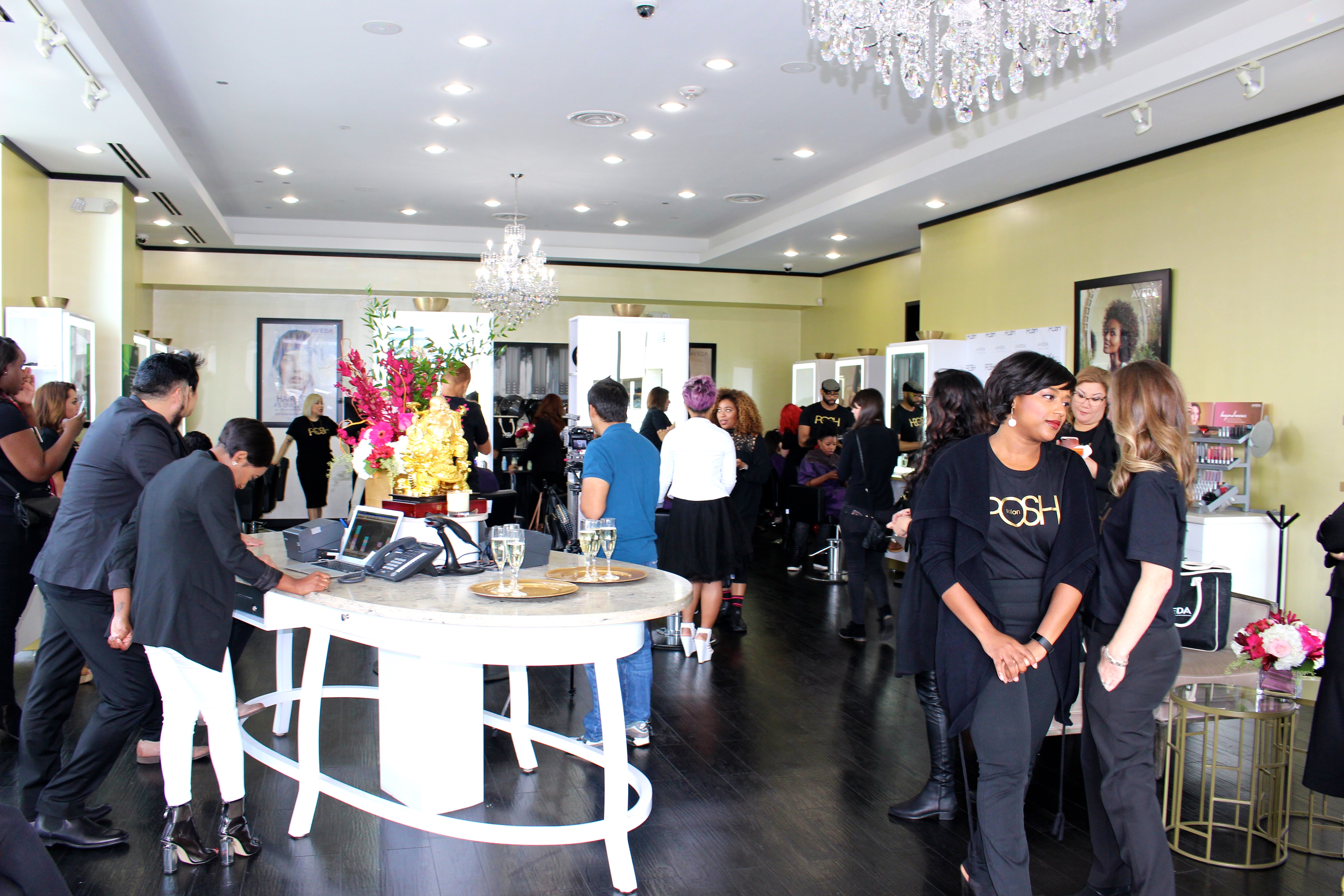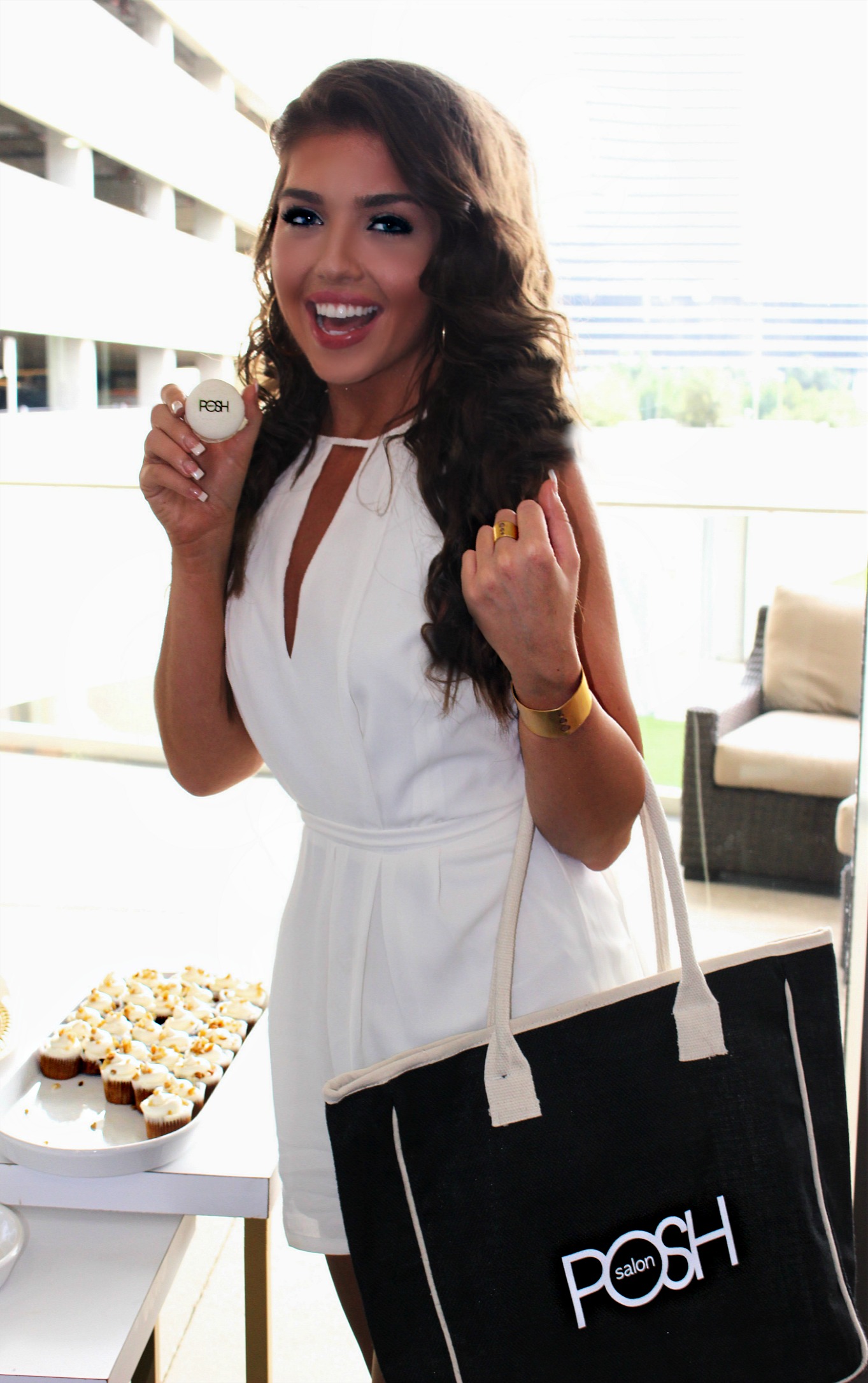 Working with Tippi and hearing her expertise in textured hair was truly an honor. Y'all, they did these cute S Wave curls using no heat! How cool is that? I normally go for more of a softer wave so, this kinky curly look was so fun! It definitely inspired me to change my look.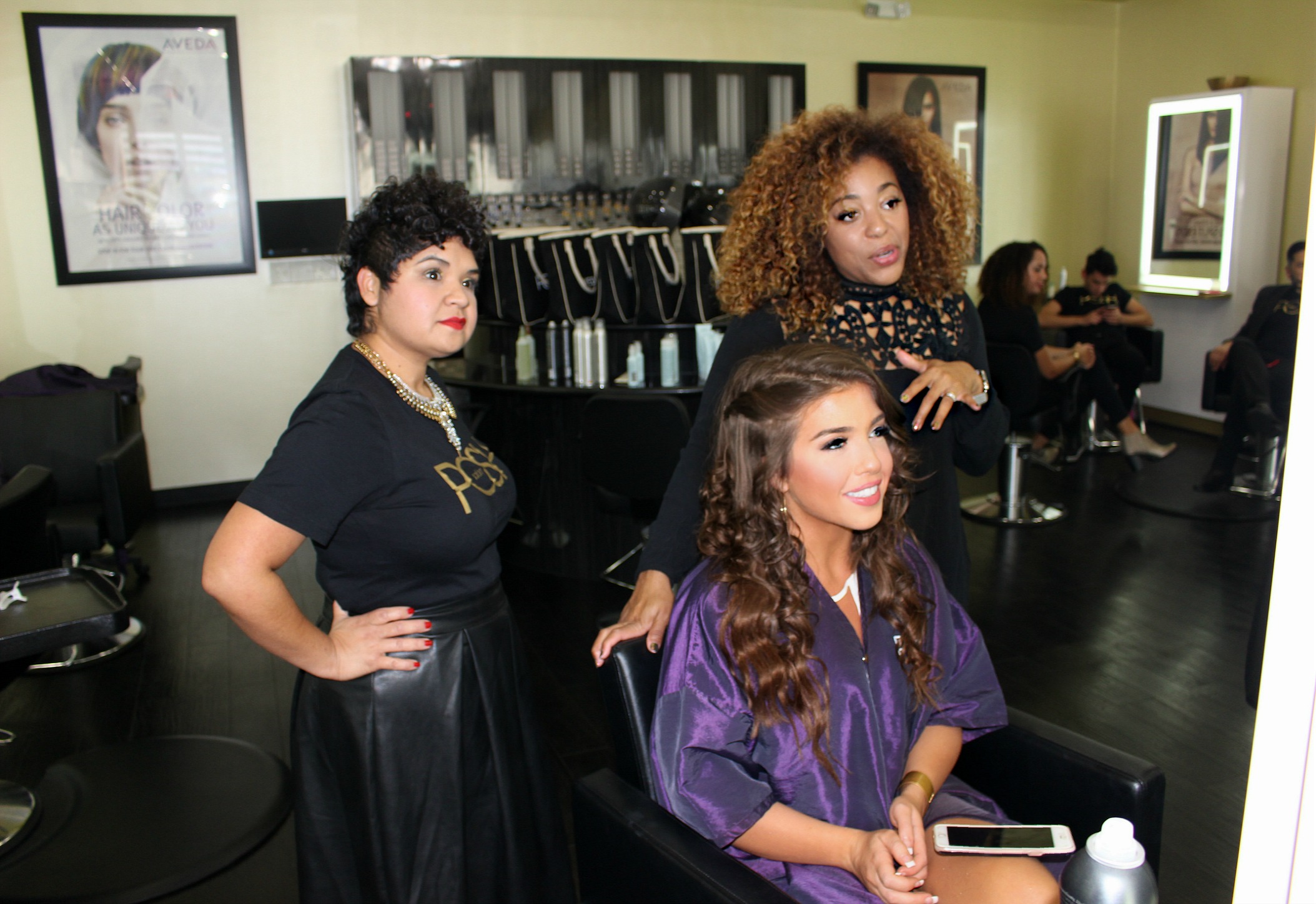 (Pictured above) POSH stylist Jess & celeb stylist Tippi Shorter.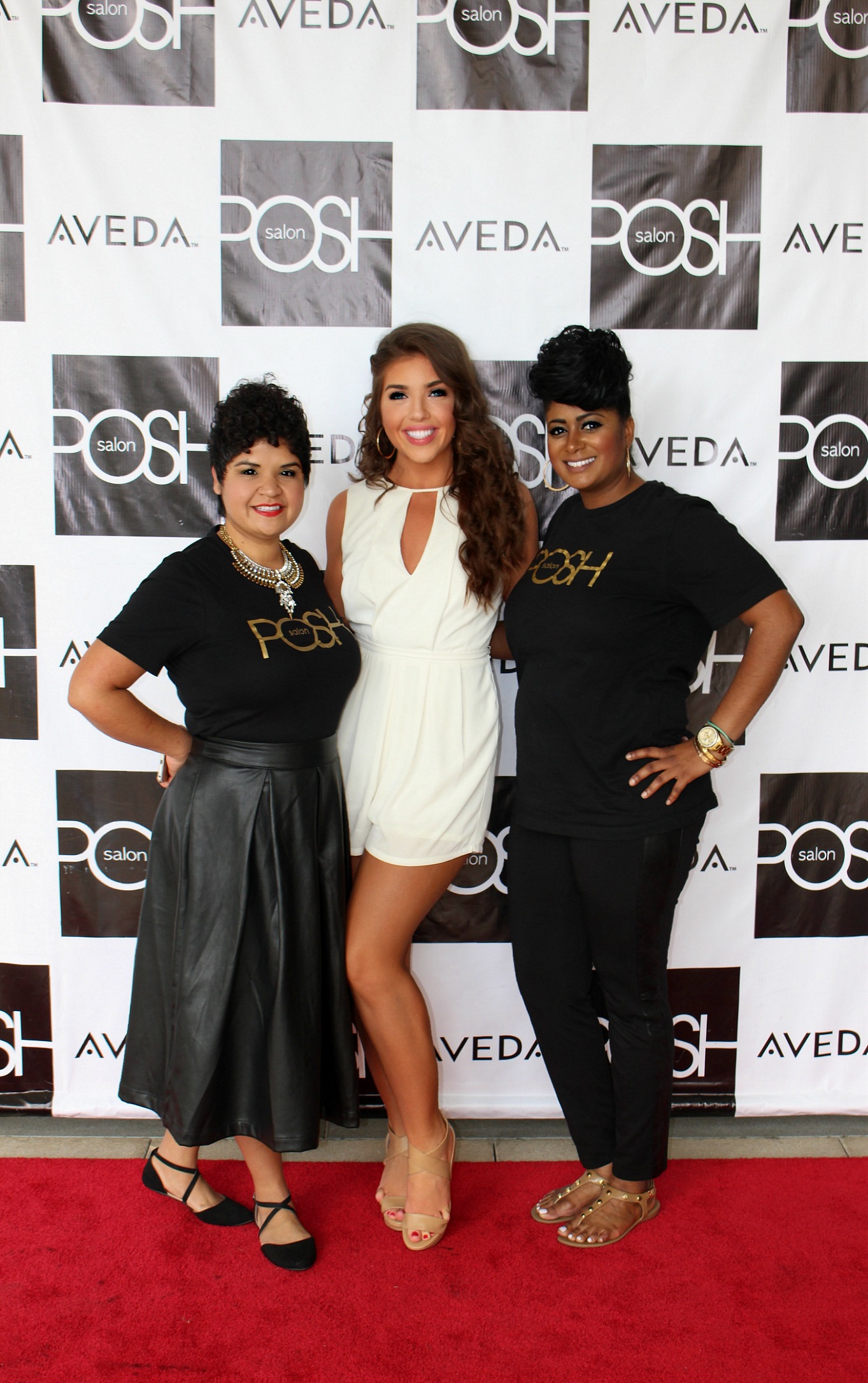 (Pictured above) POSH Stylist Jess & Jessica (Thank you sweet girl for the invite)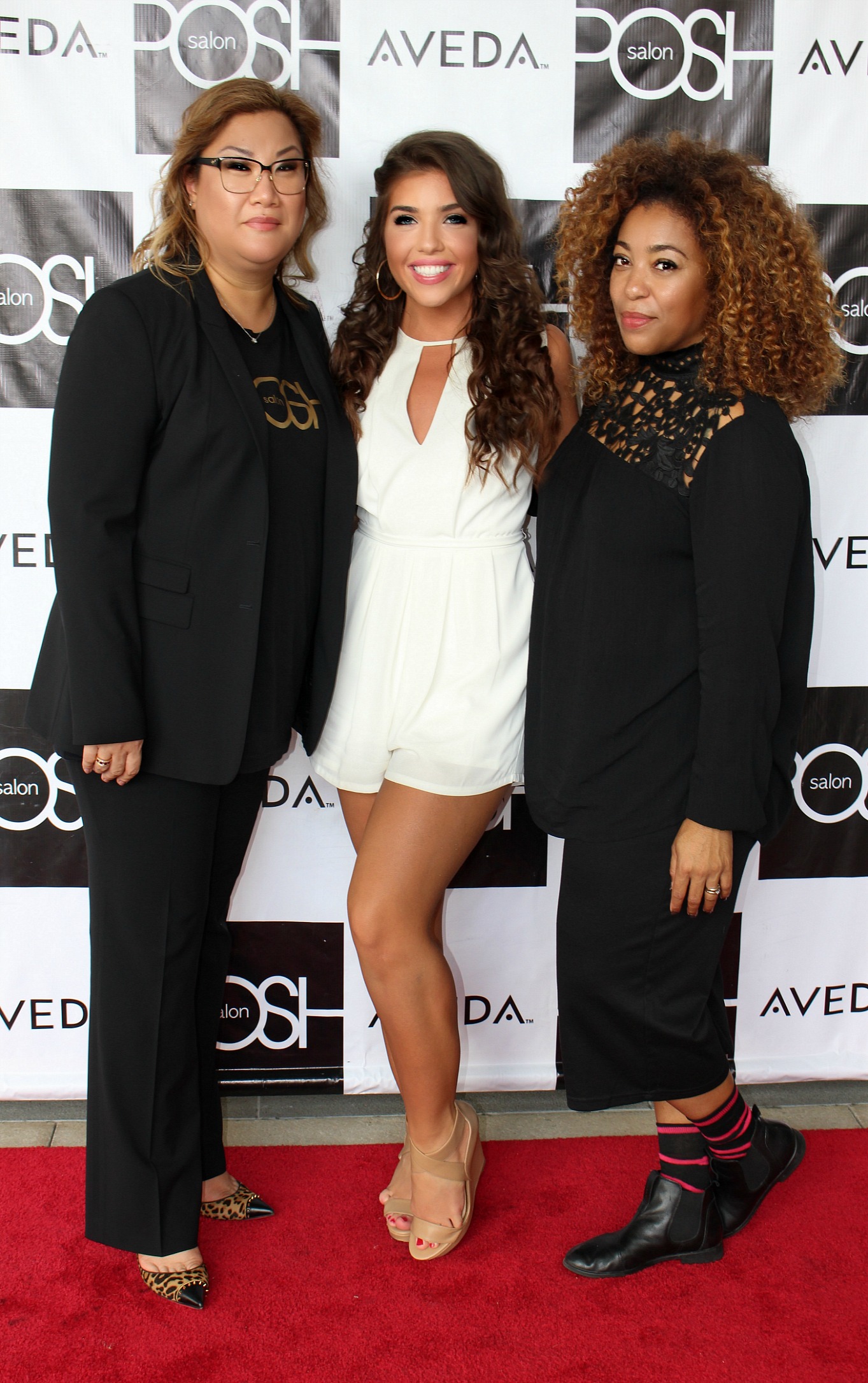 (Pictured above) Vivian Yeh & Tippi Short
And a very special thank you to Vivian Yeh, POSH Salon Owner, for the invitation and throwing such an amazing event.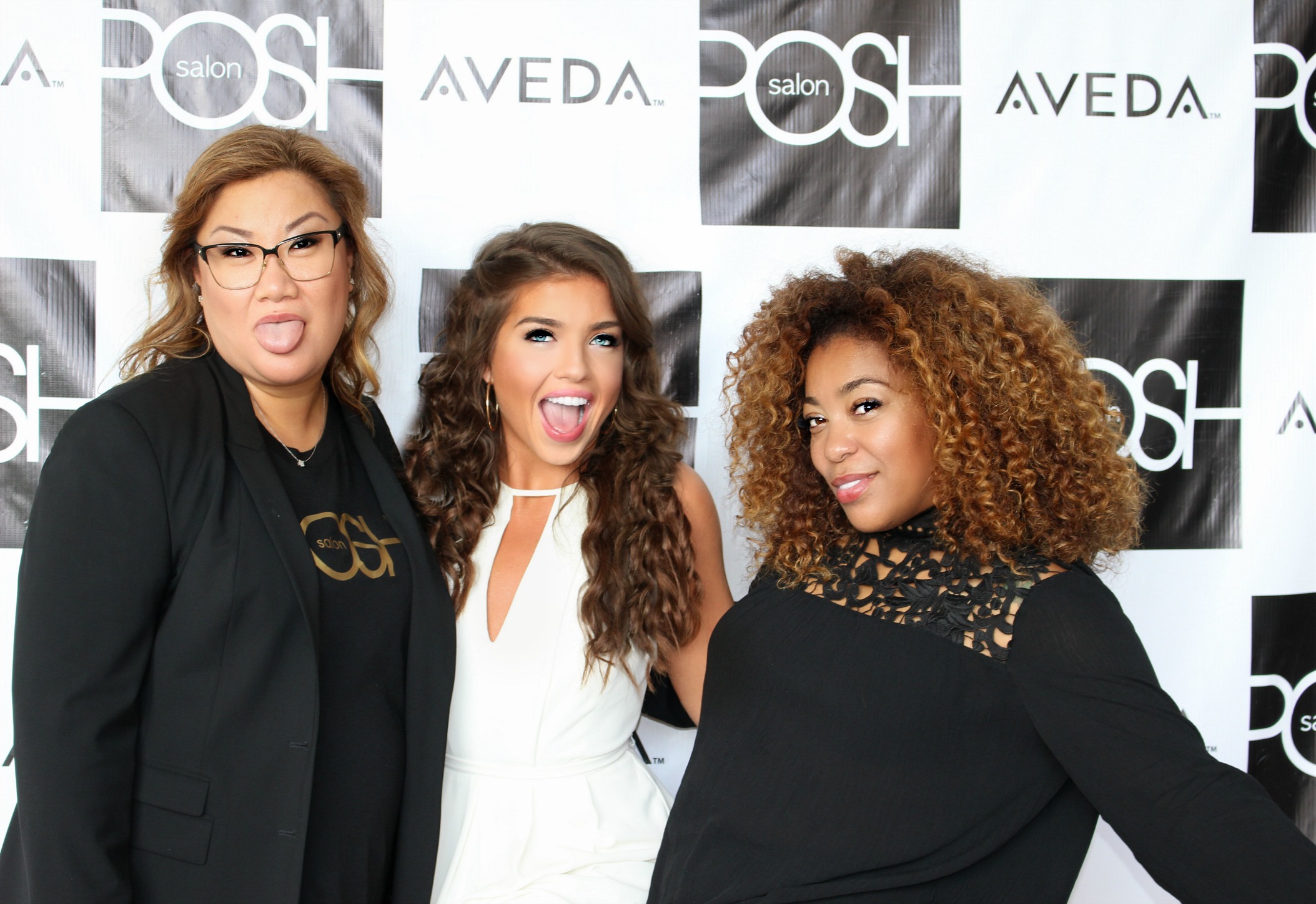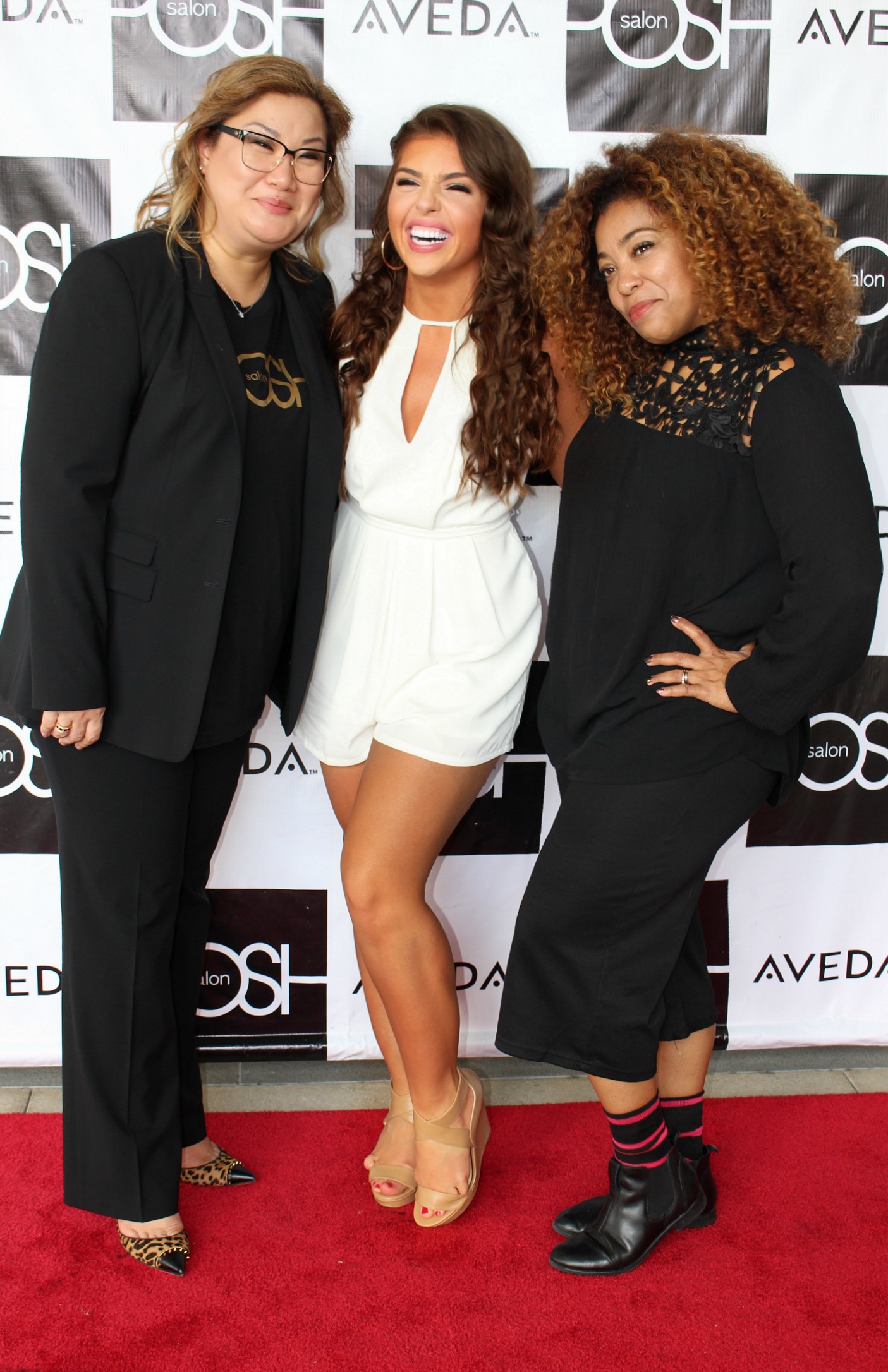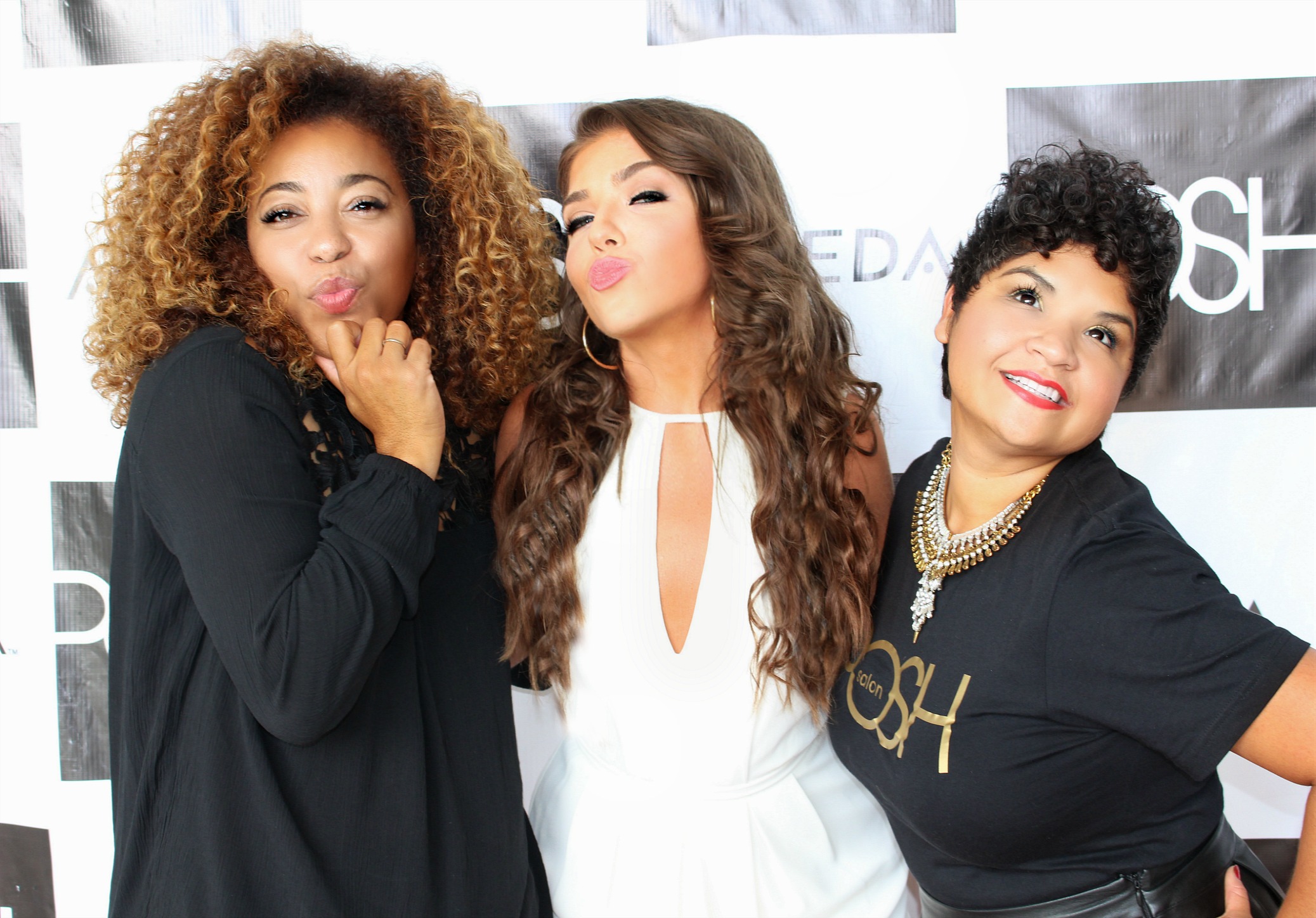 Kisses to a great time & meeting some truly amazing women!
Be sure to check out POSH Salon Houston for your next hair appointment and take a look at Tippi's Brand new blog www.OurManeSociety.com
Til next time loves!