November 10, 2016
8th Friendaversary at 8th Wonder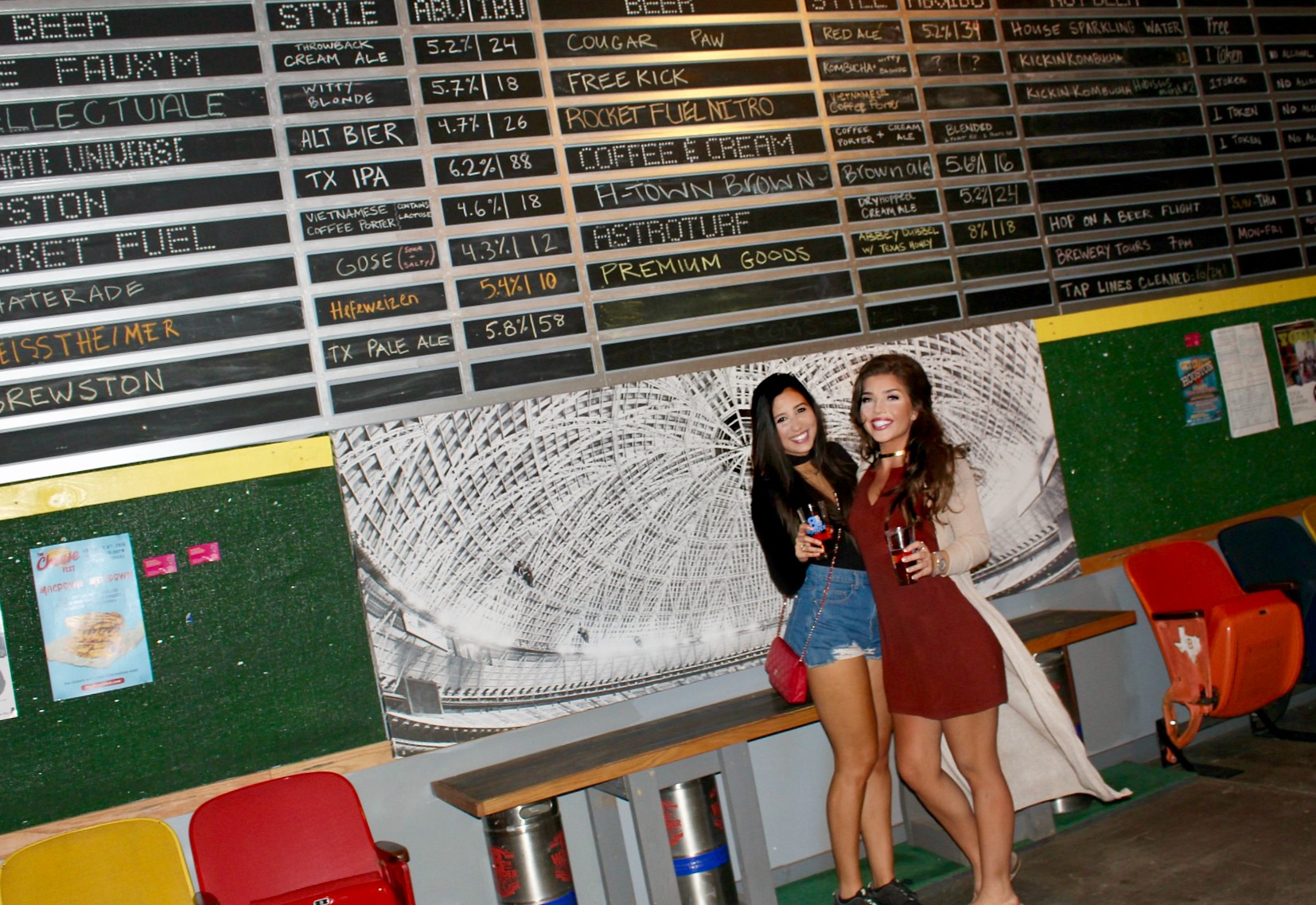 Cheers to 8 years with my partner in crime Ann Barbee!! (Barbeegirl.com)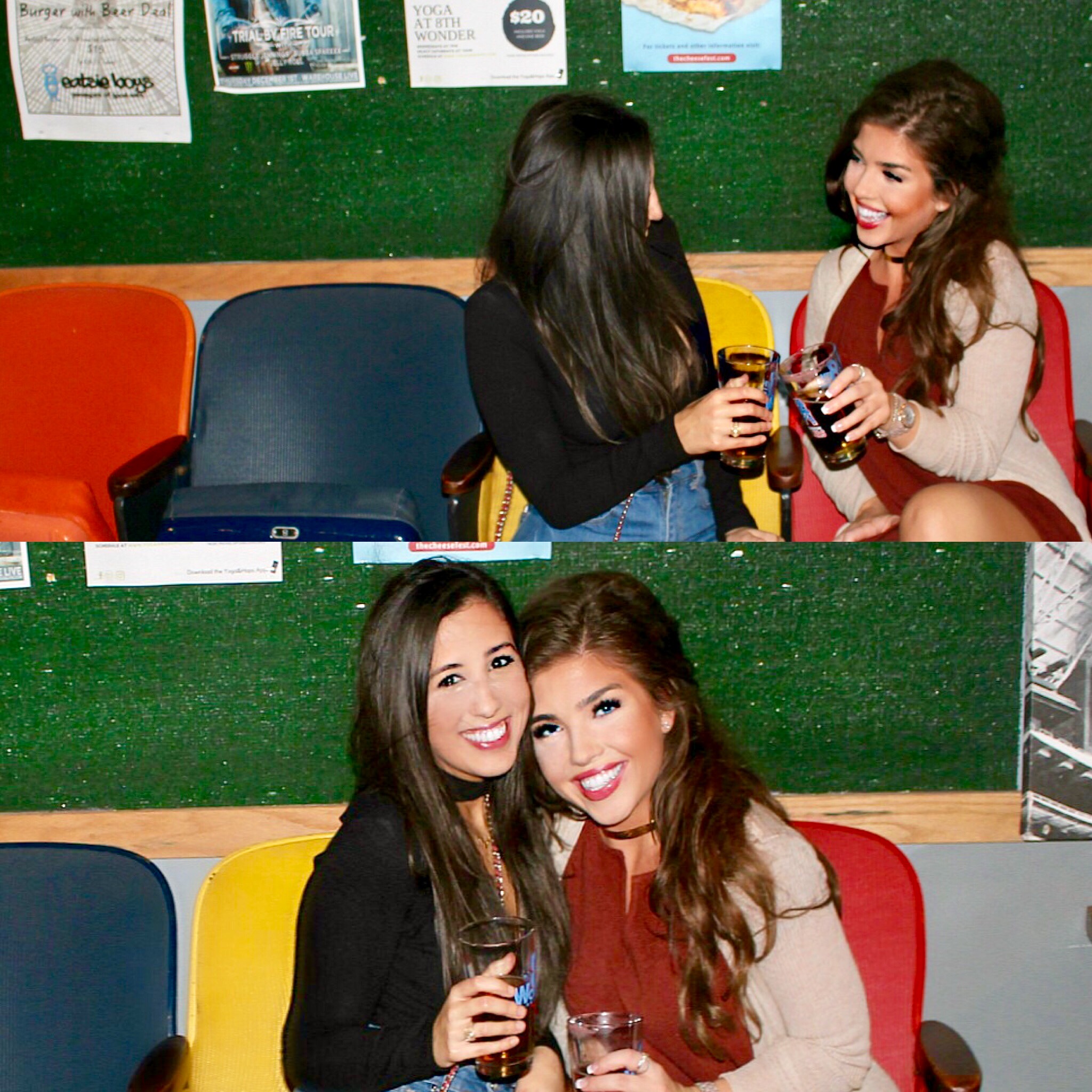 We're both only 22 so I don't even feel old enough to have a friend that long lol but none the less I'm so lucky to have this funny little firecracker by my side.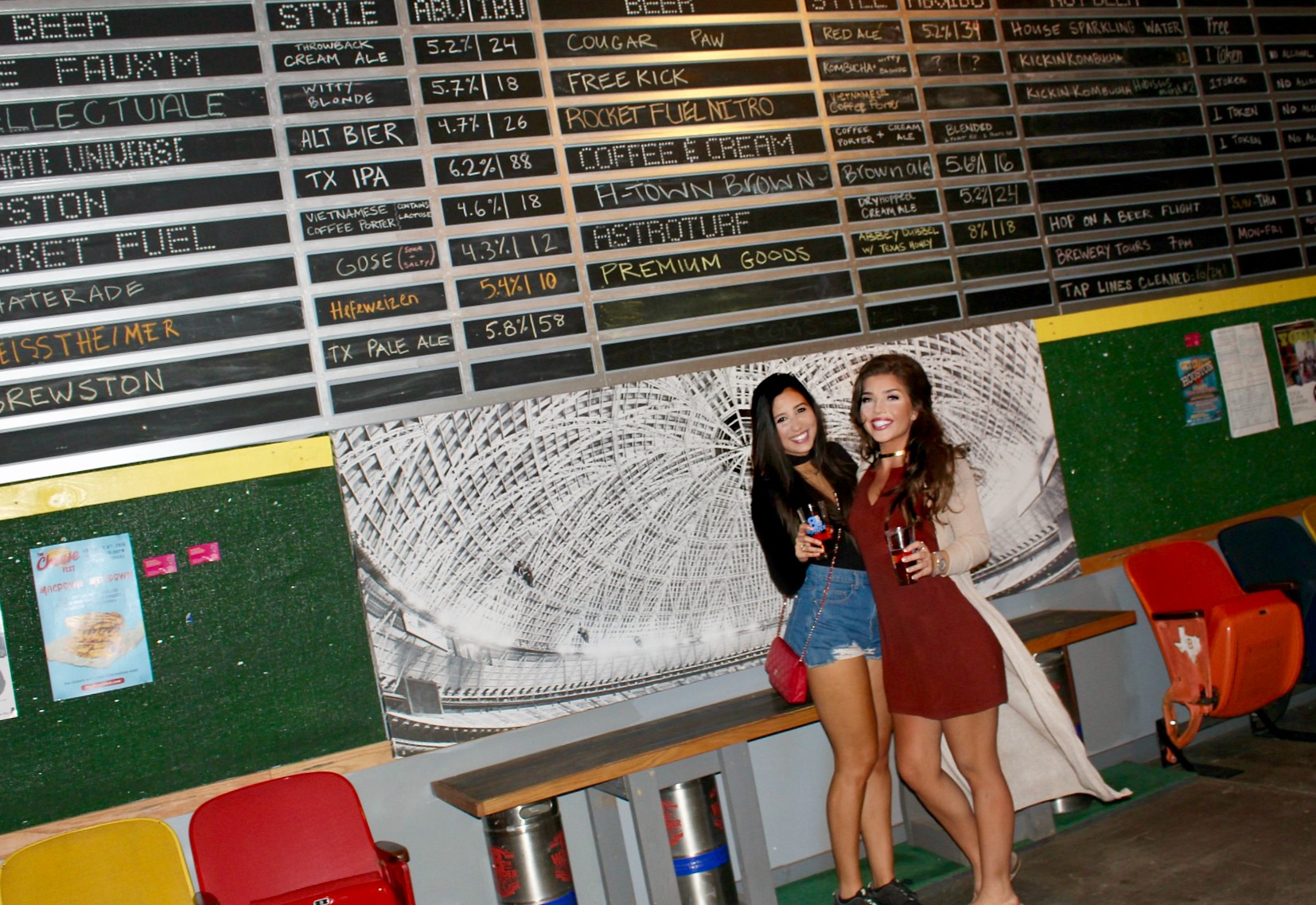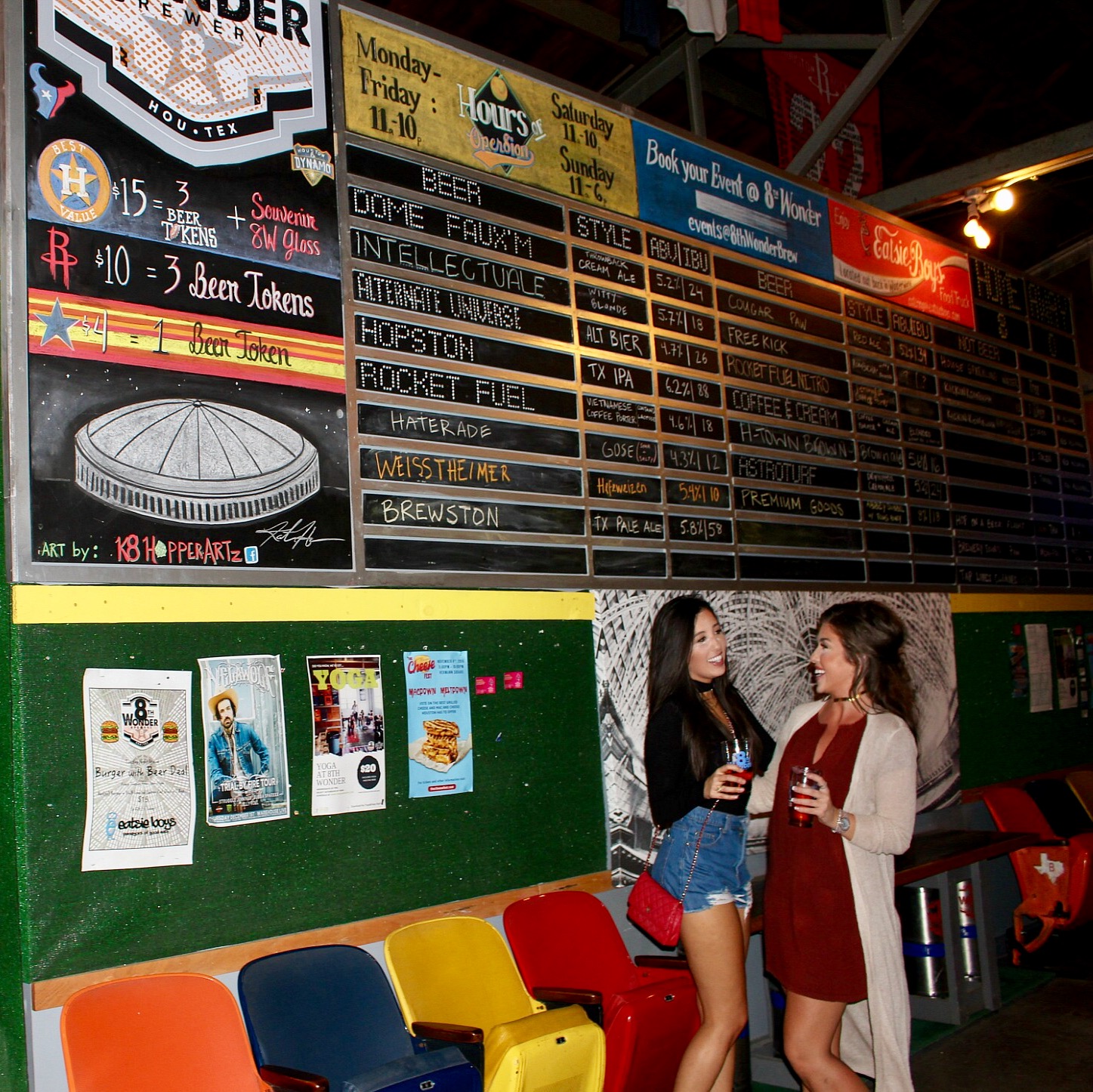 We went to one of our favorite Houston Brewery's, 8th Wonder, to celebrate.
(8th wonder for our 8th year anniversary, we're cute I know). 8th Wonder is off Dallas St. just outside of downtown.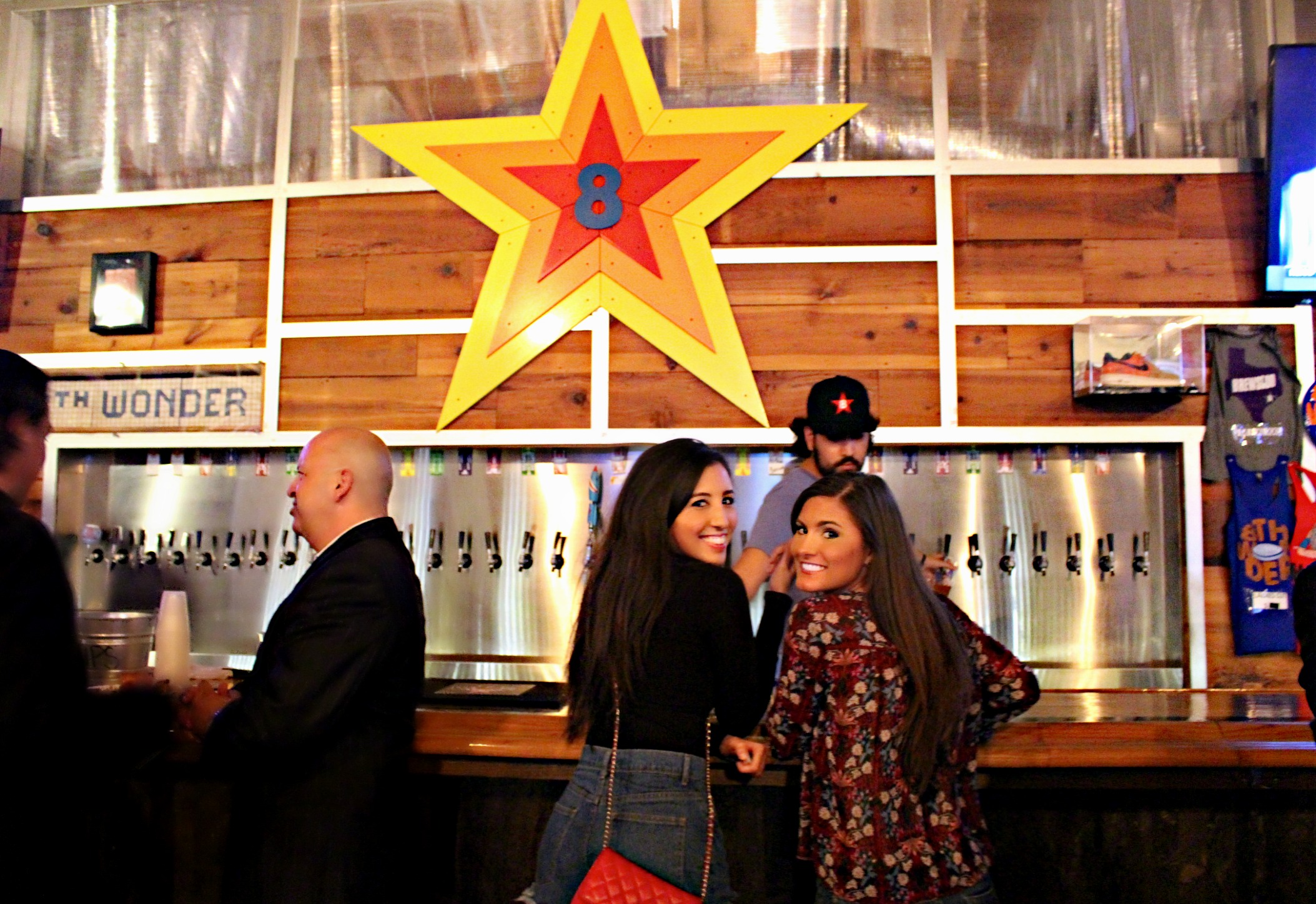 Not only is the brewery themed after Houston's very own 8th wonder, aka the Astrodome, but it's an awesome deal on some brewskis. The perfect place to kick back with friends after work on spend a whole Saturday at. There have so much stuff going on, from washers outside to live bands performing, this is definitely a place you need to check out if you're in the Houston area.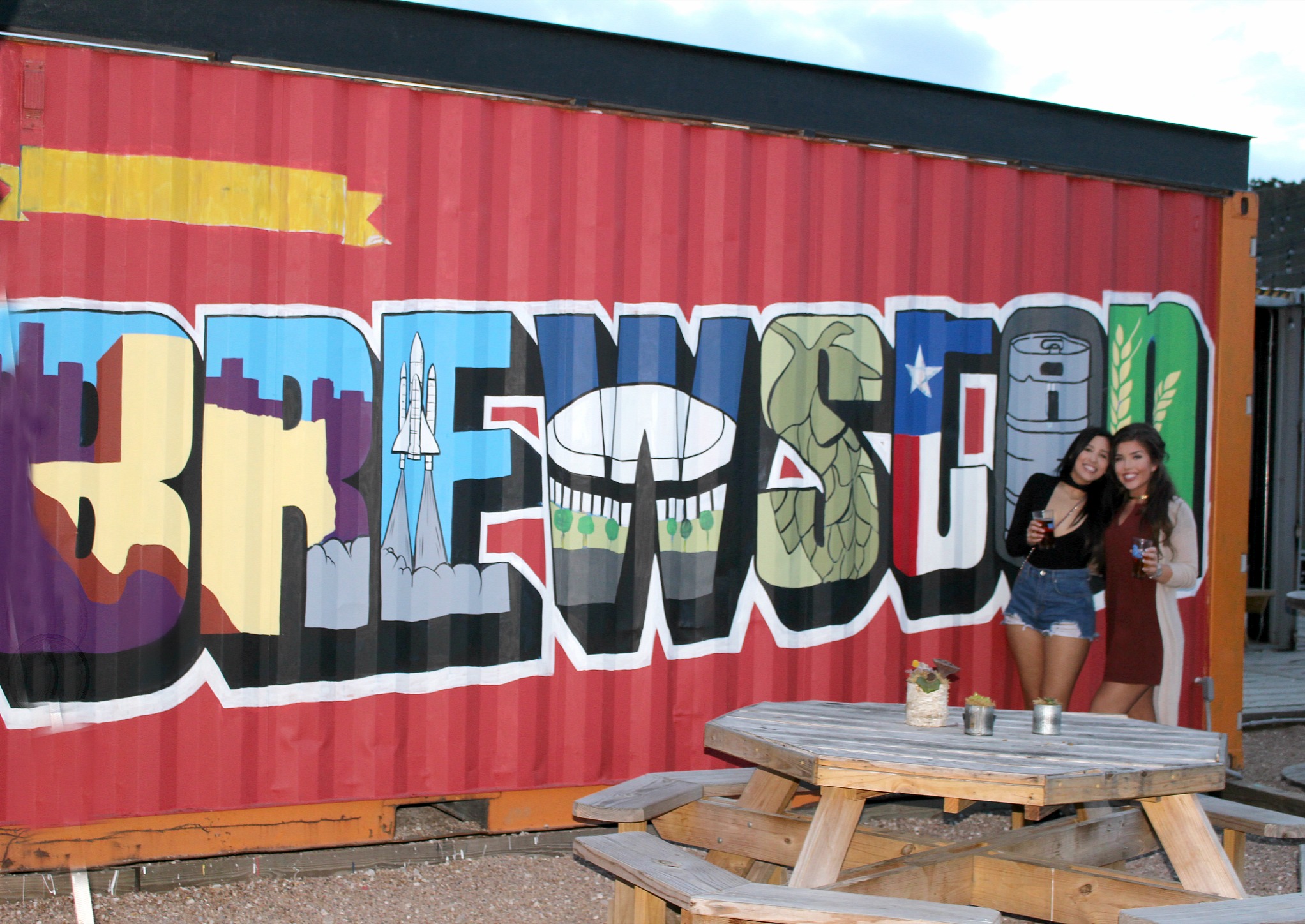 When you go, you can either buy beer by the glass, trio or trio with a novelty cup (pictured below). The coins are returned for your beer! I'm partial to Dome Foam or Freekick myself.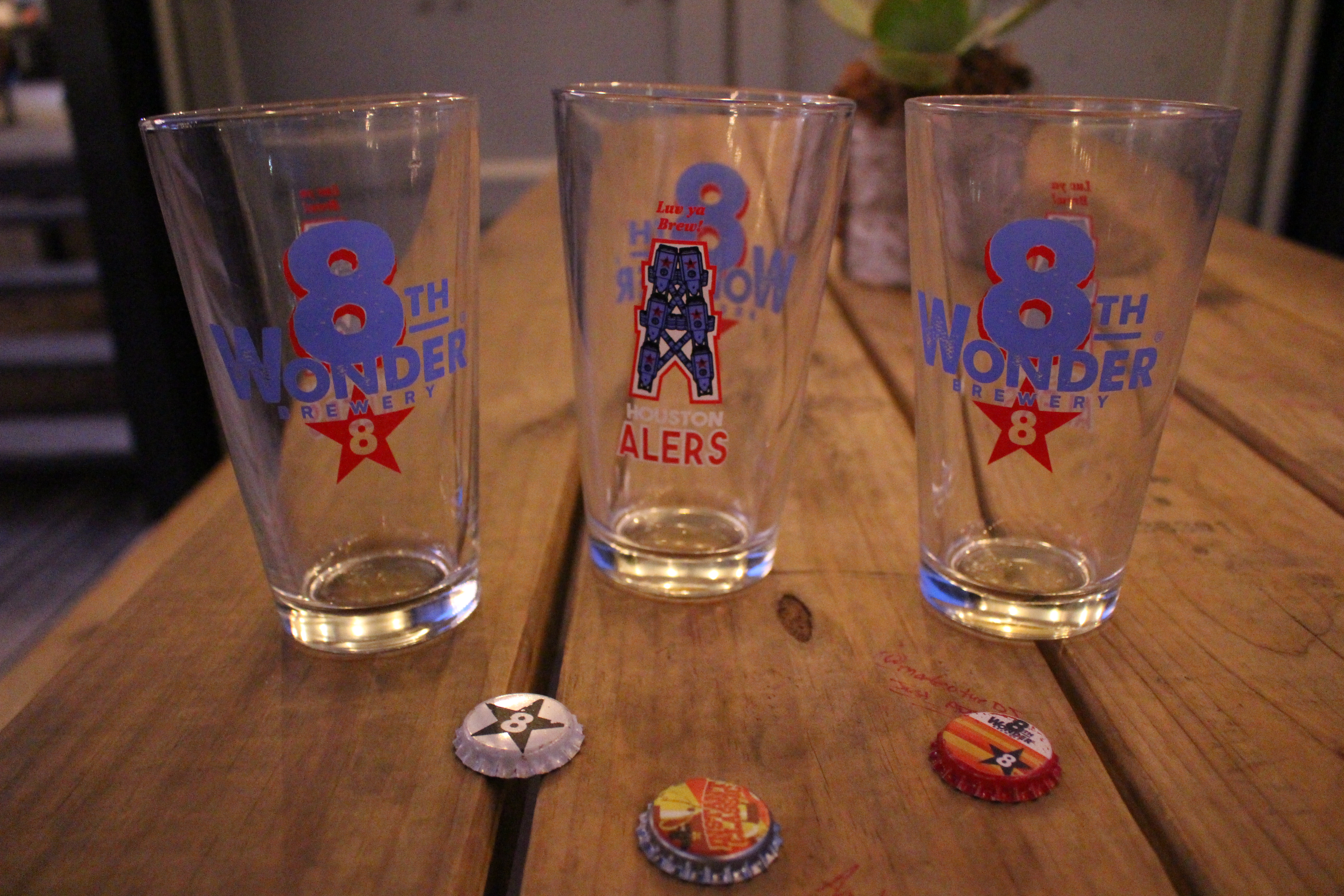 This is such a good place with great vibes, I can't say it enough.
If you're true Houston sports fan or you want a change from your normal bar- happy hour routine definitely check this place out.