January 31, 2017
Bravo's Married to Medicine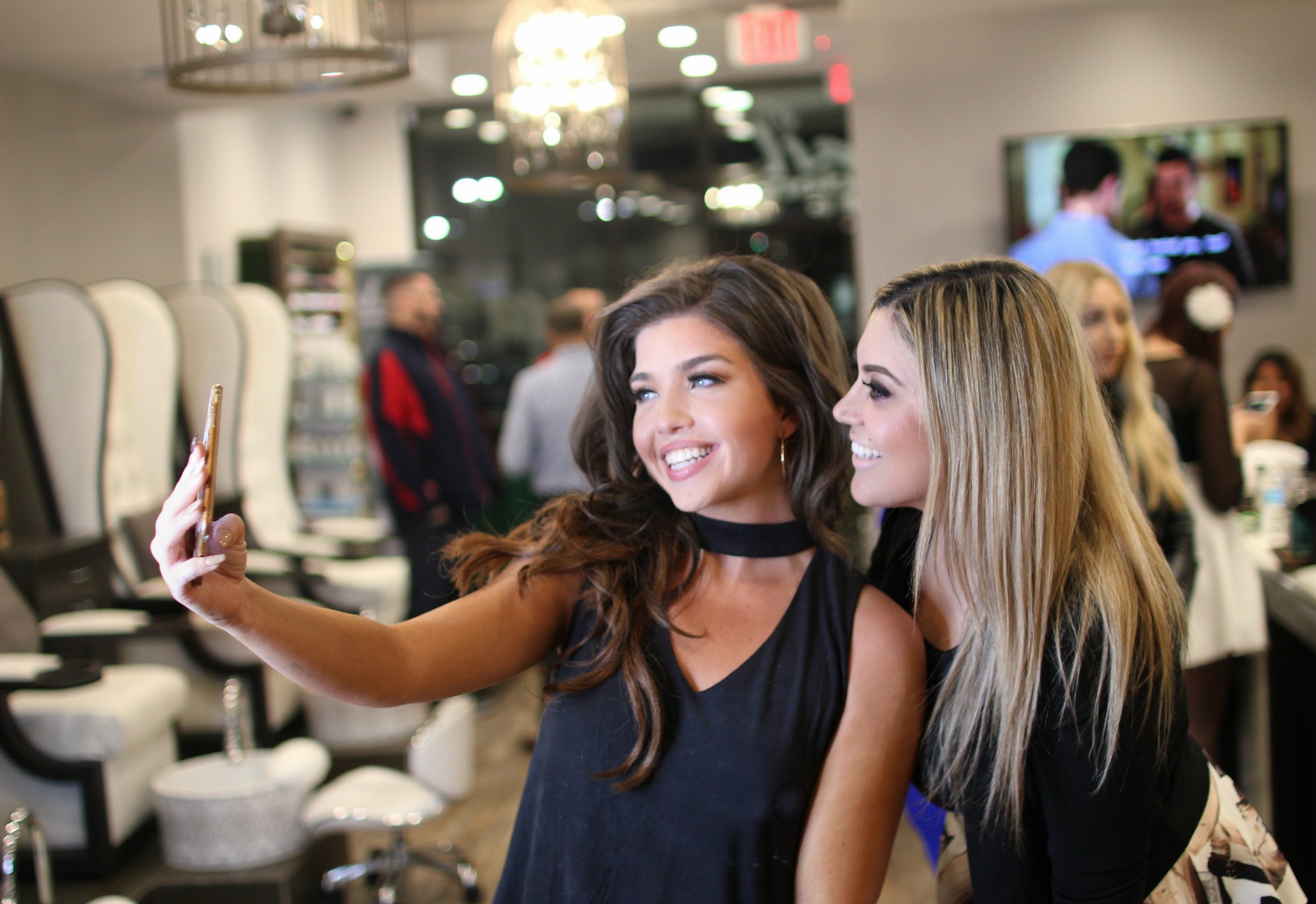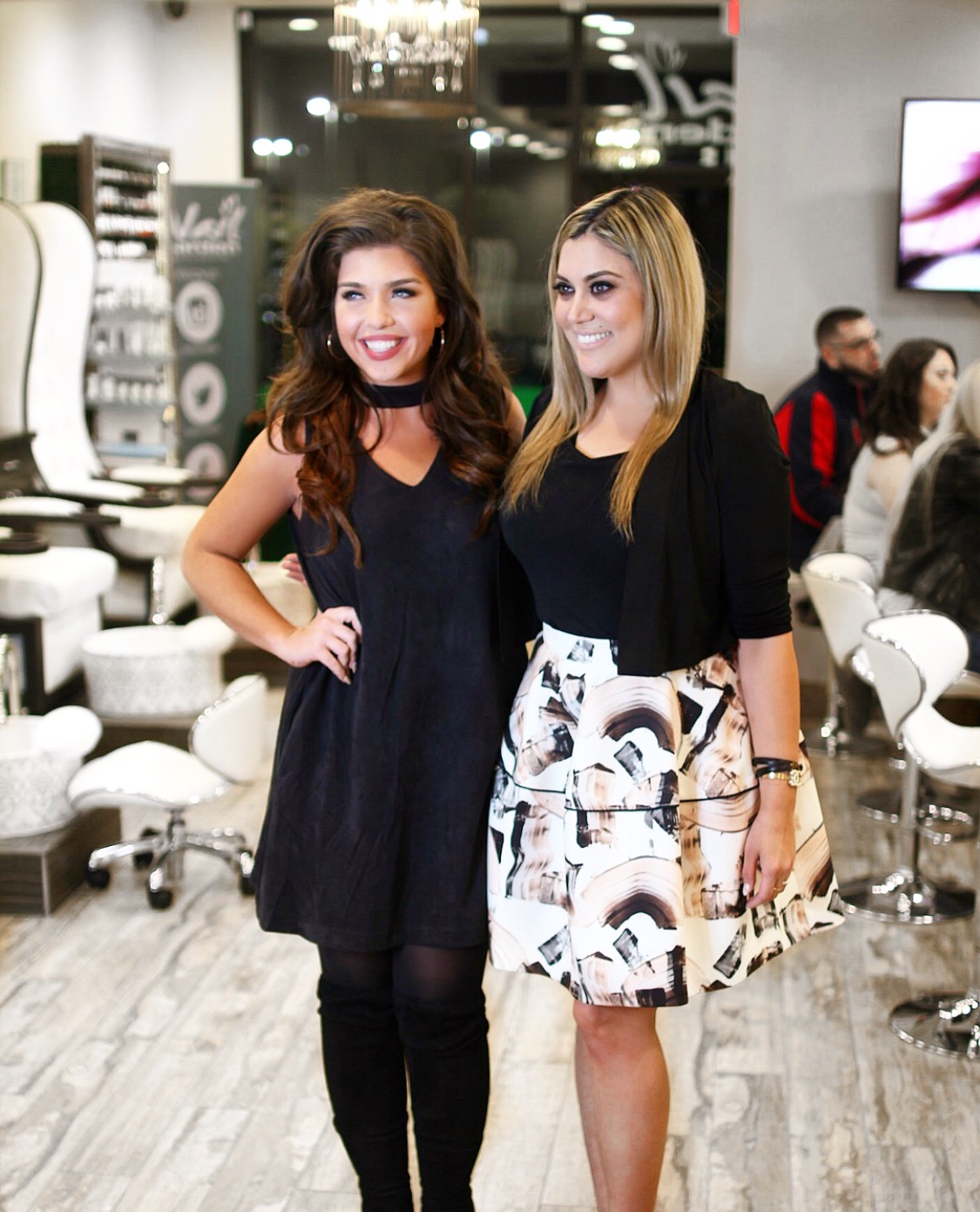 I had such an awesome time with Doctor Elly (instagram @DoctorElly) from Bravo TV's Married to Medicine Houston, and all my favorite girls a Nail Garden Houston (Instagram @NailGardenHouston) girls. Elly was such a doll and I can't wait to binge watch her show after meeting her! Click here to see more about Married to Medicine Houston.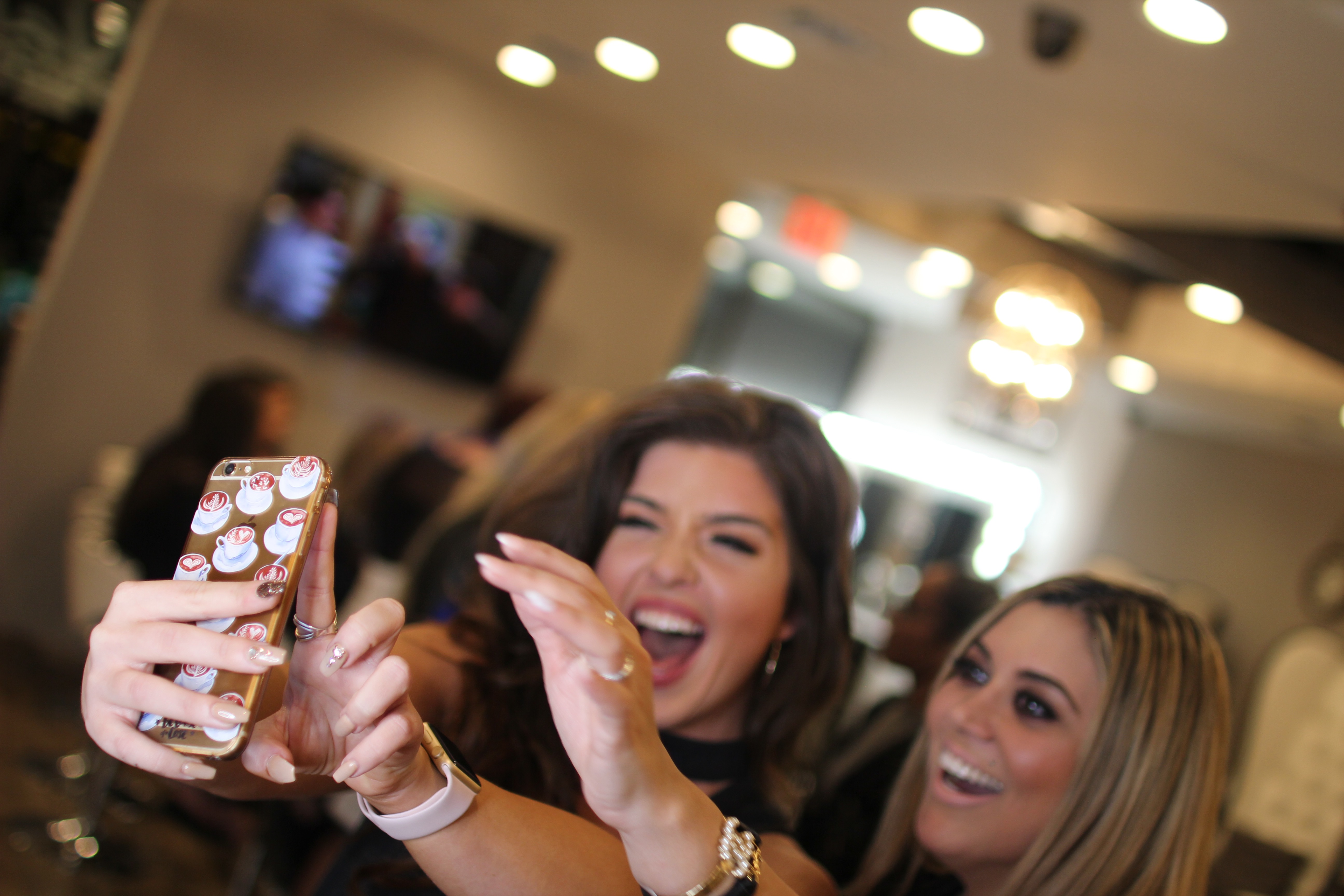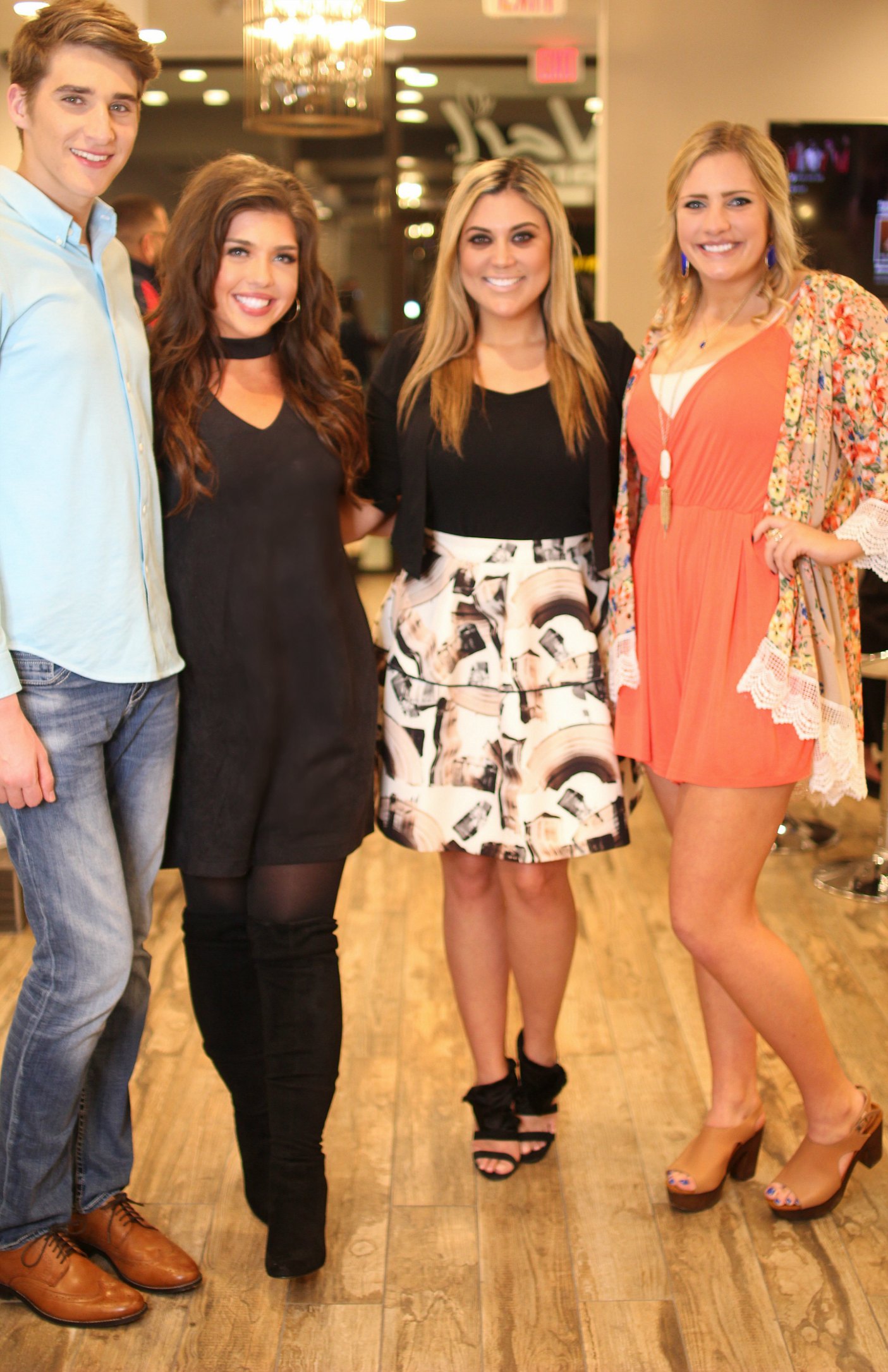 From left to right: Grant Norgan (Insta @GrantNorgan), ME (Insta @MadzPayne),  Elly Pourasef (Insta@Doctor Elly),  Macy Oswalt (Insta @MacyOswalt)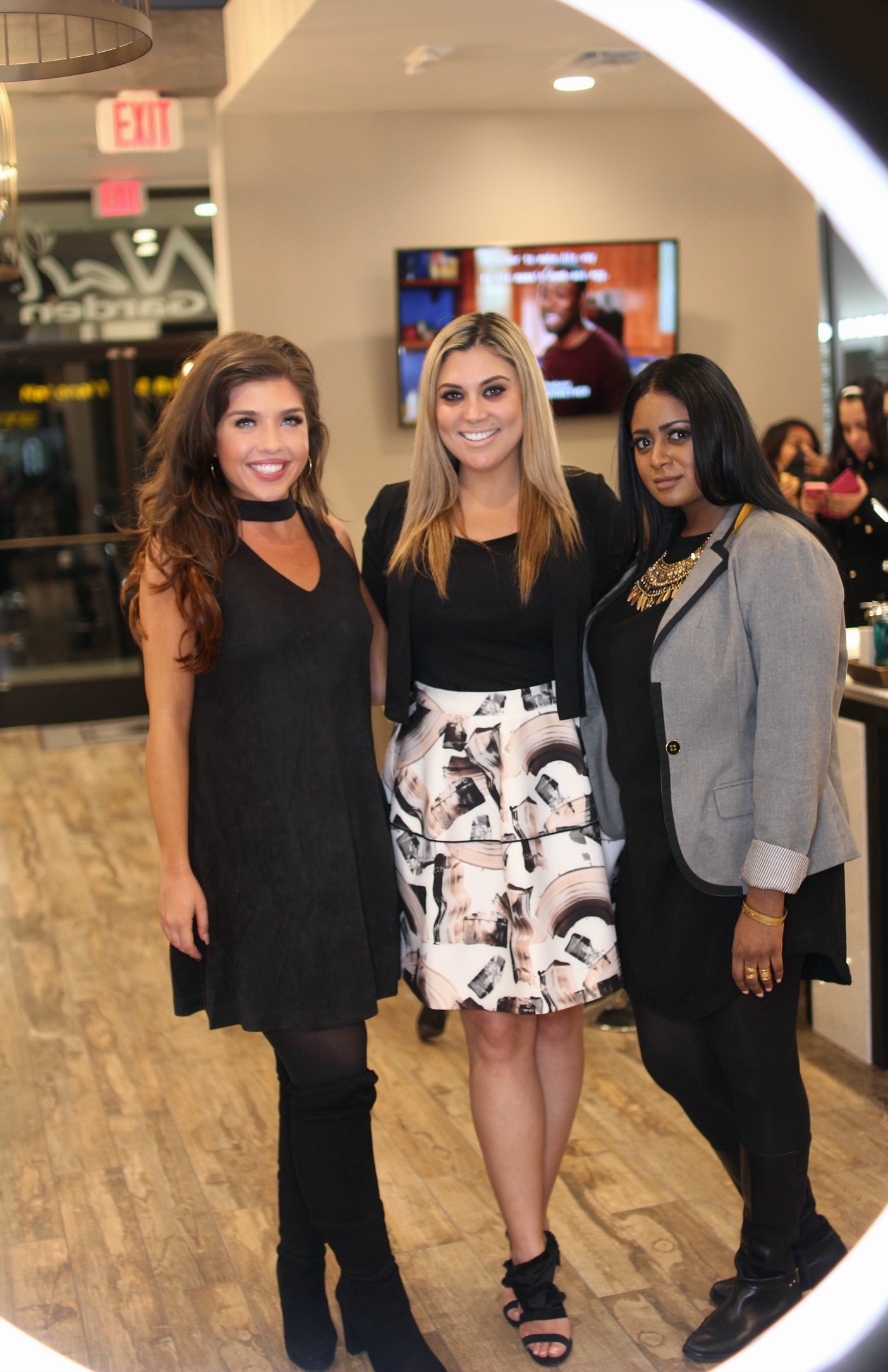 Elly & Our sweet Host Jessica Darby (Insta @jcdarby86)
Blogger Ayah (Insta @ayahjayyy) & Elly
Thanks for tagging along with me to this event! Til next time!!