January 30, 2017
Social Corner 01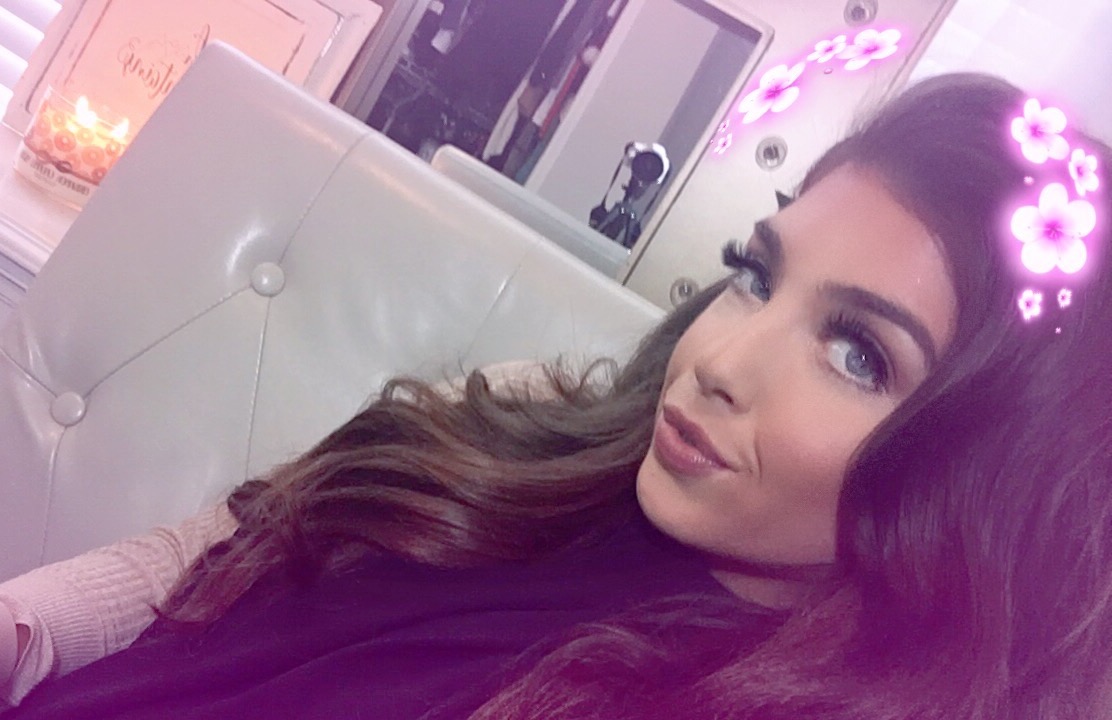 Hey Loves! A lot of y'all ask me questions about my snaps (especially places I'm at around town). So I've decided to do a social media roundup on the blog once a week. Here you can expect to find the highlight reel of my week on instagram, snap or twitter. Where I've been and what I've been up to! Enjoy!
[metaslider id=1297]
Make sure to add me on my social platforms to see more!
Instagram:@Madzpayne
Twitter: @Madz_Payne
Facebook: https://www.facebook.com/MadzPayne/
Snapchat: MadisonReedPayn