February 18, 2017
Advance Screening: Before I Fall Movie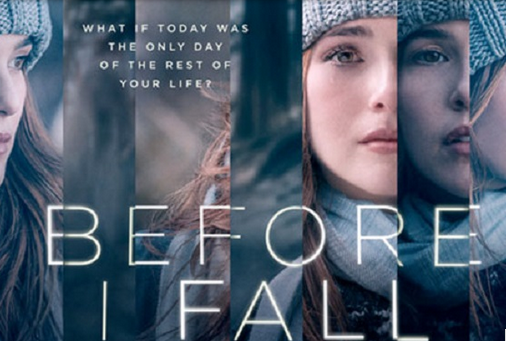 I was so excited when the Before I Fall team reached out to me to offer MadisonRPayne.com readers FREE movie passes to the advanced screening in Houston (in theaters March 3rd). You can use my code below to get 2 free passes to the TODAY AT 2 PM @ Studio Movie Grill in City Centre (February 18th).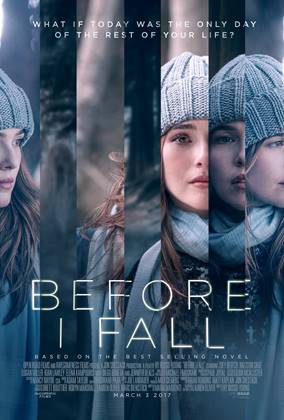 In the film, Samantha Kingston (played by Zoey Deutch) is a young woman who has it all: the crush-worthy boyfriend, amazing best friends and drop dead gorgeous looks. February 12th is just another charmed day in Sam's life until it turns out to be her last. Stuck reliving her last day during one inexplicable week, Sam untangles the mystery surrounding her death and discovers the true value of everything she is in danger of losing.
To claim your tickets : http://www.gofobo.com/MADISONPAYNEBIF
And use the code: MADISONPAYNEBIF
Hope y'all enjoy this movie and it's message as much as I did!