February 15, 2017
What is a Hydra Facial?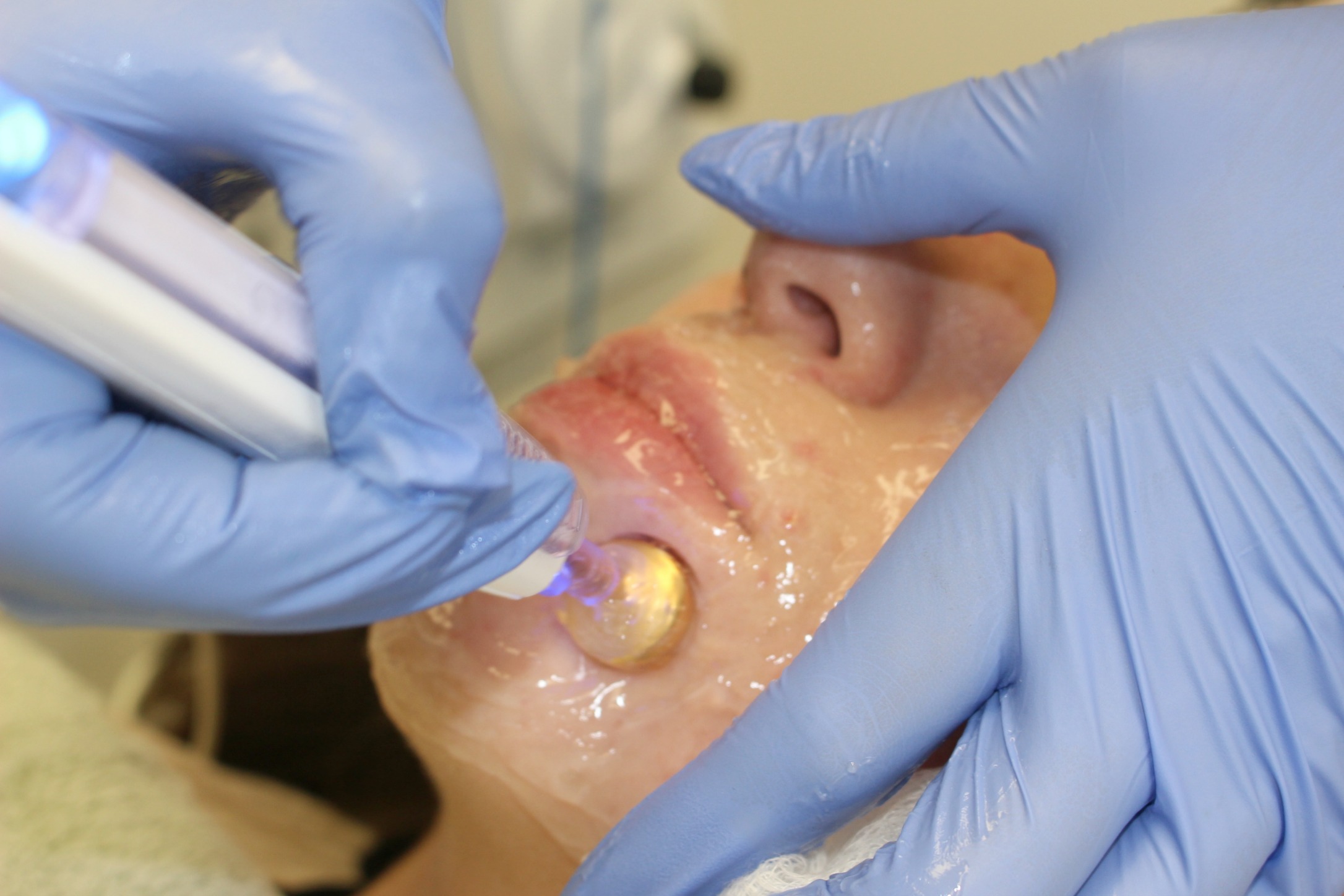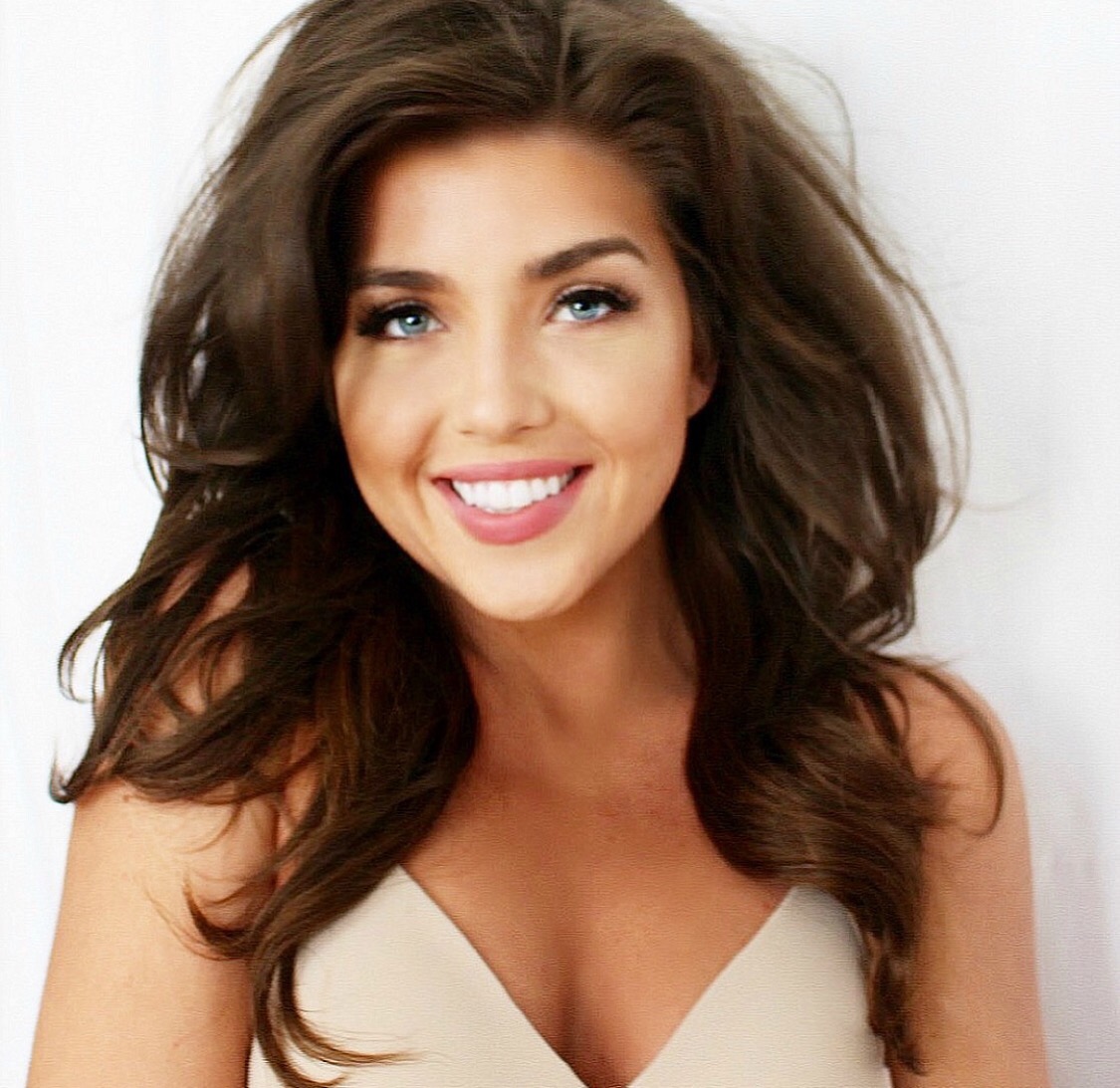 I've been getting so many questions about what's been clearing up my skin and the answer is MIA Plastic Surgery and their ah-mazing Hydra Facials! This facial promises brighter and clearer skin immediately. The Verdict…. it does! The awesome part about this treatment is that there is absolutely no down time (Score!). My skin wasn't red at all after the treatment, I didn't even need makeup the rest of the day. When I put makeup on the next day, I was so happy with how much better my foundation went on. Not to mention, it's kept my breakout at bay (Double Score!). I would recommend this facial to anyone, you are going to LOVE your new skin!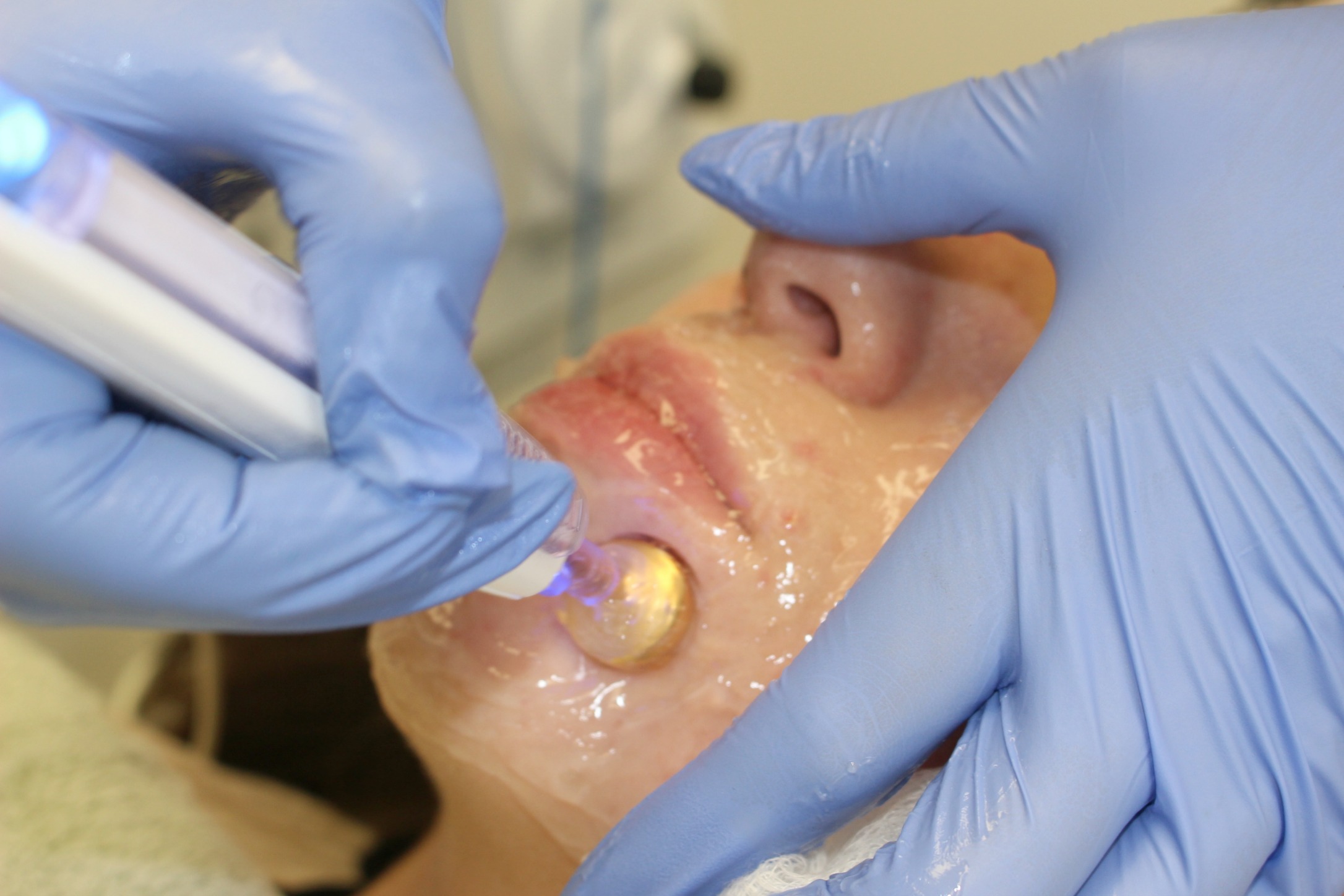 Pictured below is all the gunk that was removed from my skin (grossssss!). Basically, the extraction removes all of the bad stuff and the serum puts all the good stuff back in. Lastly, the team finished off my skin with a tightening peel.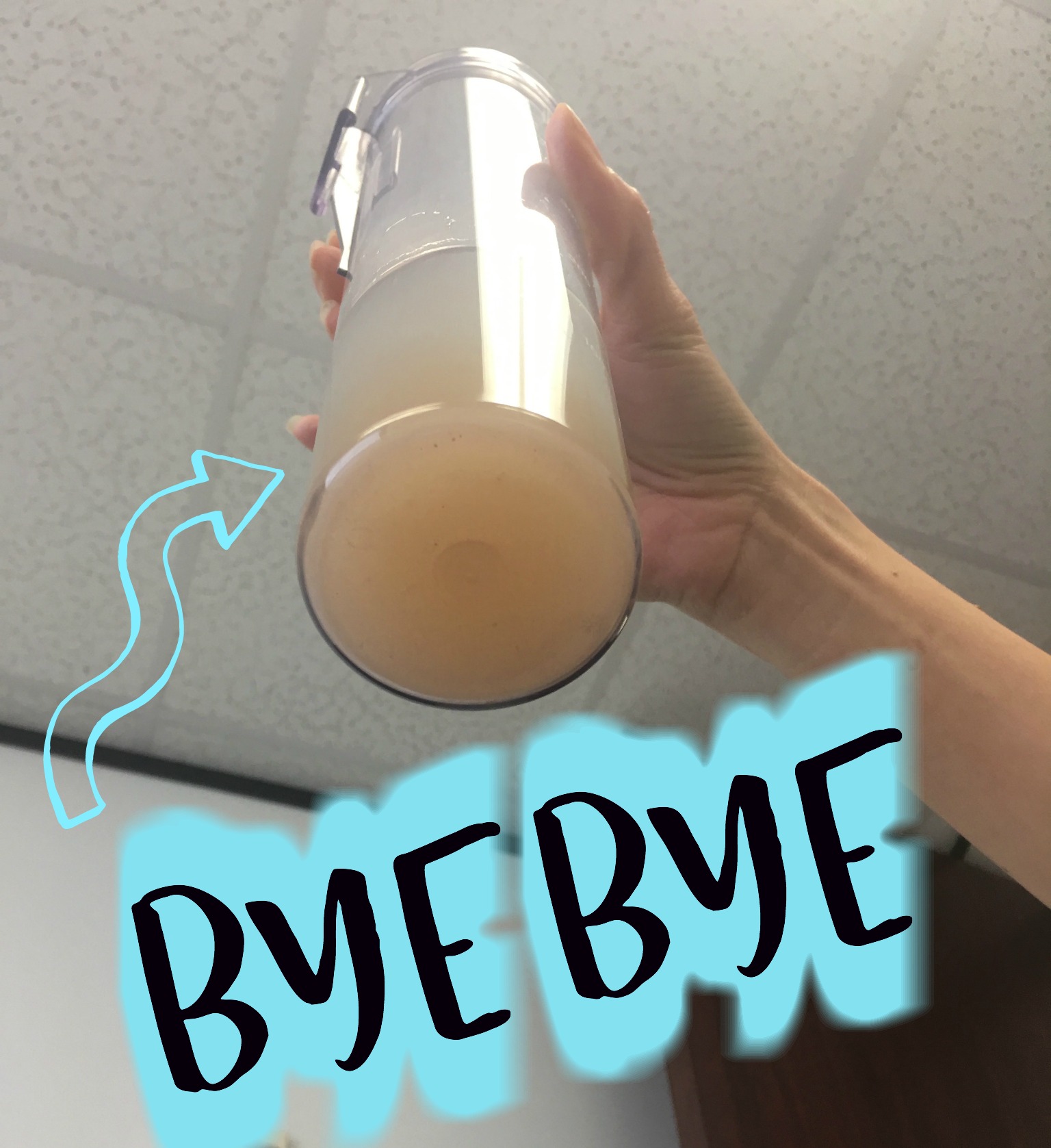 Head on over to http://allaboutmia.com to contact this wonderful team and receive your own personalized plan of action for you skin, they will take great care of you!