February 6, 2017
Social Corner 02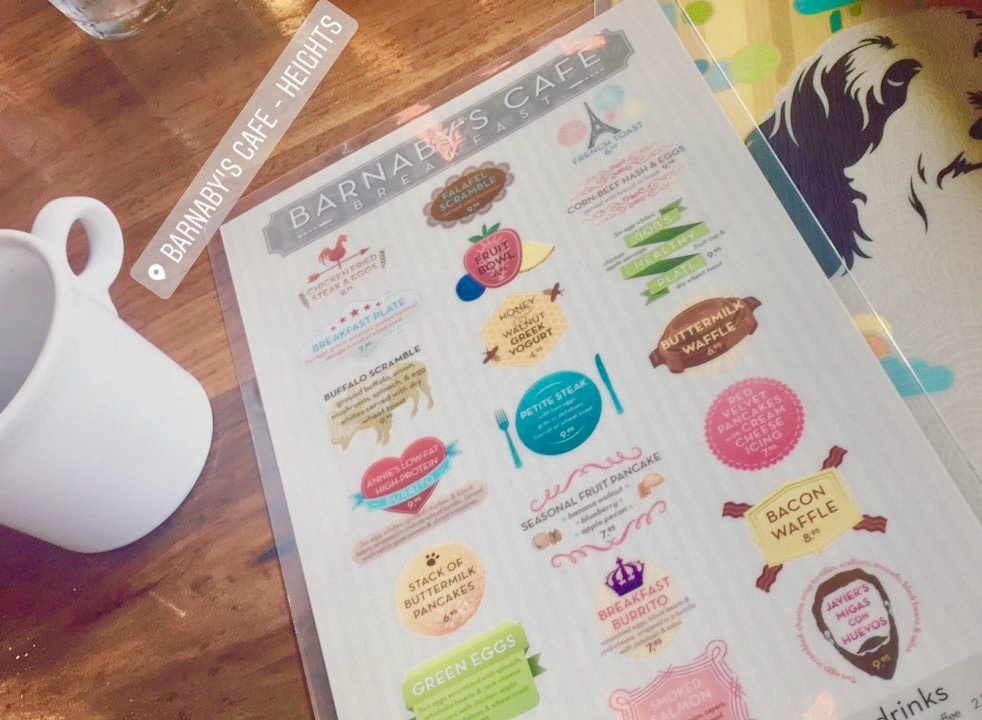 What an amazing week this has been! If you didn't already know Houston hosted Superbowl 51 so there was plenty of things to do around town. From the NFL Experience to U of H Sports Summit.  Come along with me on my weekly social media roundup & enjoy!
[metaslider id=1322]
Make sure to add me on my social platforms to see more!
Instagram:@Madzpayne
Twitter: @Madz_Payne
Facebook: https://www.facebook.com/MadzPayne/
Snapchat: MadisonReedPayn