February 10, 2017
Nail Trend to Try
I love this time of year! Pink and sparkly anything is right up my alley so, of course, I use February as an excuse to go all out. Nail Garden Houston (Instagram @NailGardenHouston) did my Valentine's inspired nails and seriously, they could not be any cuter. I showed them several inspo pictures and Astrid (Instagram @tinynailartist) whipped me out this awesome look incorporating all of them!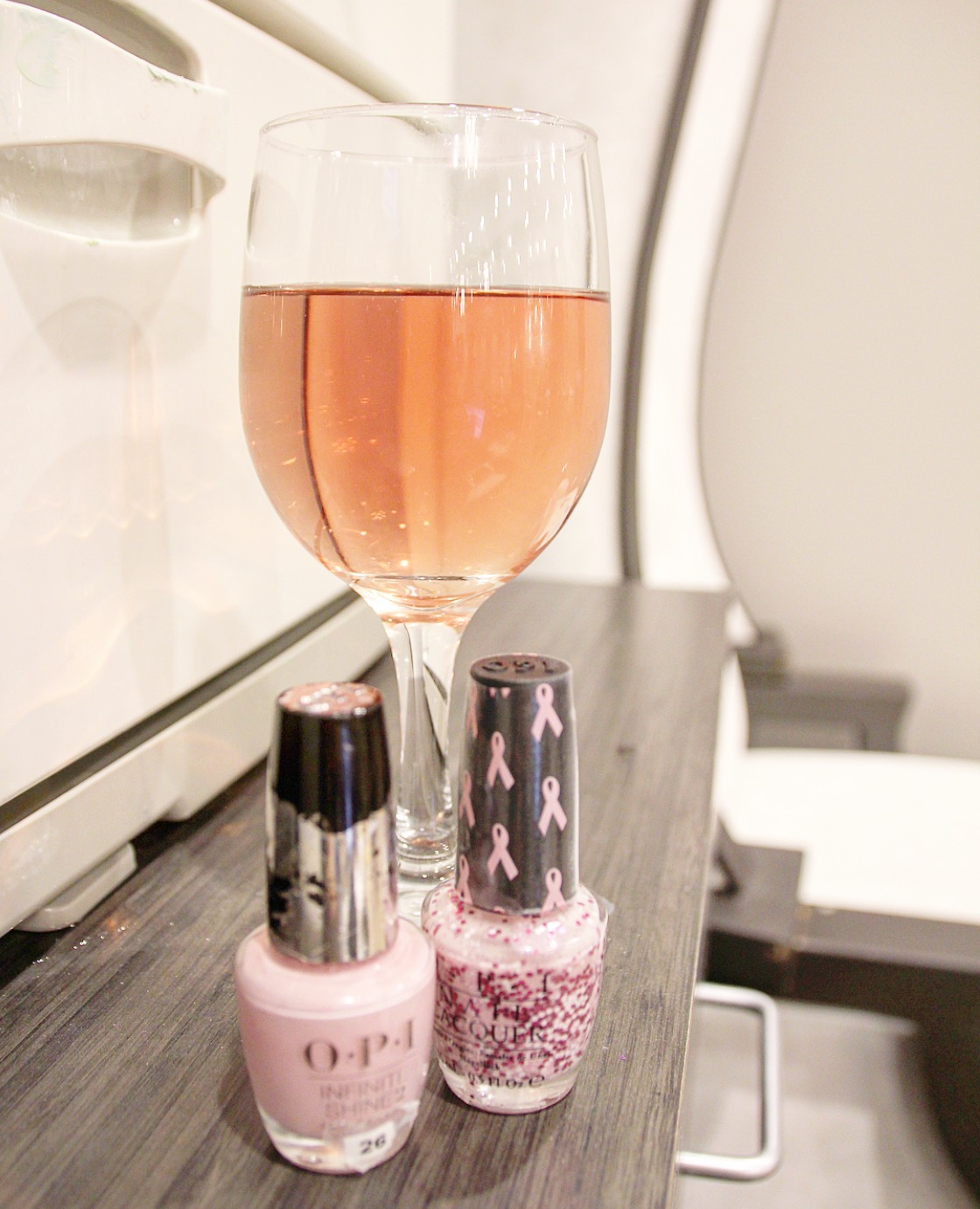 Not pictured but this is the color combo on my toenails! Colors left to right are Follow Your Bliss & The Power of Pink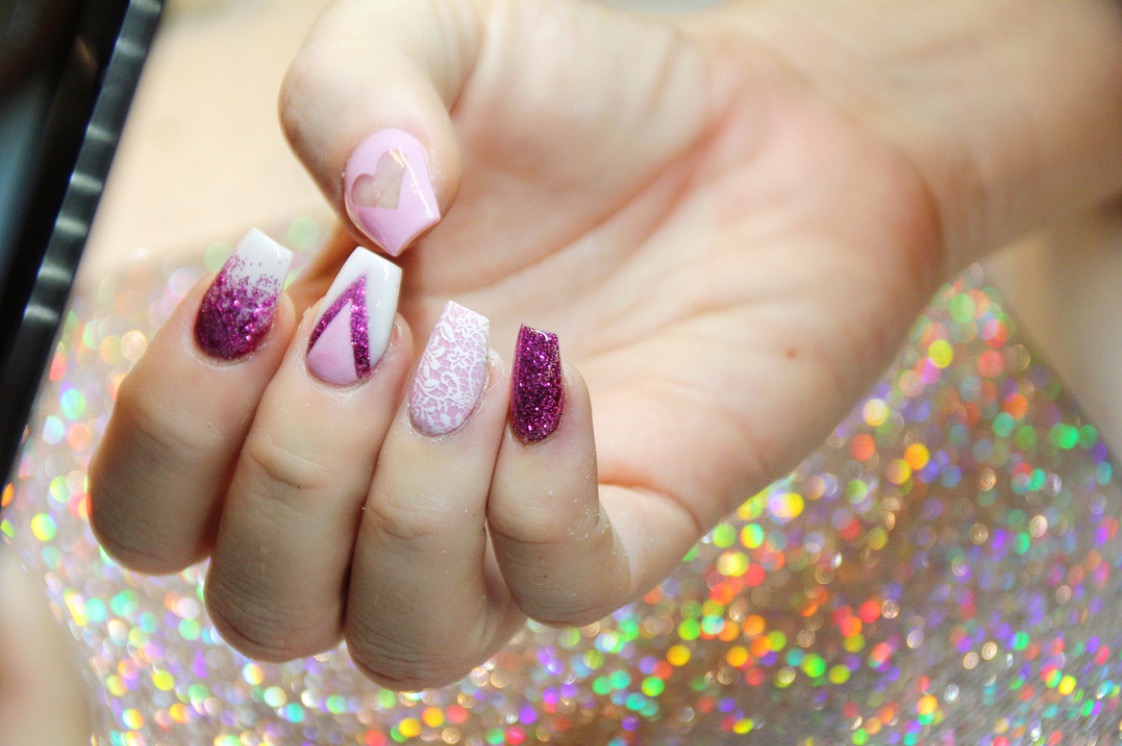 If you're in the Houston area, you have to check them out. Bring in inspiration pictures or just let them get creative, either way you won't be disappointed!