April 18, 2017
Eloise Nichols Chef's Table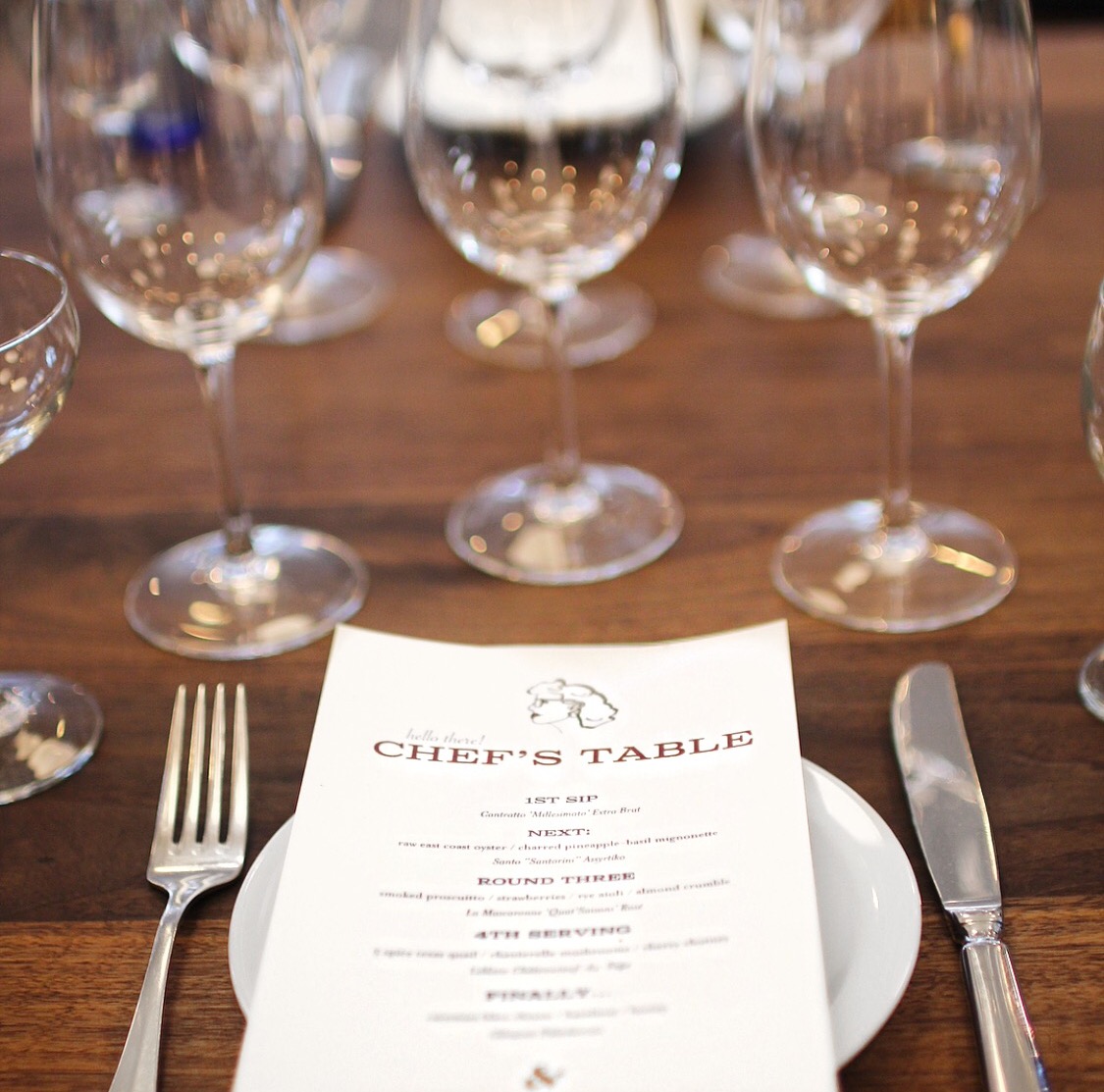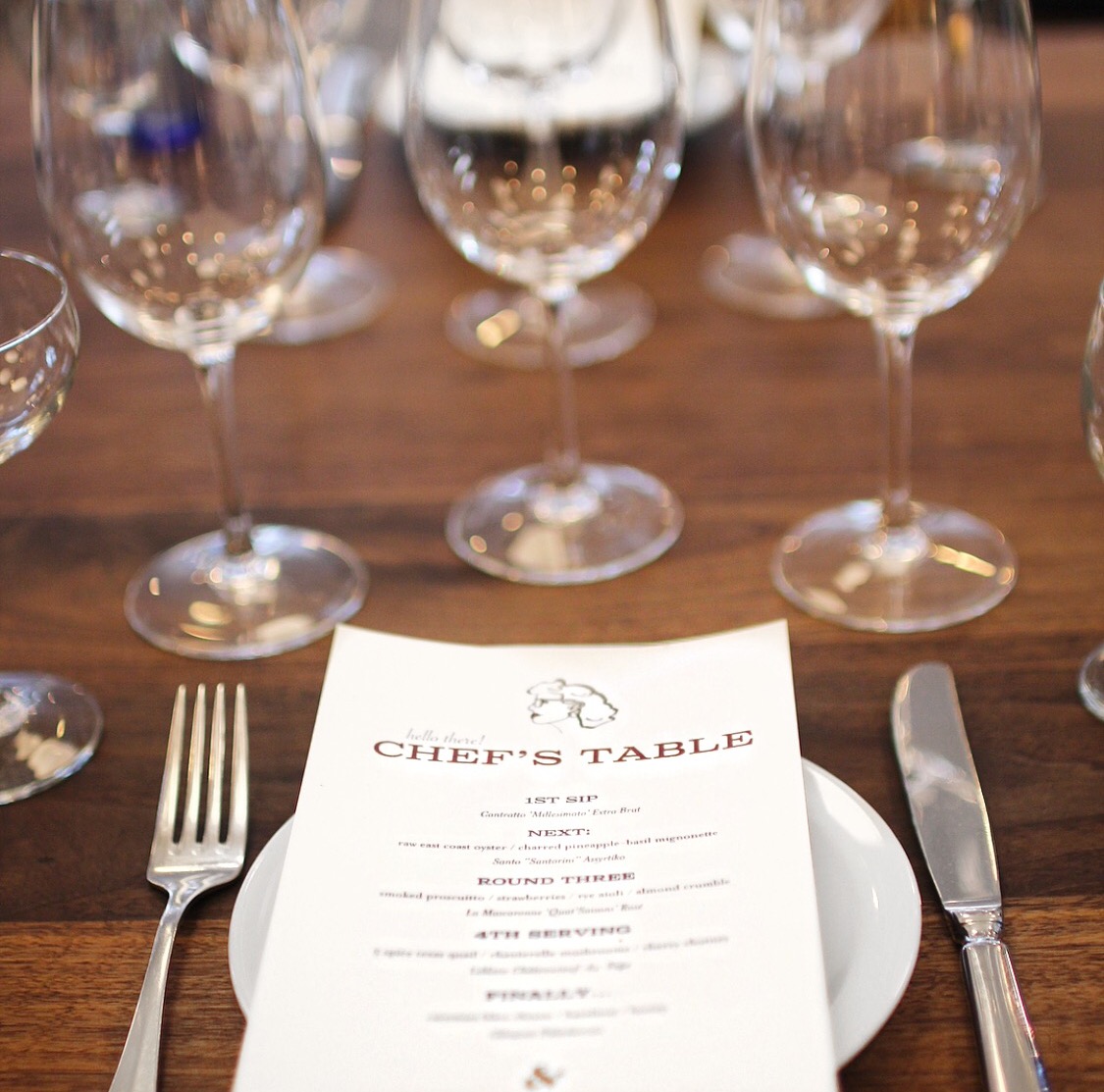 I was so thrilled to join Eloise Nichols (located at 2400 Mid Ln, Houston 77027) for a special Chef's Table. Chef Joe (Instagram: @ChefJoe713), has partnered with Danny, the wine and beverage manager, to create a delightful menu pairing for us to try. Here's a peek at the deliciousness they made.
Danny & Chef Joe explaining the next pairing.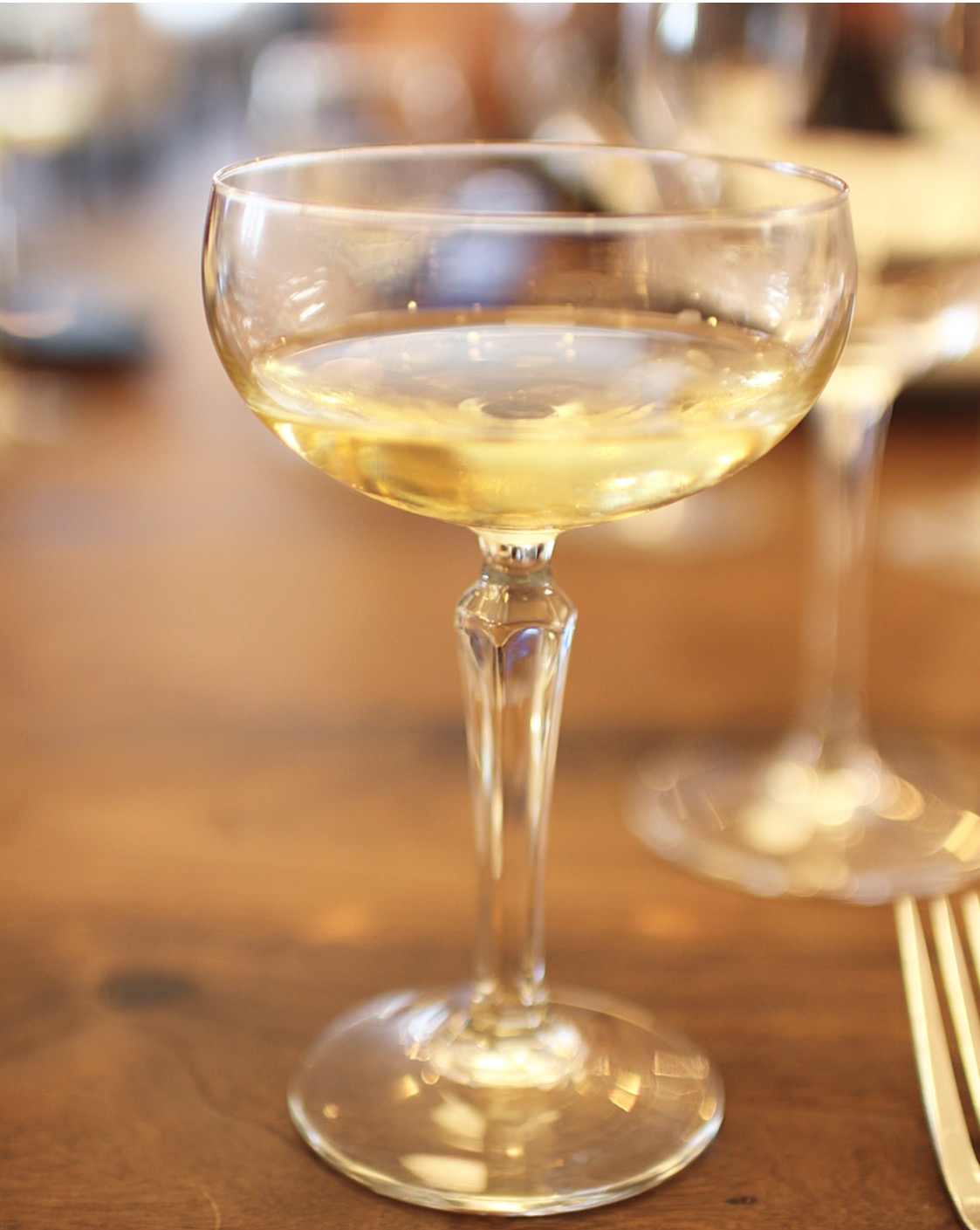 1st Sip: Contratto 'Millesimato' Extra Brut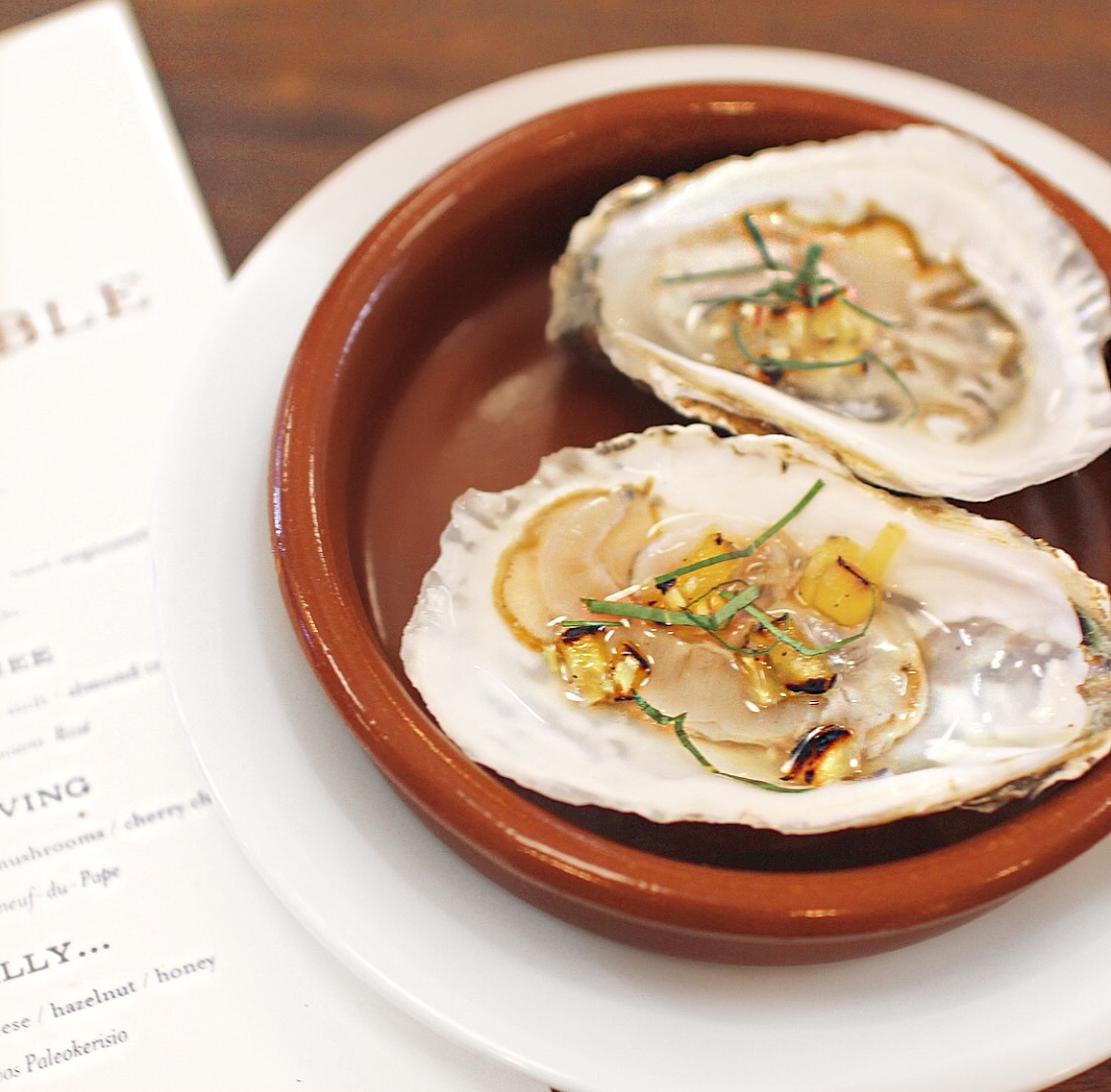 Next: Raw East Coast Oyster & Charred Pineapple-Basil Mignonette (Paired with Santo "Sanorini" Assyrtiko, pictured to the left below)
Round Three: Smoked Proscuitto, Strawberries, Rye Aioli, Almond Crumble (paired with La Mascaronne 'Quat' Saisons' Rose', pictured to the right)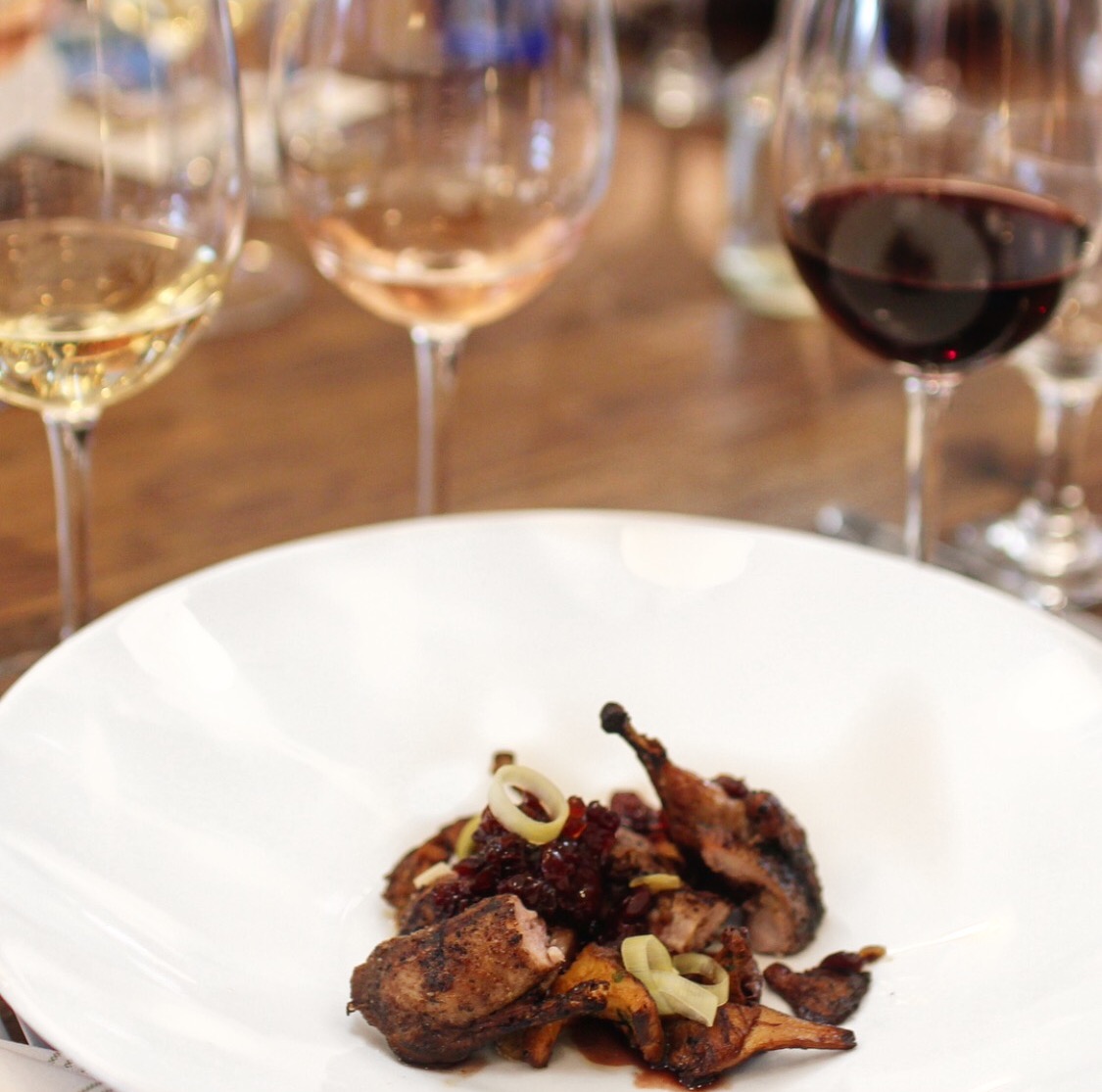 4th Serving: 5 Spice Texas Quail, Chanterelle Mushrooms, Cherry Chutney (paired with Leblanc Chateauneuf-du-Pape, pictured far right)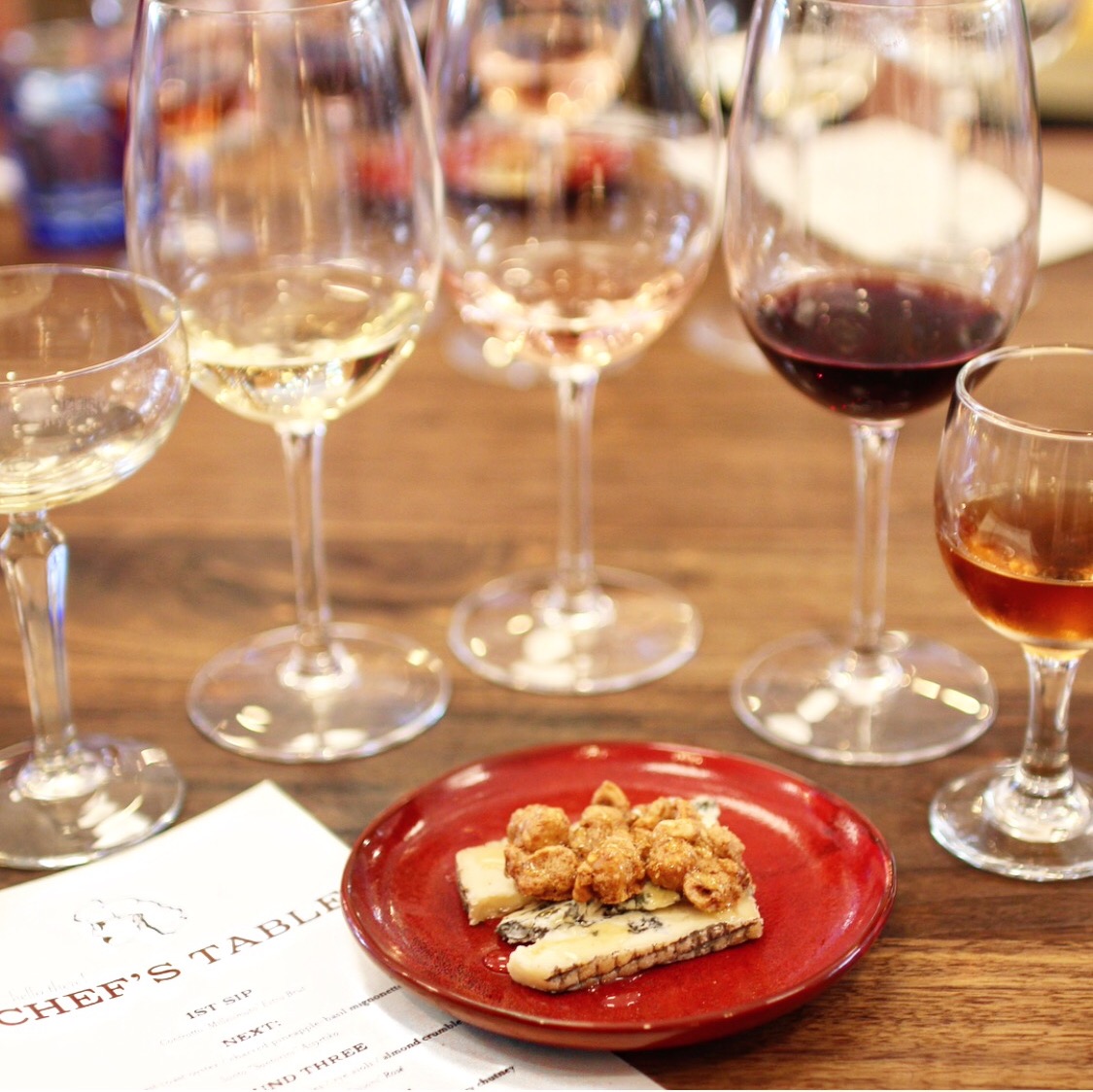 And Finally: Caveman Bleu Cheese, Hazelnut, Honey (Paired with Glinavos Paleokerisio, pictured far right)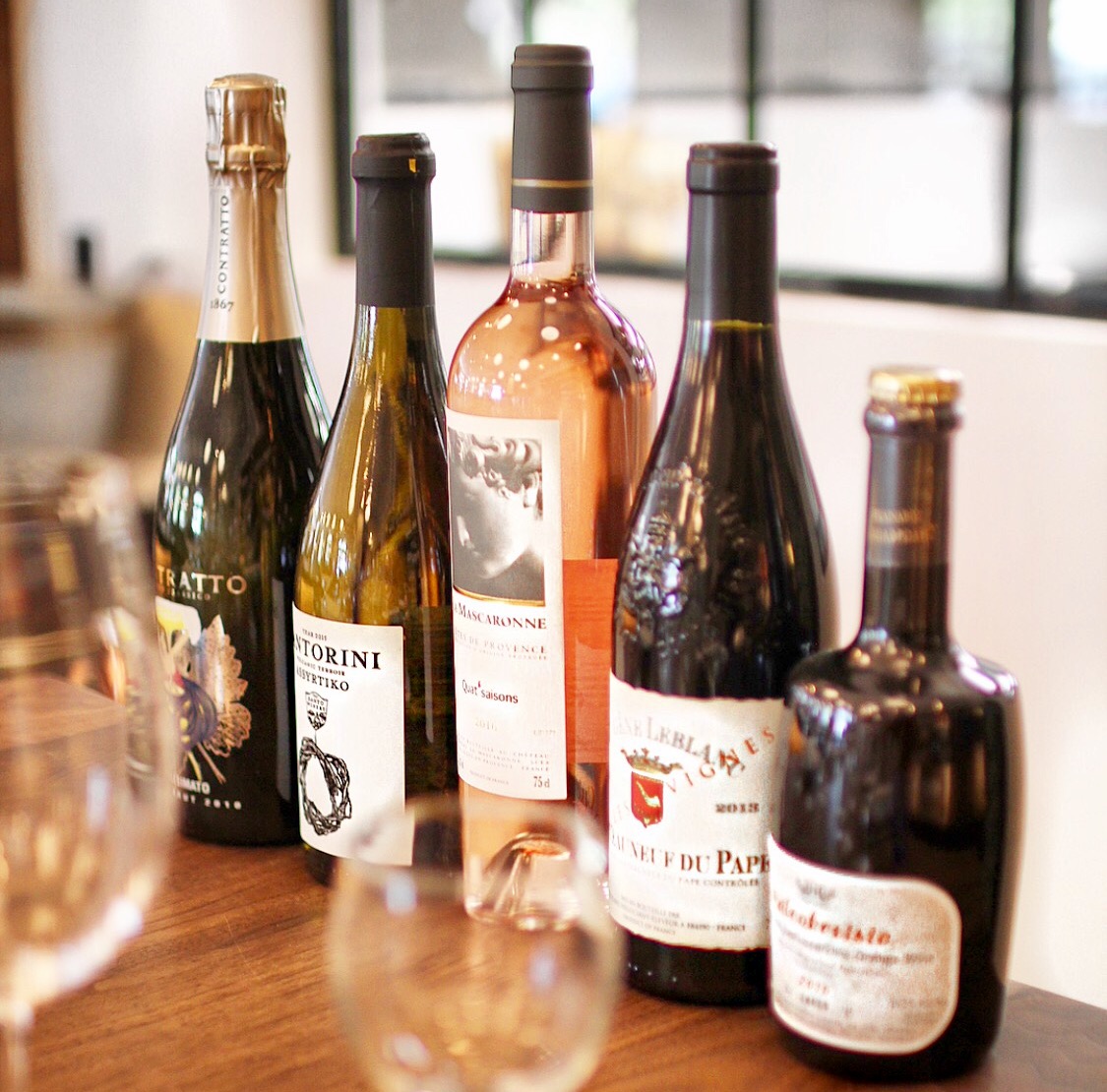 Everything was so delicious. I don't even know what I liked best about Eloise Nichols (Instagram @Eloise_Nichols) Chef's Table. It was one of the most unique flavor tastings I've ever had. Plus, the staff is hands down the best, so kind and extremely knowledgeable. It's one of my most recommended places in Houston. If you haven't been, you have to check this place out.
Til next time,