April 20, 2017
Tape-In Extensions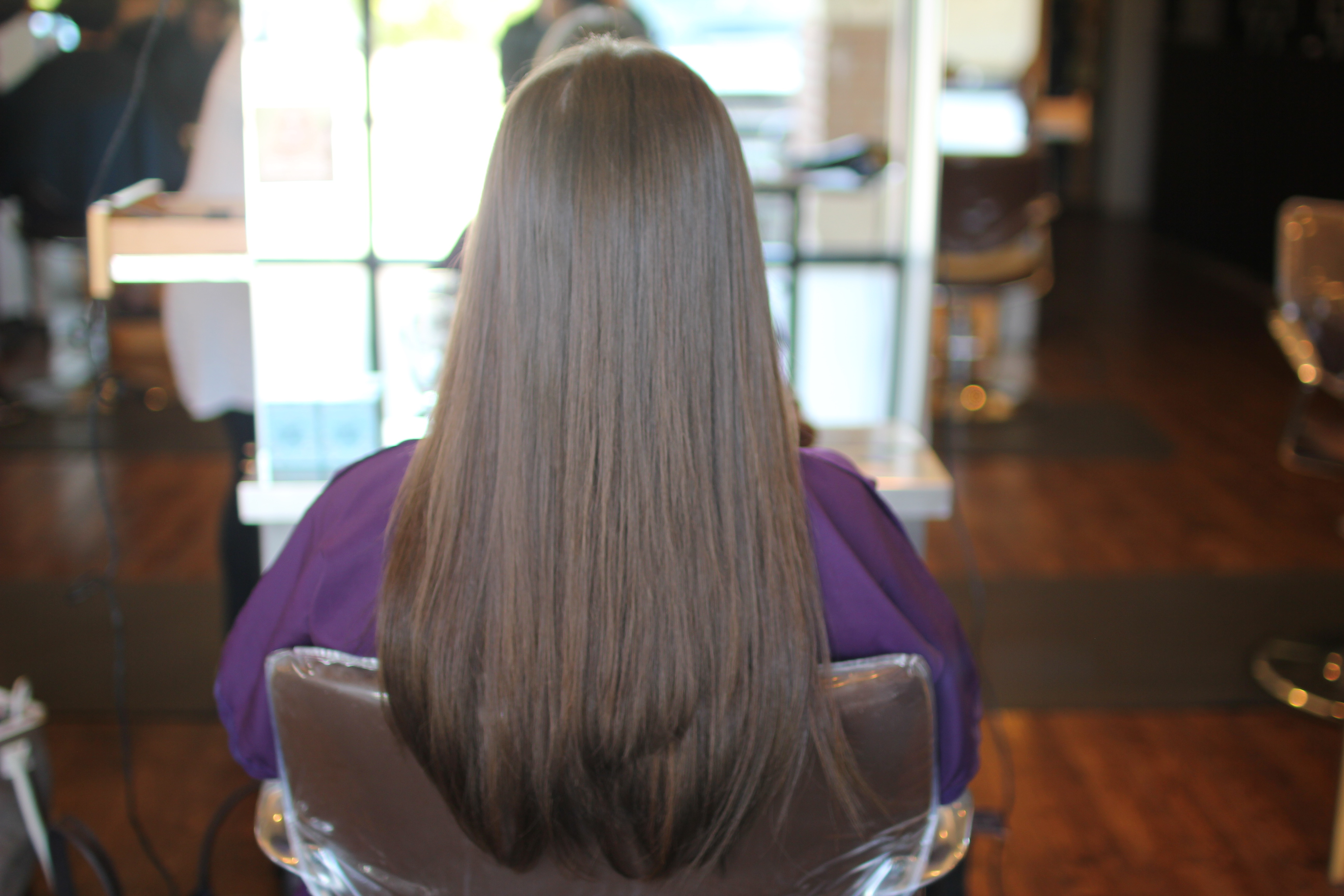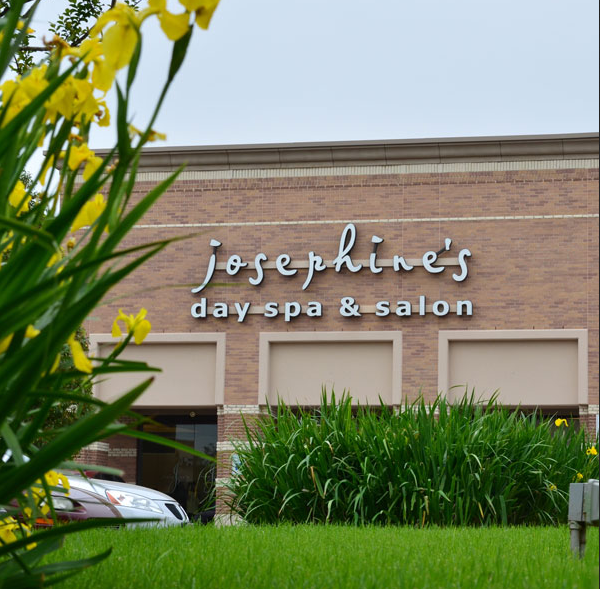 It's always a good day stopping by Josephine's Day Spa & Salon (1127 Eldridge Pkwy #1008
Houston, TX 77077). This visit was all about one of my favorite things, hair extensions!! Okay so, I would like to start out by saying I always wear weave, no really… always. I've tried everything under the sun so, I can honestly say I'm a great judge when it comes to extensions and these tape-ins from Josephine's Day Spa (Instagram @Josephinessalons) are my favorite!
Tape-ins are fantastic because as opposed to clip ins, they stay in your hair. Tape-ins are exactly how they sound, it is two pieces of extensions that they sandwich onto your own hair with tape. These are better than any I've tried before because the width is longer and you don't feel them in your head as much. The fewer wefts that are in your head, the less your hair and head are weighed down.  My sweet hairstylist, Nareh (Instagram @Narrnared) used about 10 and it is perfect! I honestly can't even feel them which is a first for me using any tape-ins. The whole process took less than 2 hours and should last 2 – 3 months depending on how you take care of them. Here is my before and after results.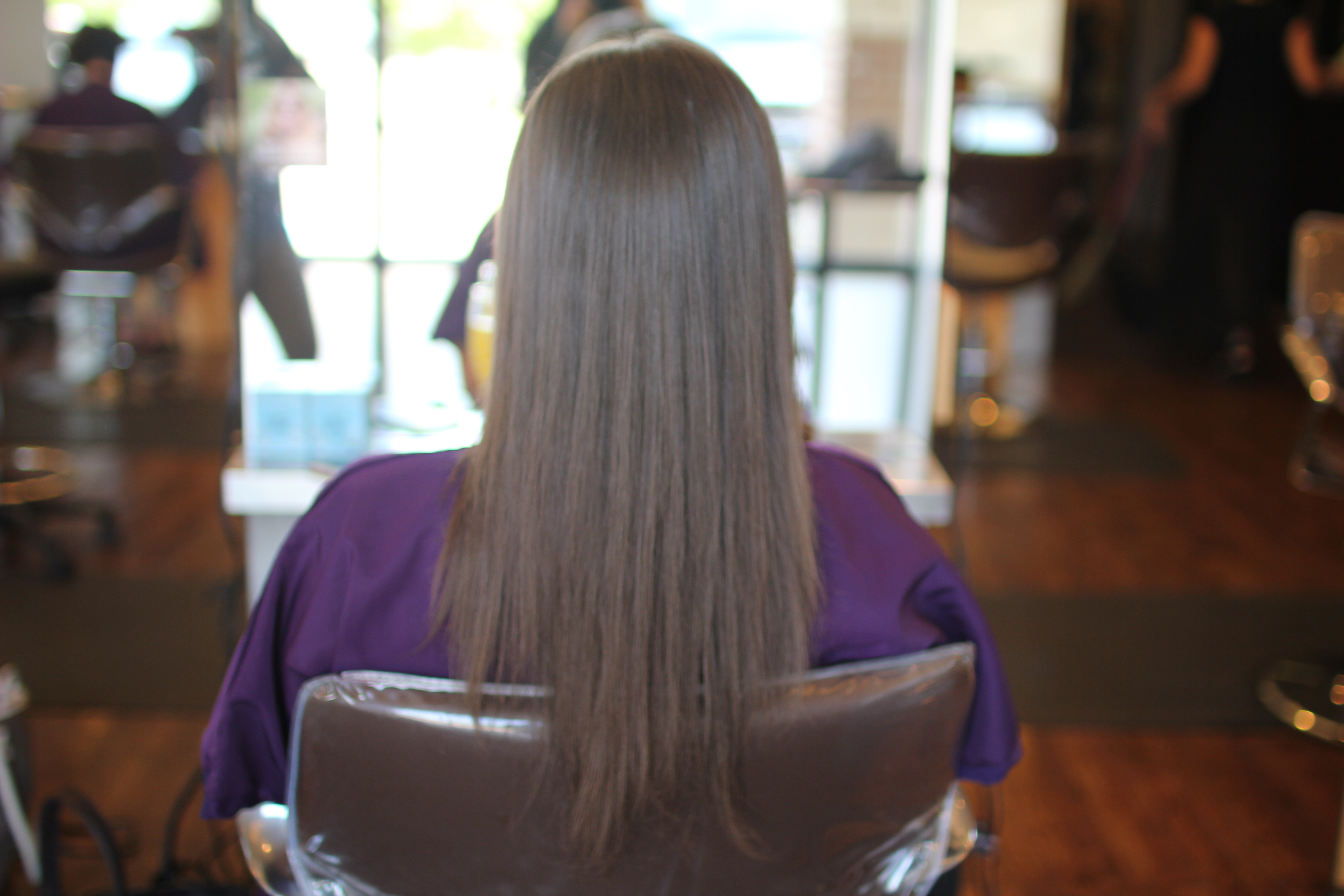 Before: Sad Hair lol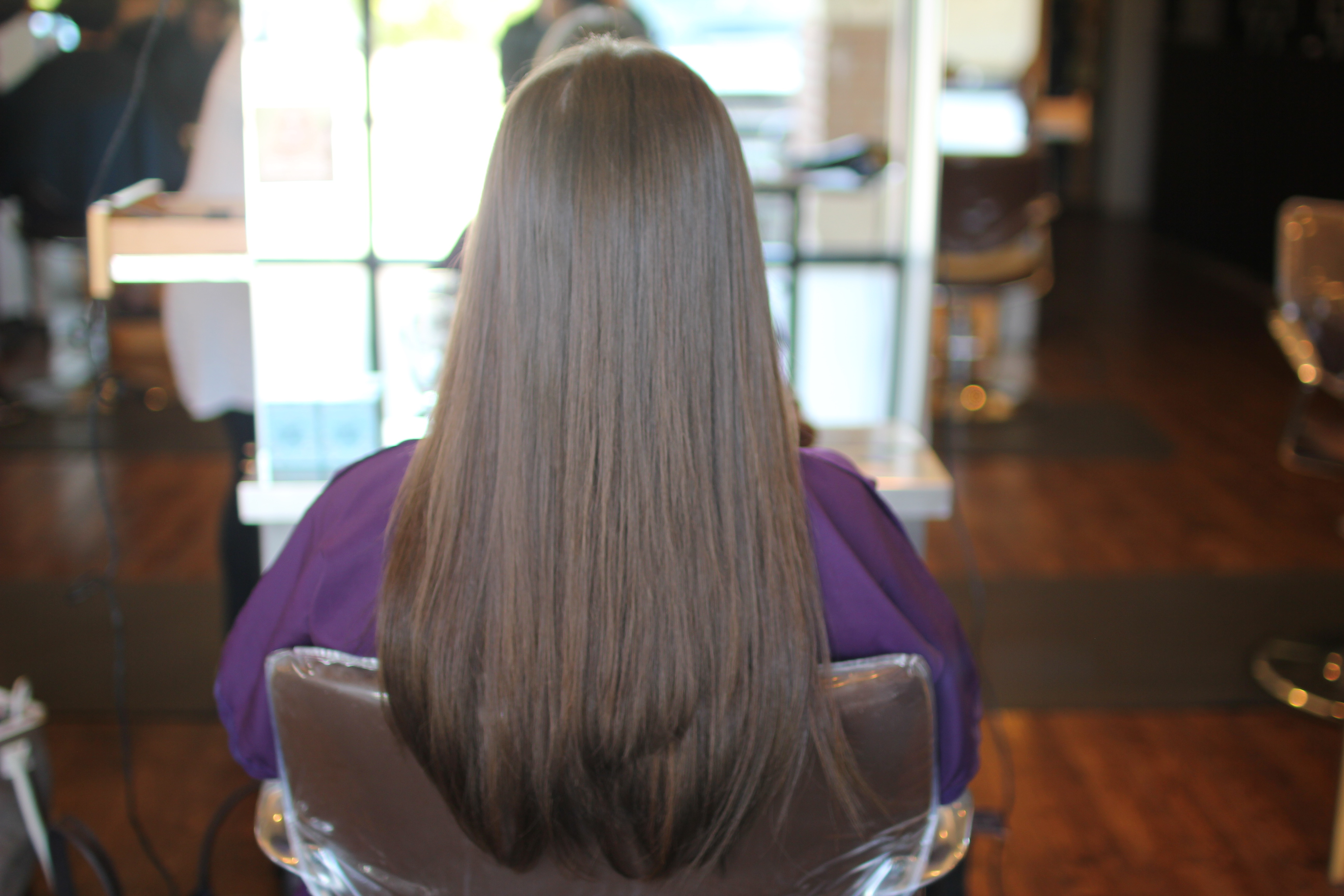 After: Full Happy Hair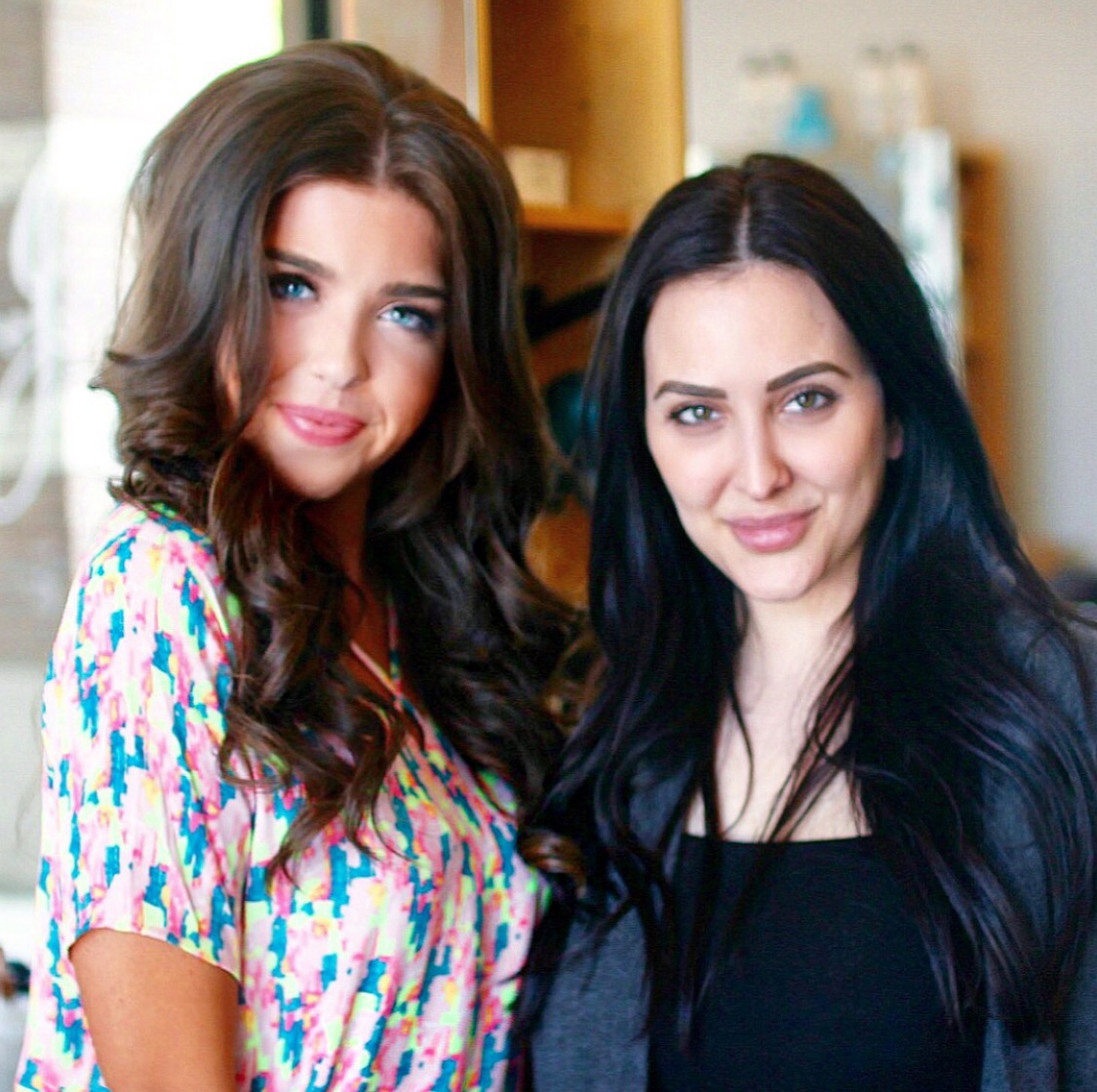 My hairstlyist Nareh is pictured above (Isn't she stunning?!) The difference on my hair is AMAZING! And so natural. Extensions don't have to look fake!! Nareh used two different colors and matched my hair exactly.I can't recommend her and Josephine's Day Spa & Salon enough for all your hair needs! You won't be disappointed.
Also, they are having an awesome event on Sunday, partnering with Aveda, April 23rd from 1pm to 4pm! This event was created to help raise funds for Earth month and you are invited to come celebrate! At Aveda, they strive to set an example for environmental leadership and responsibility, not just in beauty but around the world.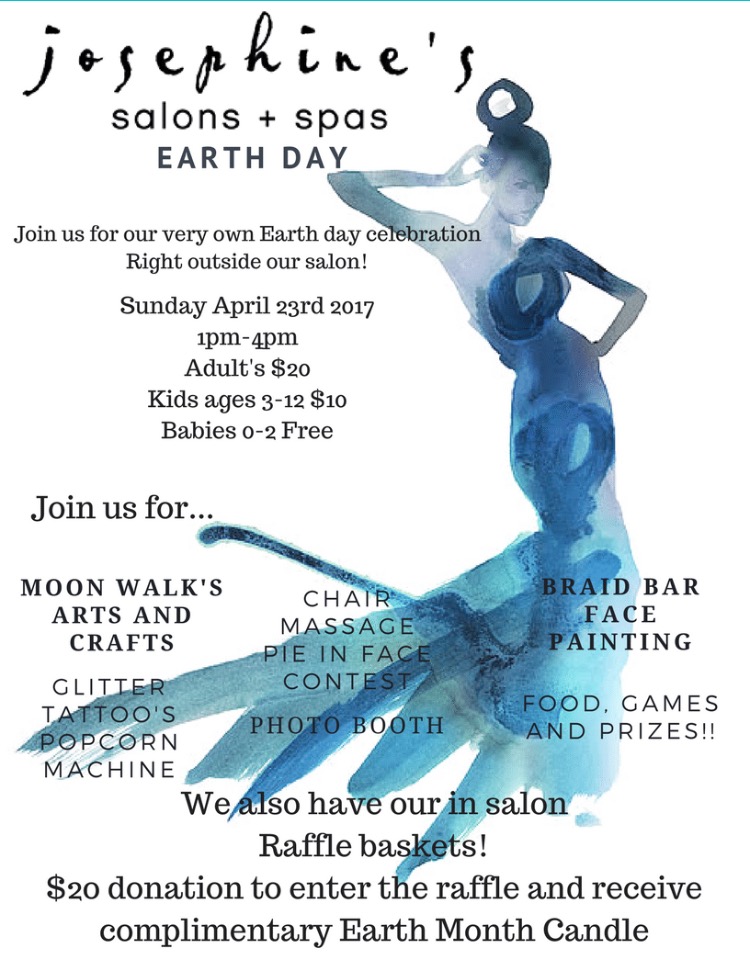 Hope to see y'all there!! And be sure to check out Josephine's Day Spa & Salon for all your hair needs!!
Til next time,