April 1, 2017
Ruggles Black + Cirque du Soleil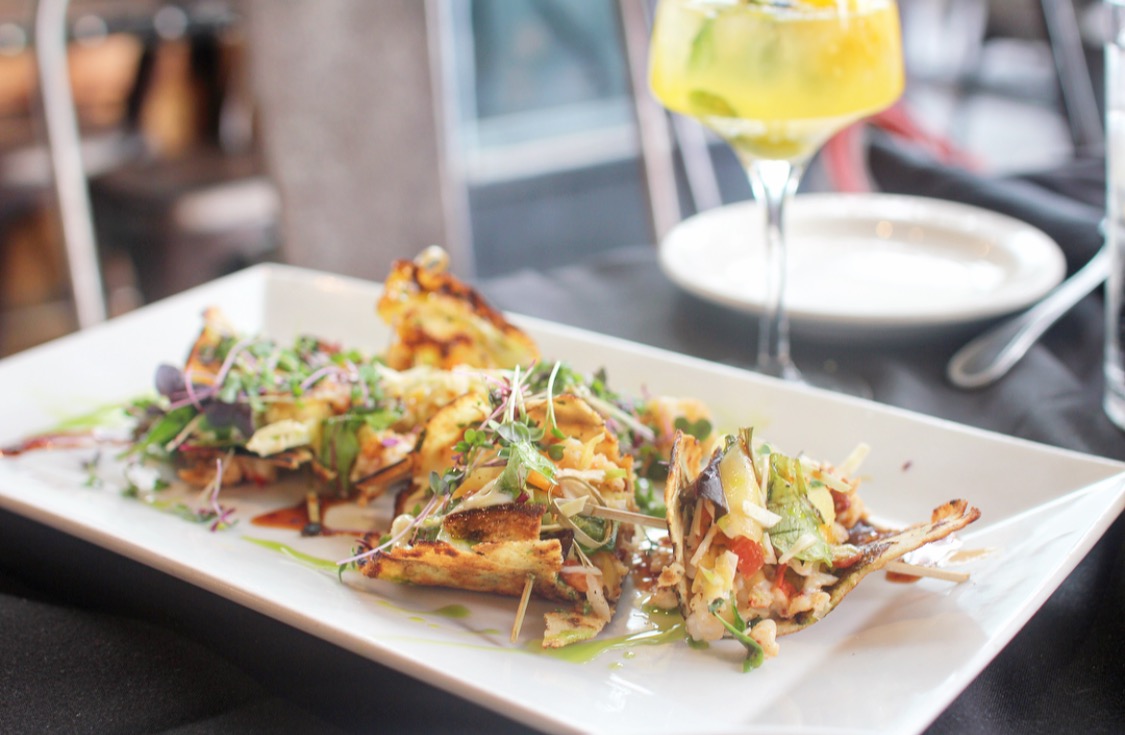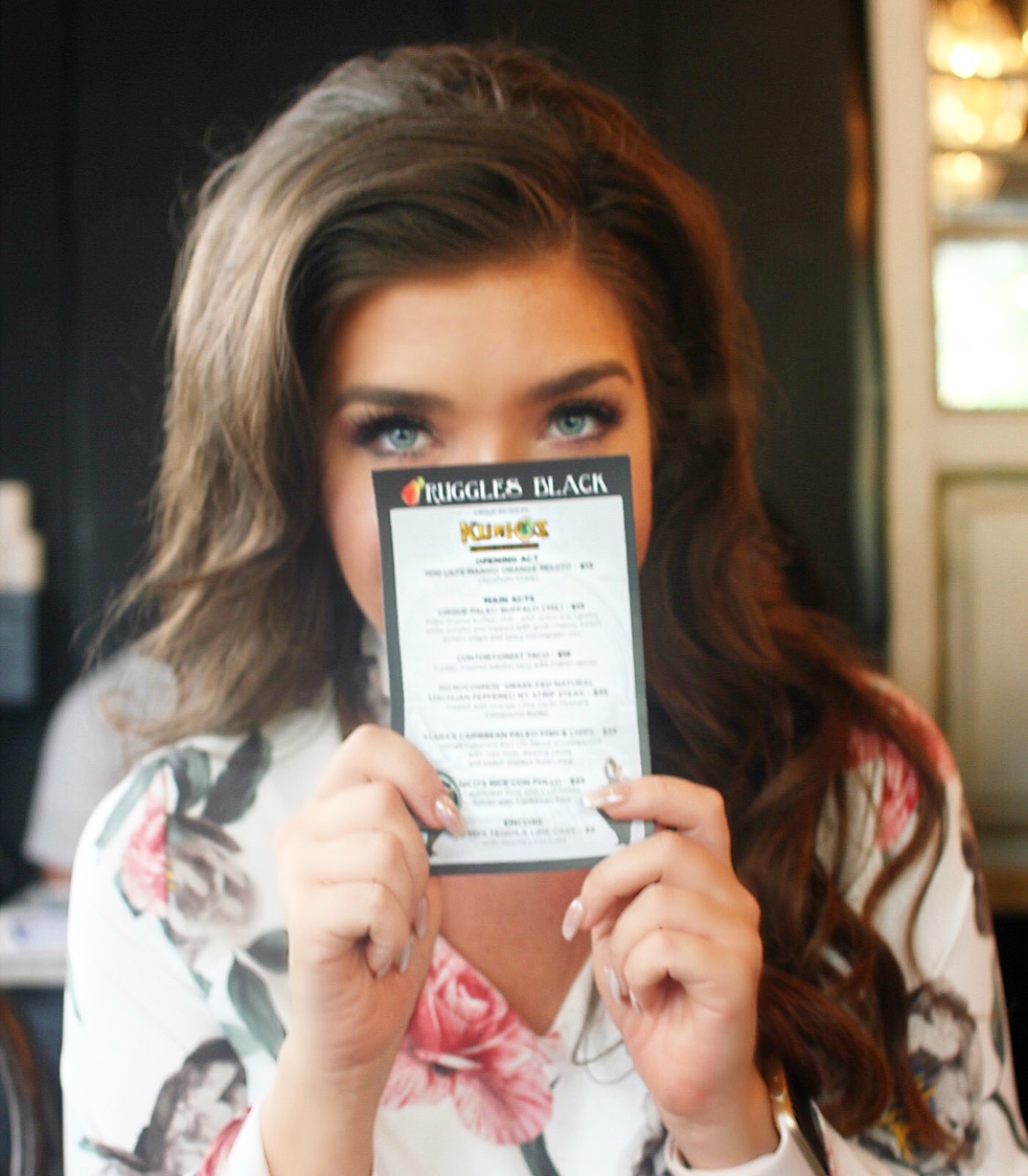 I was so thrilled to join Ruggles Black (located at 3963 Kirby Drive, Houston 77098) for a special menu launch today. Chef Bruce Molzan (aka The King of Paleo), has partnered with KURIOS by Cirque du Soleil on a themed menu while the show is in Houston from April 6th until May 21st. Here is a sneak peak at the Paleo magic he created.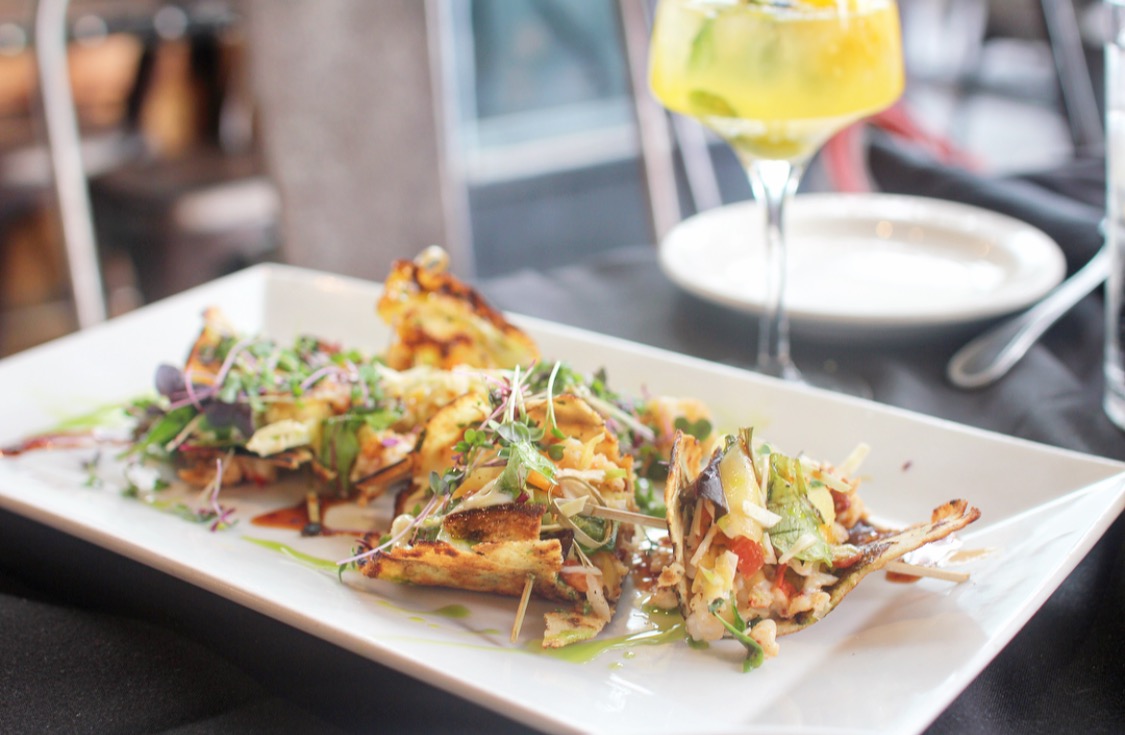 Mini Lil's Mango Orange Mojito & Contortionist Tacos- Paleo lobster tacos with Cuban spices.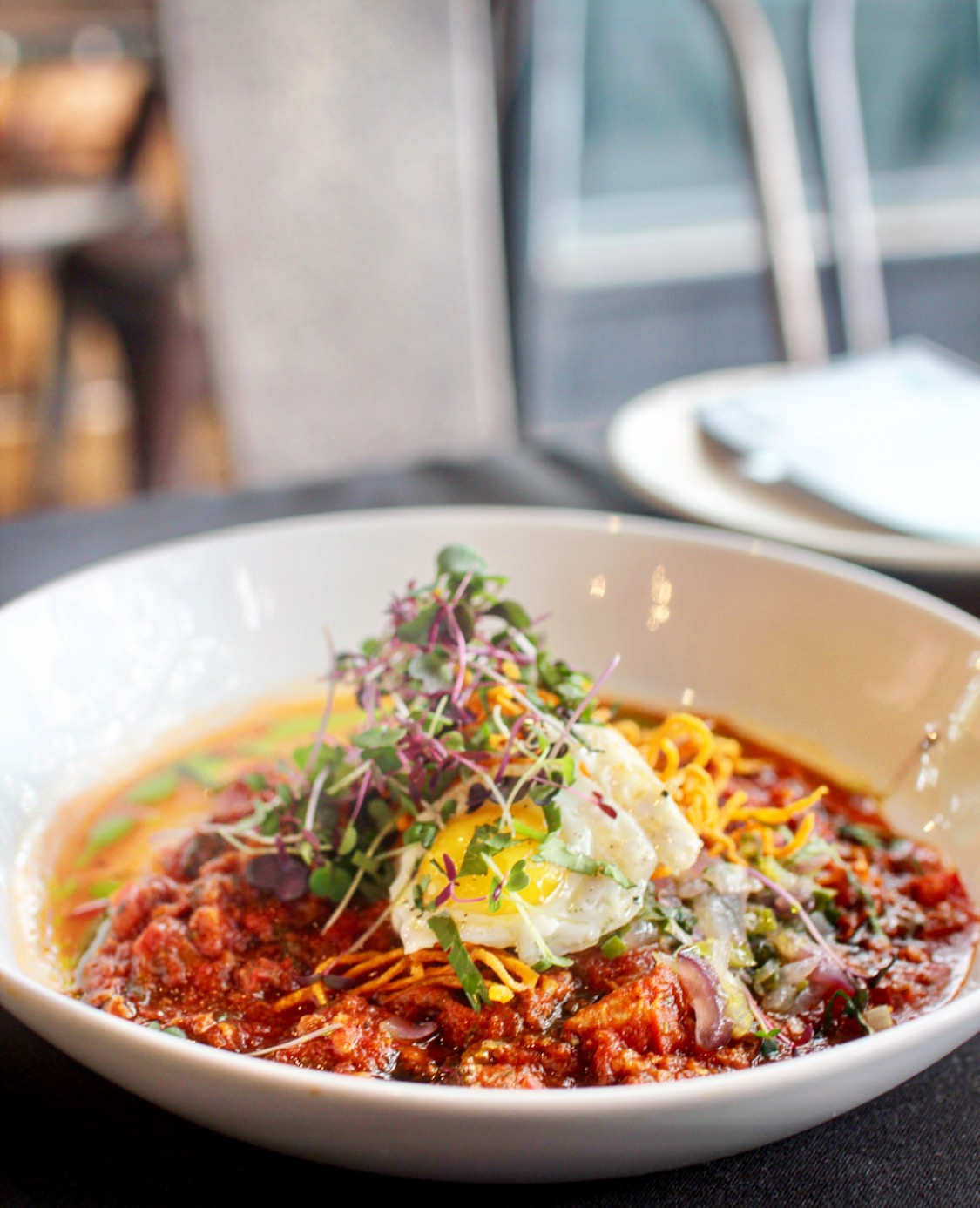 Cique Paleo Buffalo Chili – Paleo ground buffalo chili, onions, goat cheese, sweet potato crisps and spicy microgreen mix.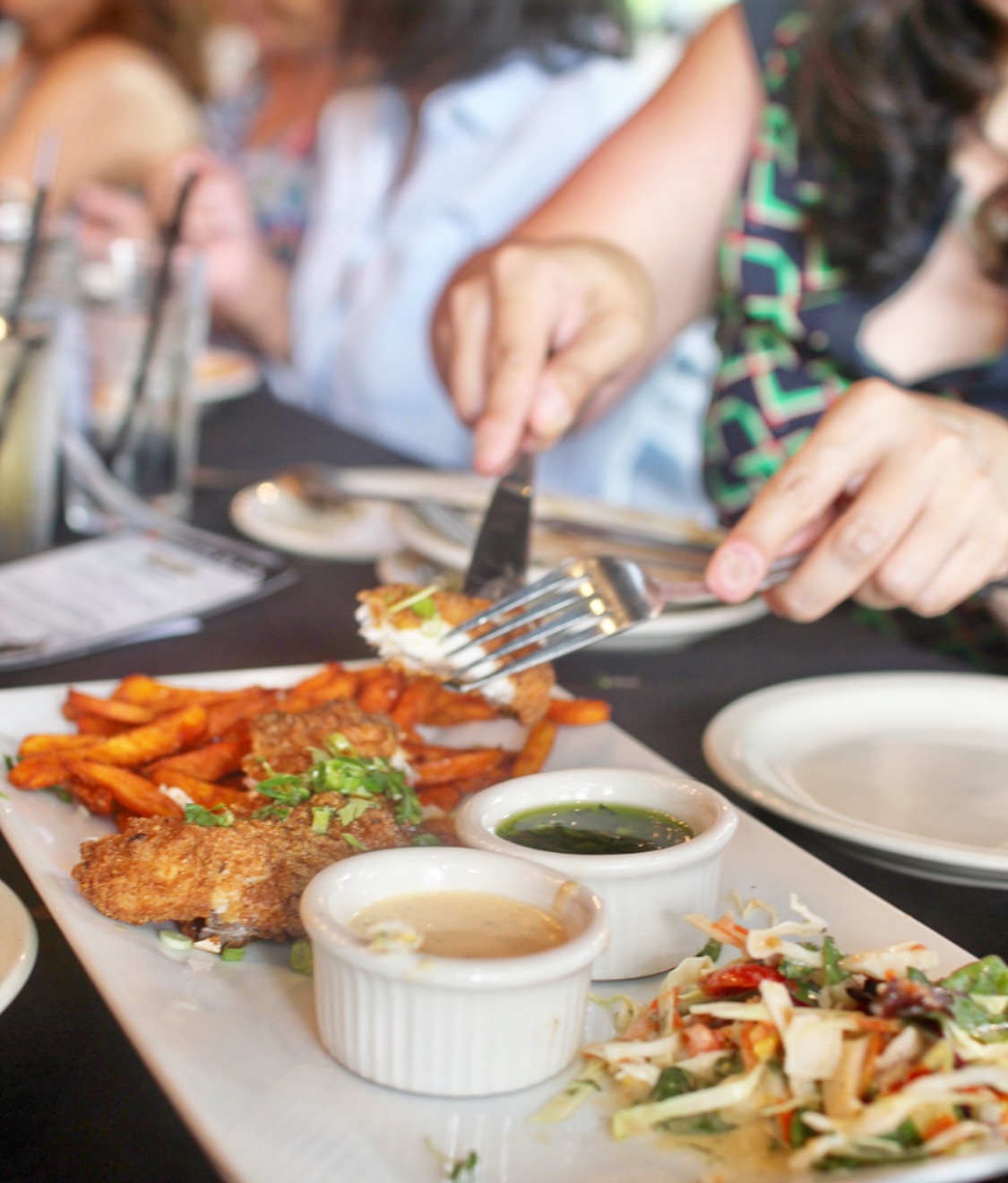 Klara's Caribbean Paleo Fish & Chips – Orange Habanero Kim Chi Sauce with mini mojo dipping sauce and peach papaya Asian Slaw.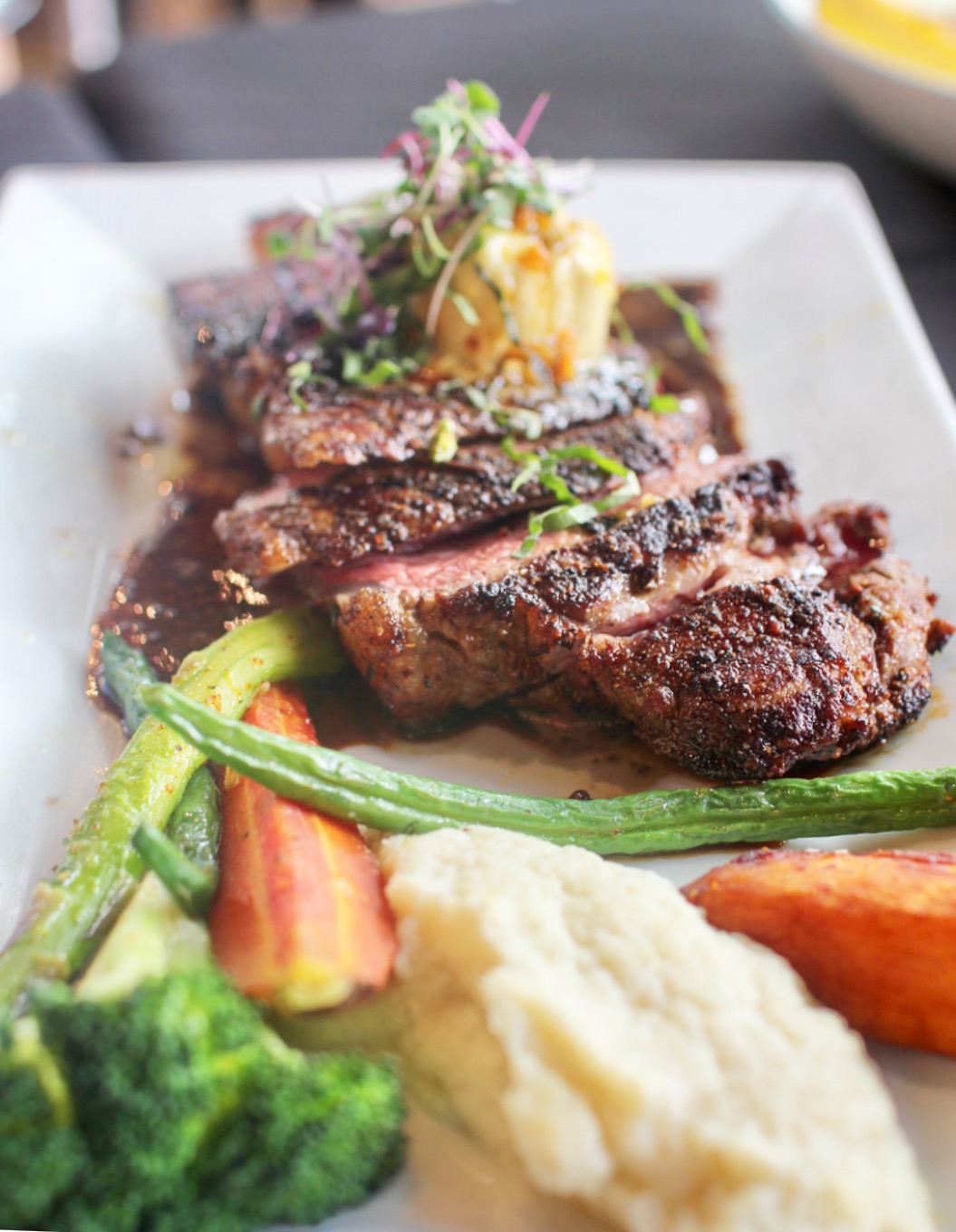 Microcosmos' Grass-fed Natural Szechuan Peppered NY Strip Steak – topped with orange lime garlic mustard compound butter.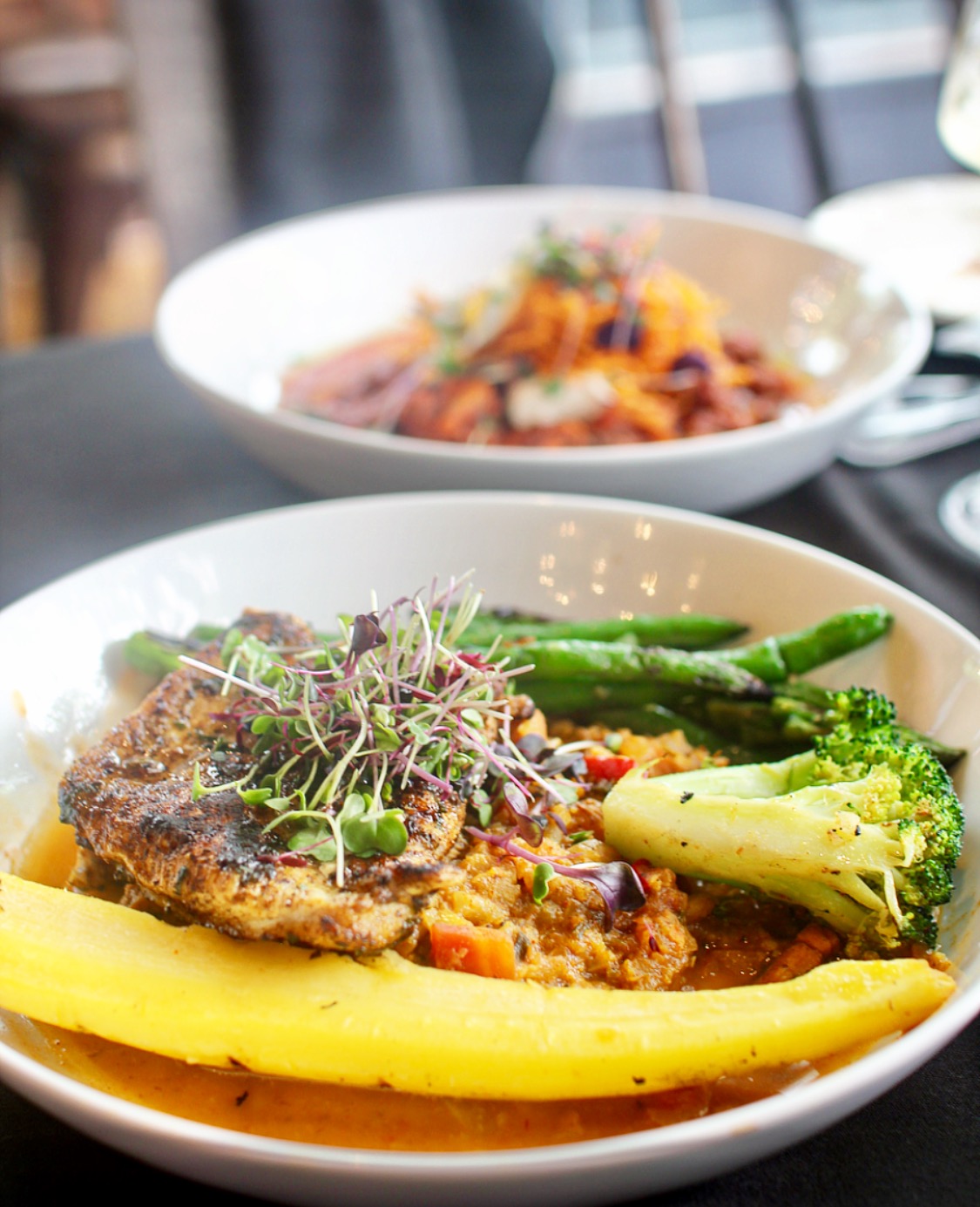 Nico's Rice Con Pollo- Cauliflower rice with east Indian spices and Caribbean flare.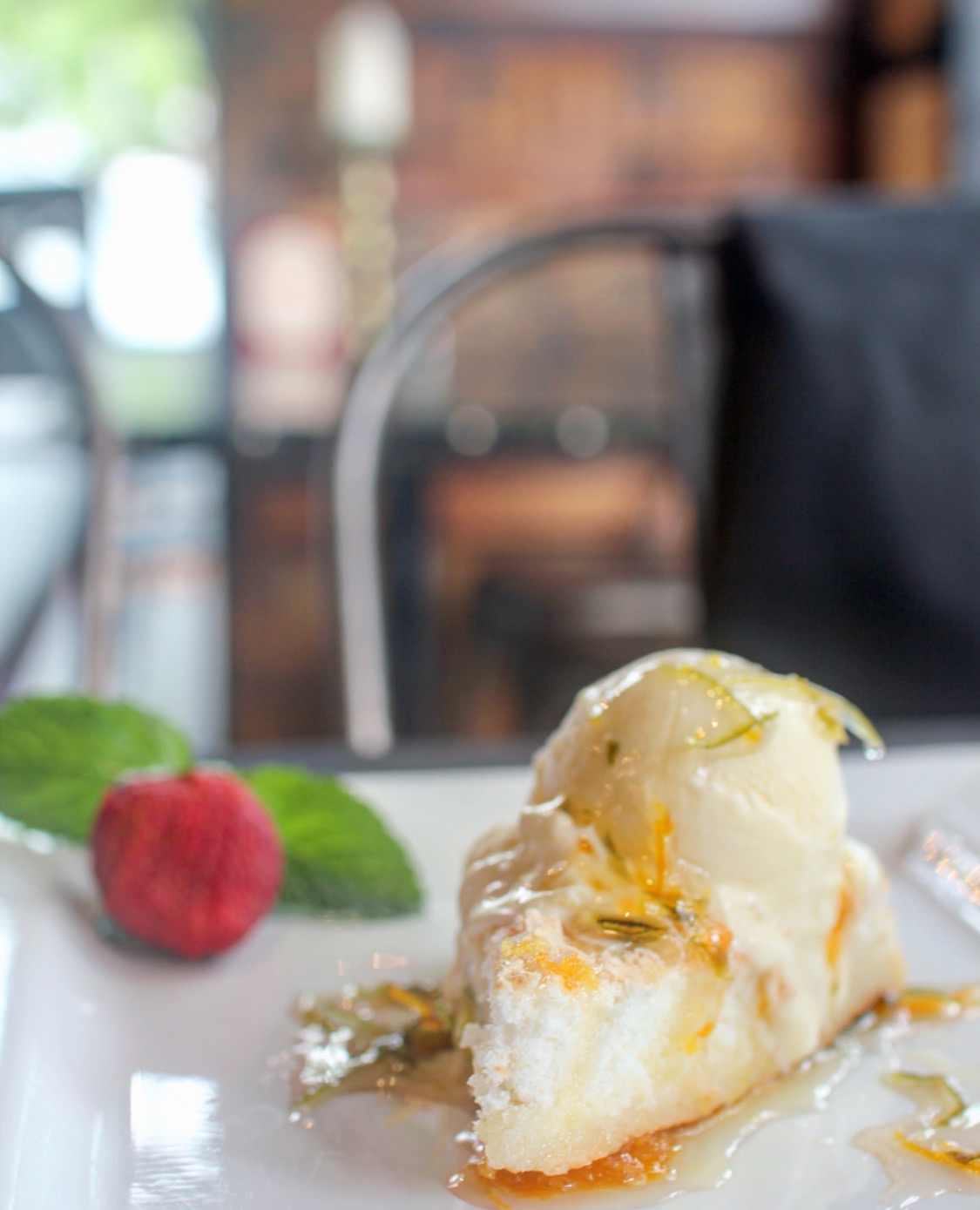 YO-YO's Tequila Lime Cake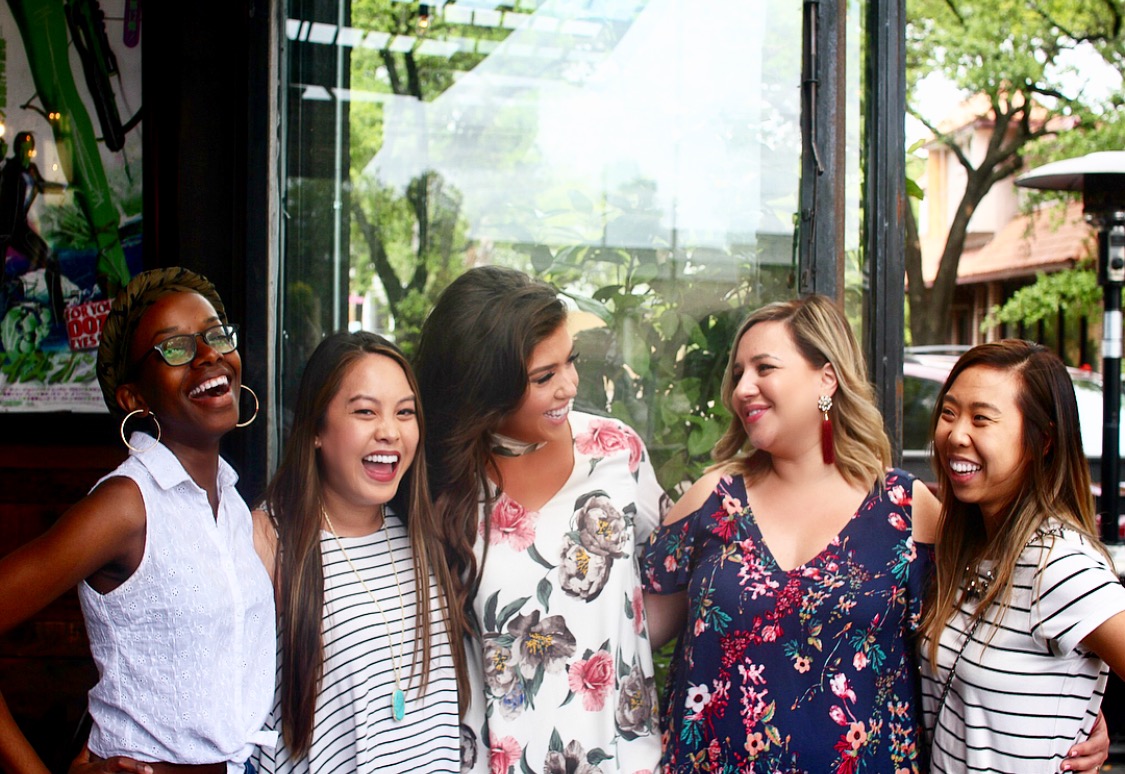 Bloggers & Instagram handles left to right: Dalida @BrunchAndConversation, Jamie @PetiteBrunchie, Nicole @LipstickAndBrunch, Becka @FoodWithBecka
Hope you guys visit Ruggles Black (Instagram @RugglesBlackFoodBar) and be sure to check out Cirque Du Soliel newest show KURIOS (@CiqueDuSoleil).
Til next time,