We are talking about skin again on the blog today! As many of y'all know, I've been struggling with adult acne for years and I know so many of you are too. I always want to be open and honest with you guys about what I'm doing to my skin in case it may help someone else. In addition to working on my acne, we've been trying to improve the overall skin firmness and quality. The following is the procedure that has helped with that.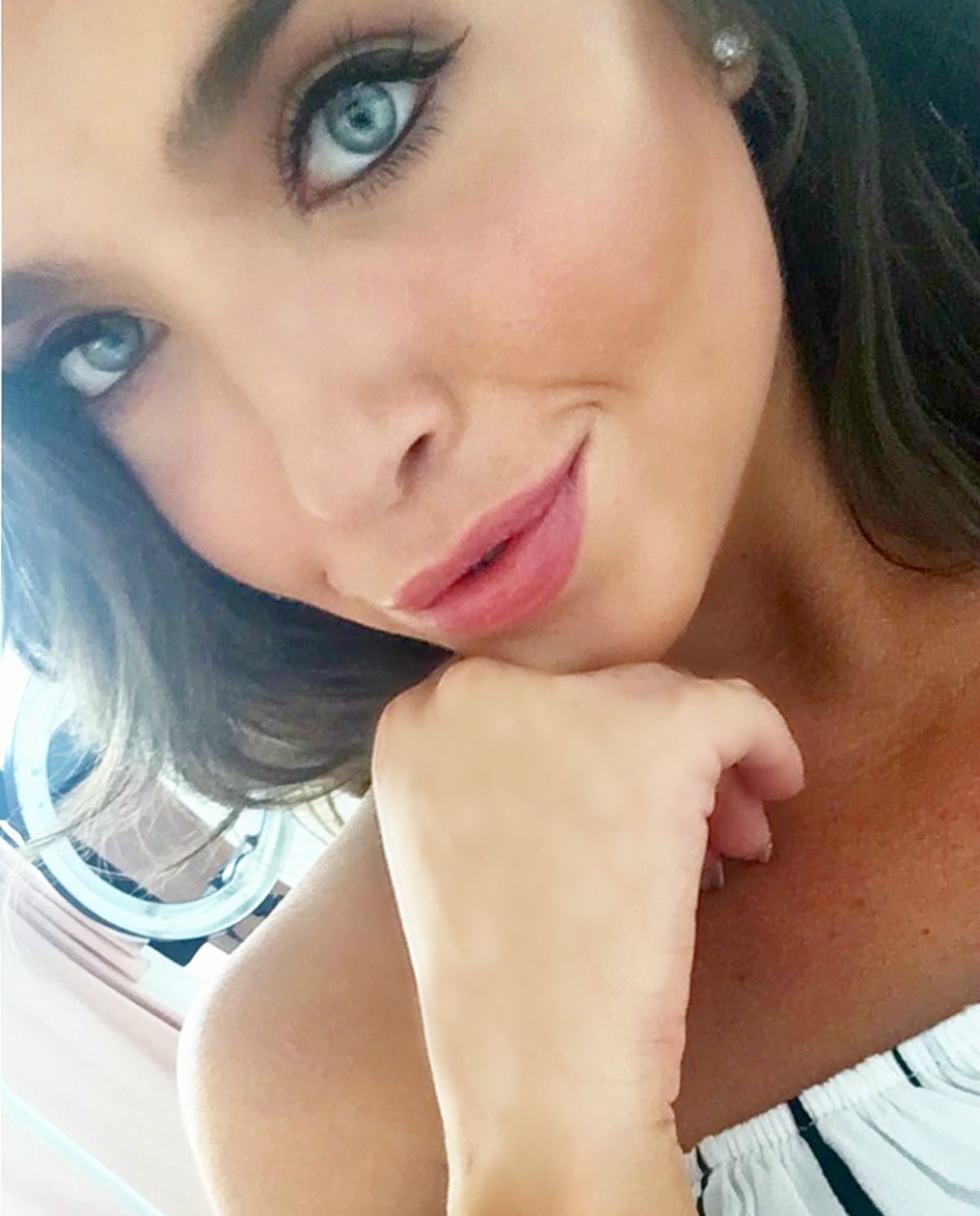 Katy is my esthetican from MIA Plastic Surgery (4126 Southwest Fwy, Ste. 1100, Houston, Texas). She has designed a custom plan to tackle my breakouts and I couldn't be any happier with the results. I'm putting her contact information below.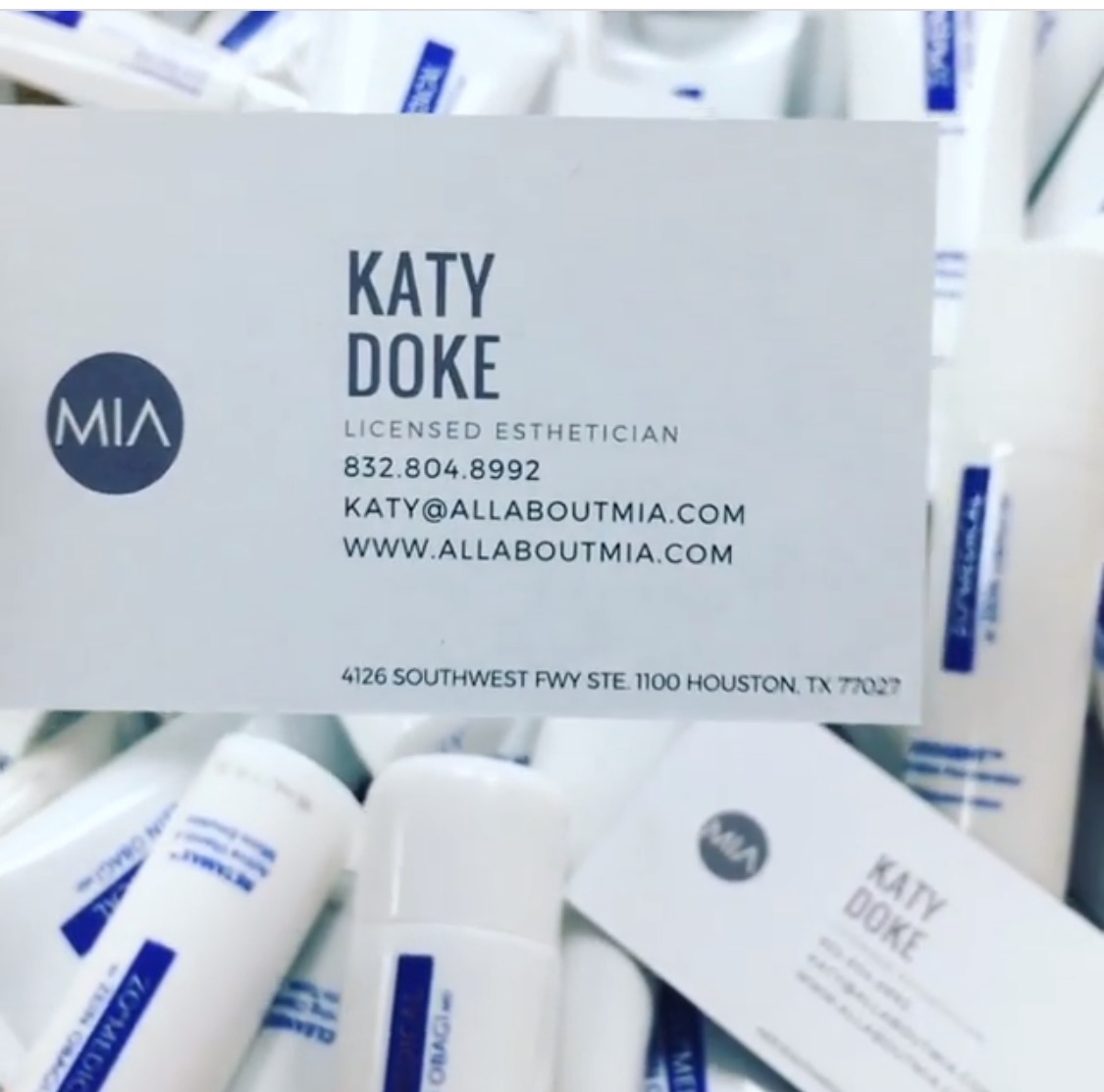 We did dermablading (which is great for all skin types). It takes off the layer of dead skin and any facial hair you may have. I get blonde, light hair on my cheeks and this process got rid of that. As a result, my makeup is going on SO much better!  Next, we did a light peel. The peel is non-invasive and helps the overall quality and brightness of the skin!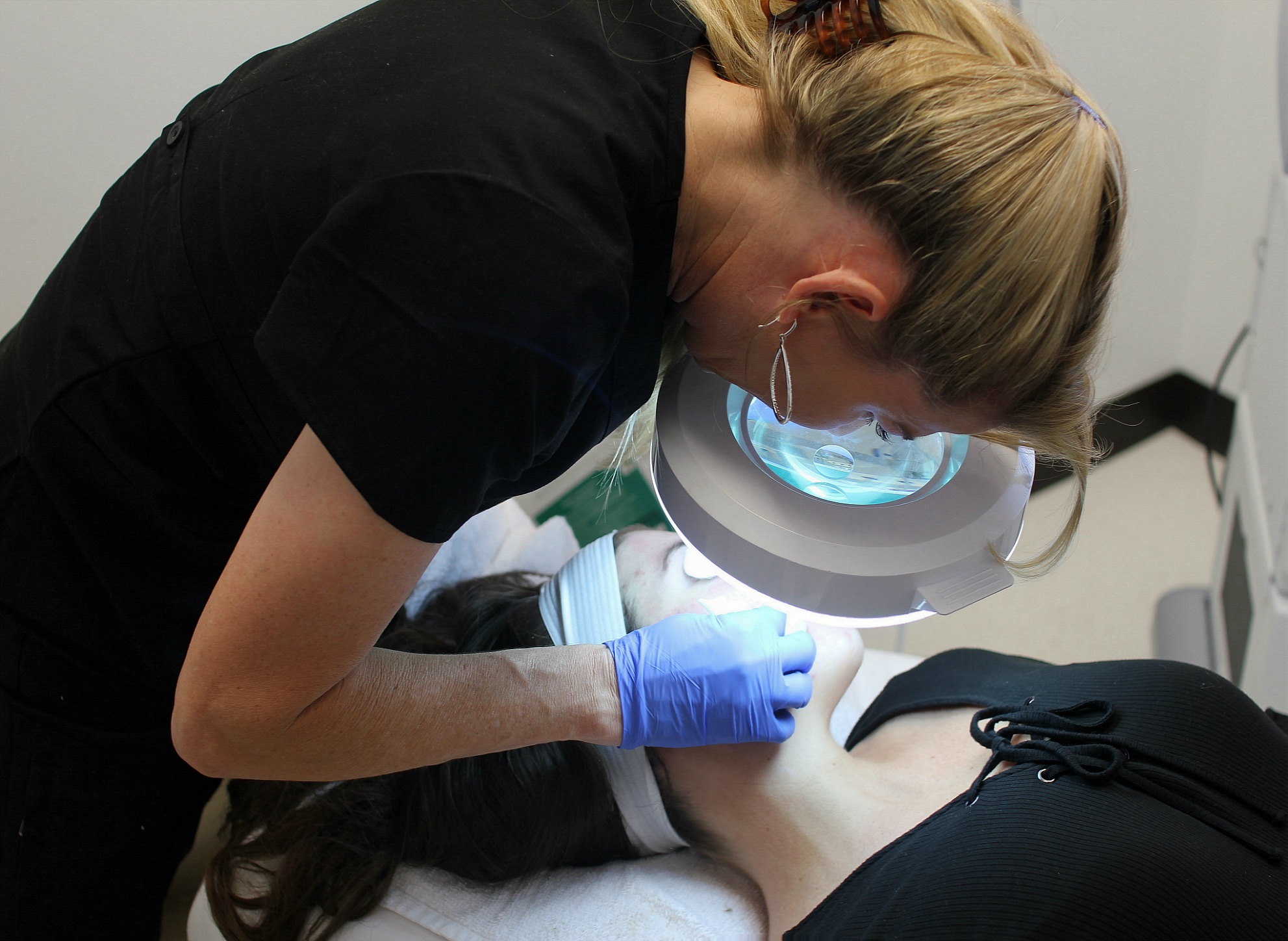 Following, are the top questions about these procedures from Instagram…
Is there any downtime?
No. I was told to keep makeup off my skin for at least a few hours and then I was good to go. I had an event that evening and had no problems!
How much is it? 
Only $150!! This is a very budget friendly option.
Did it hurt?
Not at all! No pain whatsoever.
How long do the results last?
I got this procedure done a little over two weeks ago and still can tell the difference it's made it my skin. You can have this done as often as every 6 weeks.
What the biggest difference you noticed from these procedures?
My skin overall is very bright and tight! My makeup goes on like a DREAM. It definitely improved the overall look of my skin.
I'm going back this week to get something deeper done, so I will keep y'all posted!!