Y'all this post is so long overdue! I fell in LOVE with ZO Skin products the day I tried them. However, I want to make sure that everything I stamp my name on has been tried and tested before I bring it to you guys. I've used this awesome line from ZO Skin for a little over a month and I can honestly say that it has been a god send to my skin. As many of you may know, I've struggled with acne for over 4 years now and tried everything under the sun to remedy it (including accutane). ZO Skins Phase II line has not only helped my acne but, the entire texture of my skin.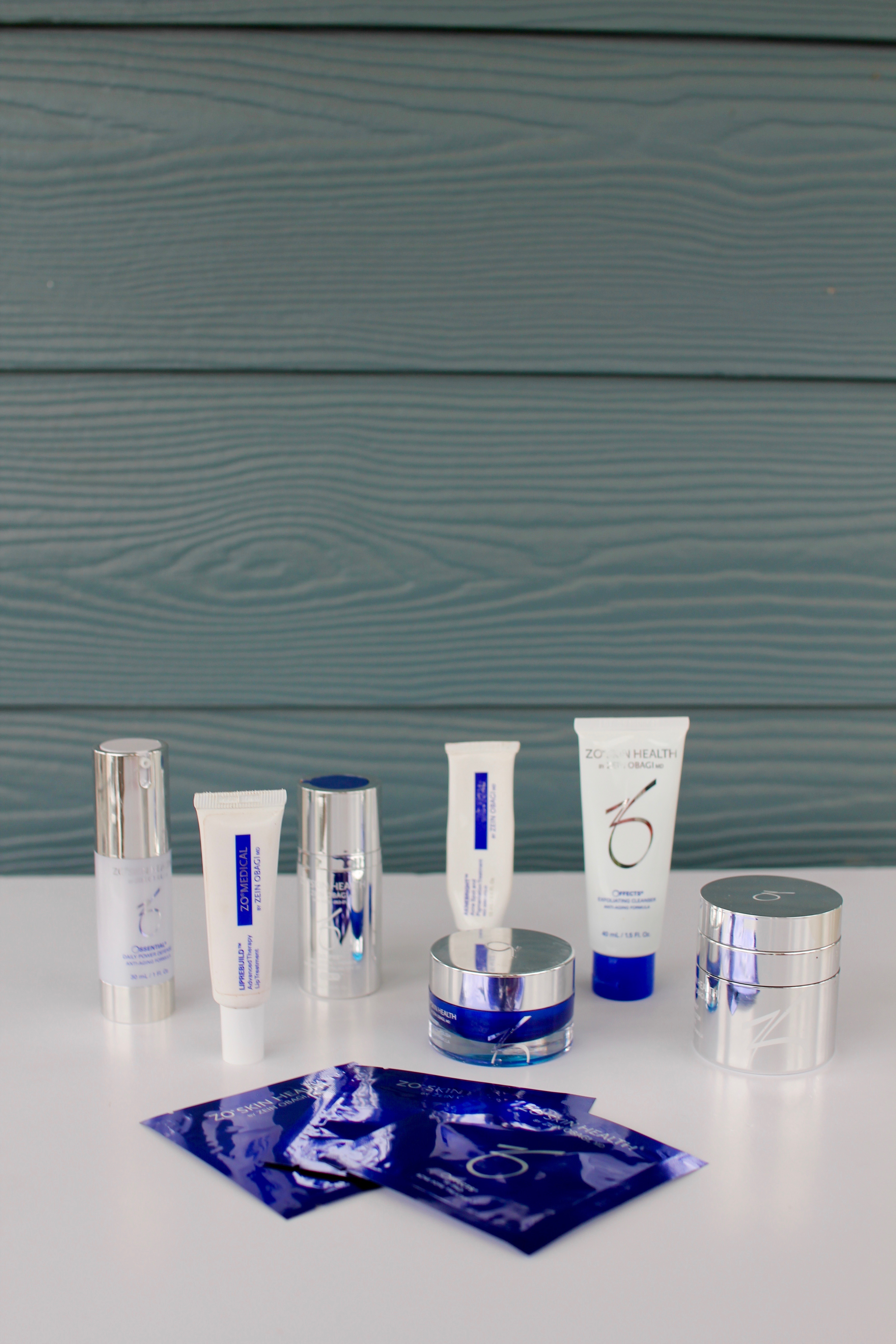 Pictured here is my kit the Phase II: Anti-Aging program. Also, with the lip build treatment and spot treatment for the pesky breakouts.
The kit includes:
Offects® Exfoliating Cleanser – 40 mL / 1.5Fl. Oz.
Offects® Exfoliating Polish – 16.2 g / 0.57 Oz.
Offects® TE-Pads – 20 Packettes
Ossential® Daily Power Defense – 30 mL / 1 Fl. Oz.
Ossential® Growth Factor Serum Plus – 30 mL / 1 Fl. Oz.
Oclipse® Sunscreen + Primer SPF 30 – 15 mL / 0.5 Fl. Oz.
According to the ZO Skin Website the benefits are as follows:
Help reduce the appearance of fine lines and wrinkles
Promote a more even-looking skin tone and finer pore appearance
Preserve and maintain a more youthful-looking complexion
Help prevent future skin damage by protecting against the harmful effects of the sun
After using this product for a month, I can say it really does all of those things and then some. Here are my before and after photos so you can see yourself what this kit can do. My blemishes have SIGNIFICANTLY decreased and the overall firmness has significantly increased!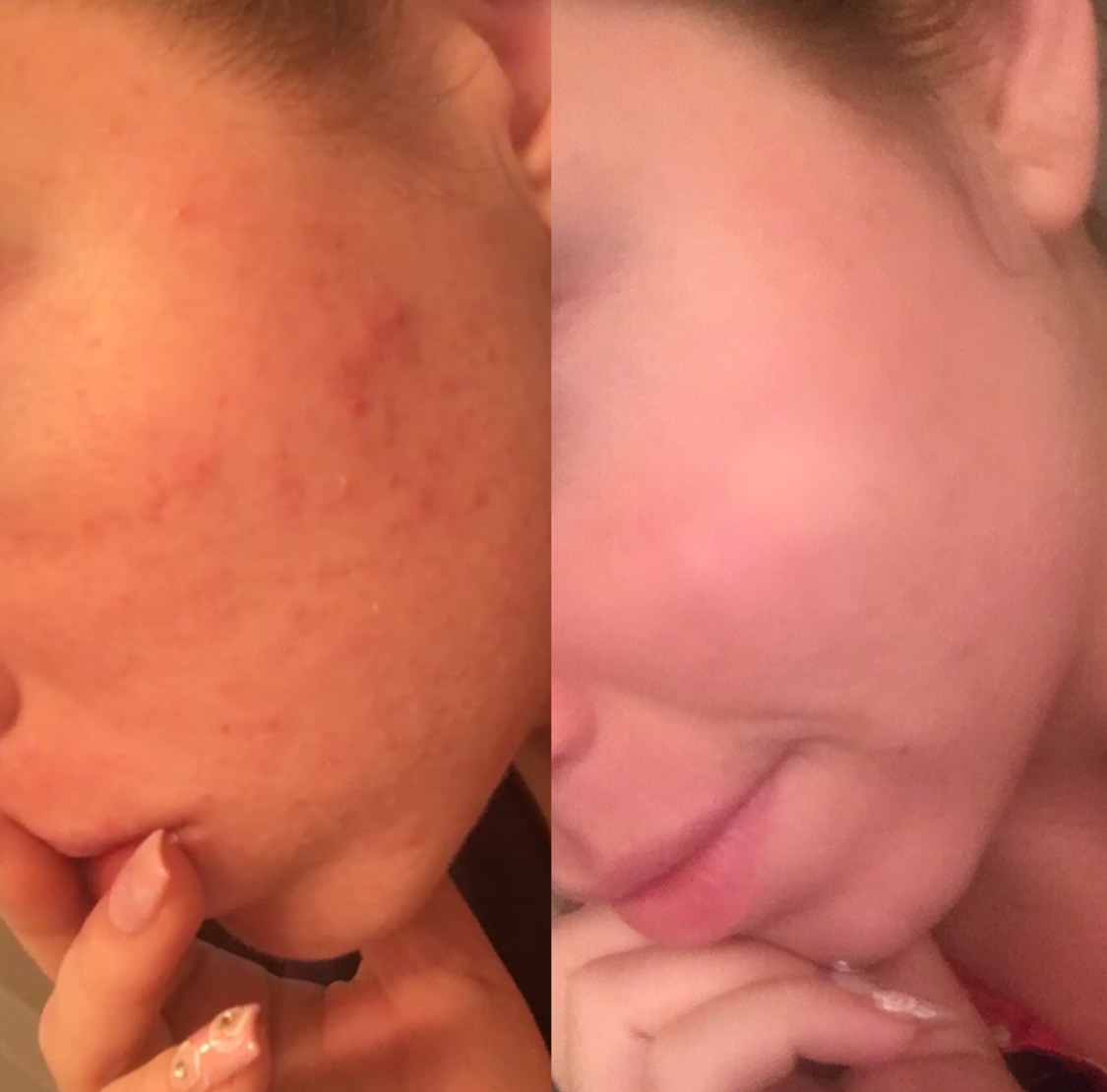 If you are struggling with your skin, please contact MIA Plastic Surgery (832-804-8992) and they will customize a skincare regimen specifically for you.
Special thanks to MIA Plastic Surgery and Jackie at ZO Skin for always taking such great care of my skin!
Til next time loves,