May 11, 2017
How to Spend the Perfect Girls Day at the Boardwalk!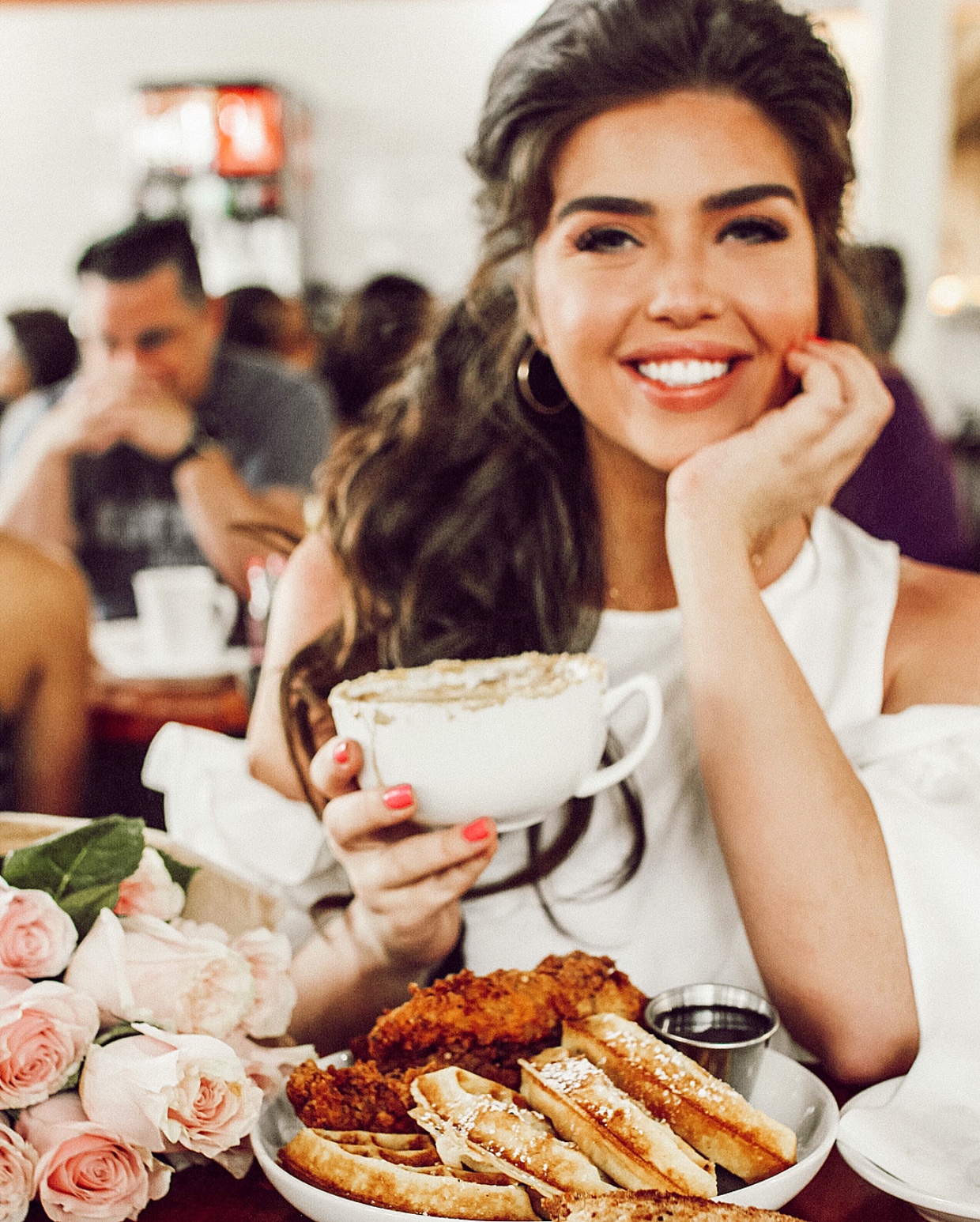 I can't believe we are already in May! Ah! This year is flying by. With Mother's Day right around the corner, I wanted to share how Momma Payne and I celebrated at the Boardwalk Towne Lake. If you are unfamiliar with this area of town, it's in Cypress, just a little northwest of Houston.
It has everything you could need in one walkable location! Perfect not only for Mothers Day, but any day. Here was our itinerary for the prefect girls' day at the Boardwalk.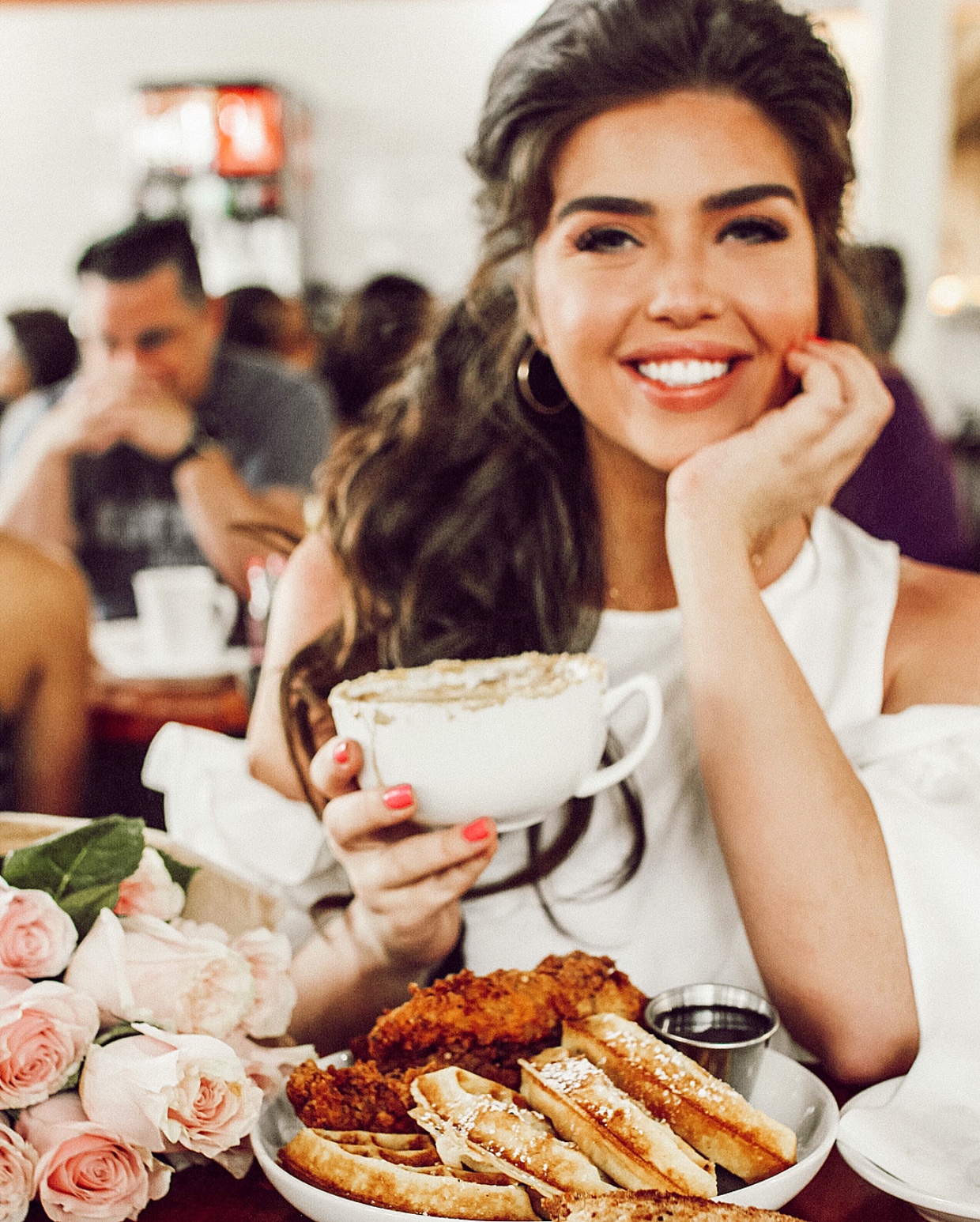 1st Stop: Brunchin' Babes
We had brunch at the cutest place, the Breakfast Brunch Cafe. It's quaint and the service is great!
What to order- can't go wrong with their chicken and waffles
2nd Stop: Pampering at Lux NOA Nail Spa
Of course, there was a pedicure involved! This is one of my moms' favorite "spa" things to do and this place was adorable. I love how the pedicure stations are separated into smaller sections, so if you had a gaggle of girls, you could face each other and chat. (P.S. The slushie margaritas are a fun, too!) Cheers to pretty nails!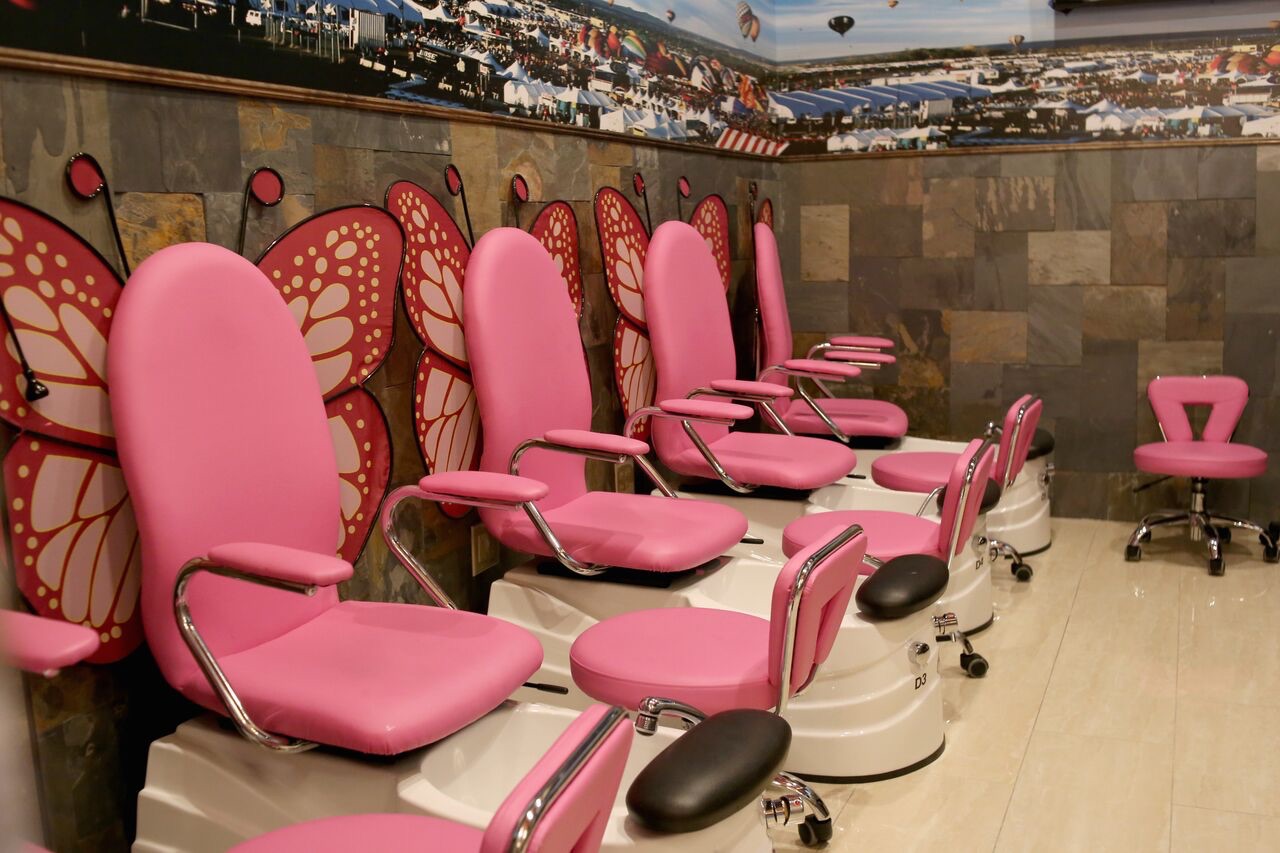 3rd Stop: Shop 'til you drop! Two of my favorite stores EVER are located in the Boardwalk.
Beau Kisses is an adorable boutique that coined the phrase, Where fun meets fabulous! And… that sums them up to a tee! It's an upscale boutique filled with gifts for everyone on your list, unique items for the house, and clothing that I never see anywhere else. I can ALWAYS find something to love in this shop! Bonus, the staff is awesome!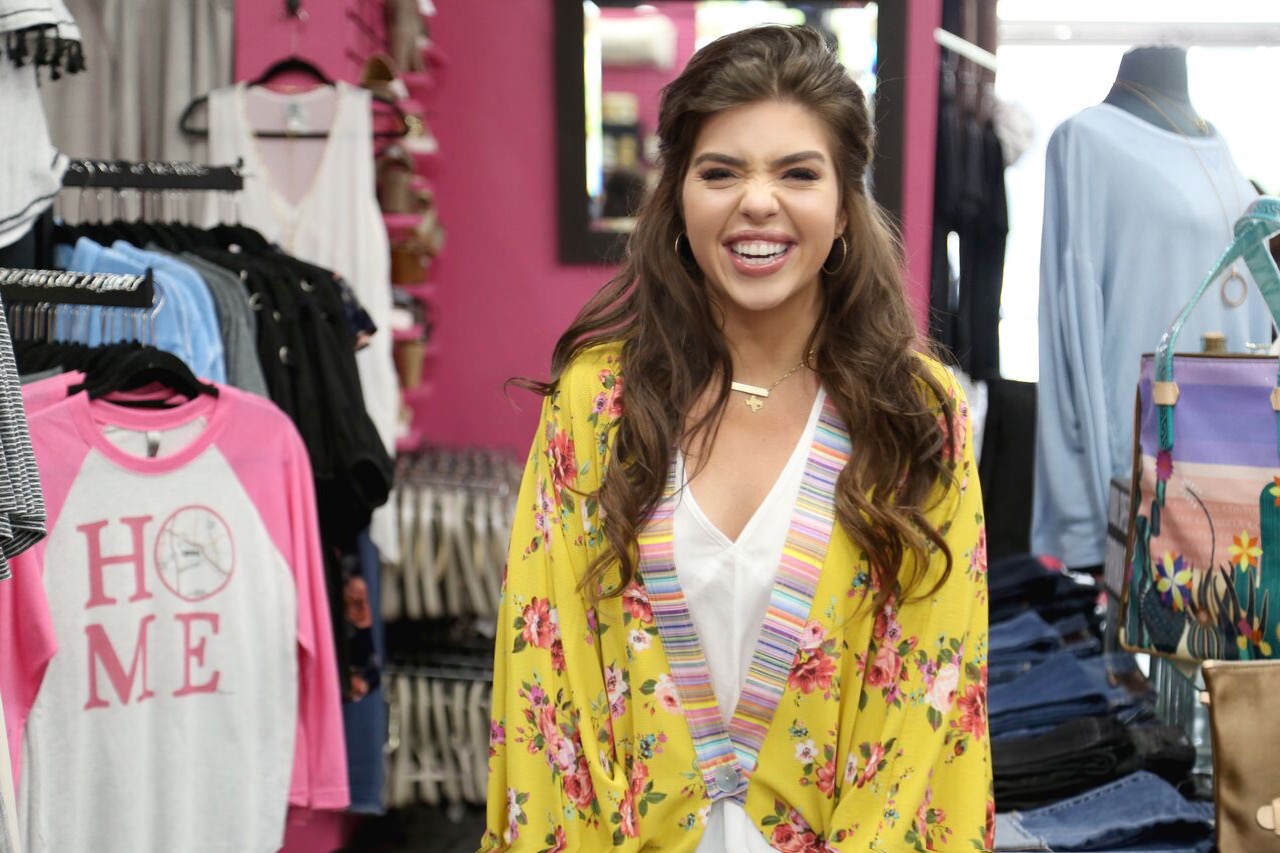 I fell in love with the second boutique, The Royal Standard at the Houston Nutcracker Market and was so excited when I found out they had storefront. It is my go to for anything in home decor. Also, I think all my pj's and every tote bag I own is from there (lol).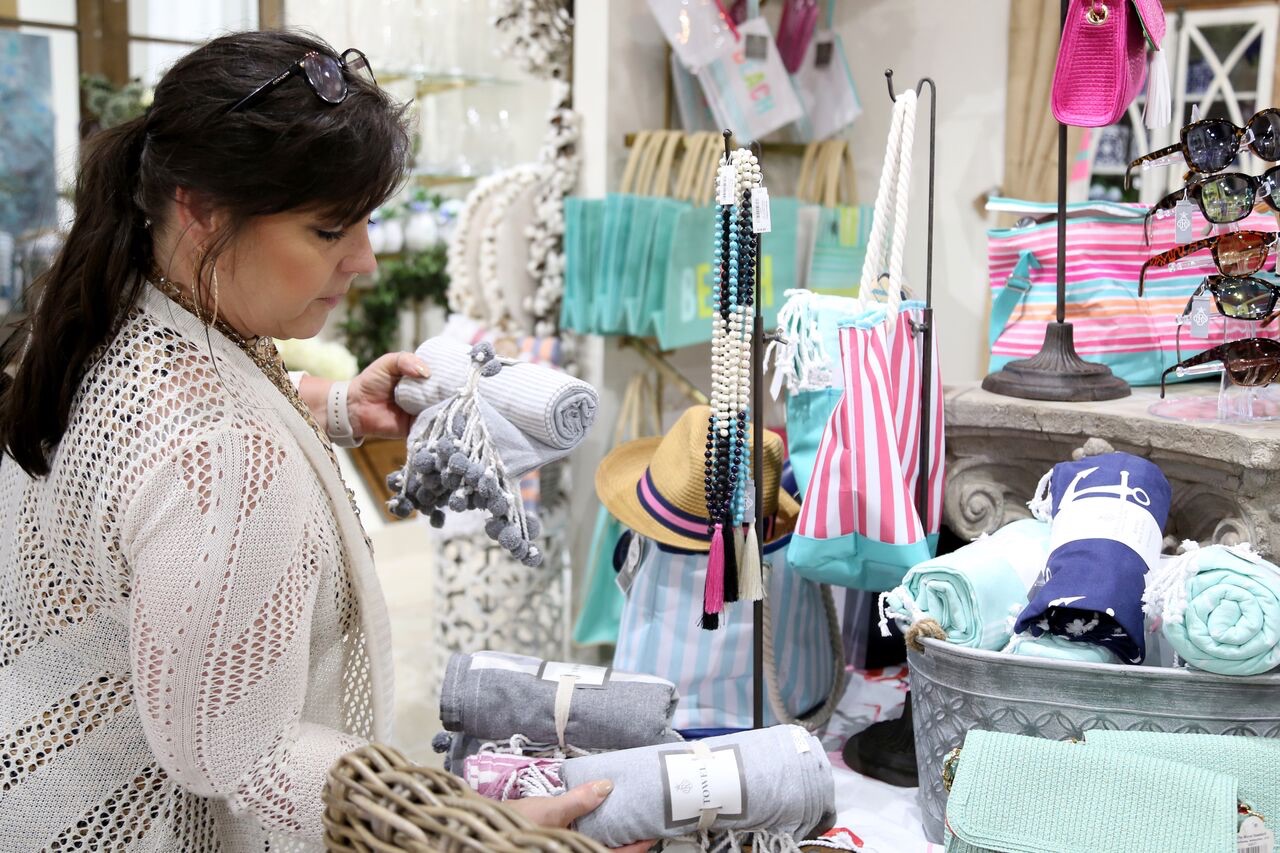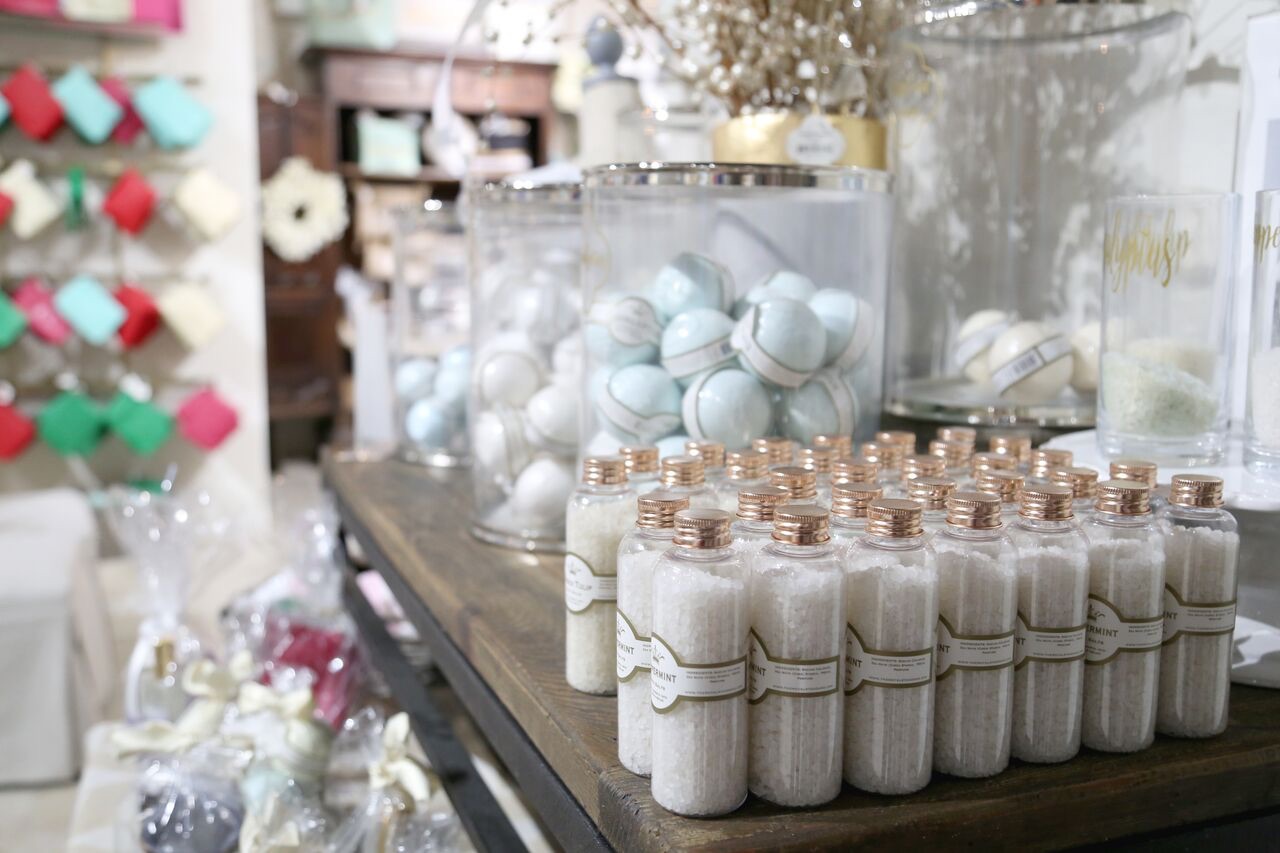 You can't go wrong with gifts for mom at either of them!
4th Stop- Coffee o'clock!
End your day with sweets and coffee from Land of a Thousand Hills Coffee & Bakery. This cute coffee shop has something for everyone.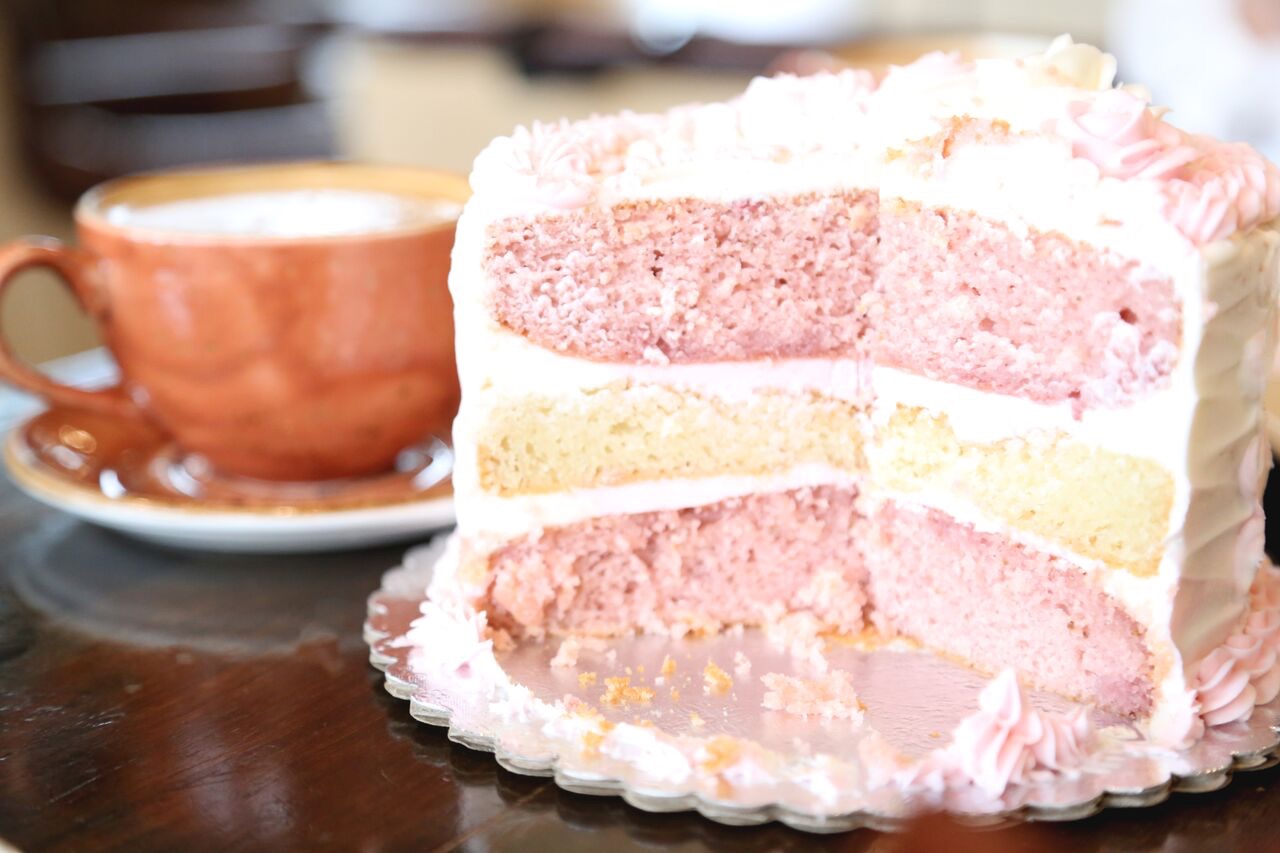 What to order: Mud Pie Mocha, Almond Joy Lattee. Also, they have skinny muffins that are to die for!
Here are some special things going on just for Mothers day weekend 5/11- 5/13
On Mother's Day there will be live country music, a photobooth, and flowers (like the lovely roses we have in our photos) being sold by Kroger Marketplace! Kroger Marketplace will begin selling flowers on the green space:
This Friday 5pm-9pm
This Saturday 11:00am-7pm
This Sunday (Mother's Day) 11am-5pm
There are tons of great lunch and brunch options (many have Mother's Day specials) like Breakfast Brunch Café, The Cheese Bar, Jaxton's Bistro, Taisho, Sam's Boat, Torchy's Tacos, Mod Pizza, The Flying Vine, and Burgerim.
Hope y'all stop by the Boardwalk this Mothers and treat your sweet momma!! She deserves it!
Special thank you to the Boardwalk (click here for more info) in the Towne Lake community for the pre-Mother's Day celebration! Thanks so much to Christi from PriddyLittlePicturePhotography for capturing the day with your beautiful photography. (Insta @PriddyLittlePicturePhotography)
'til next time,
Madison