June 20, 2017
Europe Style Diary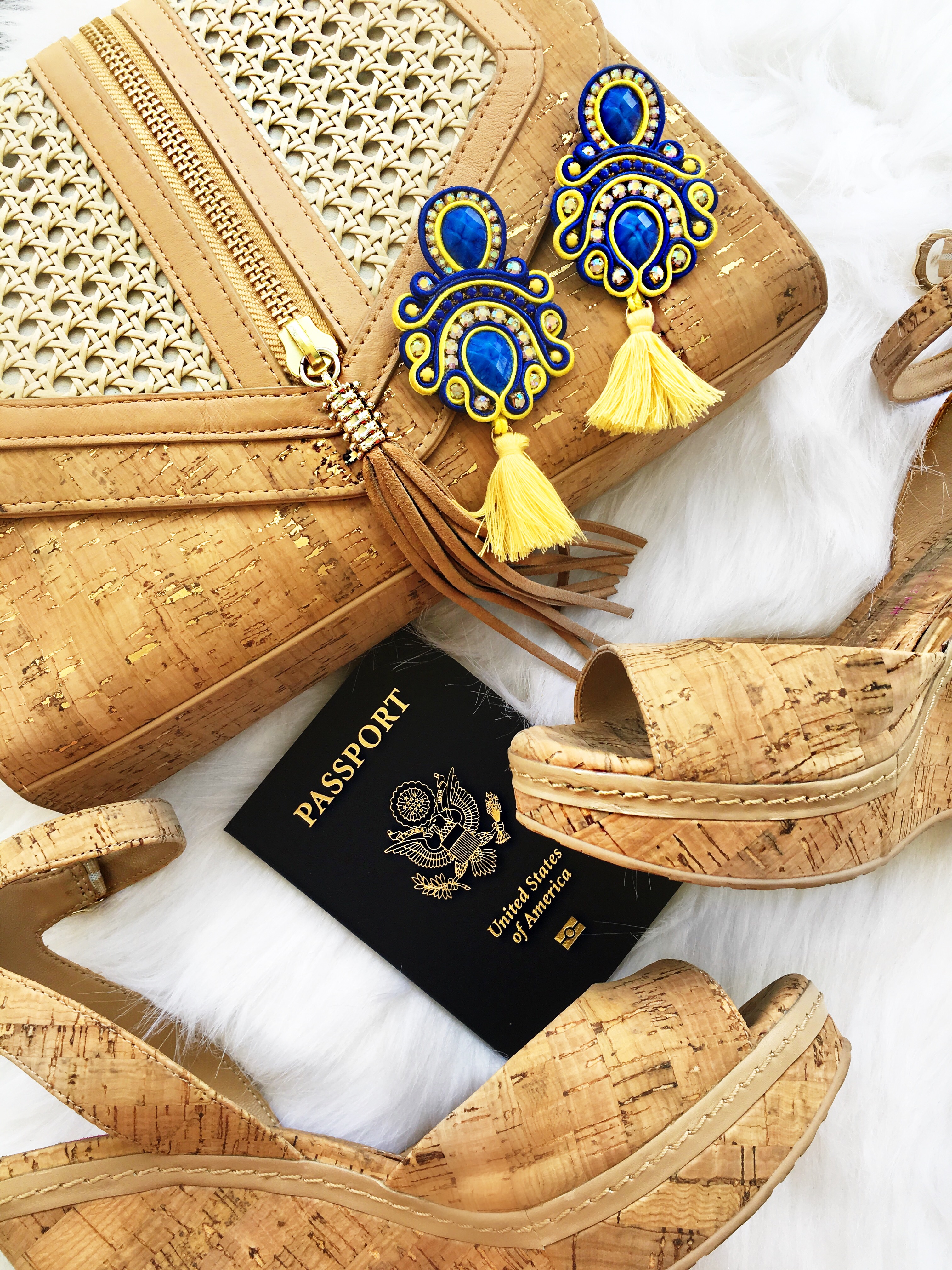 It's time to tell y'all about my current obsession. If you follow me on Instagram, you may see this coming because my love affair has been going on for a little while now. Yes, I'm talking about all things Elaine Turner.
I cannot get enough of this brand right now. It first started with Alejandra Aspillaga Accesorios (which they sell in Elaine Turner stores). You've seen me wearing her bold and bright earrings ALL over town. Fast forward to trying on my first pair of Elaine Turner wedges and the love affair continues! She has hands down the most comfortable wedges I have ever tried on. Not to mention, the cork is so perfect for summer. I just love, love, love them.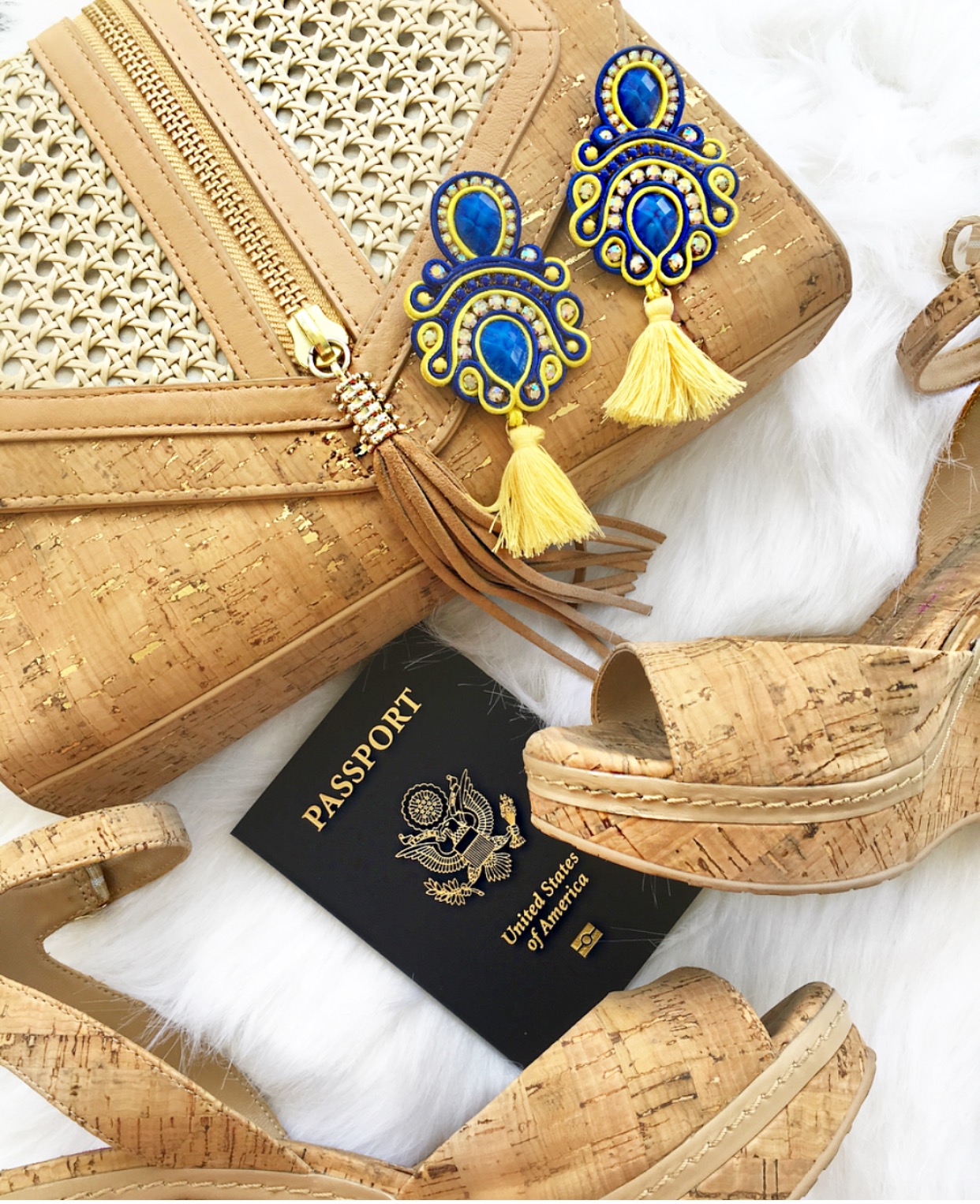 The perfect little accessory was the matching cork bag (The Addison). It was absolutely perfect for Europe! It was the ideal size cross body bag for travel. You cannot miss it in almost all of my vacations shots!  It's big enough to hold a full size wallet, my go pro, iphone 6plus and some sunnies. You will see me rocking this number all summer long.
Oh, and of course this cute little white eyelet number is from Elaine Turner too.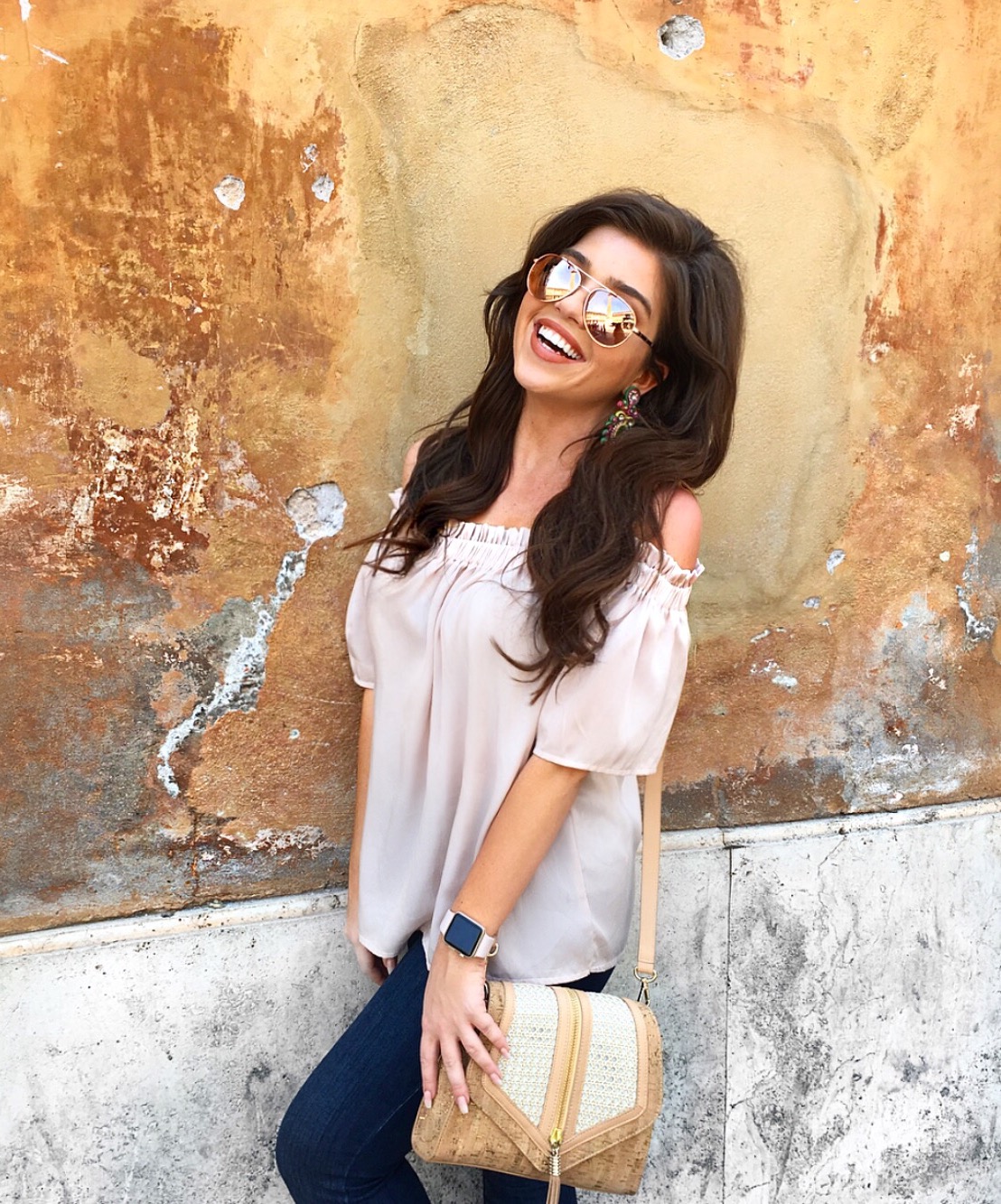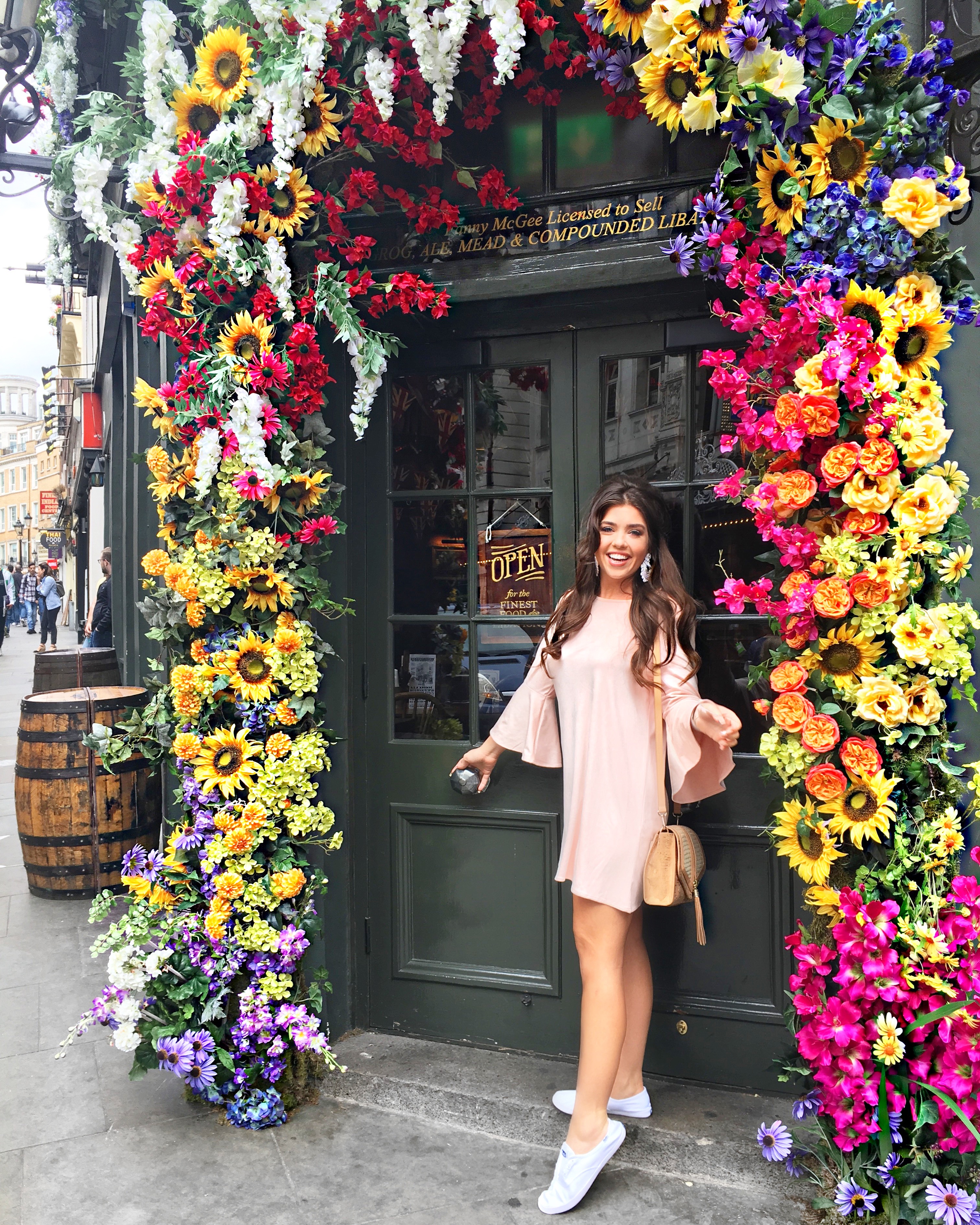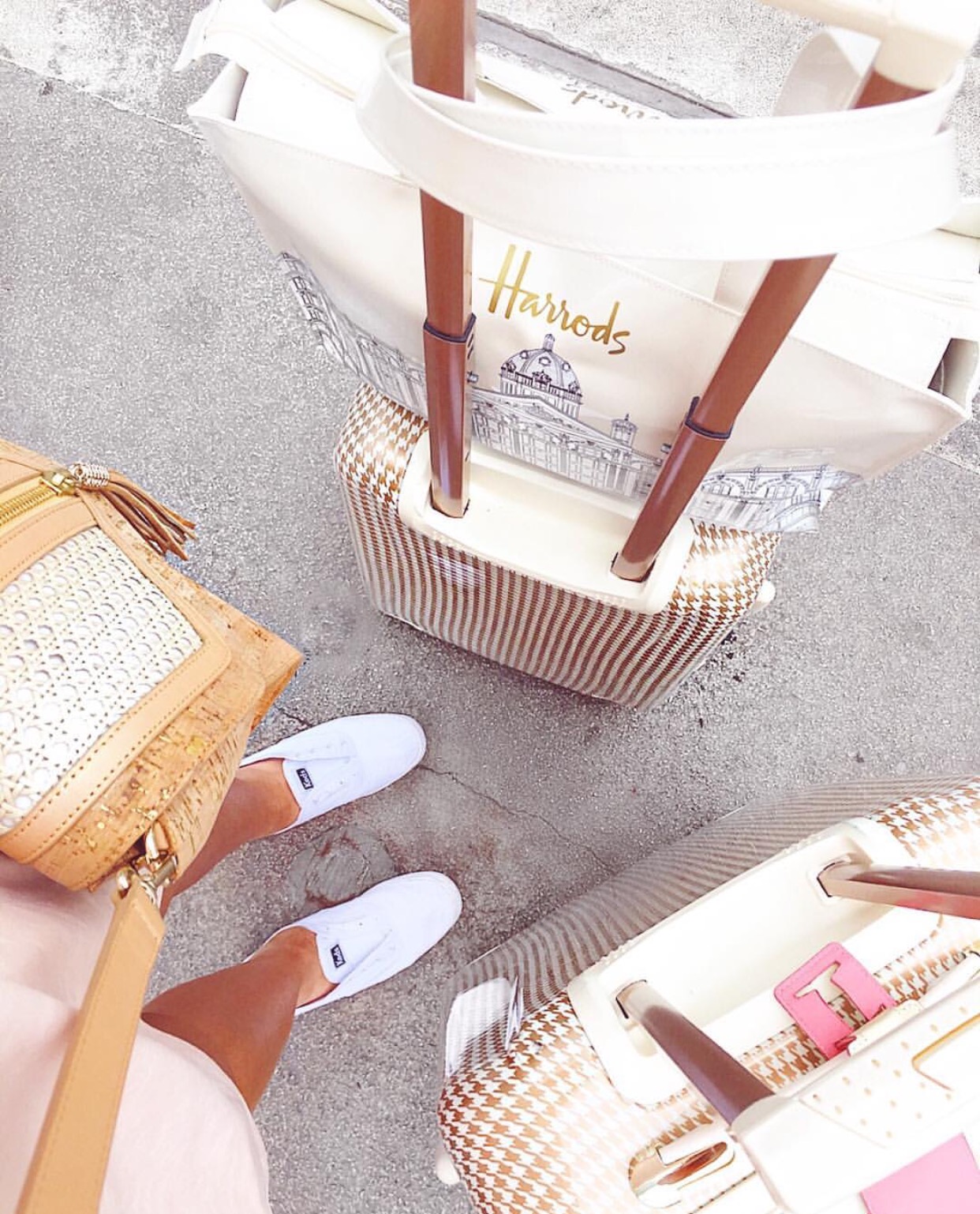 Click HERE to shop all things Elaine Turner. Oh, and be sure to use my code MADZ20 for 20% off of this non-affiliate code. It's just a little bonus for my readers!
'Til next time!