June 16, 2017
FRI-YAY FAVS 6.16.17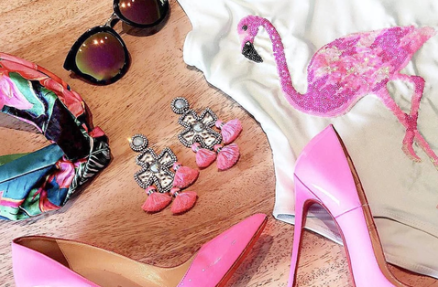 Happy Fri-YAY! I'm back again to share with y'all my current obsessions of the week. Here we go.
1. Settle for More by Megyn Kelly – Y'all  know the drill, I downloaded this book on Audible (which is the coolest thing since sliced bread y'all).  Megyn Kelly's autobiography is a must ready for the modern ambitious woman. She recalls the good, the bad and the ugly that got her to where she is today. With my link, you can get your first month free on audible, thank me later babe!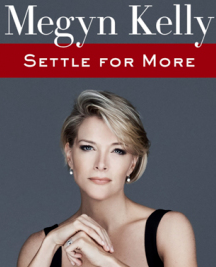 Click Audible Membership
to download the audio version.
2. Shania Twain's Life's About to Get Good – The Queen is back y'all!!! Shania's first single in 4 years is out and I couldn't be more excited. It's perfect if you need a feel good. Seriously go listen now!!
3. Pi Pizza – It's always a good time for Pi Pizza! However, the pizza joint is making my fav's list this week because they are rolling out some bomb.com new specials. Now Monday thru Friday during lunch they are offering $8 personal pizzas and $5 side salads. Uh, yes please!! Also, they have All You Can Eat Tuesday's for $13.99!! You can't beat specialty pizza for these prices!! http://pipizzatx.com/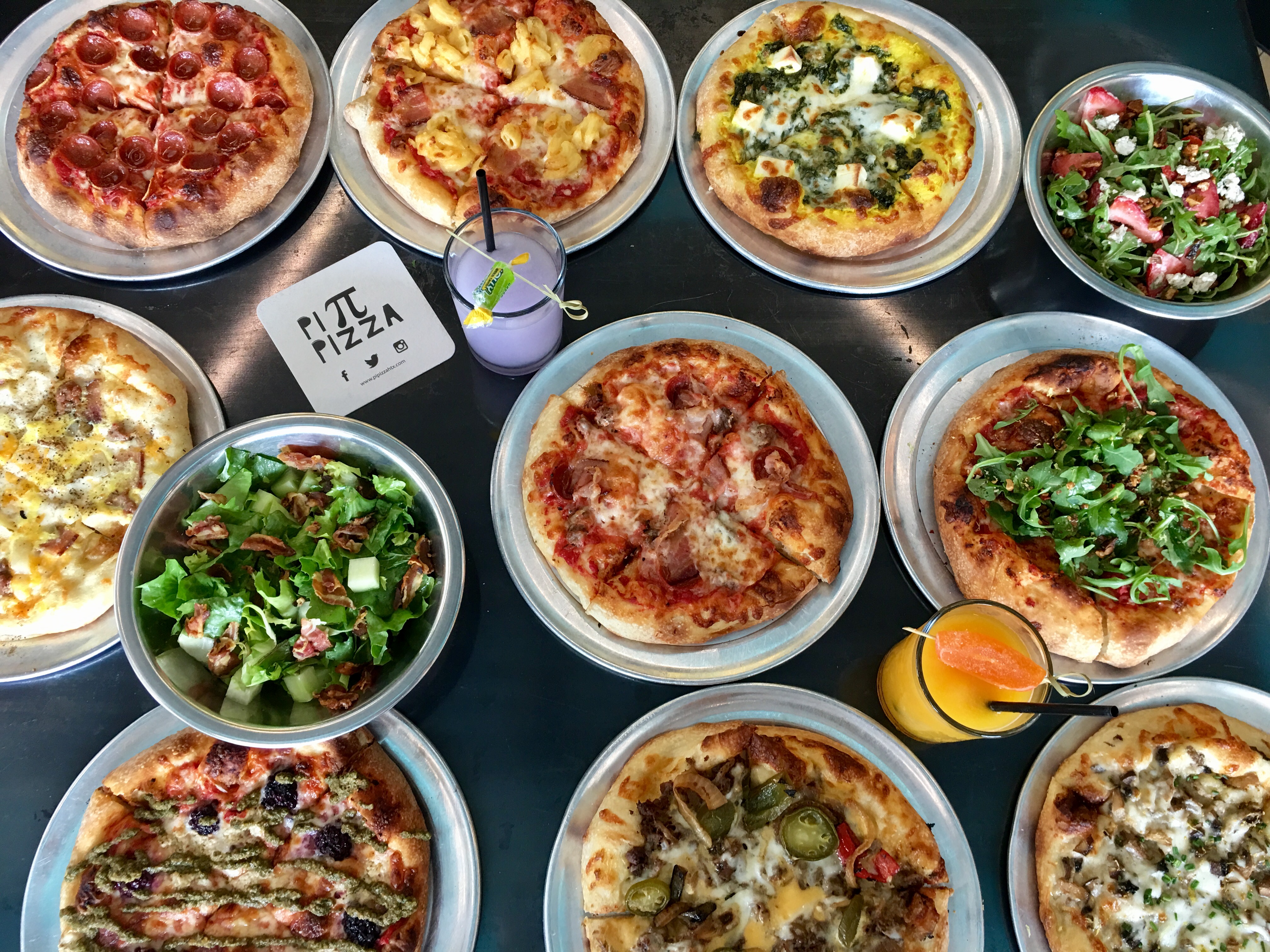 4. Beauty & The Beast – Okay, okay I know I'm late on seeing  this movie BUT It.Is.So.Amazing. I've watched it twice already this week. Beauty and the Beast has always been my favorite Disney movie and this version didn't disappoint. If you are one of the five people left who haven't seen it, go go!

5. St. Raine Jewelry – I'm still on the big earring trend y'all! I can't help it. I love em!! My new favorite brand is St. Raine. Sarah, the designer creates fun and still very fabulous jewelry. Hippy meets Glam and I can't get enough. Click here to see more styles.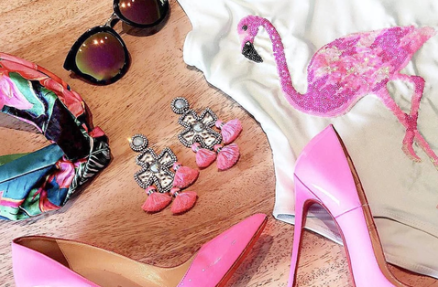 Same time next week y'all!