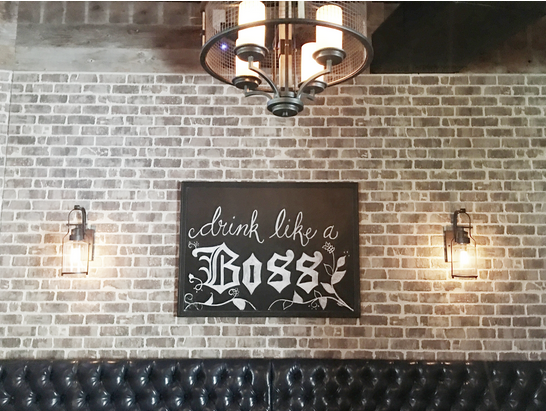 Bosscat, in my opinion, is one of the coolest spots in Houston. I love the manly vibe when you walk in. It's no surprise this whiskey bar has some amazing cocktails, but they also have some pretty yummy food items as well. Ladies, if your boyfriend, brother, bestie etc. have never been to Bosscat, take them ASAP. You will win major cool girl brownie points.
This Tuesday, 7/18, Bosscat is rolling out their new lunch menu. They were kind enough to let me preview some of their latest items so I'm sharing with y'all a first look! My bar was set pretty high because their Sunday brunch is AMAZING, but it certainly didn't disappoint.
When: Lunch is M-F 11am to 3pm

MONDAY – WEDNESDAY: 11AM – 11PM (kitchen closes at 11PM)

 THURSDAY – SATURDAY: 11AM – 2AM (bar closes late, kitchen closes at 11PM)

 SUNDAY: 11AM – 4PM (kitchen closes at 4PM)
What to Order:
Here are the newest menu items that I tried: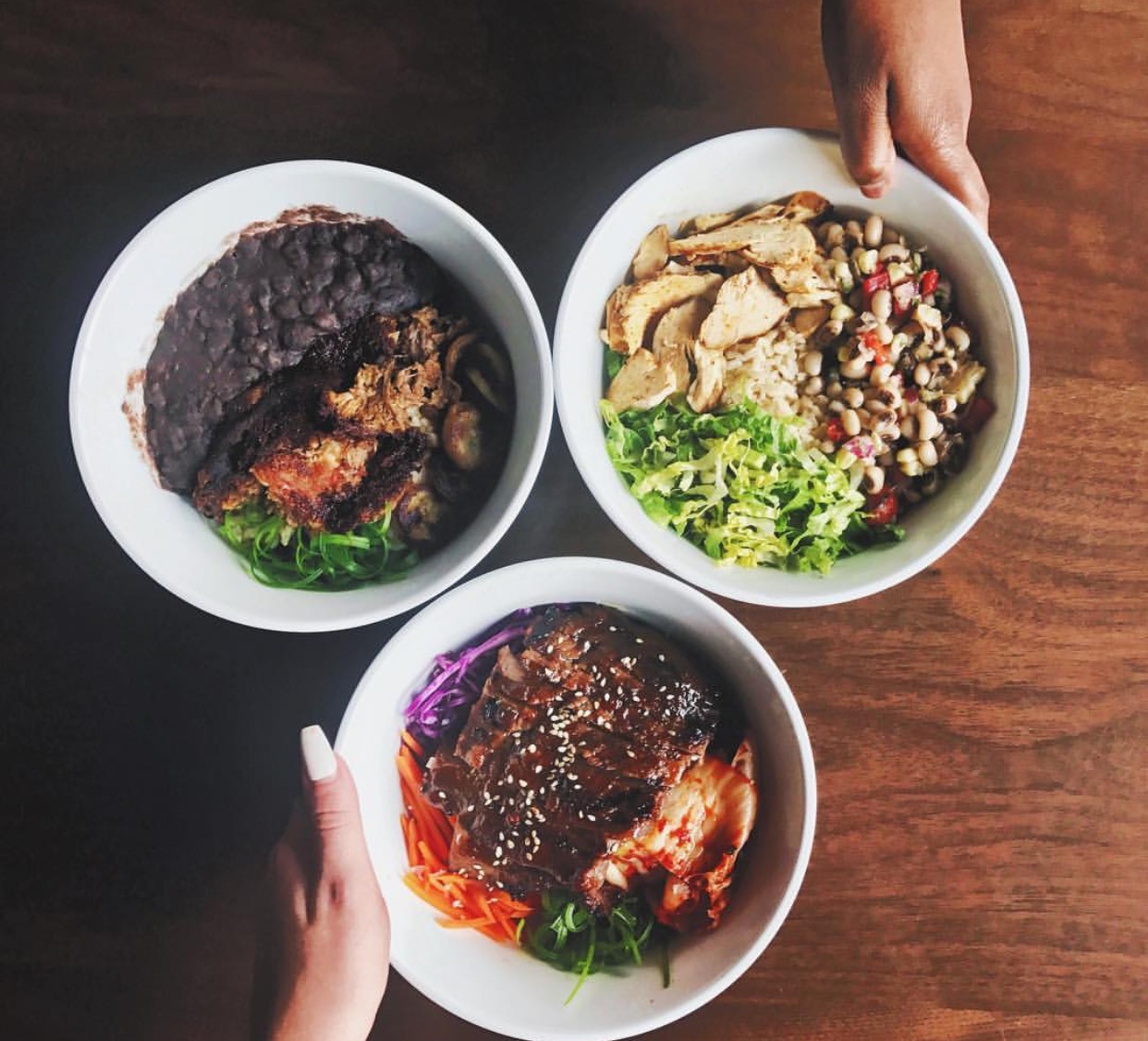 Photo from Instagram @jailynmarcel. Bowls Pictured: Havana, Cowboy Caviar, & Seoul (bowls are also available in a wrap)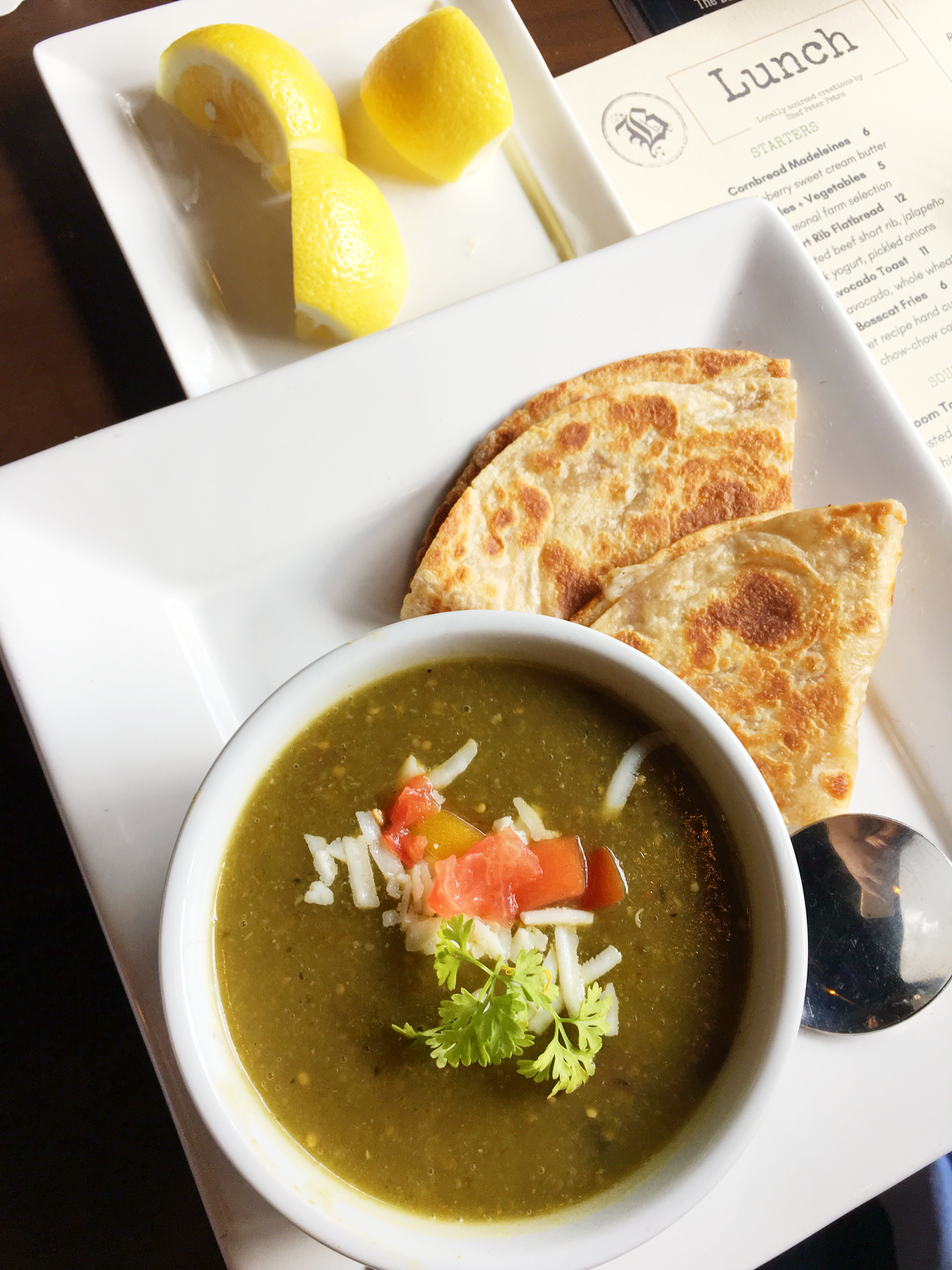 Chile Verde Soup
Avocado Toast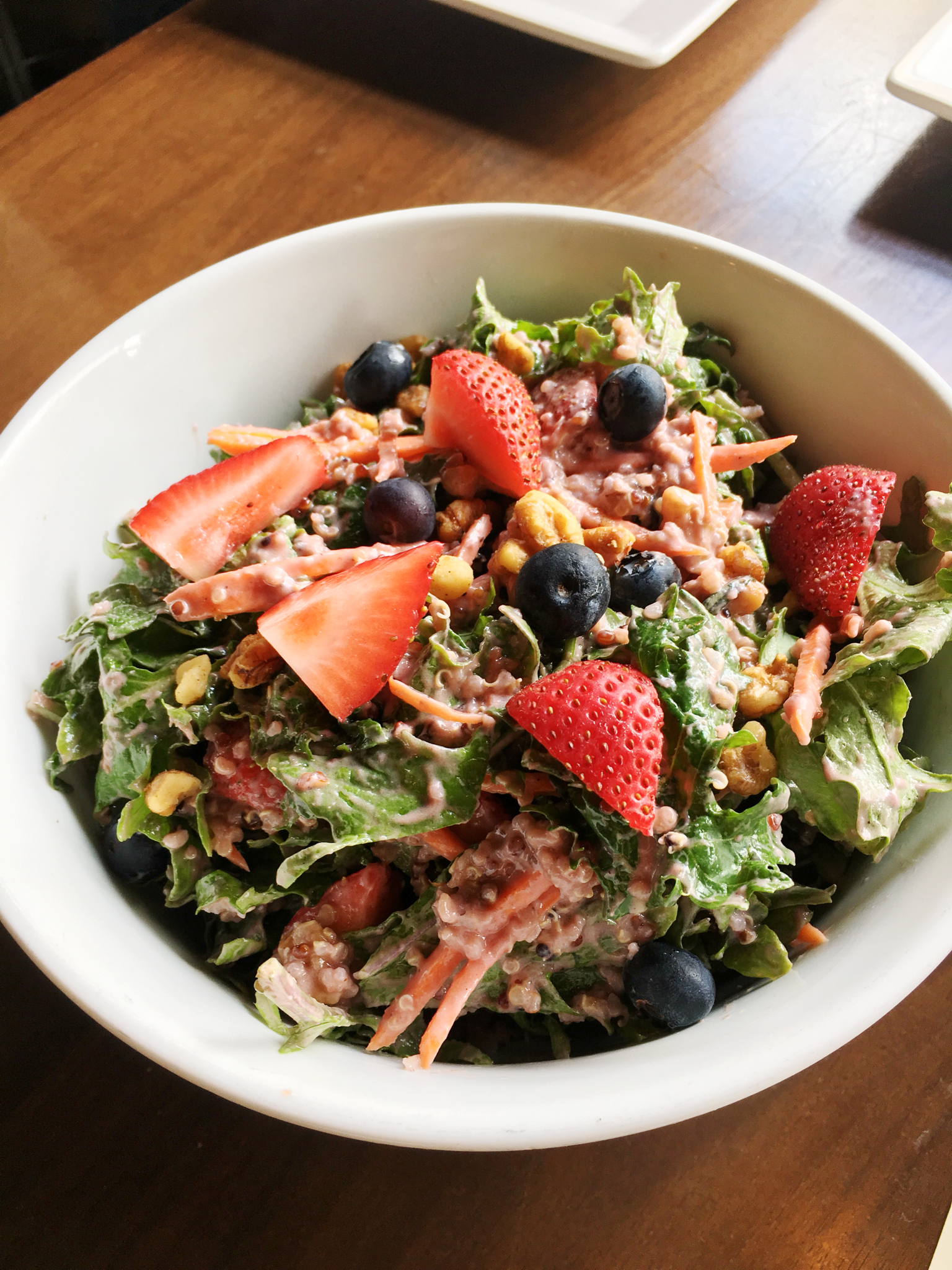 Eat Slaw Salad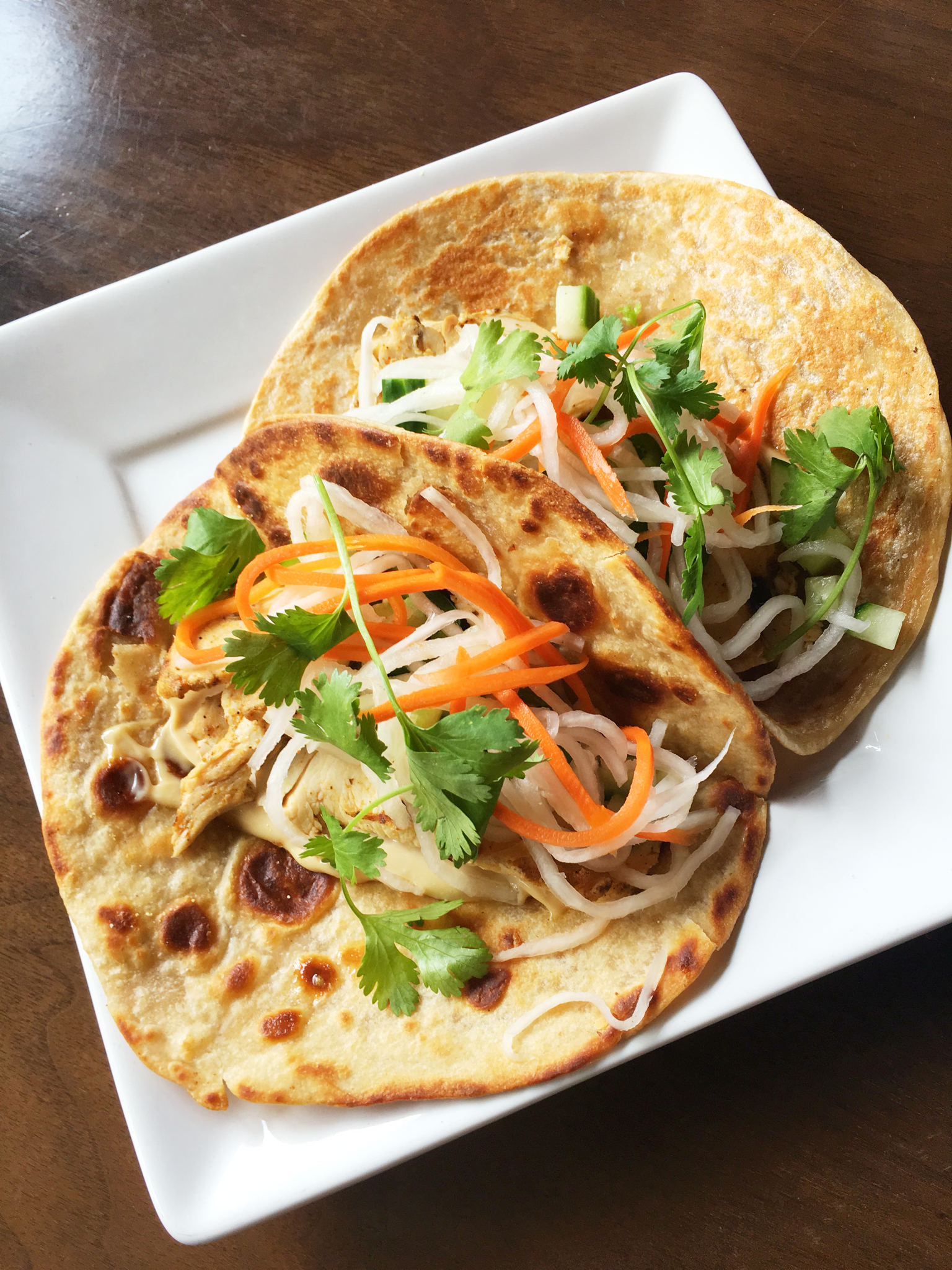 Vietnamese Chicken Wrap
My favorite dishes: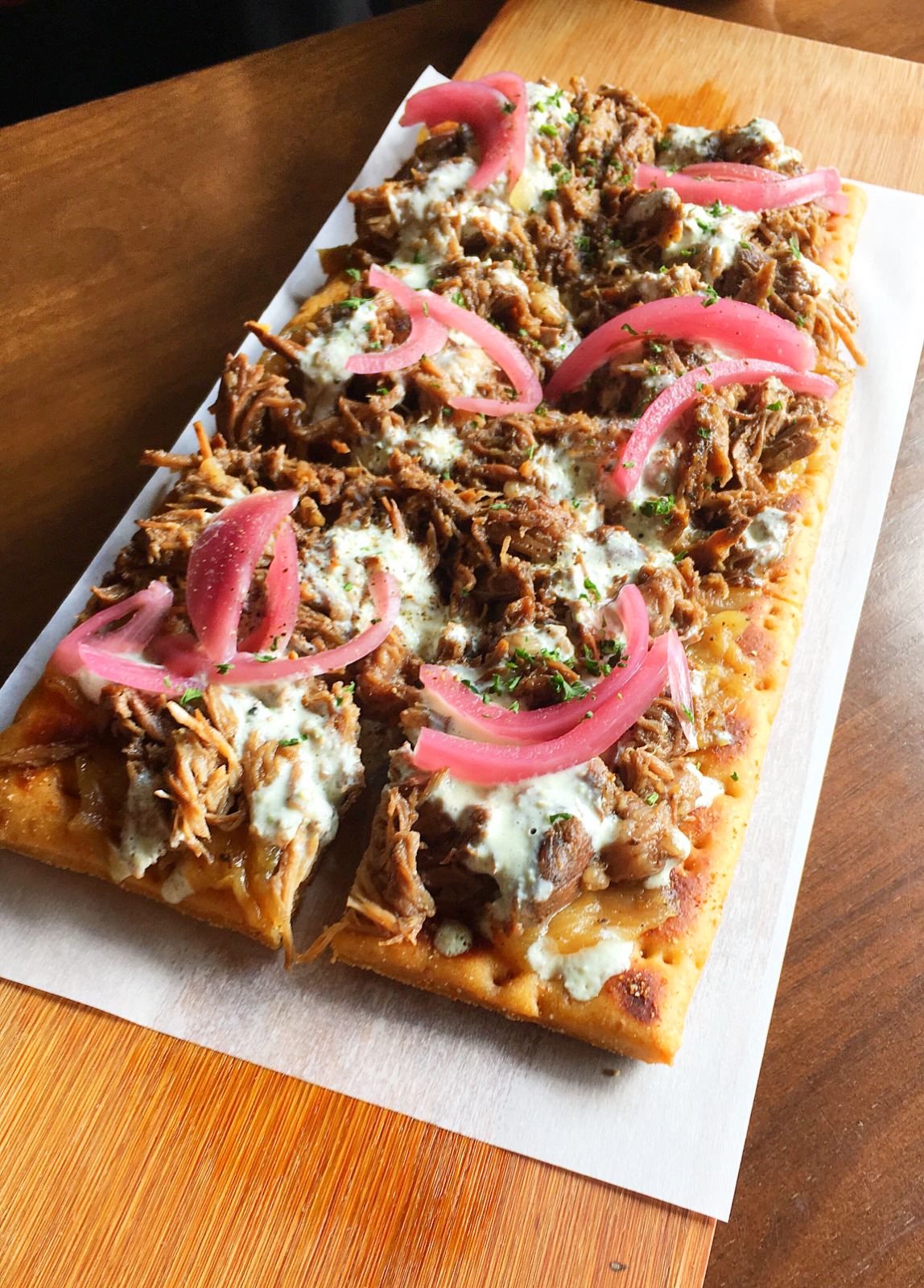 Short Rib Flatbread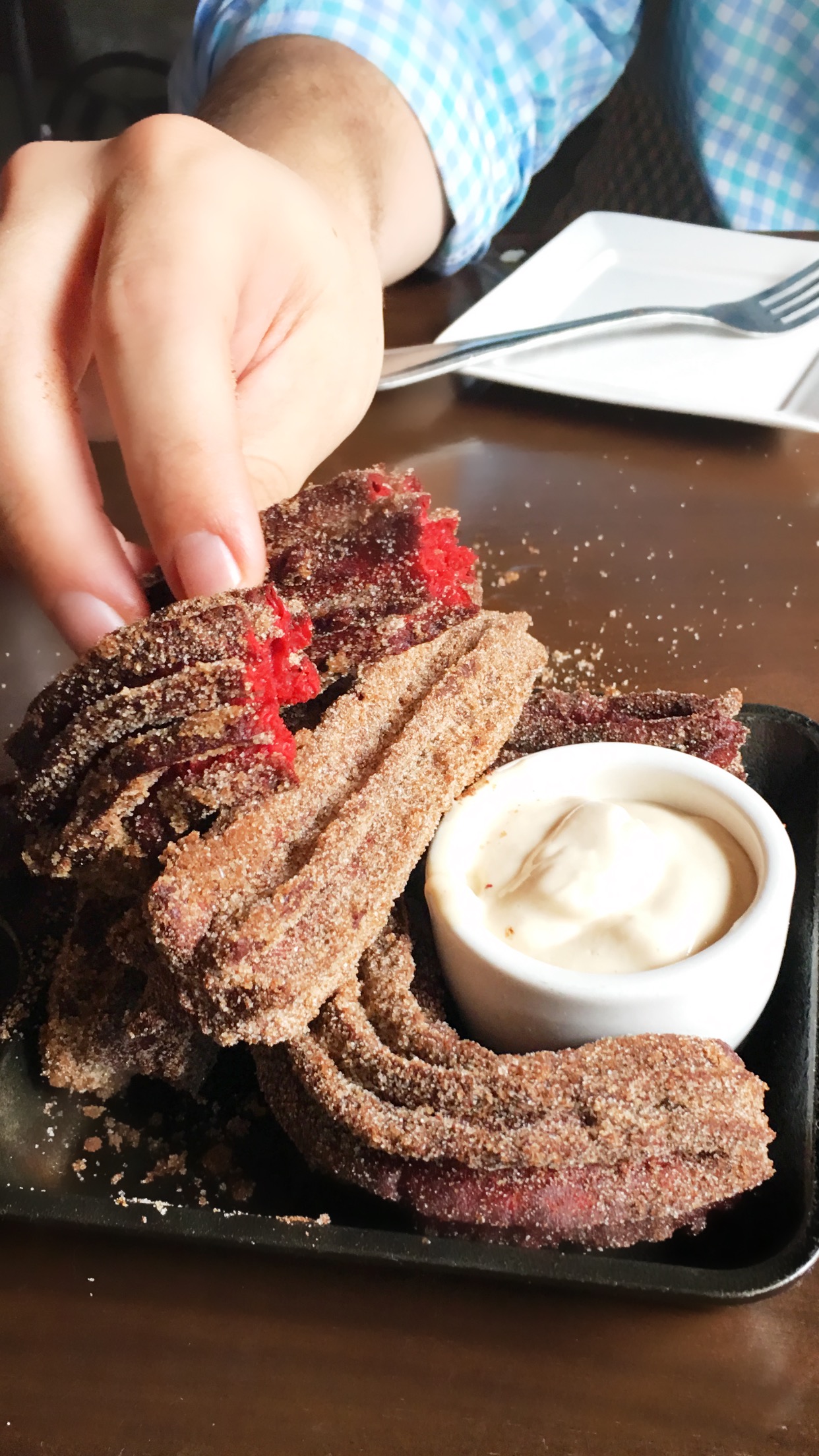 Not on the lunch menu but it's the best thing ever…the red velvet churros. A must have every time you go to Bosscat.
My Favorite Cocktail: Bosslady Vl. 2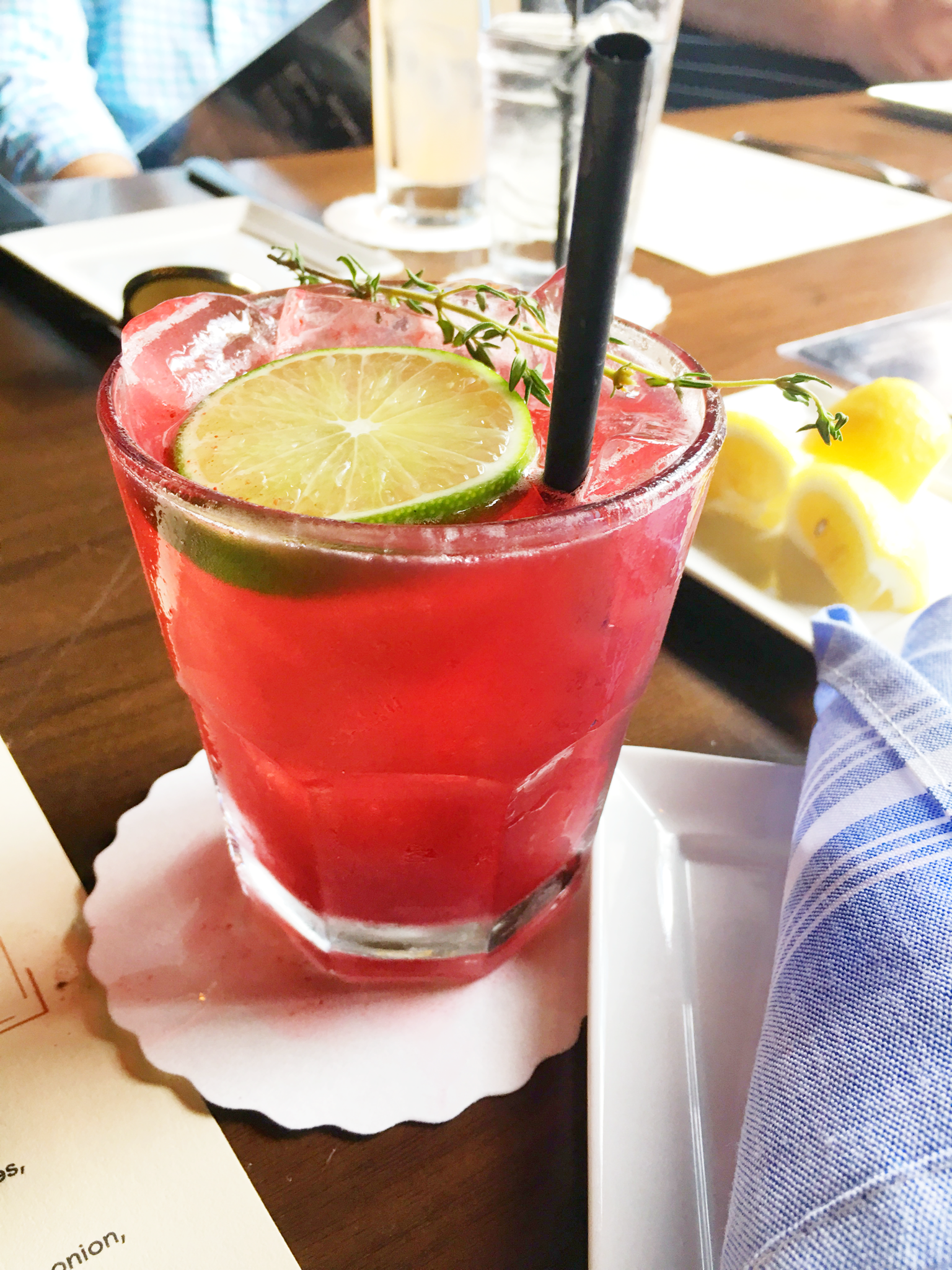 Now, this is a bar so I can't do a post on Bosscat without mentioning my favorite drink!
What to Wear:  Really casual. You can wear shorts to whatever you had on from work. It's all good at Bosscat!
Parking: There is very little self-parking. Expect to valet, which is free. Just remember to bring cash to tip the valet.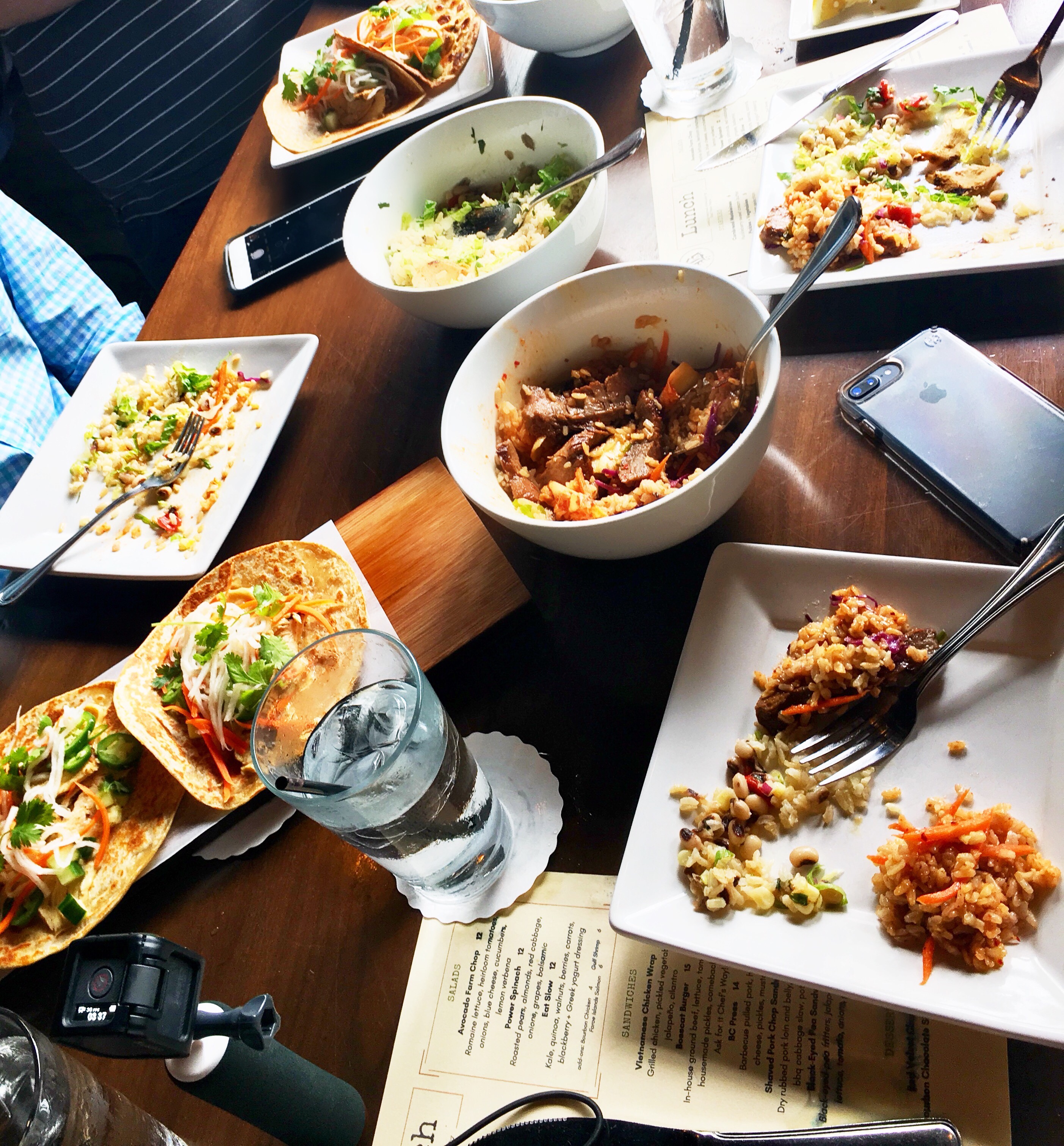 Til next time!
Save
Save
Save
Save
Save
Save