When: Lunch is M-F 11am to 3pm

MONDAY – WEDNESDAY: 11AM – 11PM (kitchen closes at 11PM)

 THURSDAY – SATURDAY: 11AM – 2AM (bar closes late, kitchen closes at 11PM)

 SUNDAY: 11AM – 4PM (kitchen closes at 4PM)
What to Order:
Here are the newest menu items that I tried: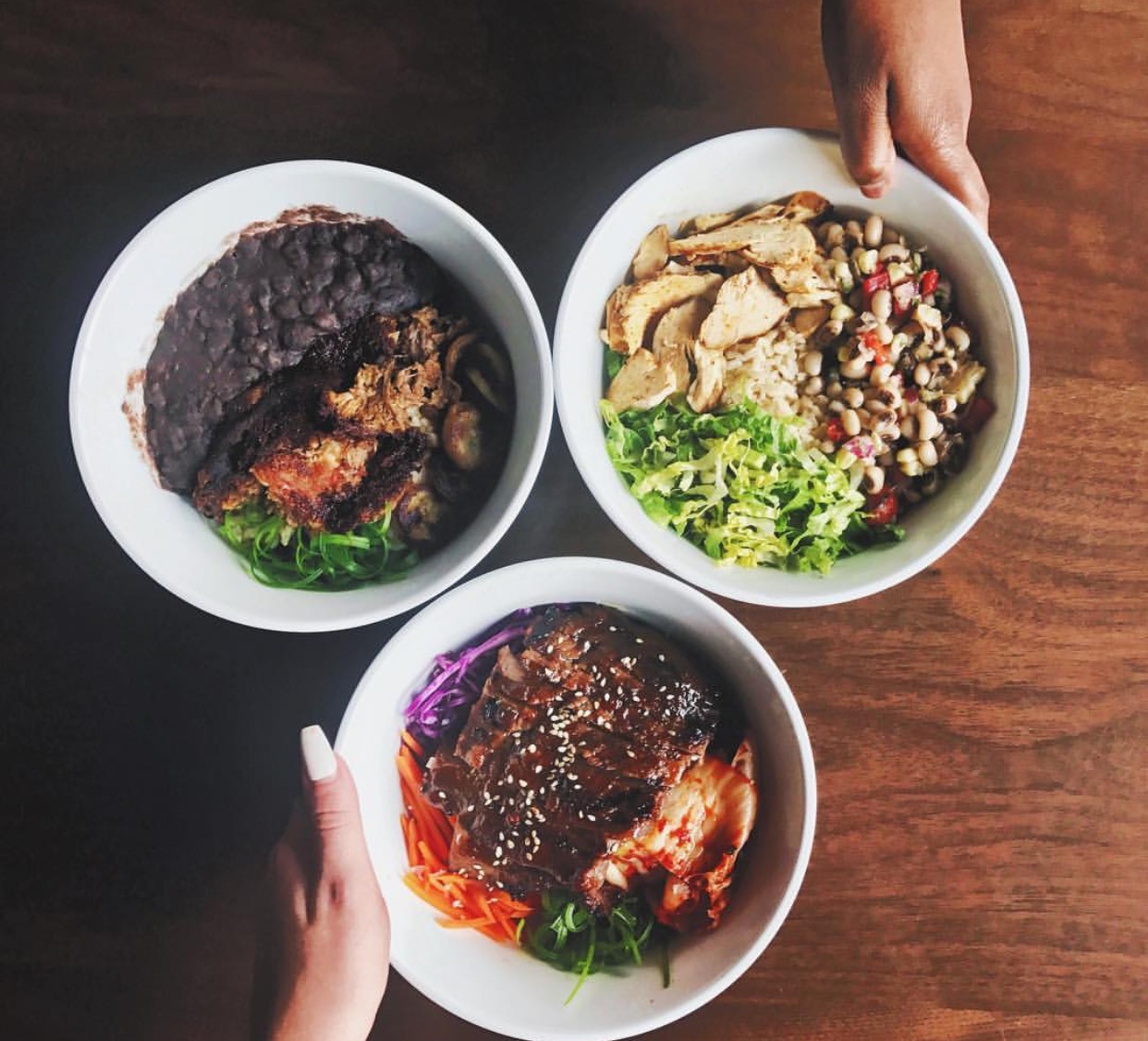 Photo from Instagram @jailynmarcel. Bowls Pictured: Havana, Cowboy Caviar, & Seoul (bowls are also available in a wrap)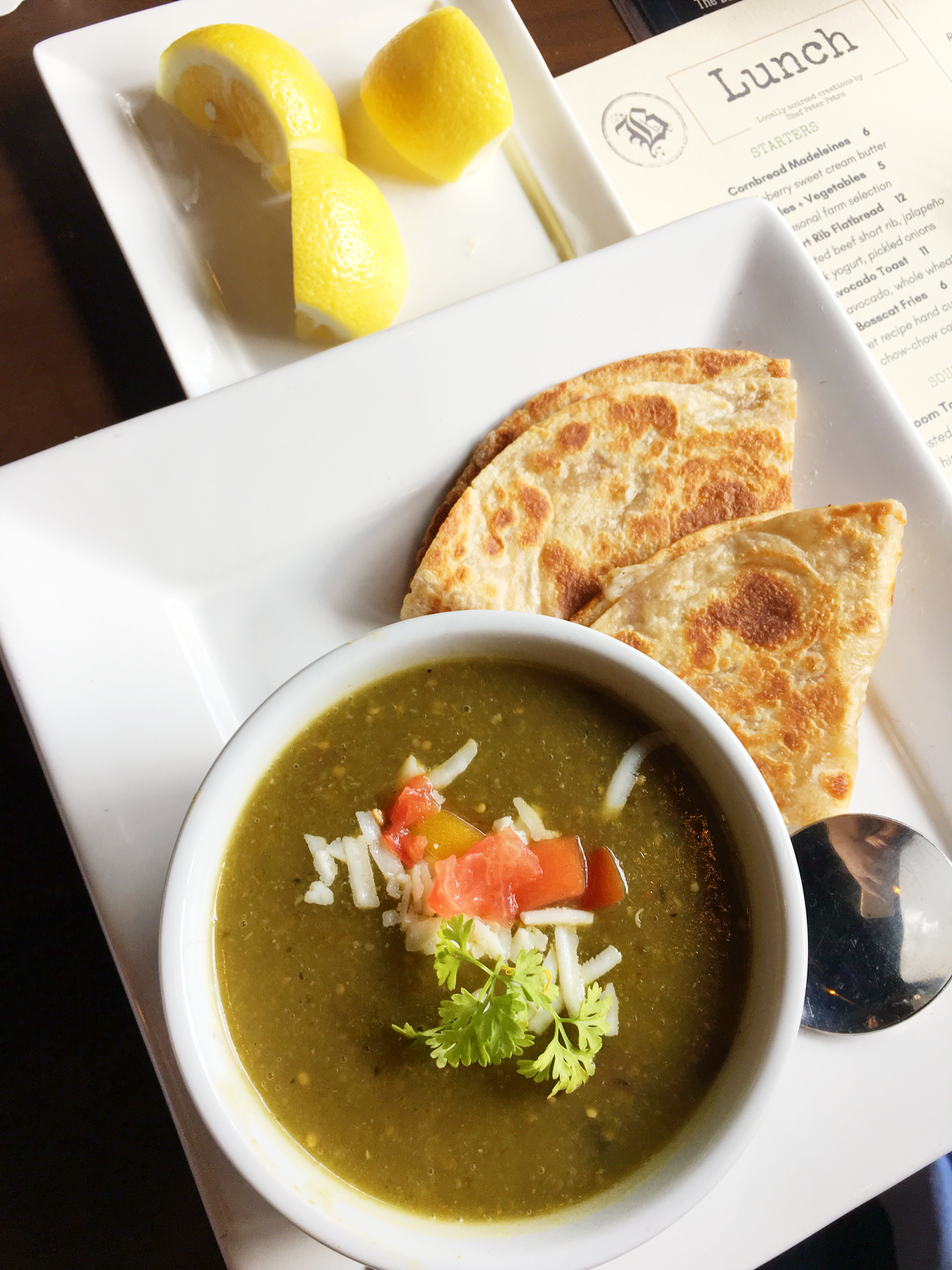 Chile Verde Soup
Avocado Toast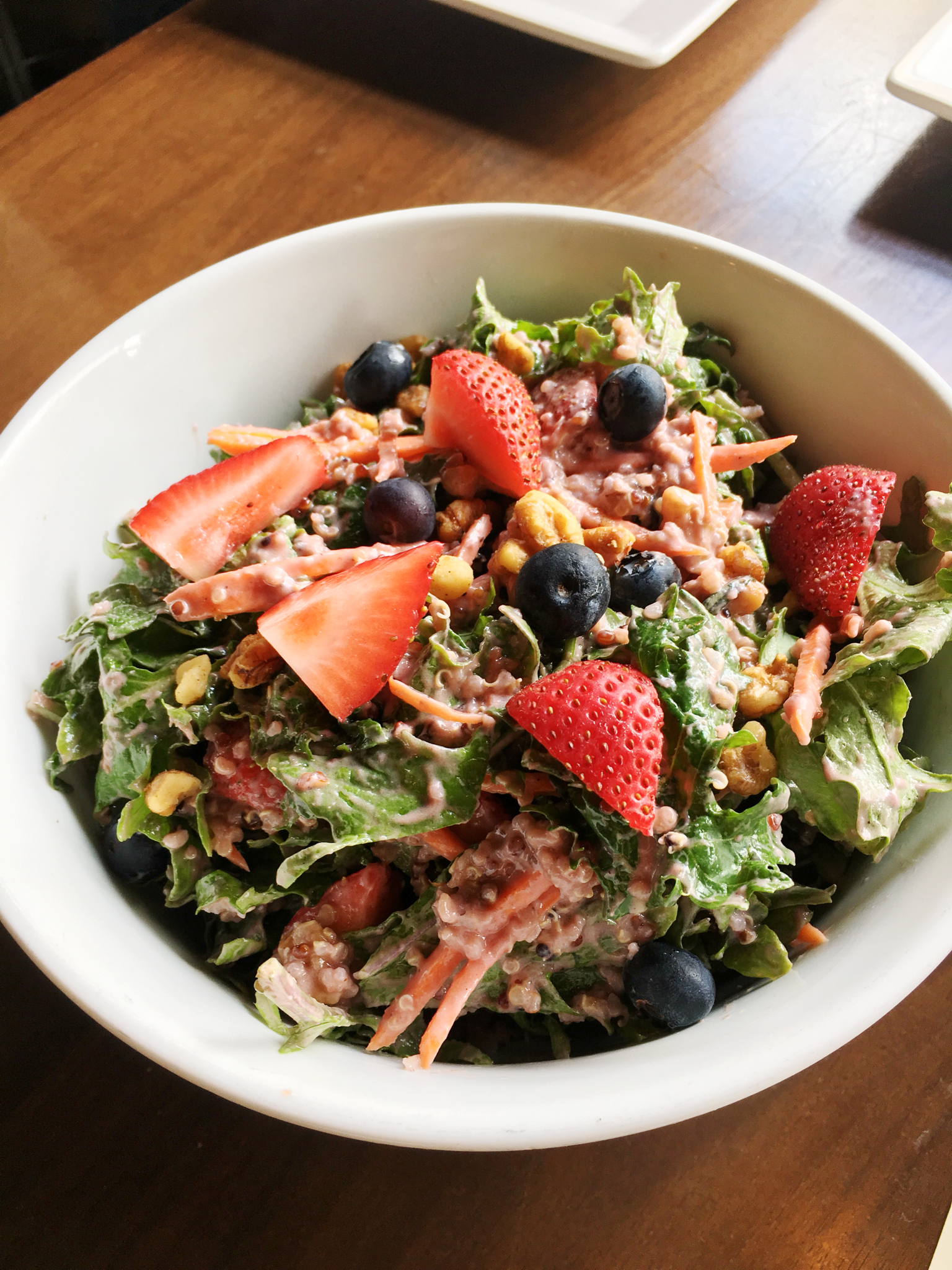 Eat Slaw Salad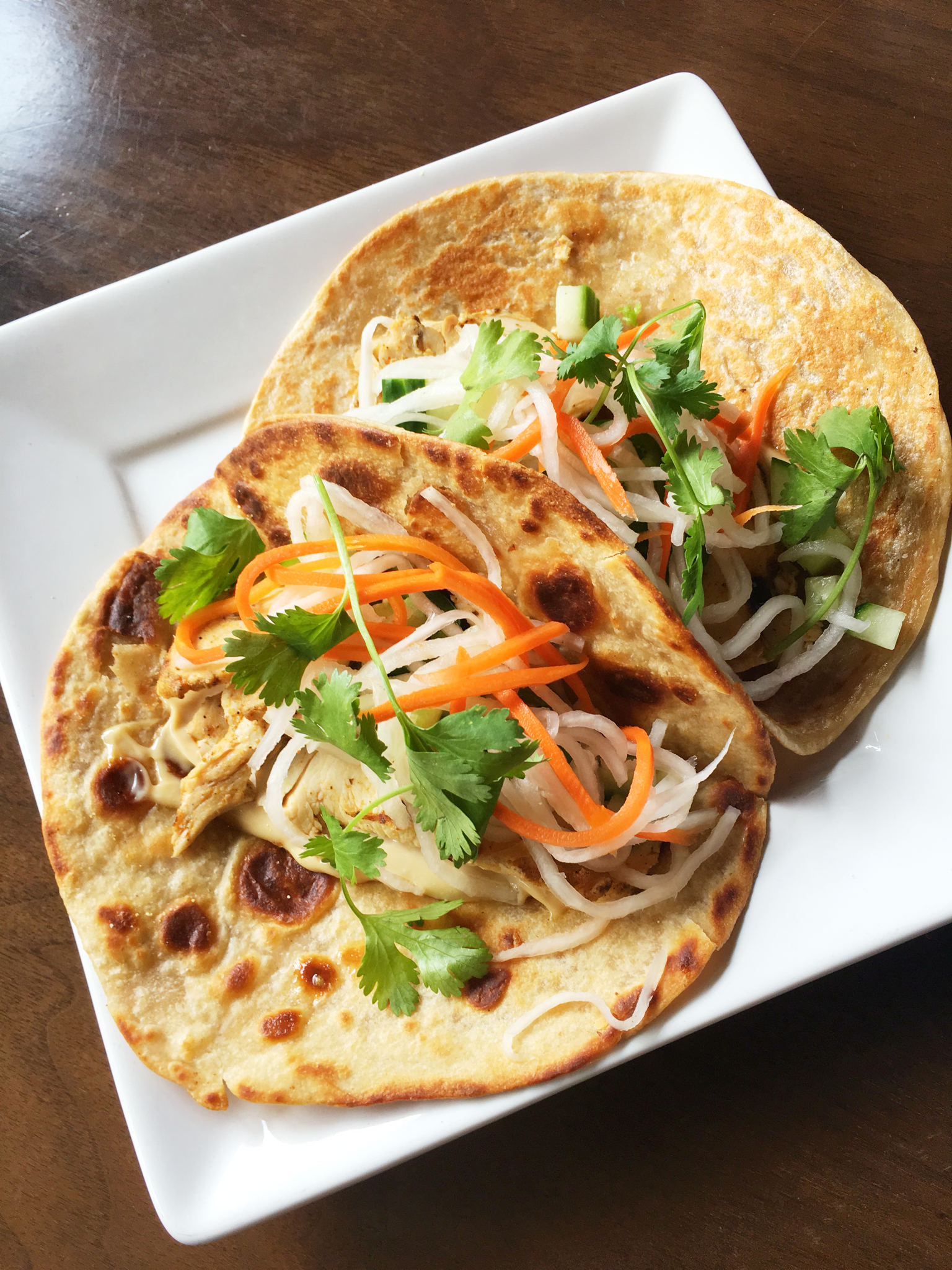 Vietnamese Chicken Wrap
My favorite dishes: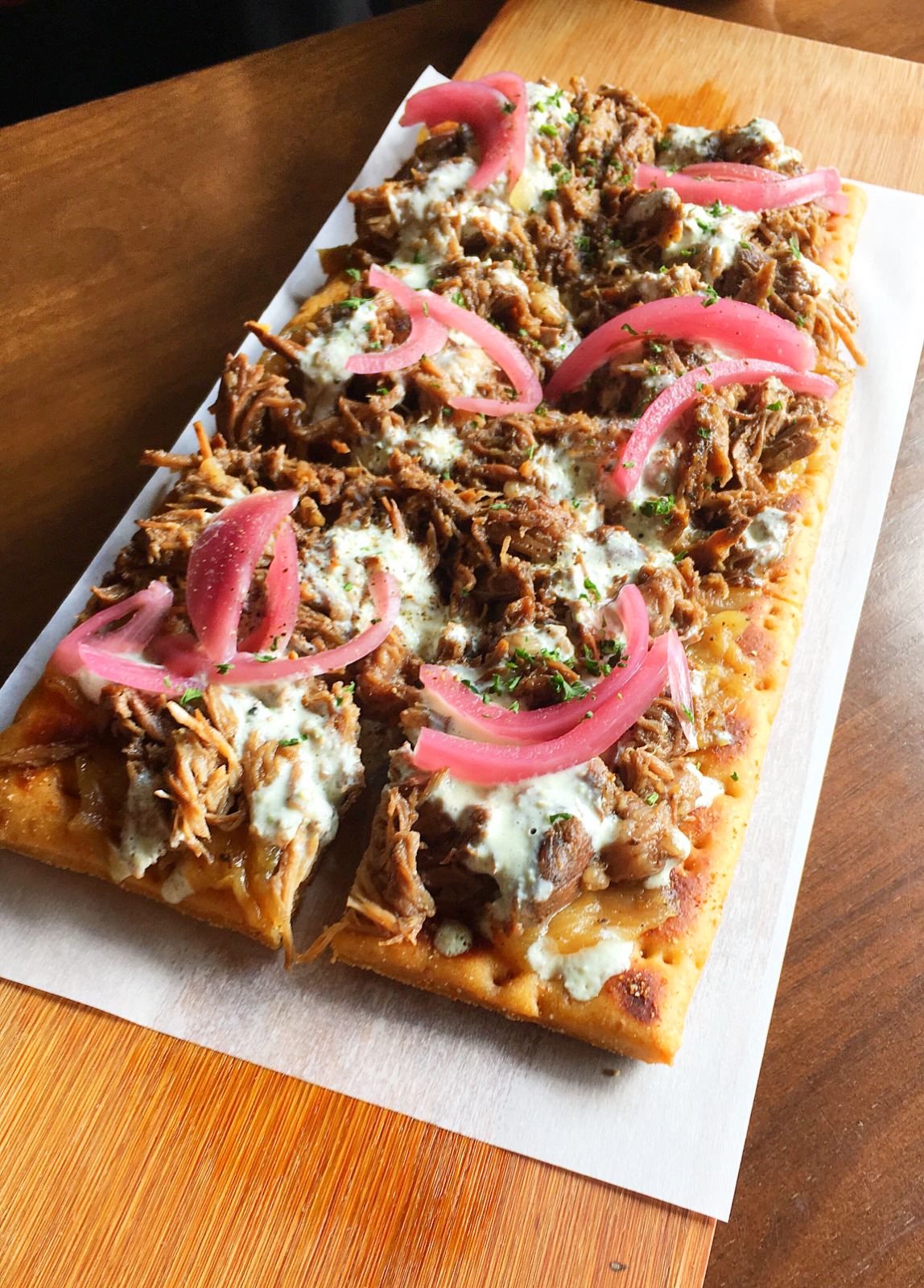 Short Rib Flatbread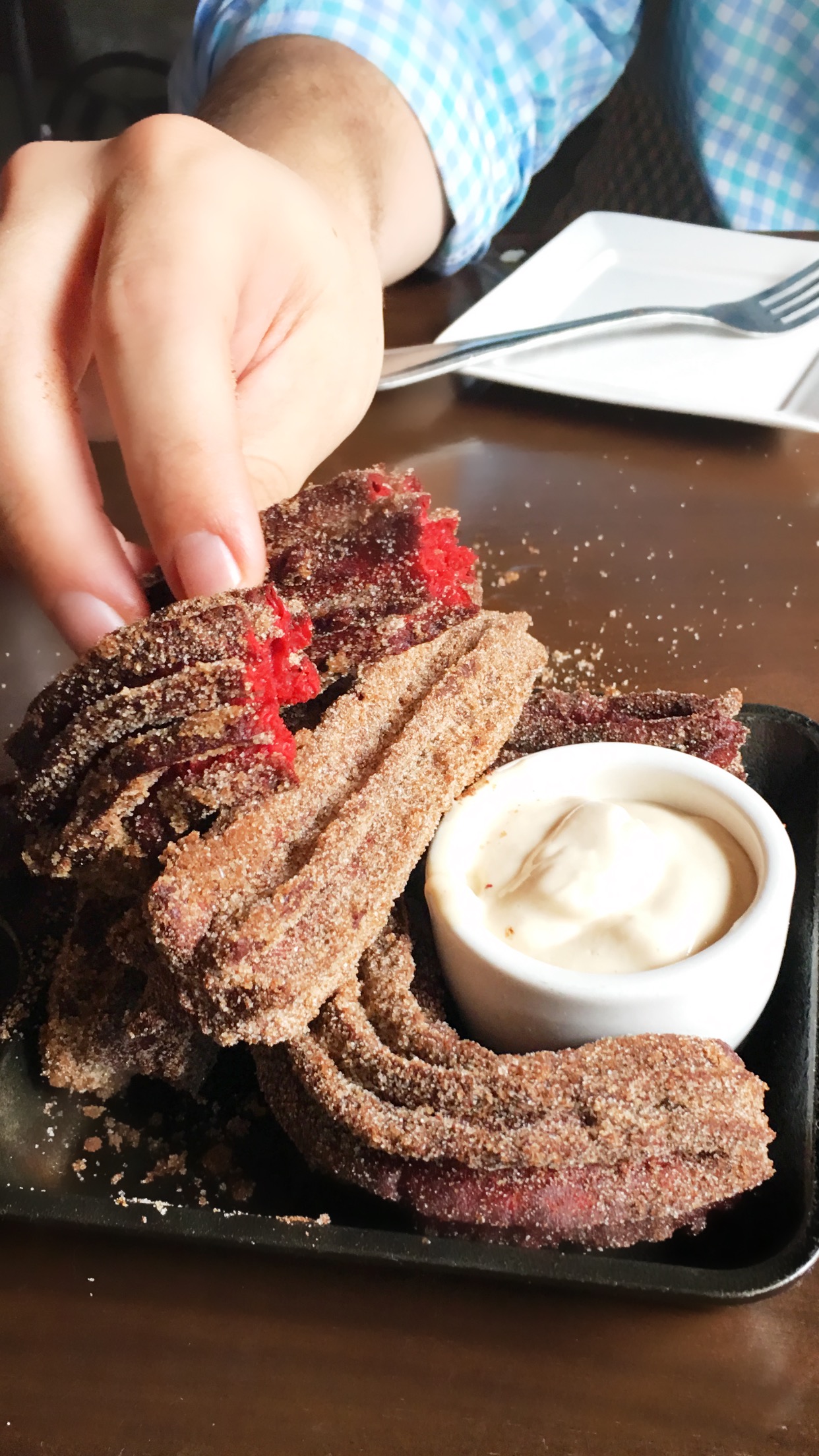 Not on the lunch menu but it's the best thing ever…the red velvet churros. A must have every time you go to Bosscat.
My Favorite Cocktail: Bosslady Vl. 2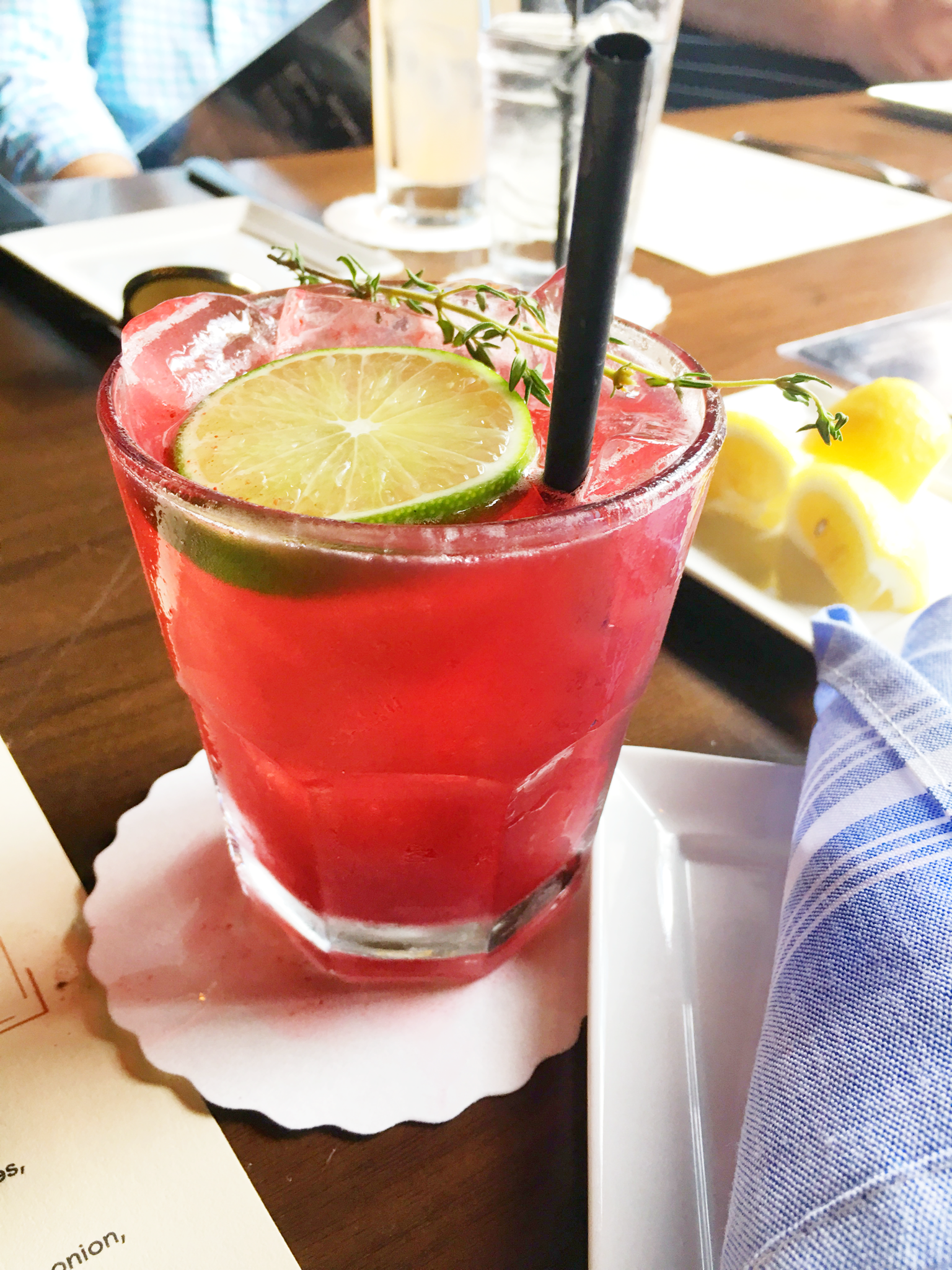 Now, this is a bar so I can't do a post on Bosscat without mentioning my favorite drink!
What to Wear:  Really casual. You can wear shorts to whatever you had on from work. It's all good at Bosscat!
Parking: There is very little self-parking. Expect to valet, which is free. Just remember to bring cash to tip the valet.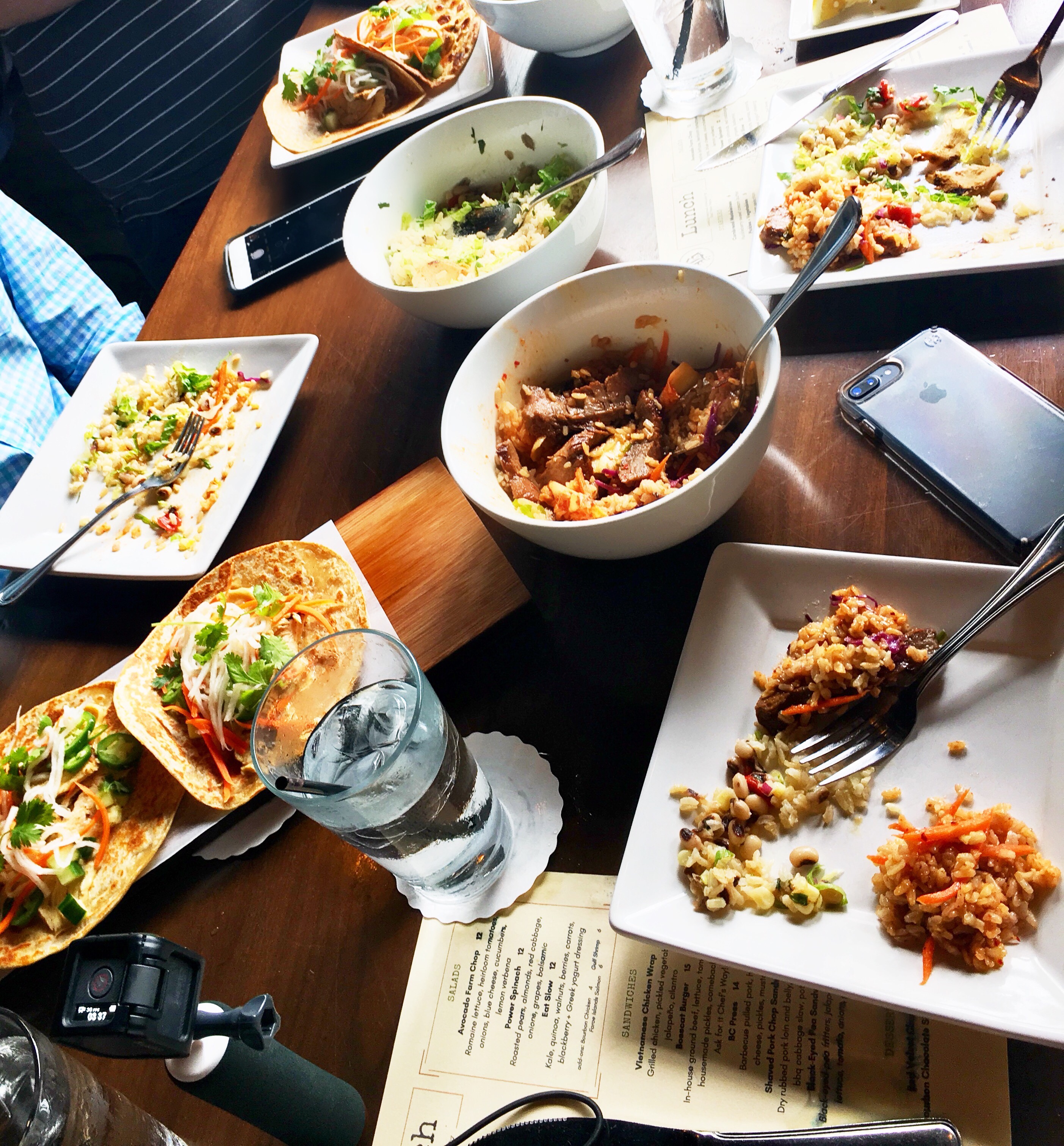 Til next time!