July 19, 2017
Breitling DC-3 World Tour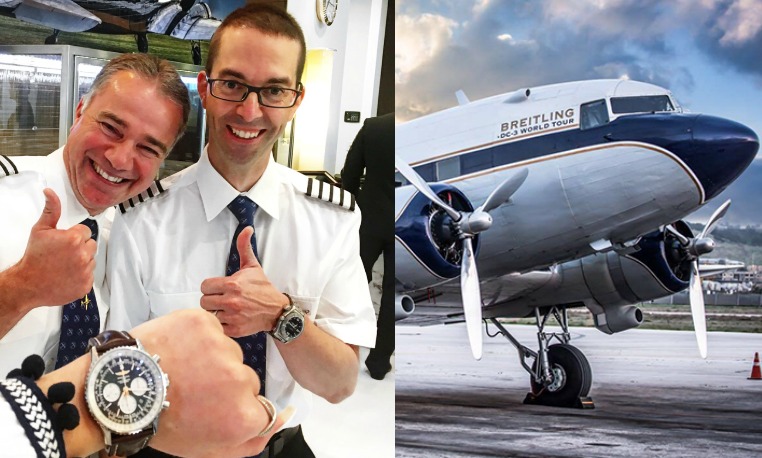 Last night, at Lewis Jewelers, I had the pleasure of meeting the amazing pilots flying the Breitling DC-3 around the globe. From March to September 2017, the Breitling DC-3 is doing a grand world tour in several stages, an amazing accomplishment for this legendary plane that is celebrating its 77th birthday.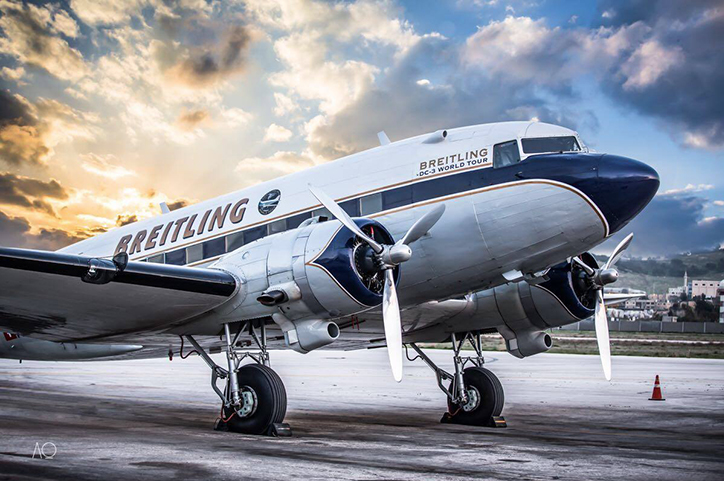 Photo courtsey of Brietling.
Check out the pilots first leg of their trip below.
The crew is not alone in flying from one continent to the other, since a 500-piece Navitimer limited edition is also onboard throughout the journey. That's right, there are only 500 of these watches made and ya girl is wearing one! Pictured below are Pilots, Francisco and Yannick.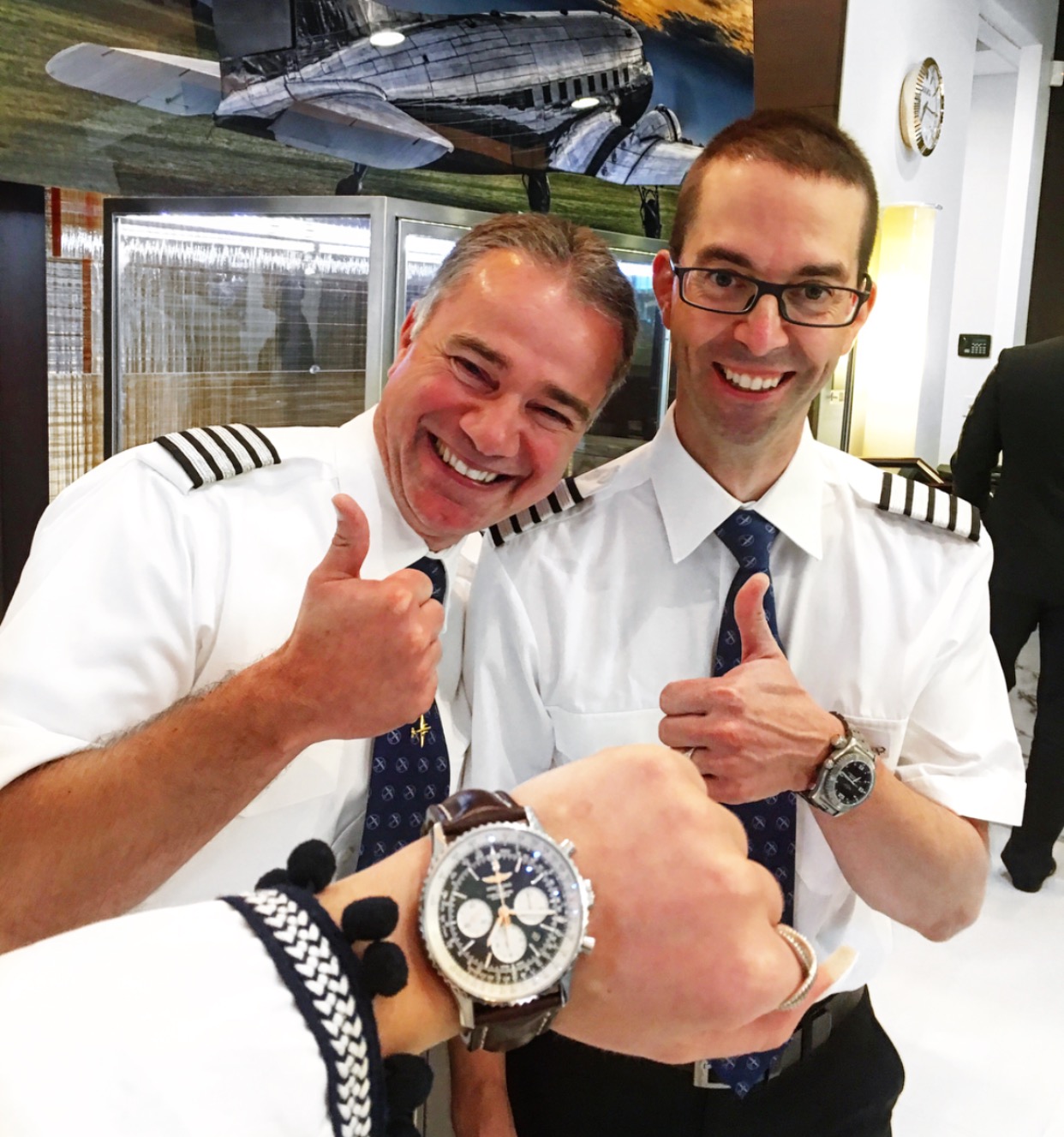 After completing its journey through Europe, the Middle East and Asia, the Breitling DC-3 has now landed In Houston, Texas!!
So happy I got to hear about this amazing journey and meet these guys.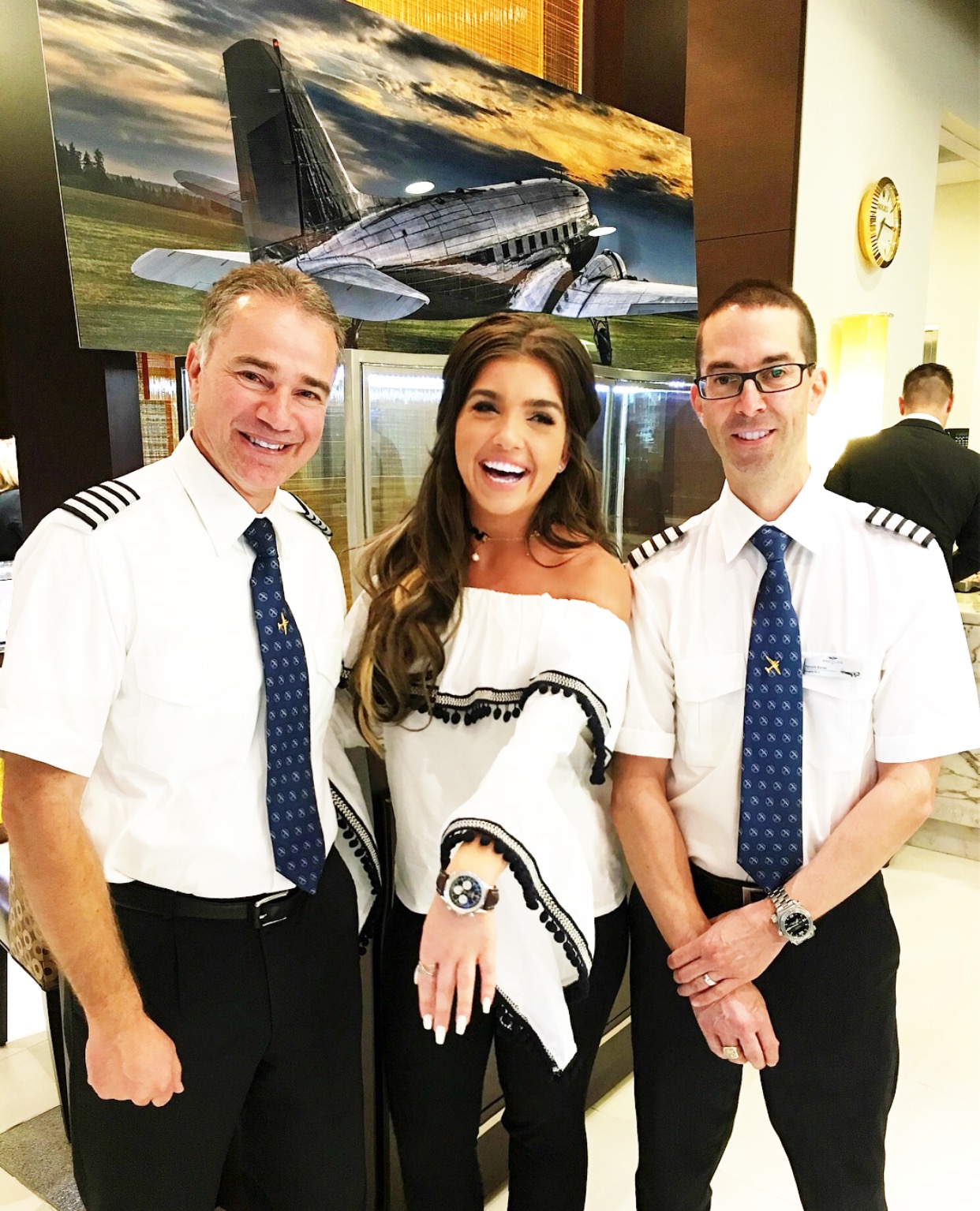 Keep up with the rest of the Breitling DC-3 World Tour on:
– Facebook — https://www.facebook.com/BreitlingDC3…
Follow Breitling on:
– Facebook — http://www.facebook.com/Breitling
– Twitter — http://twitter.com/Breitling – @Breitling
– Instagram — http://instagram.com/Breitling – @Breitling
– Pinterest — http://www.pinterest.com/Breitling
– http://www.breitling.com
Til next time!
Save
Save
Save