July 7, 2017
FRI-YAY FAVS 7.7.17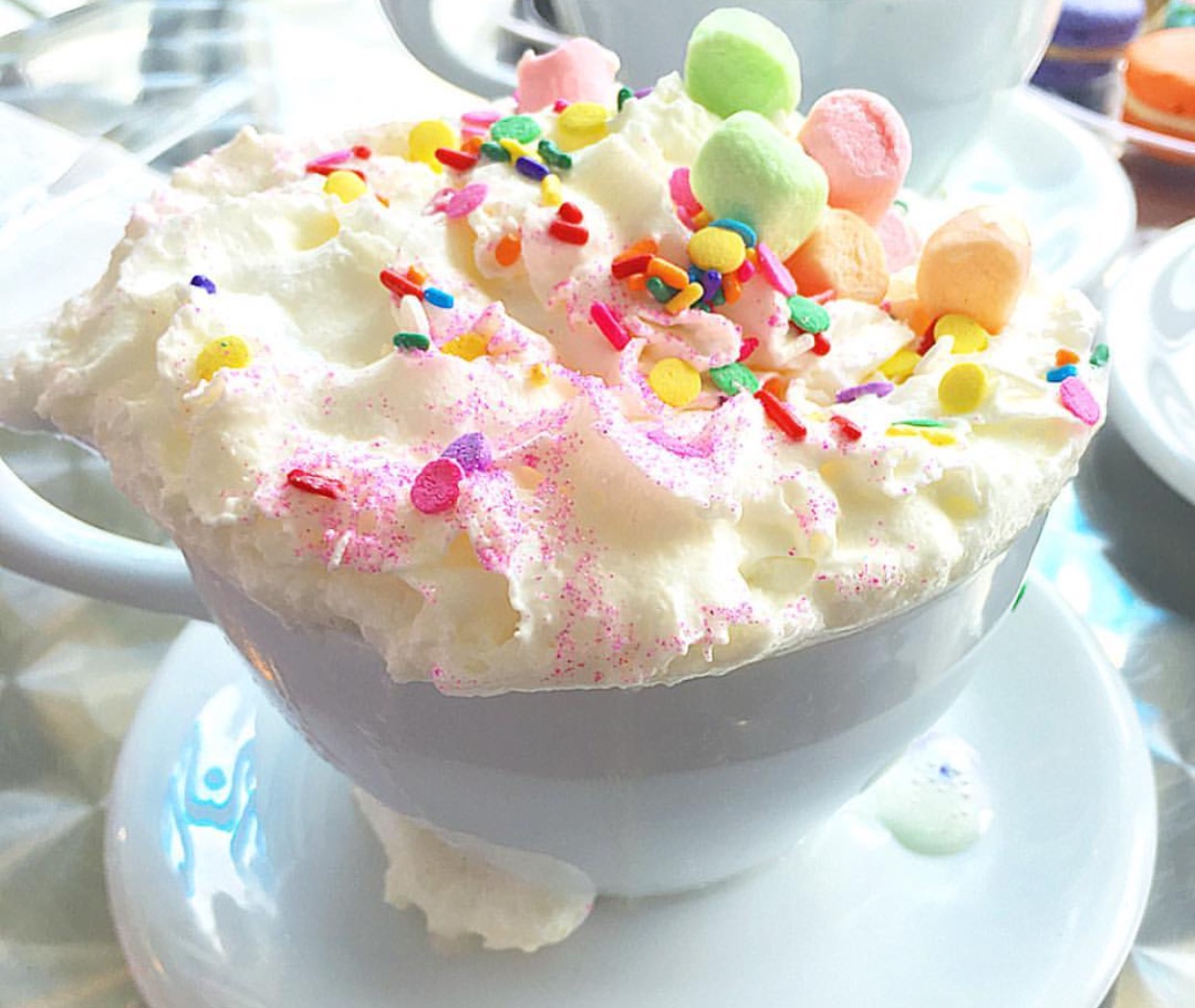 Happy Fri-YAY! Y'all know what that means, time to share my current obsessions of the week.
1. IKEA- I've recently let my inner crazy organization lady out, redoing my office area and closet, which means frequent visits to IKEA. I love IKEA because they have such great stuff for reasonable prices! I could spend (and I do) hours walking around getting home inspo. I'm working on a video now showing you guys everything I've been reorganizing, so stay tuned! If you don't live in a city with an IKEA like I do, you can head on over to http://www.ikea.com/us/en/ and shop all their awesome deals online.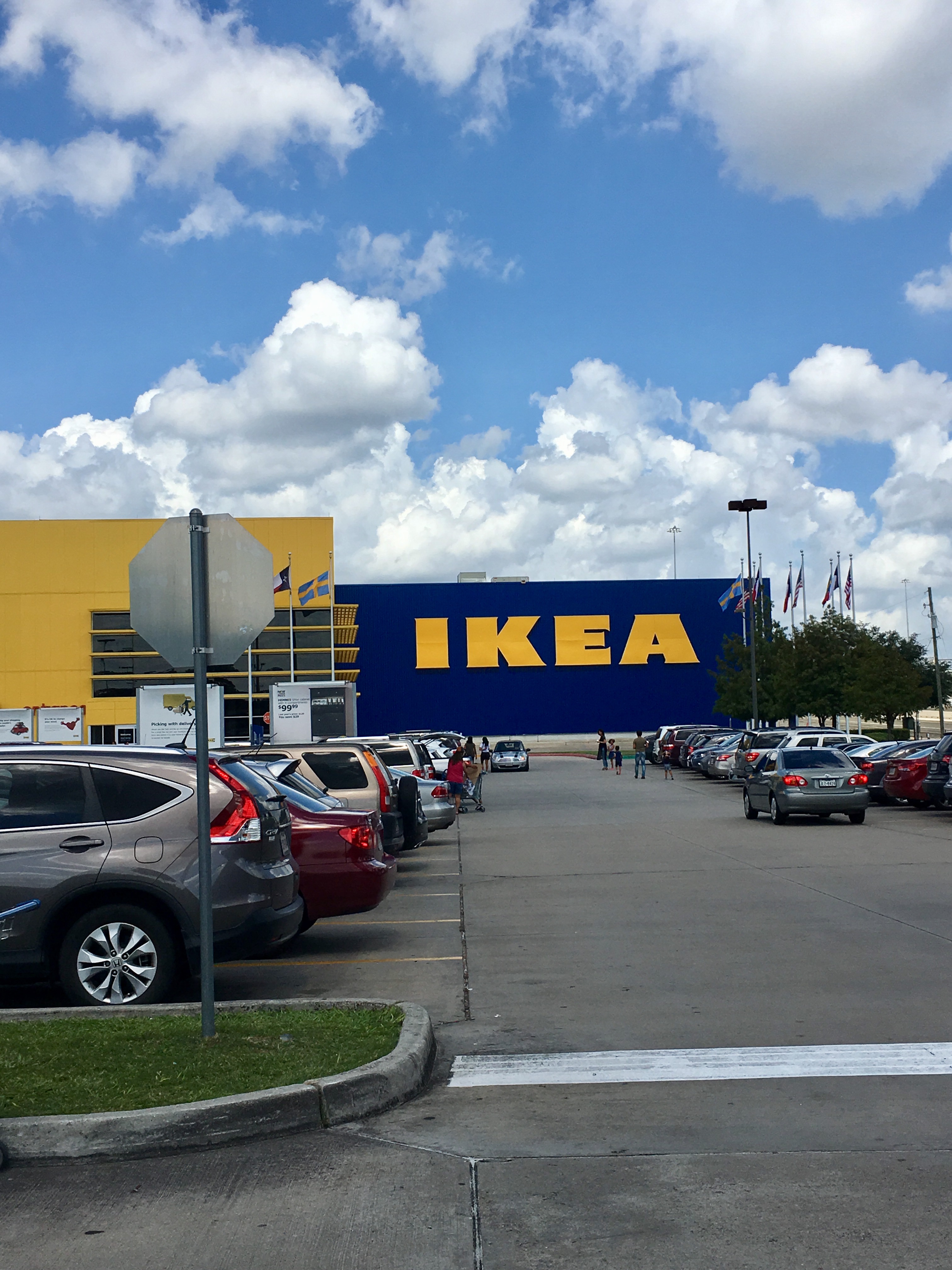 2. Brett Eldridge– If you follow me on twitter (@Madz_Payne) you saw earlier in the week I was gushing over Brett's new single Love Someone. I've been in a country mood lately, and this song hits the spot.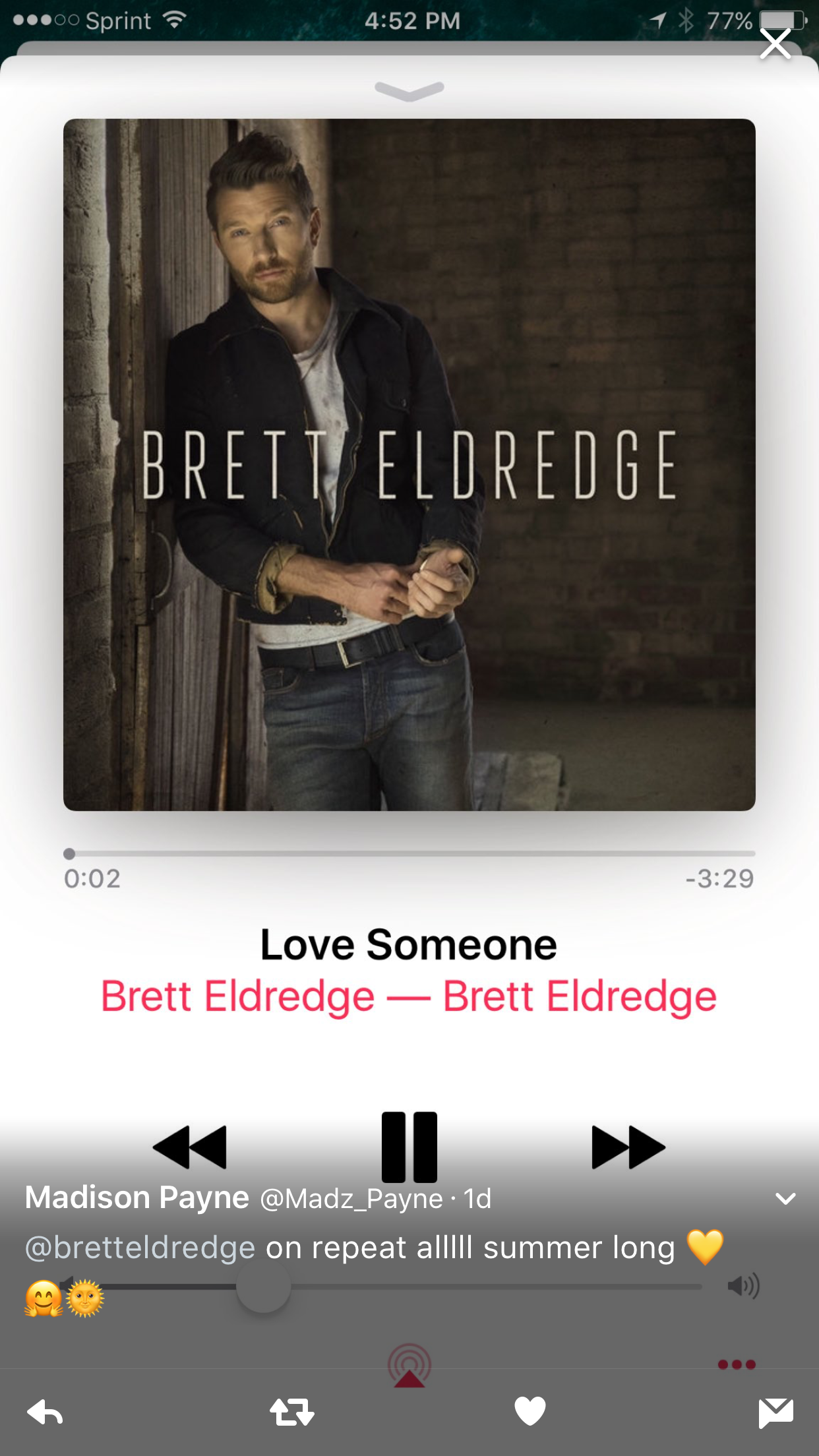 3. Petite Sweets- I cannot believe I am just now trying this place out!! Not only is it the cutest little spot, but it might just have the most Instagram-able desserts in Houston. Everything from macaroons to ice cream to hot cocoa. I know it's the summertime, but they are too adorable to not order one!! Oh yeah, and they are delicious. Definitely, check this place out.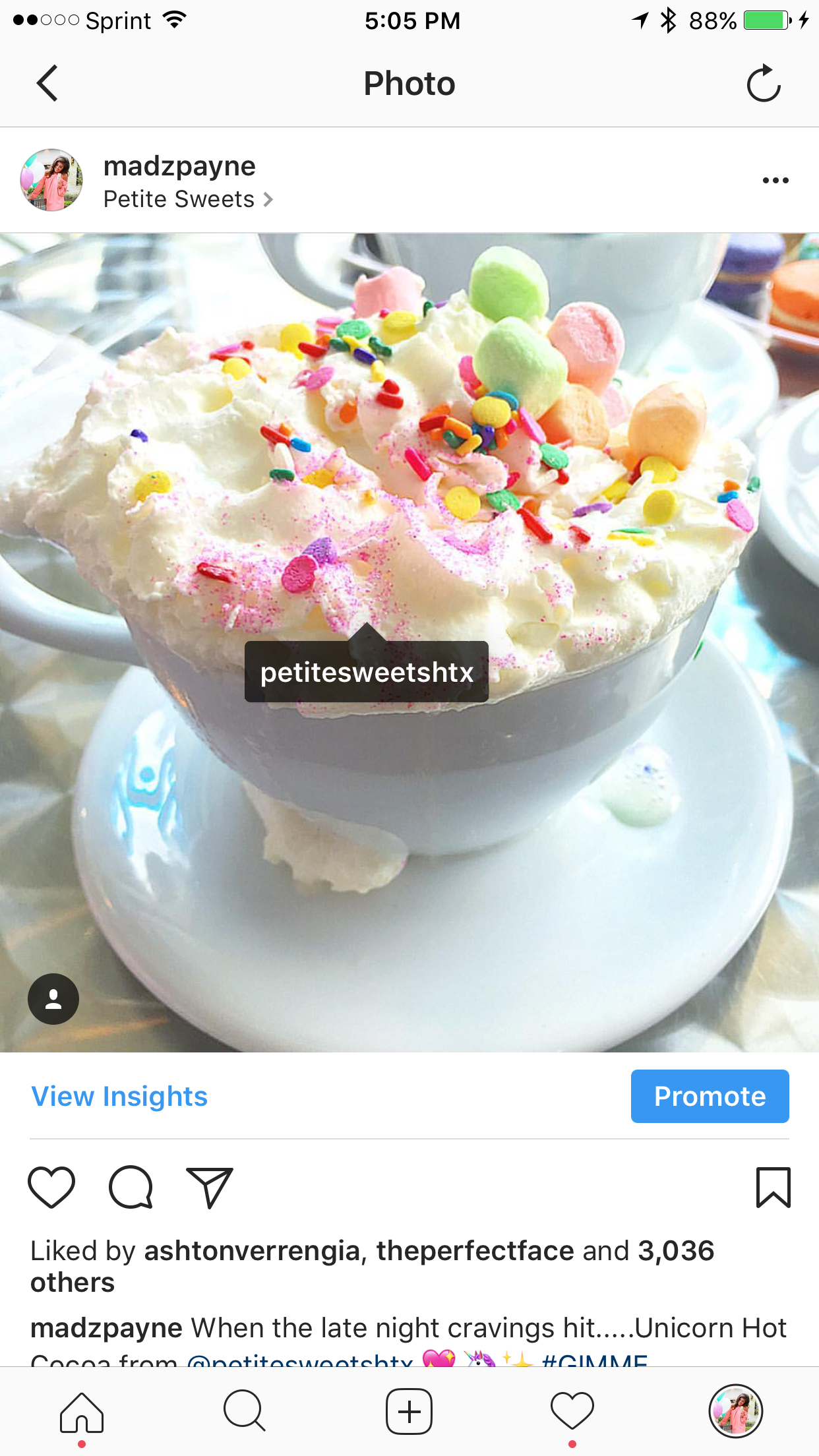 Photo from my Instagram: @MadzPayne, pictured above is the Unicorn Hot Cocoa
4. Reign– Y'all heard it here first!! SEASON 4 IS ON NETFLIX!! I shamefully admit that I watched the entire season in a weekend LOL It's just too good! If you like time pieces and some cheesy romance, add Reign to your binge-worthy queue and thank me later.
5. Elaine Turner Shoes– A few posts ago I shared with Y'all my obsession with Elaine Turner Wedges (I have the style, Kimberly). These shoes are seriously soo comfy. I could wear these all day and my feet are feelin' fine! P.S. Right now at https://www.elaineturner.com/ they are having their biggest shoe sale of the year, up to 70% off!! Go, Go!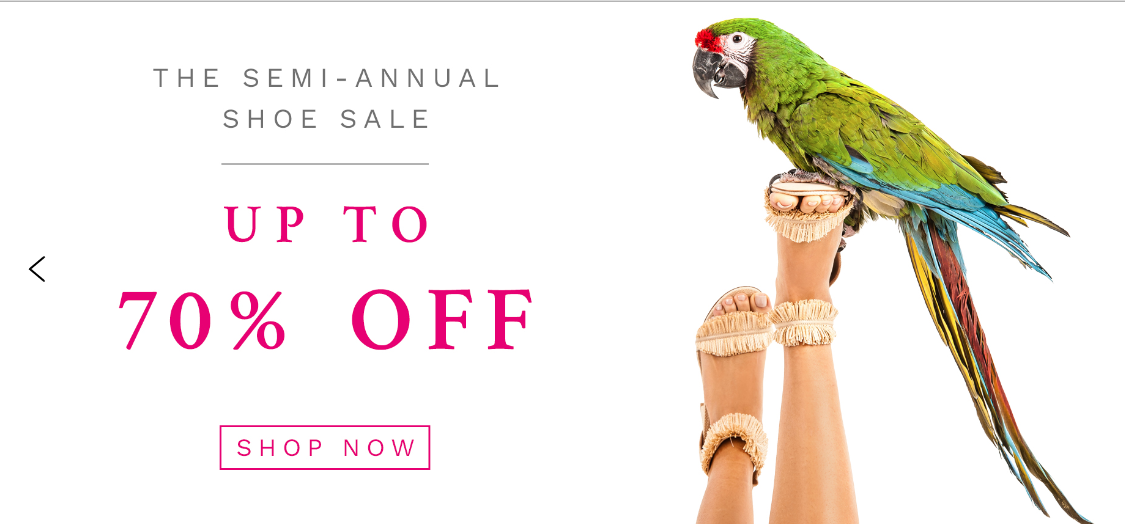 Same time next week!