July 22, 2017
Google Local Guide Houston: Learn How To Texas Two Step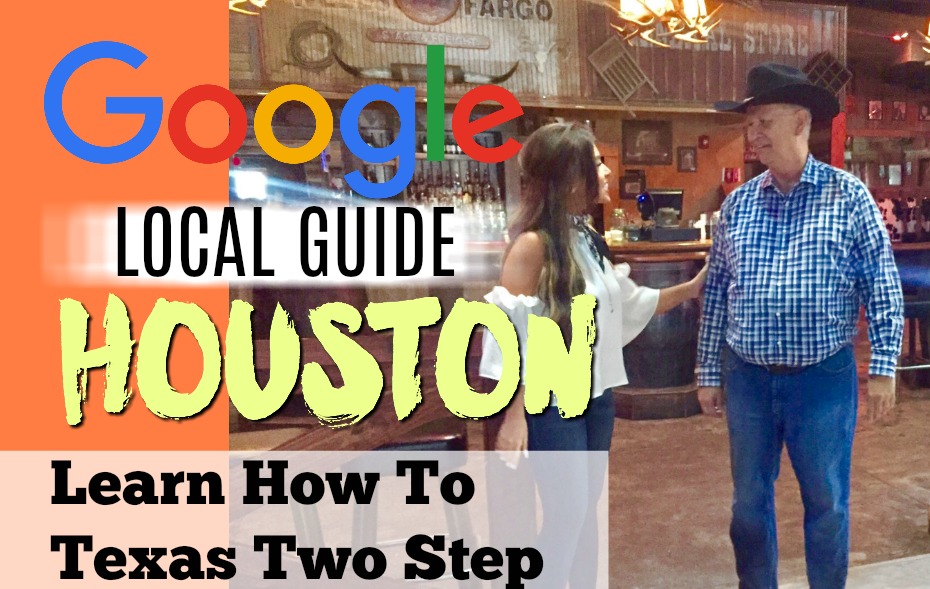 I had the pleasure of being asked to film for Google Local Guide here in Houston. My friend, Michael showed me how to Texas Two Step!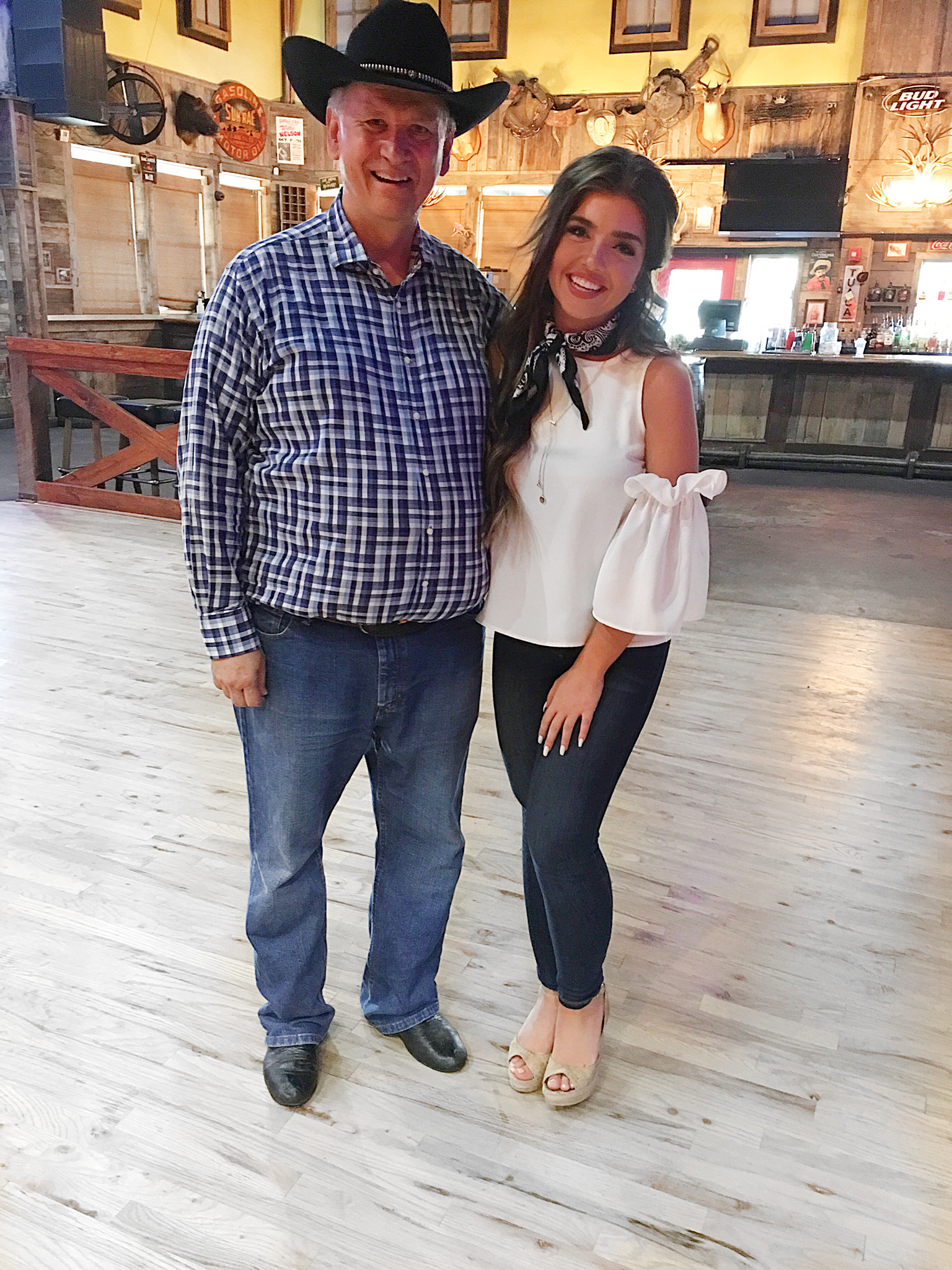 You can watch the full stream below. Also, read on to find out more info on this awesome app.
What is Google Local Guide?
According to Google it is-
Through Local Guides, an official Google program, you can share your firsthand local experiences, celebrate places near and far from home, connect with a global community of explorers like you, and help local businesses improve their products and services.
Connect with other Local Guides in your area → https://www.localguidesconnect.com/
According to Me-
Think of this app as a social platform for sharing reviews on restaurants and places. It's also super addicting because you can watch other cities' streams. You feel like you are there!
Make sure you download the Google Local Guide App
& follow along with their social channels @GoogleLocalGuides.
Til next time,