July 26, 2017
Packing with Pursen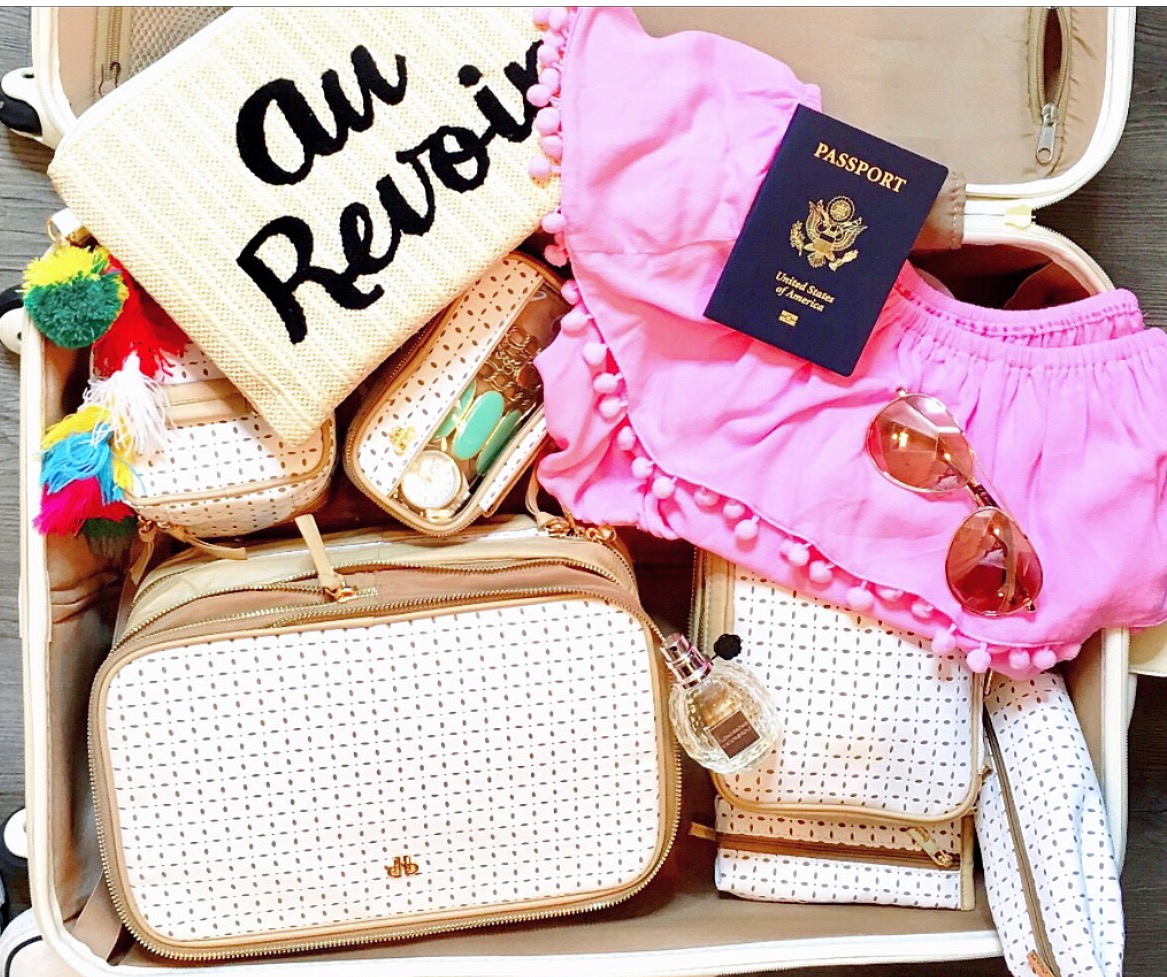 After back to back trips, I'm learning that how you pack is CRITICAL. I was so thankful I had my Pursen accesories with me!! In a nutshell, it's luxury travel accessories. You may recognize it because a lot of A-listers have gotten their hands on it recently. From handbag to make-up to jewelry organziers, Pursen has got you covered to travel in style. They kept my already overpacked suitcase in check. It was the only thing organized in my organized chaos.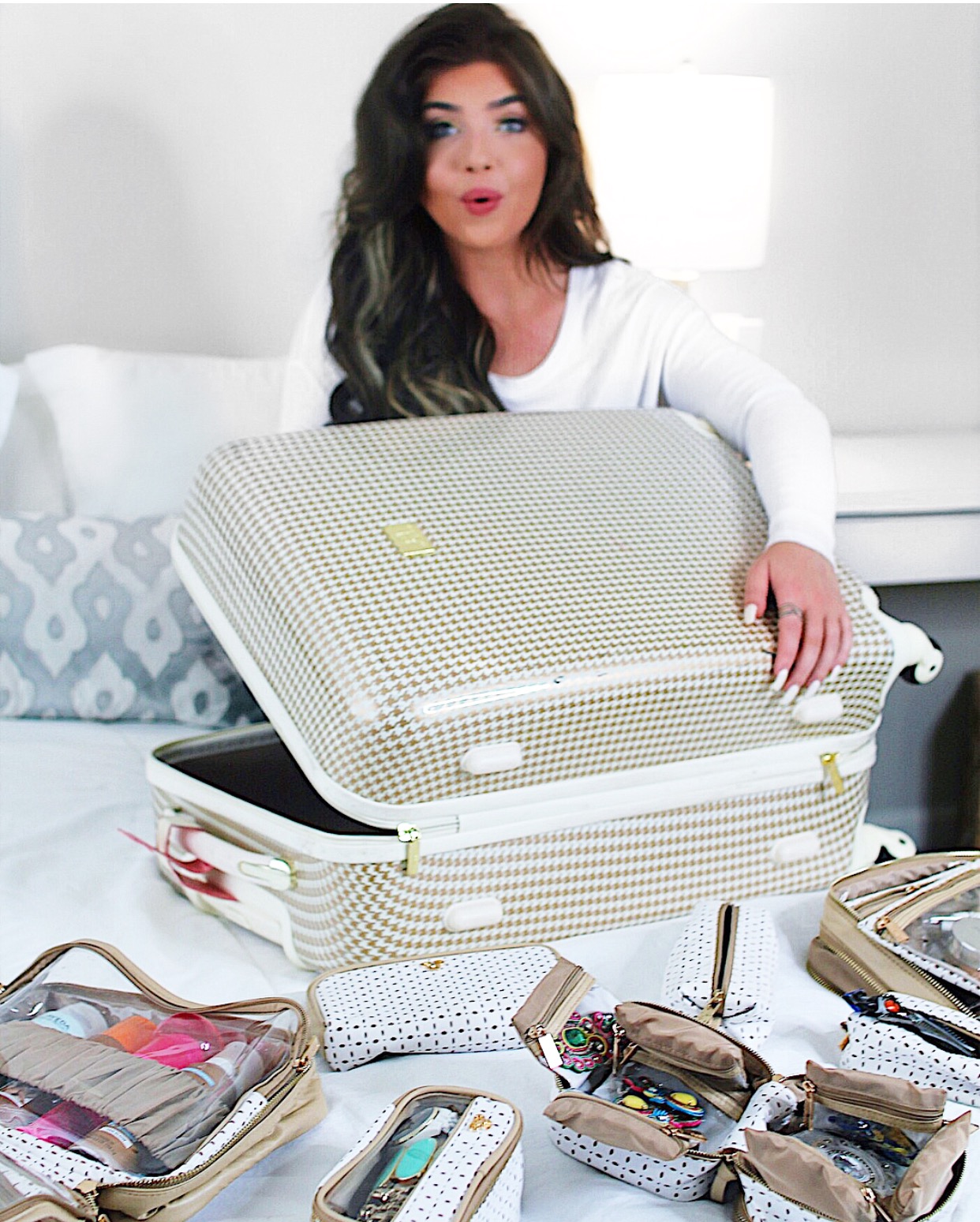 Total bonus that my Pursen accessories perfectly match my luggage!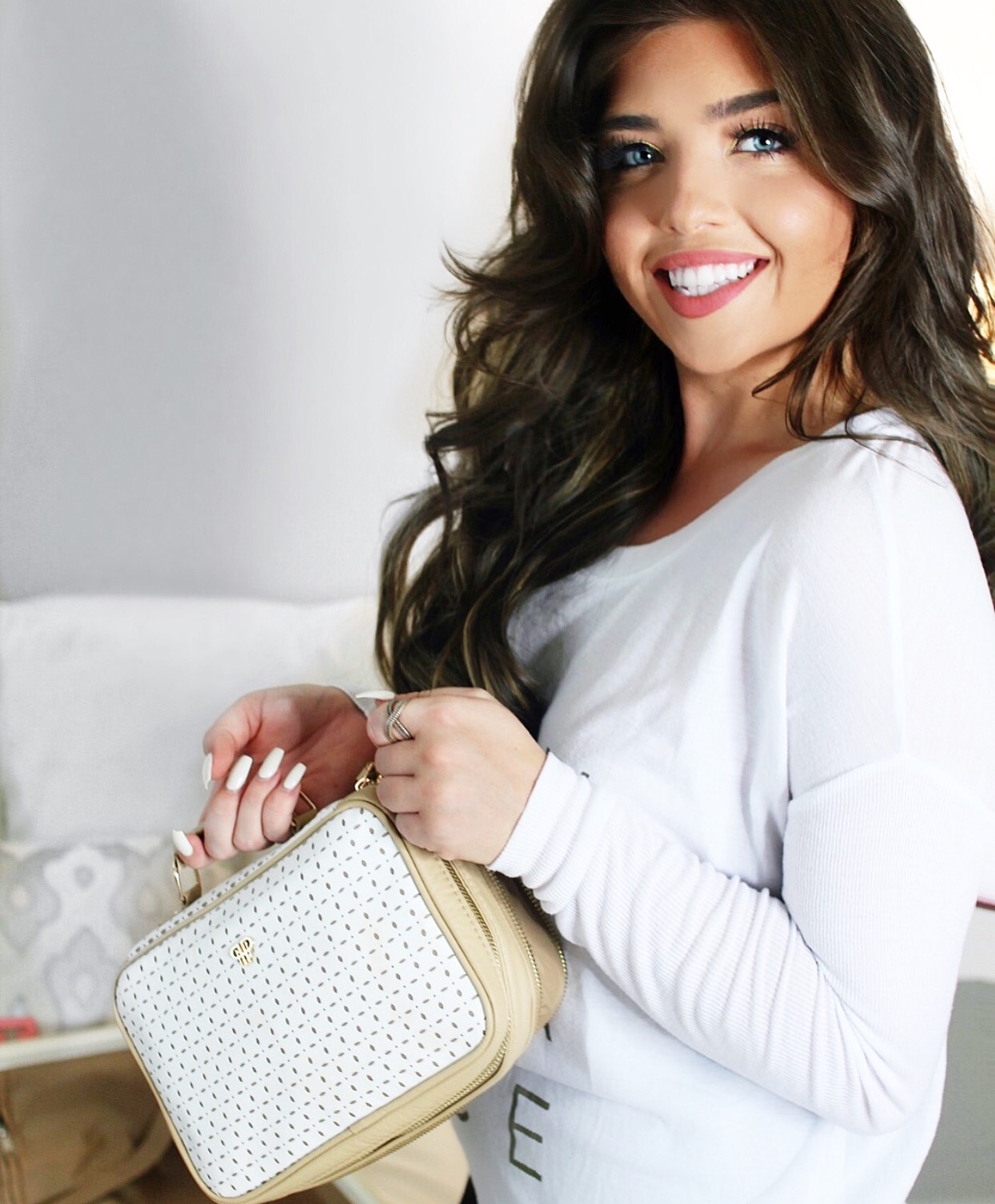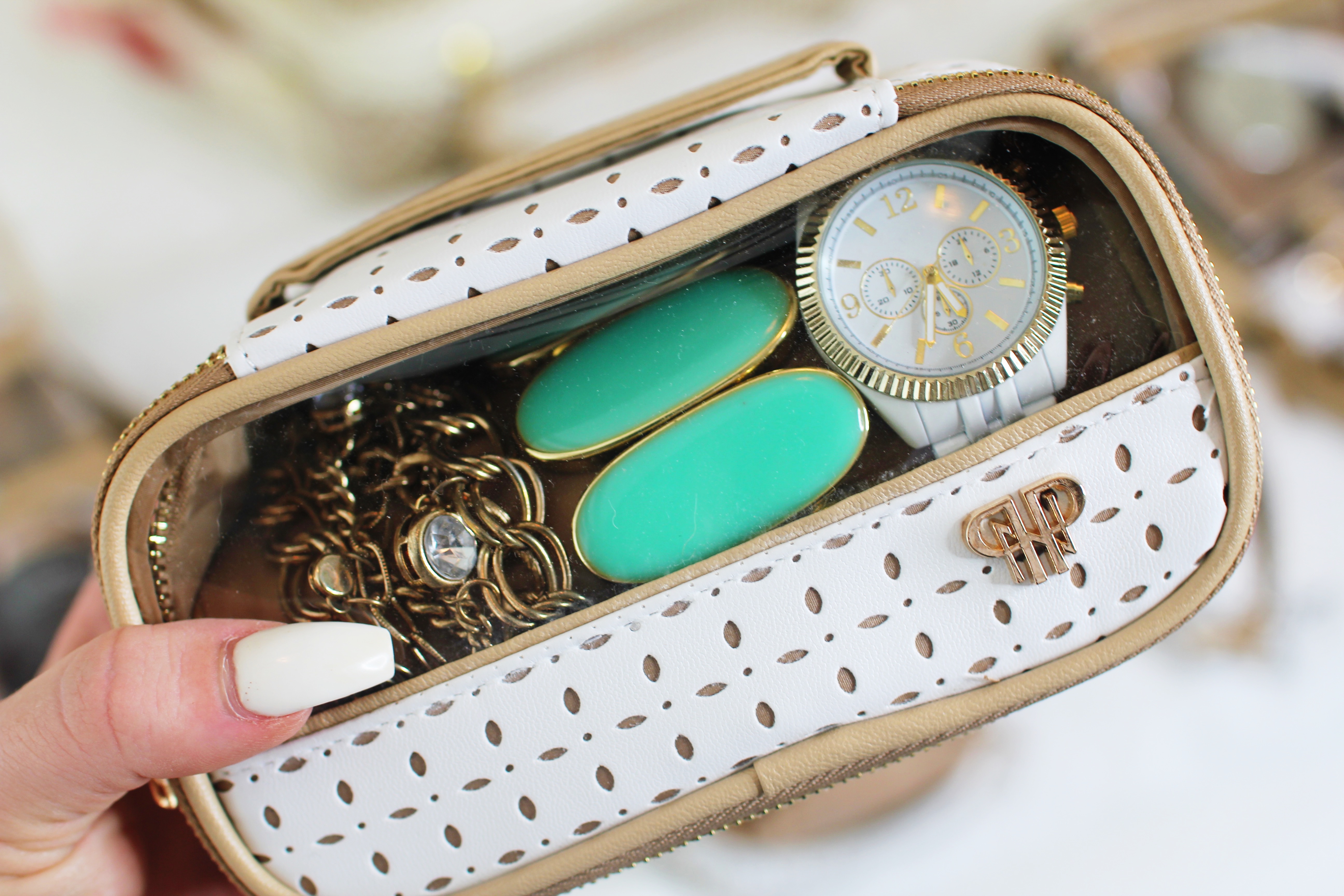 I mean how amazing is this jewelry holder?? Perfect for my bracelets.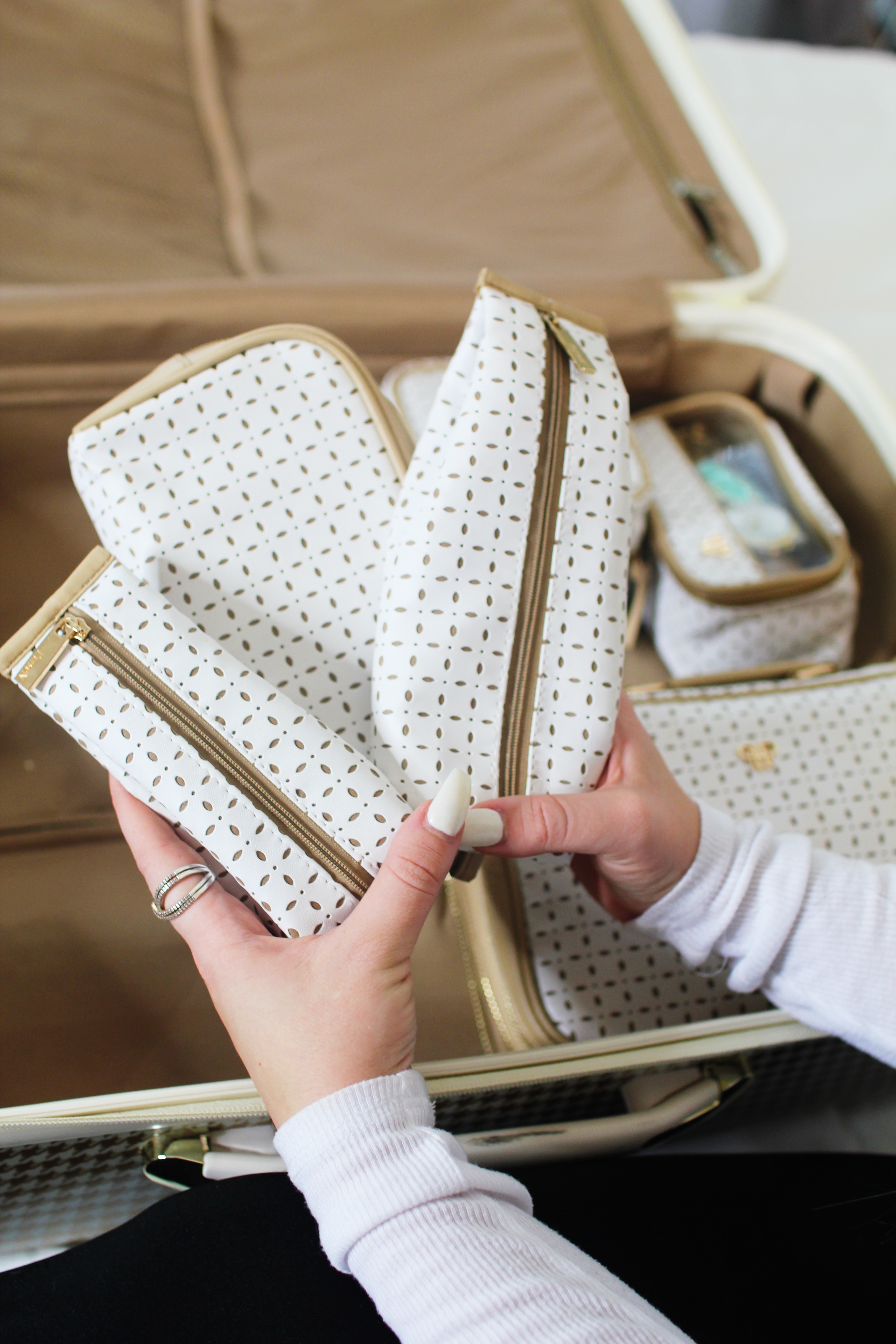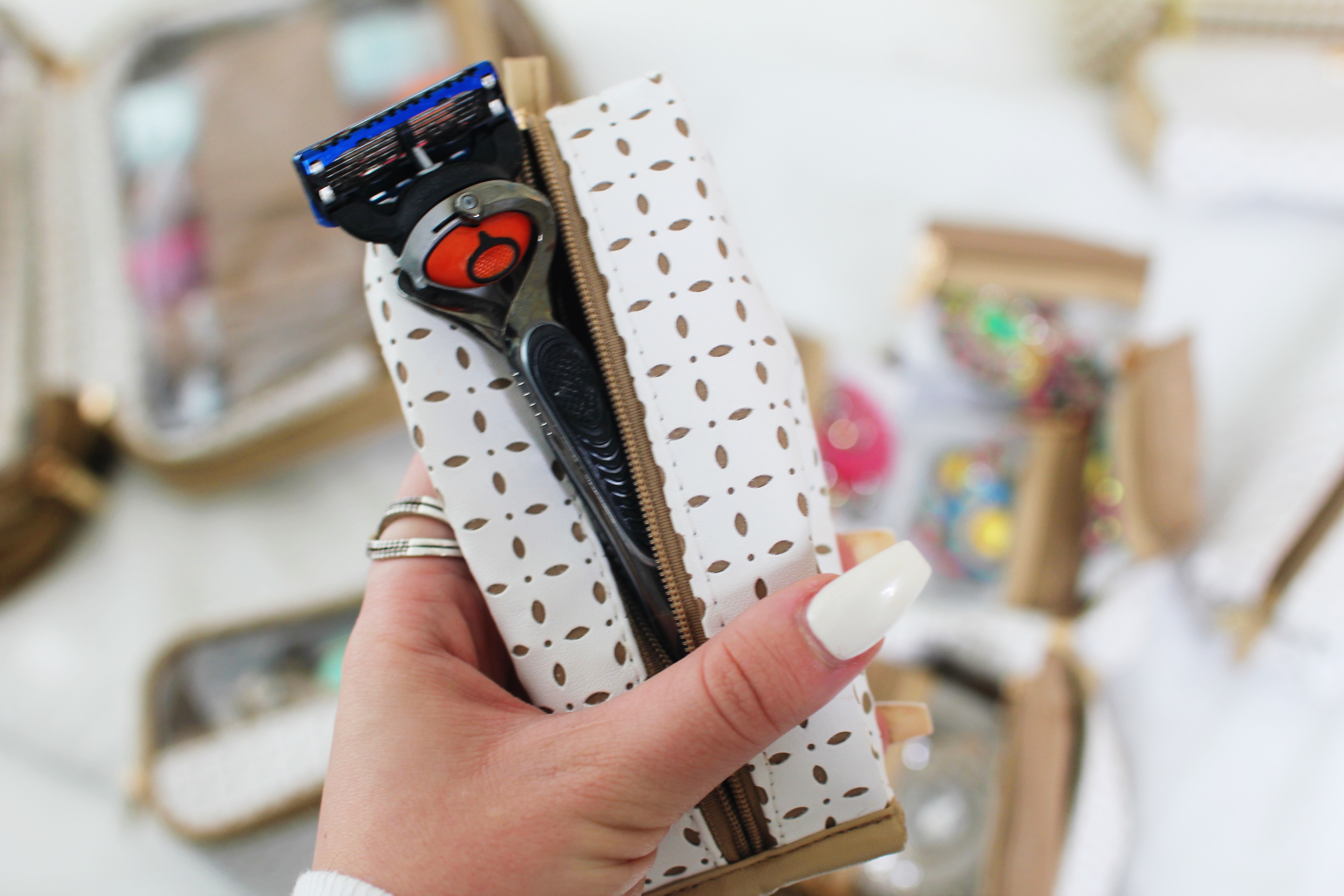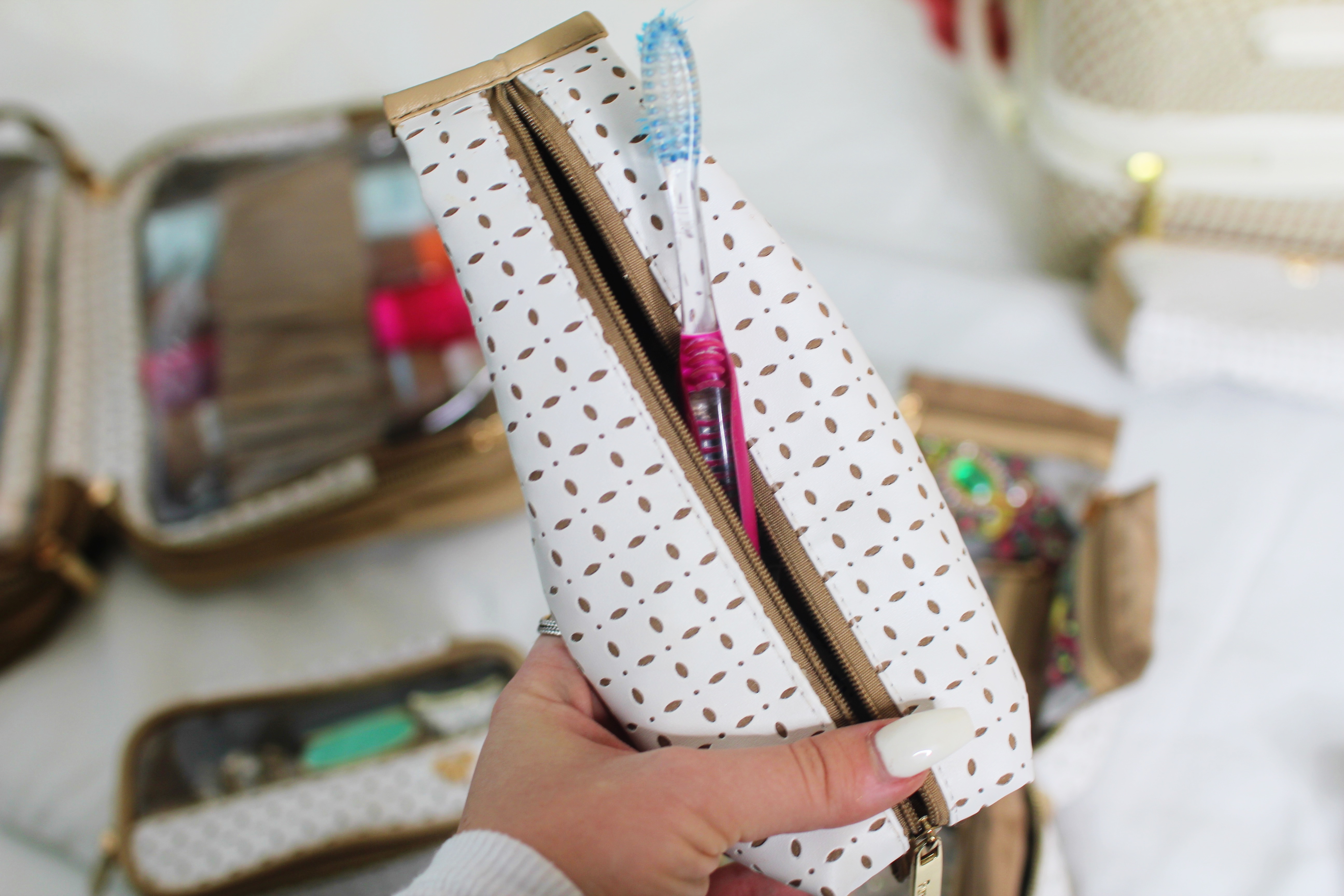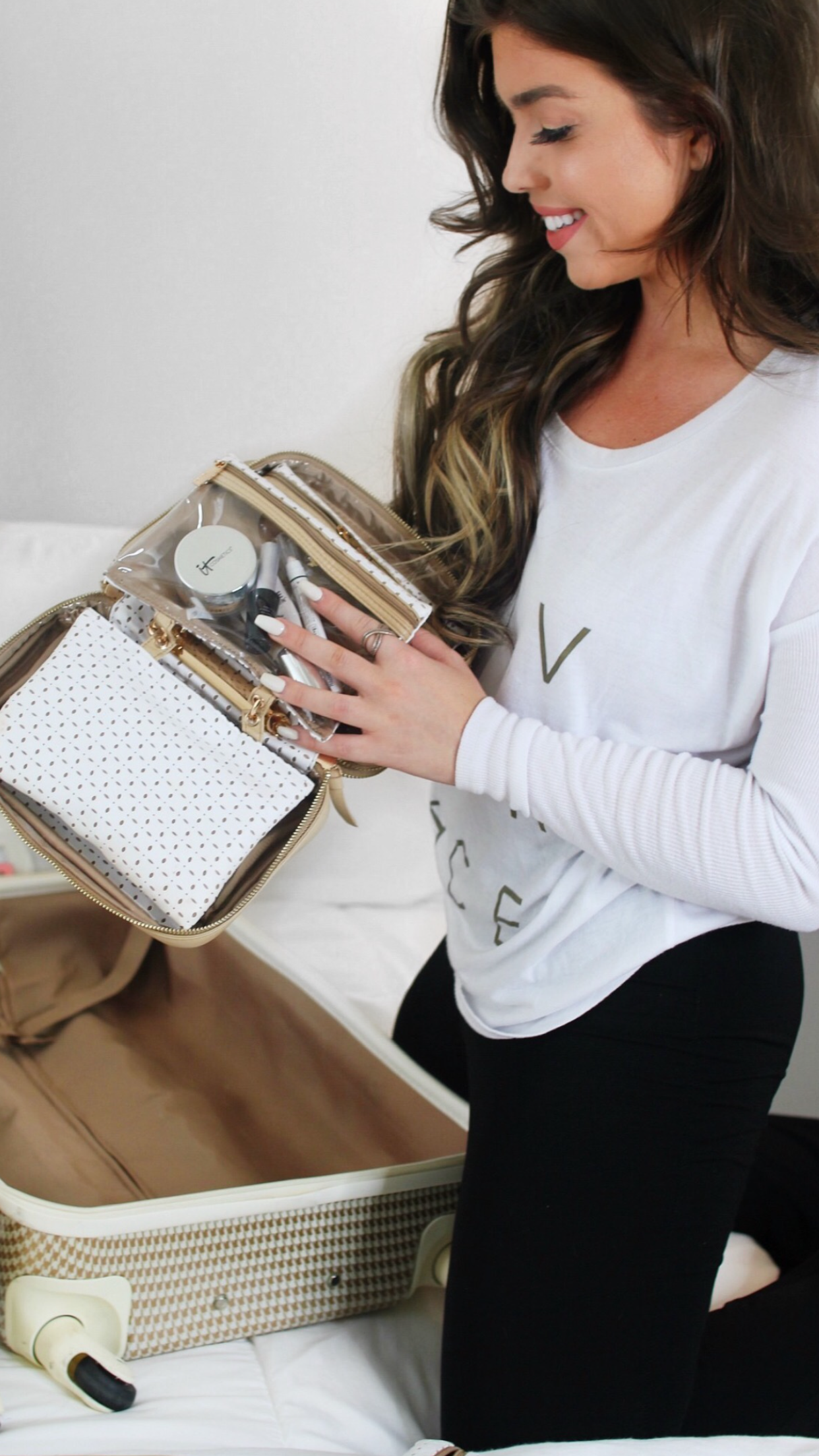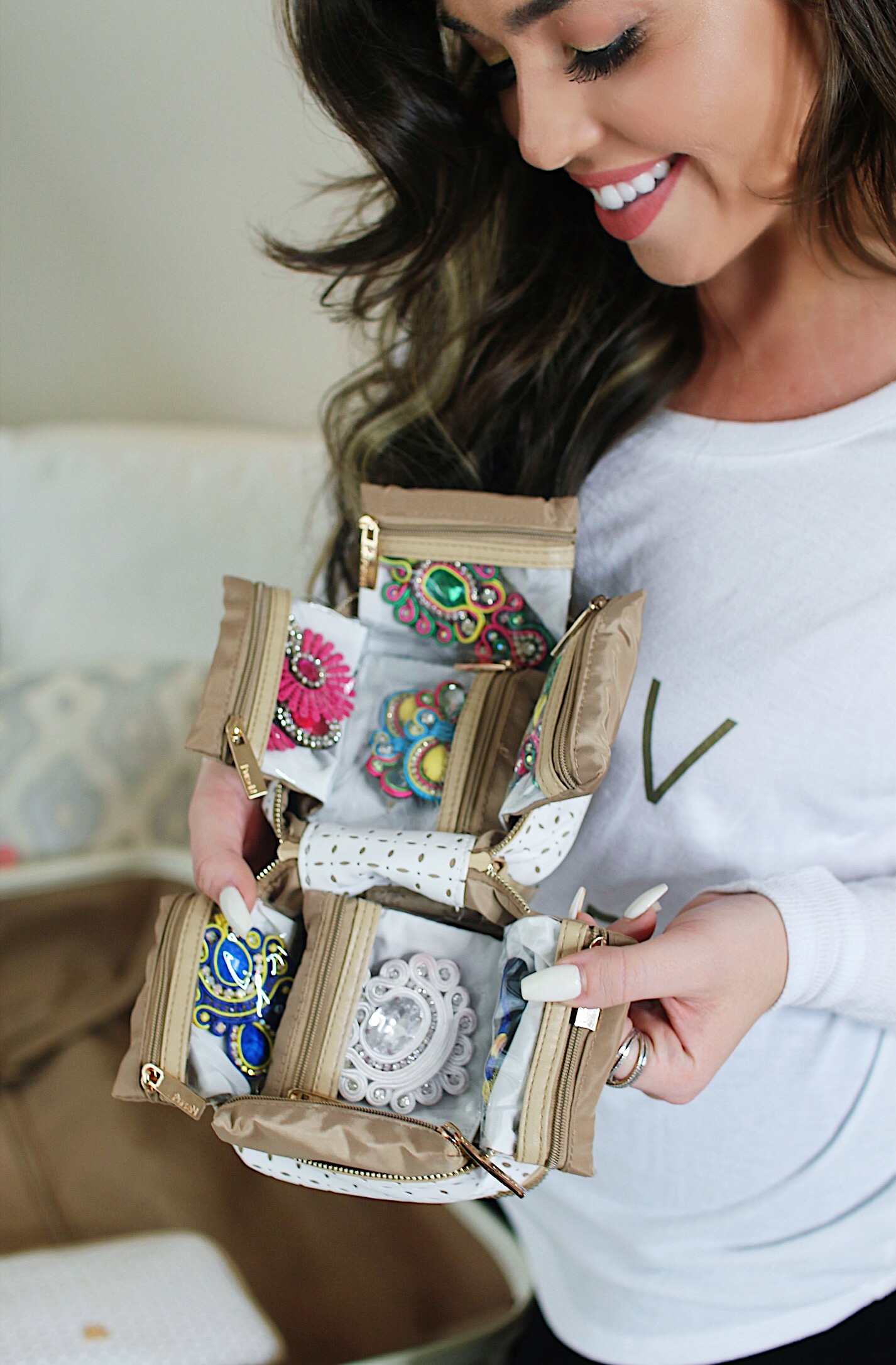 This little guy can hold so many pairs of earrings!! I've also seen other girls use it to hold rings, it's a must have!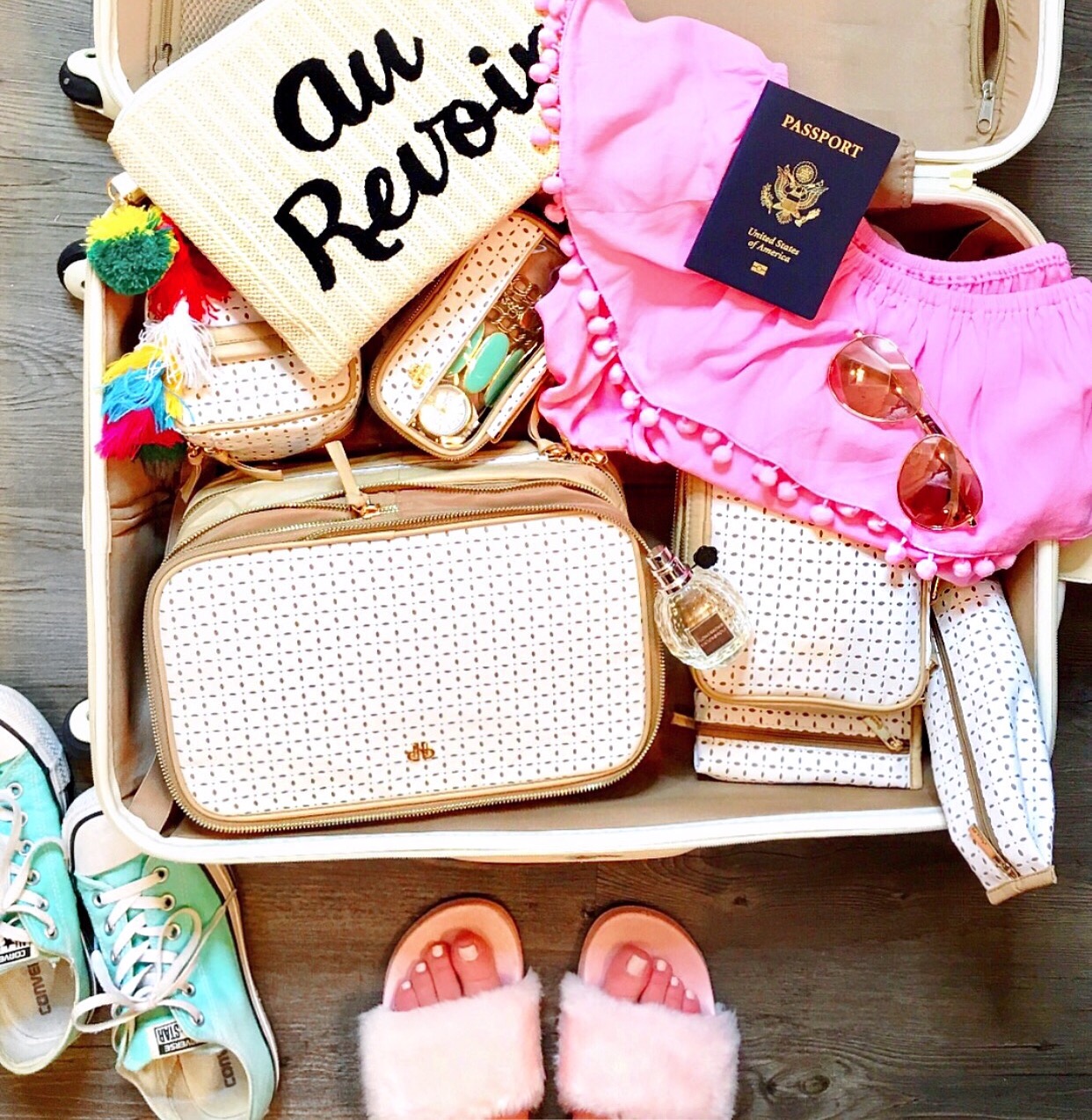 Here are some other awesome packing pro tips I picked up along my travels-
Put your shoes in shower caps from the hotel to keep your clothes and shoes separate.
Use compression bag for dirty laudry- it's so awesome because it saves you space and it keeps your clothes separate.
Also for the dirty clothes- throw in a bar of unwrapped soap from the hotel to keep your laundry smelling fresh.
Take the cap off any bottles with liquid, put a plastic baggie on, then screw the cap back on to avoid any leaking in flight.
Use cotton balls in your powder makeup compacts to keep them from busting.
Hope you guys enjoy the post and safe travels for your next trip!  Don't forget to use my code MADISON at checkout for 30% off your Pursen goodies HERE.
Til next time!
Save
Save
Save