Unless you've been living under a rock, you've probably heard the buzz about this Houston Heights hotspot. Everyone kept saying such wonderful things that I had to try it out for myself. And y'all, it was definitely worth the hype. The atmosphere, the food, the service.  Highly recommend Starfish!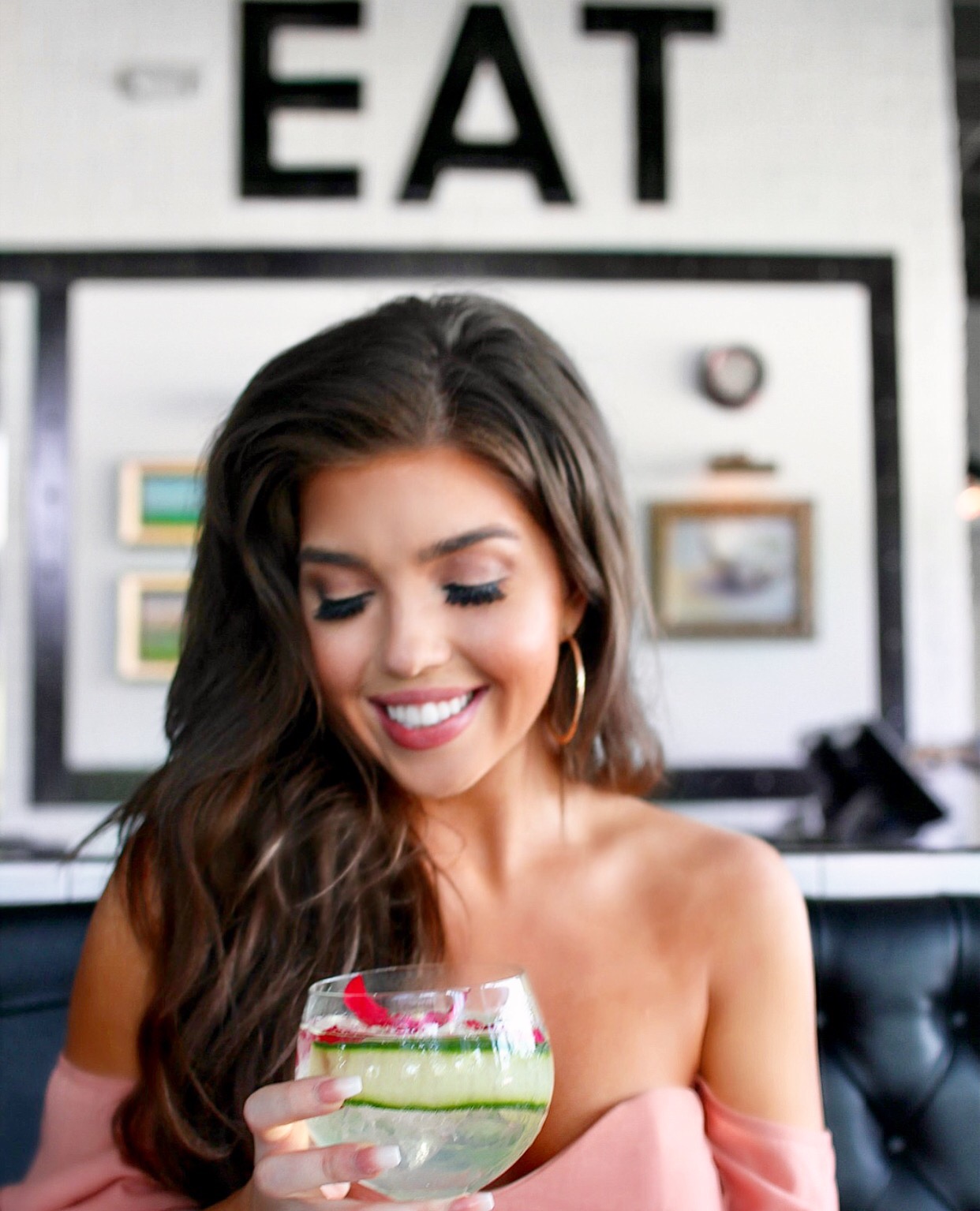 A few things I want to point out about this place. 1. Although it's seafood, they have plenty of other options if your not really a fish kinda person, so don't let that deter you. 2. It doesn't open 'til 4pm, so don't try to go for lunch like I did the first time (lol). 3. Make a reservation. I went right as they opened without a reservation and it was fine, however, if you're going for dinner, it gets a little crowded so save yourself the trouble and call ahead.
When:
SUNDAY-WEDNESDAY 4PM-10PM
THURSDAY-SATURDAY 4PM-11PM
What To Eat: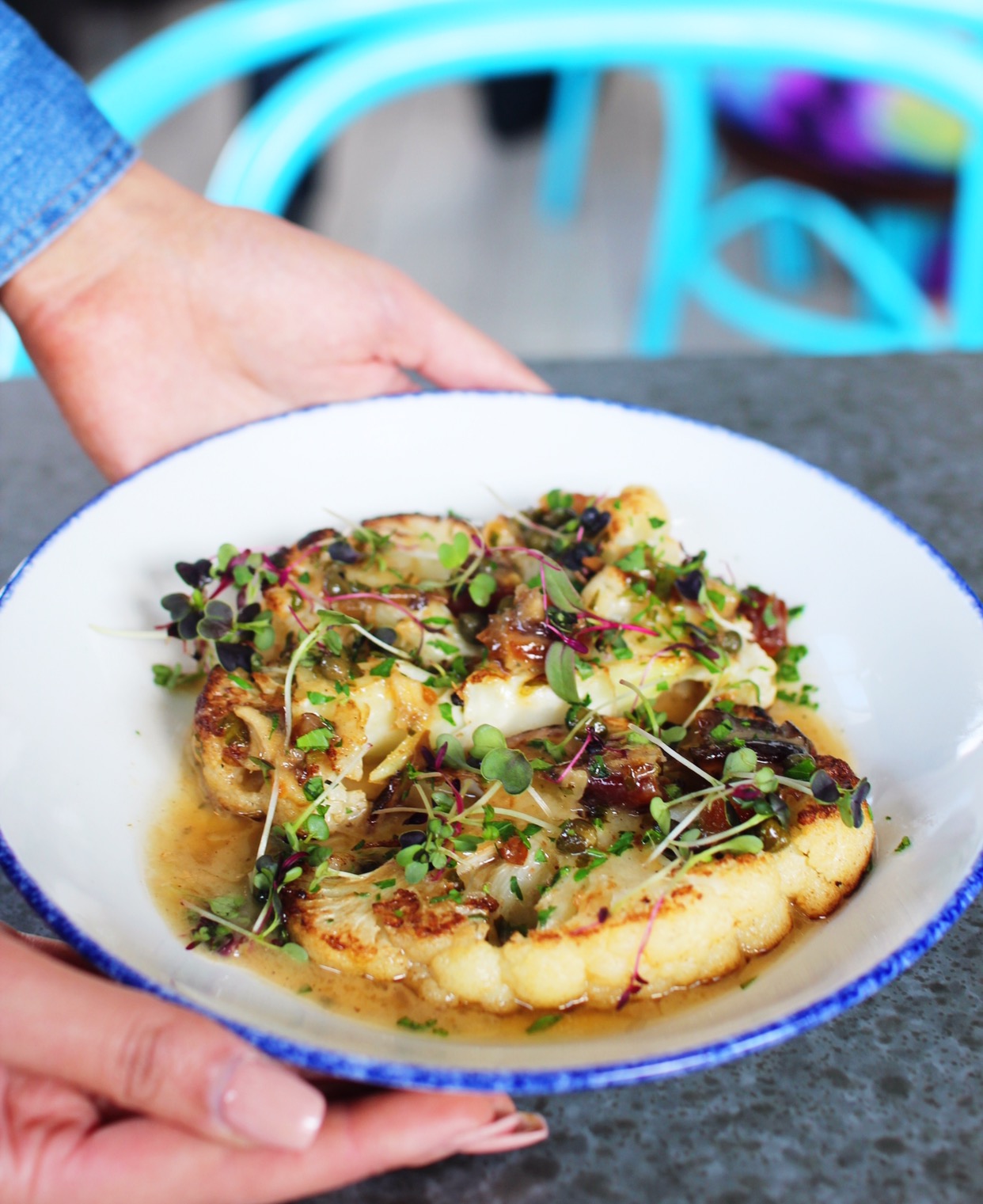 Wood Grilled Brussels Sprouts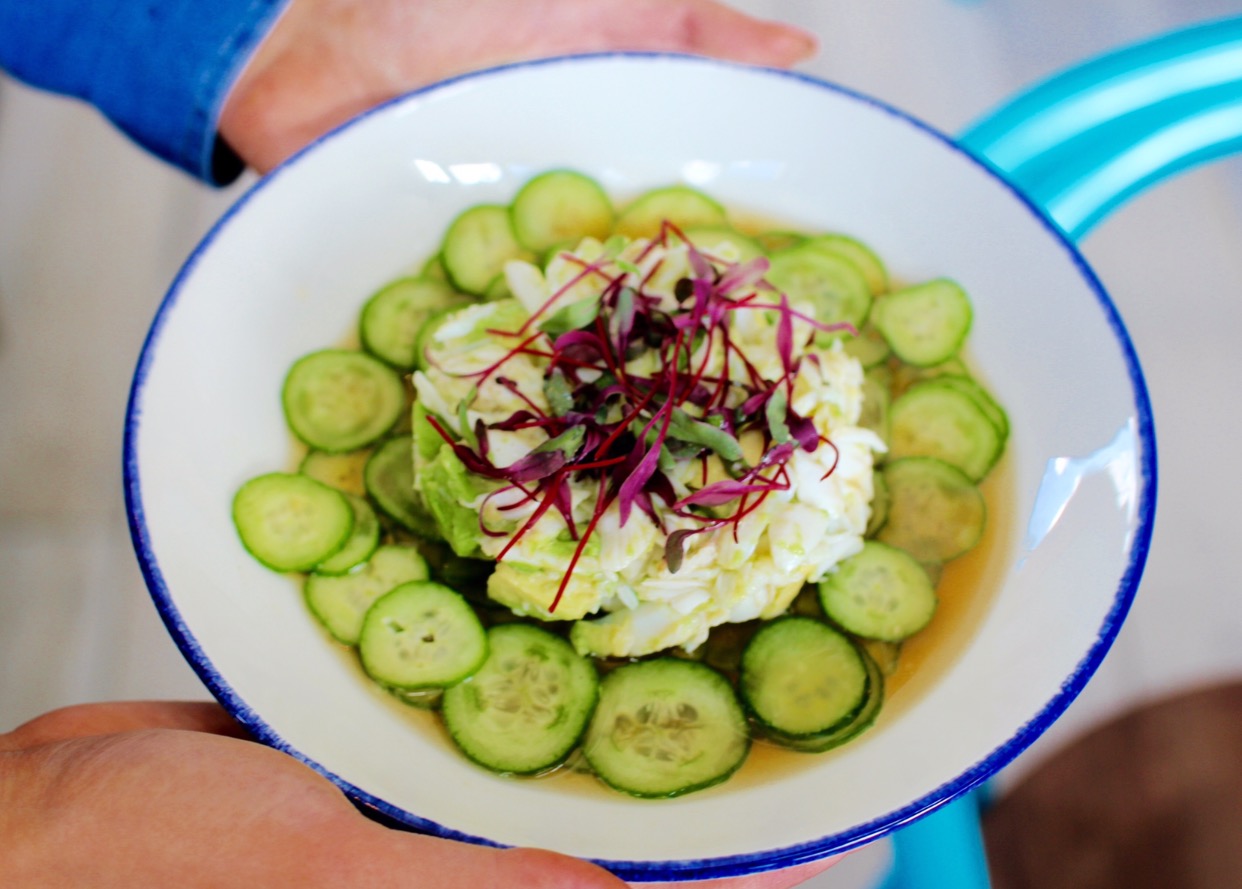 Jumbo Lump Crab Meat and Avocado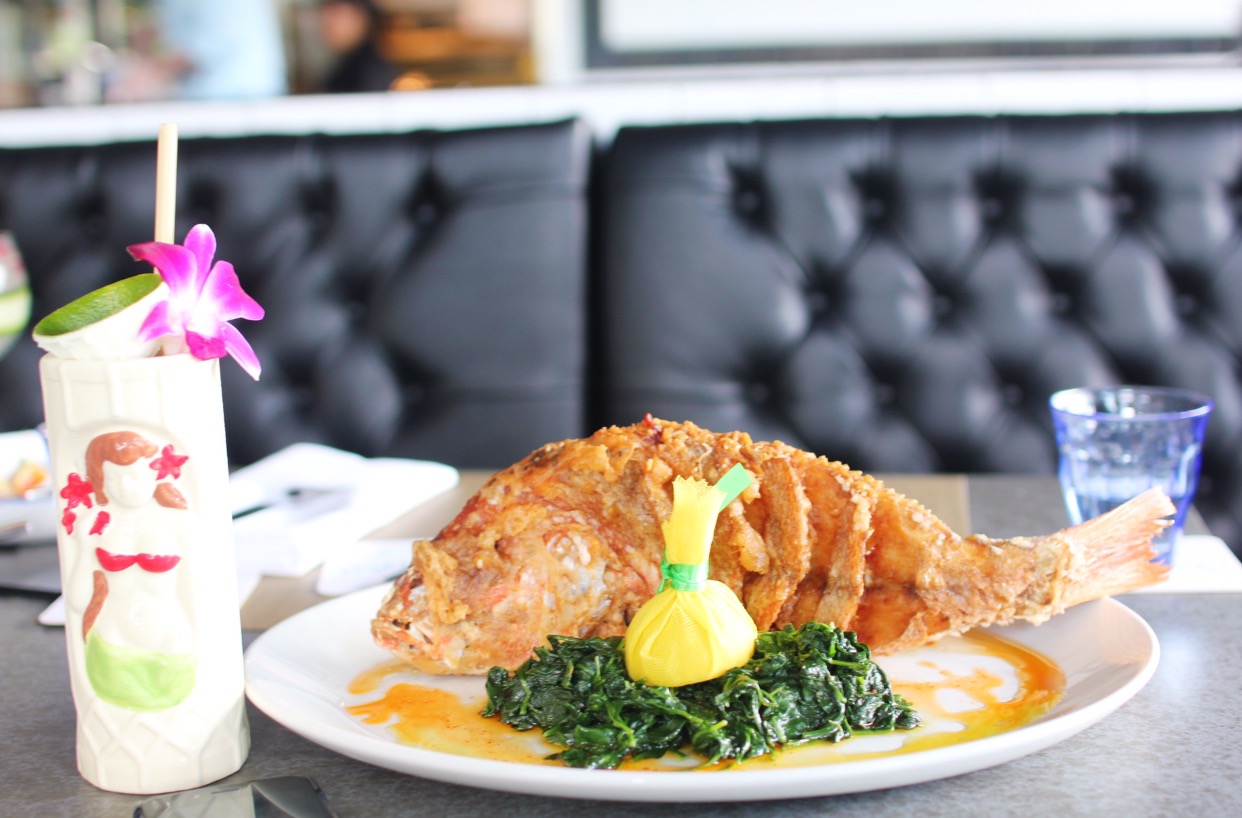 Whole Gulf Red Snapper – Fried (One of the best things I've have EVER eaten. I know, this coming from the non-seafood girl gushing over fish, lol)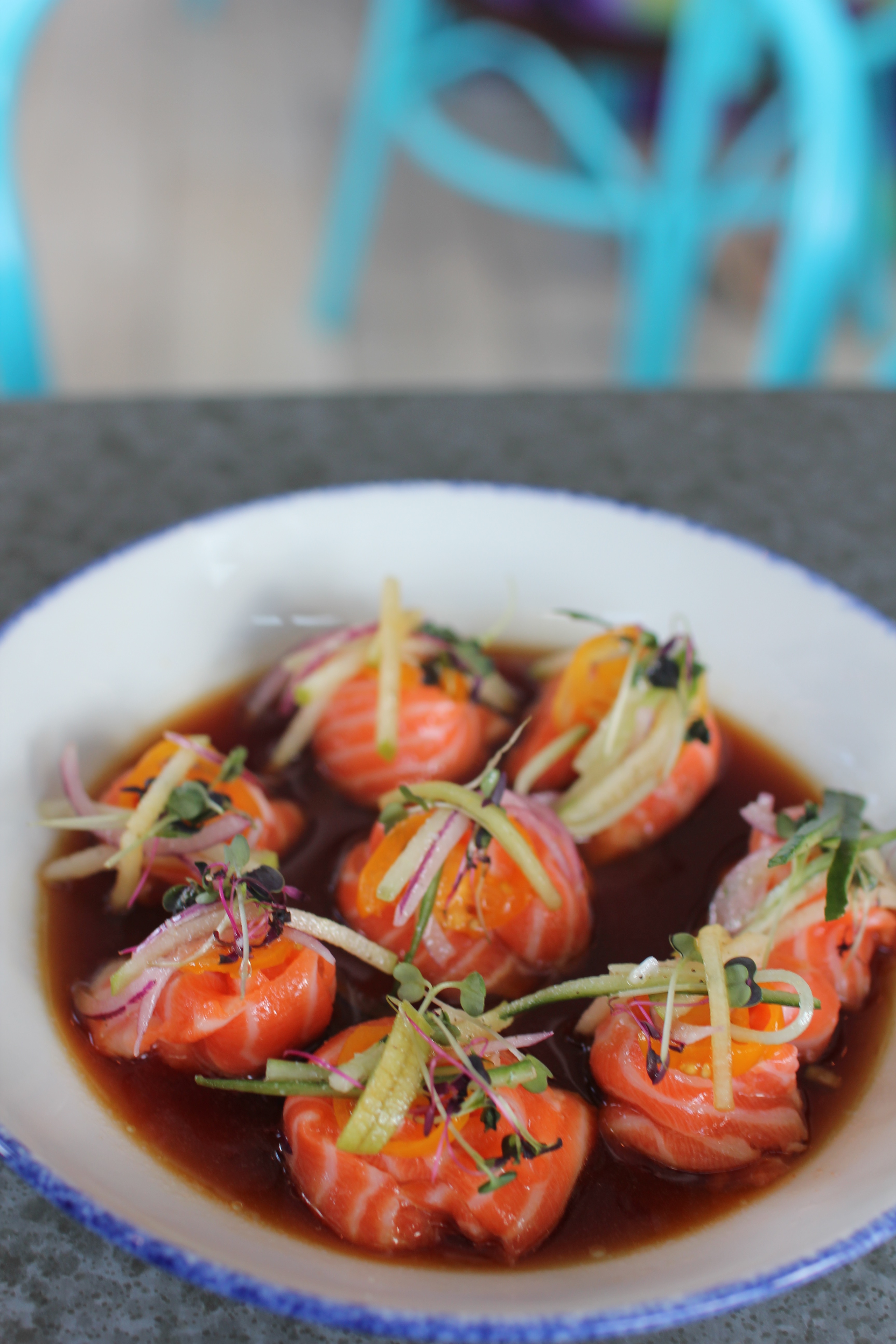 Salmon Crudo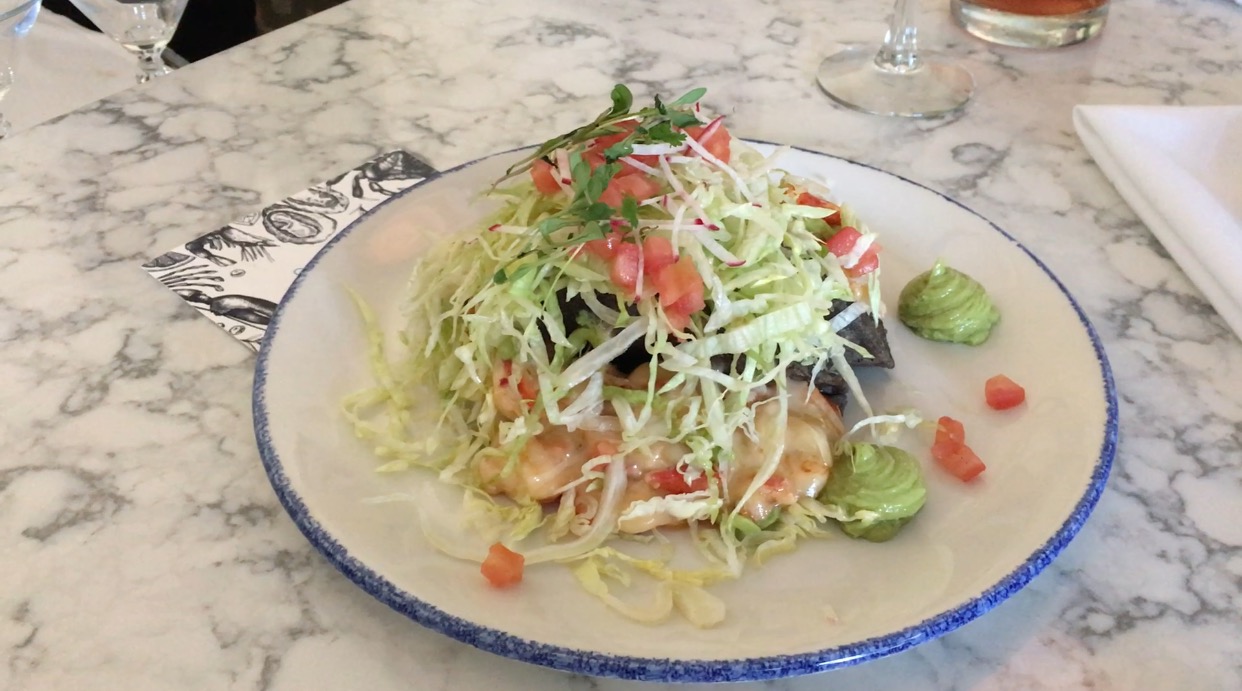 Okay forgive my picture, it's a snap from a different trip to Starfish. BUT, these Puffy Tacos are EVERYTHING! You have to order this.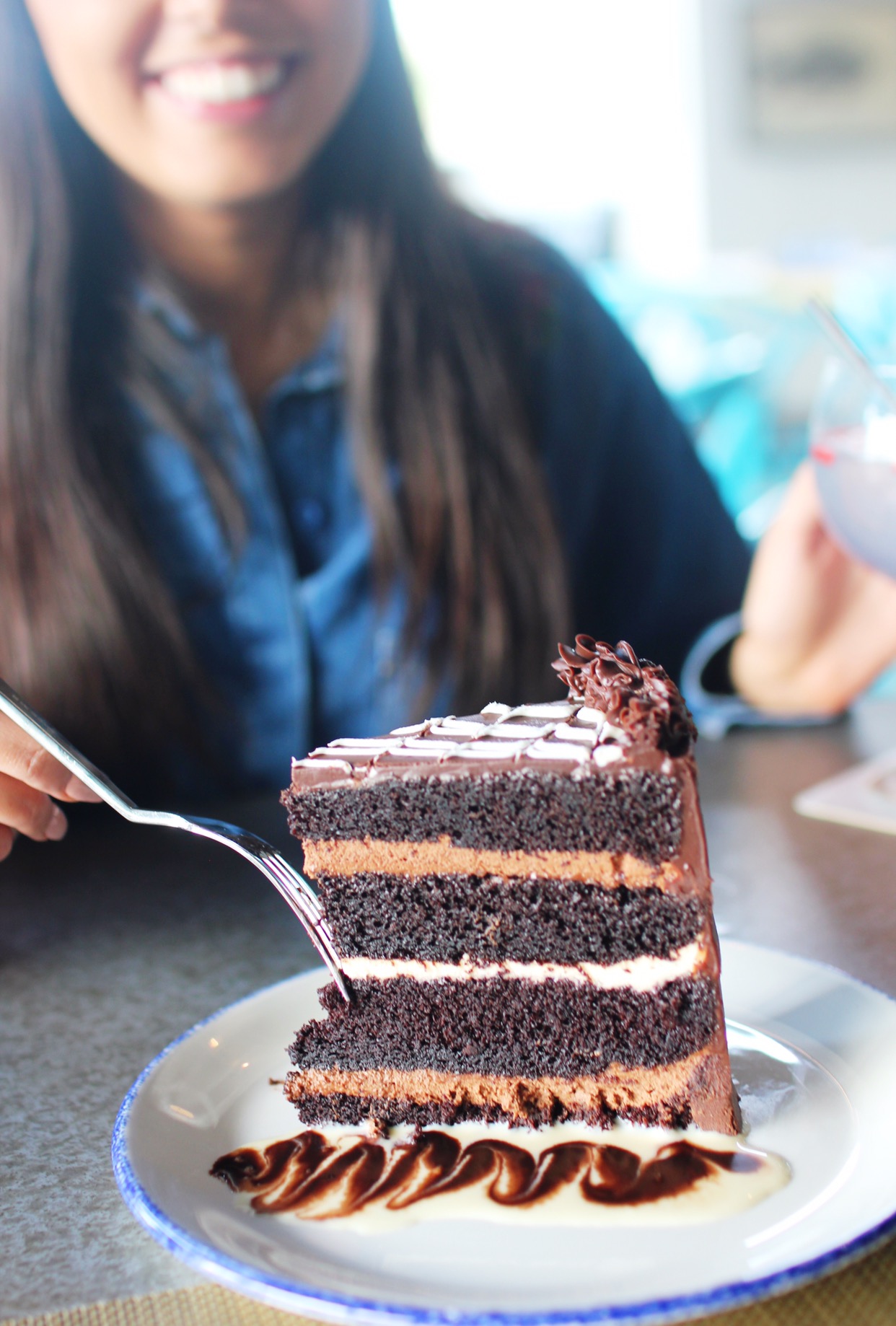 Of course, last but not least, chocolate cake (which they actually bring over from one of their other restaurants, Petite Sweets. It's amazing, check them out too!).
What To Drink: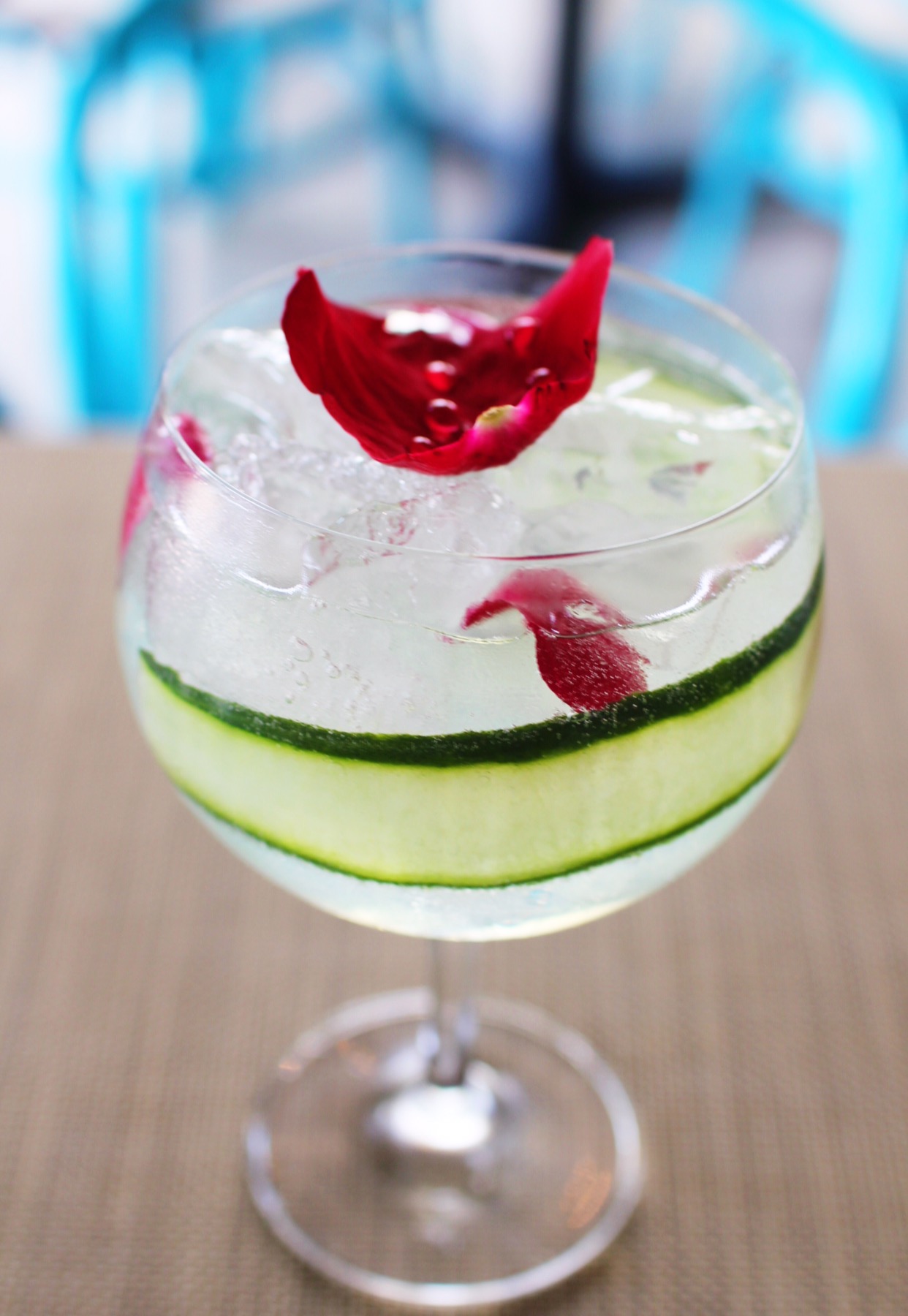 High Tides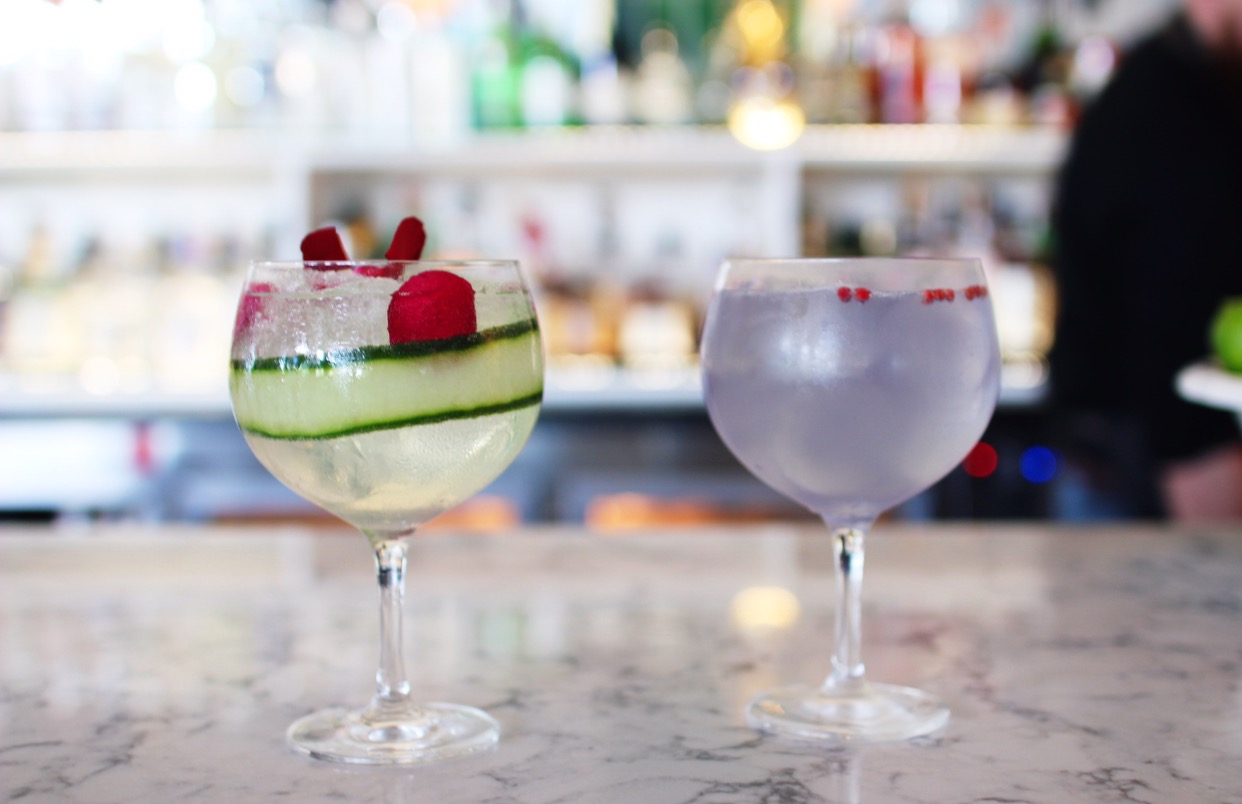 High Tides & Emerald Cove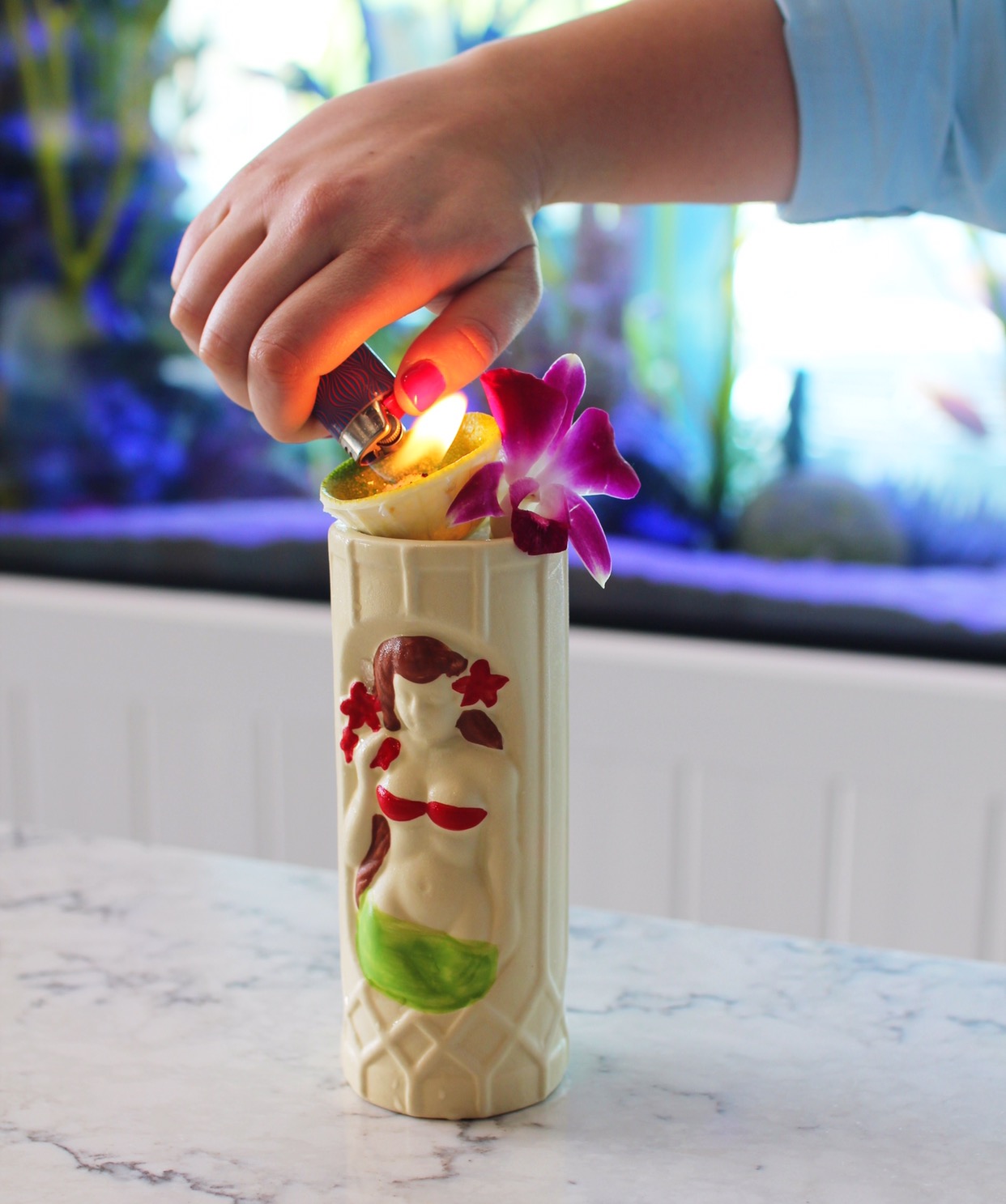 Beach Bum
What to Wear: It's a nicer restaurant, so dress accordingly. Jeans and a nice top or business is fine. No work out clothes, etc.
Parking: There is some self parking but I would expect to valet, its complimentary, but don't forget cash for the tip!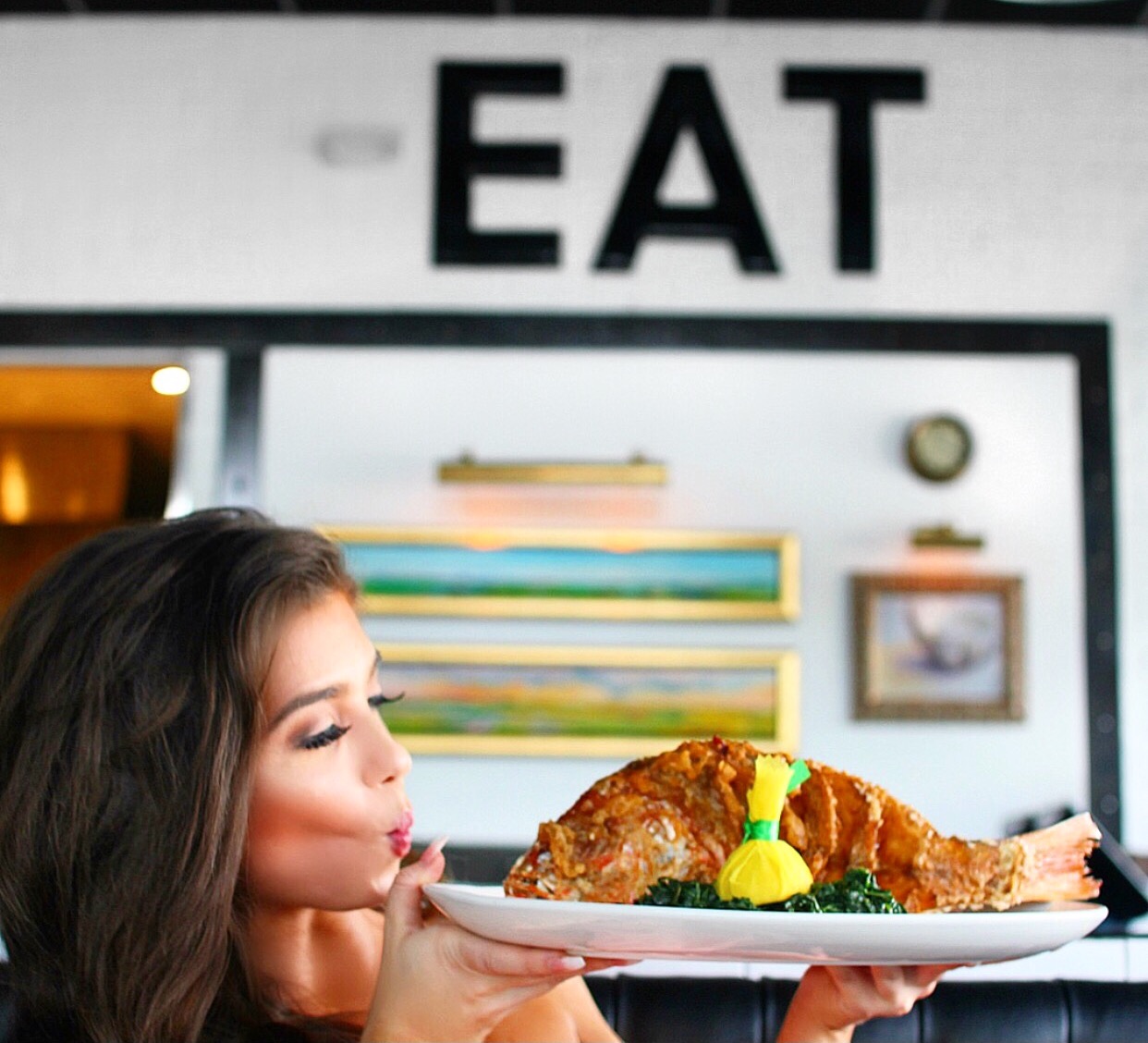 I can't say enough wonderful things about this restaurant, hope y'all check it out & stay tuned for another post all about Starfish's BOMB Happy Hour!!
Til next time,
Save
Save
Save
Save
Save
Save
Save
Save
Save
Save
Save
Save
Save
Save
Save
Save
Save
Save
Save
Save
Save
Save