August 6, 2017
Face Fillers Q&A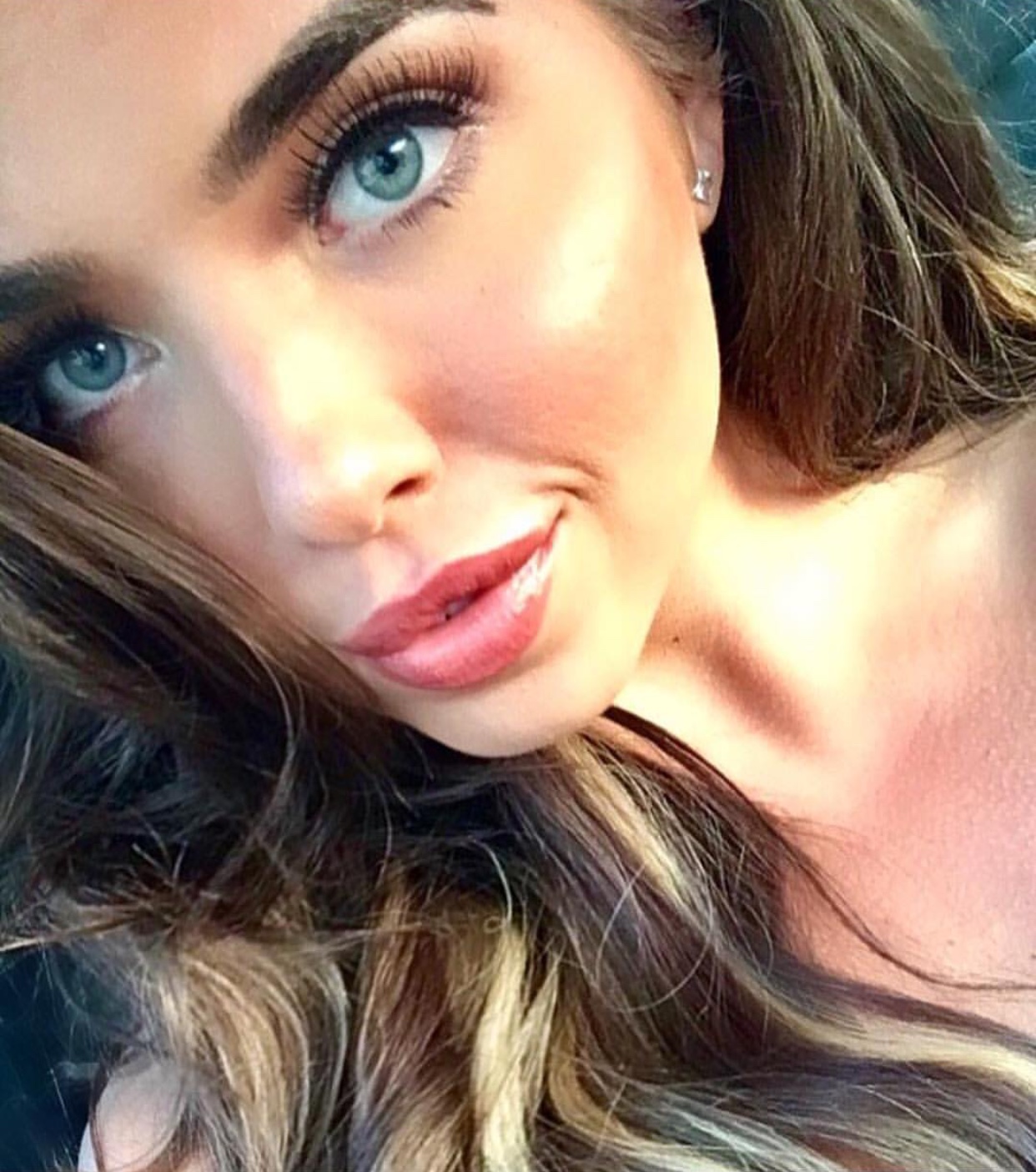 The secret is out, I got fillers! I went to what must be Houston's Coolest Med Spa at Skin Essentials (http://www.skinessentialsms.com/) and the entire experience was truly a dream. The first time I got fillers it was pretty painful so, I was expecting that this time, SO NOT THE CASE. I had a numbing cream and it was completely fine.
Before you judge and think I'm too young for fillers,  I giggle all the time which caused a few premature laugh lines. I also had lip injections and filler on my cheek due to volume loss from sleeping on my side. These were minor adjustments. Having fillers is, of course, a matter of personal preference.
I had such a wonderful experience and cannot recommend Skin Essentials Med Spa enough. D'lana, the nurse practitioner, looked at my face and knew exactly what I needed. Plus, the whole staff was amazing and made the experience so enjoyable.
I did a little Q & A with D'lana that covers everything you need to know about my fillers!
They were kind enough to give me a code to save y'all a little bit on your next treatment! With the code "MADZPAYNE" You get 10 units of BOTOX or 20 units Dysport FOR FREE! Call them today!
Since I just had the procedure, I will be doing a follow-up video actually showing myself getting injected, stay tuned!
Til next time,