August 28, 2017
HARVEY: How To Help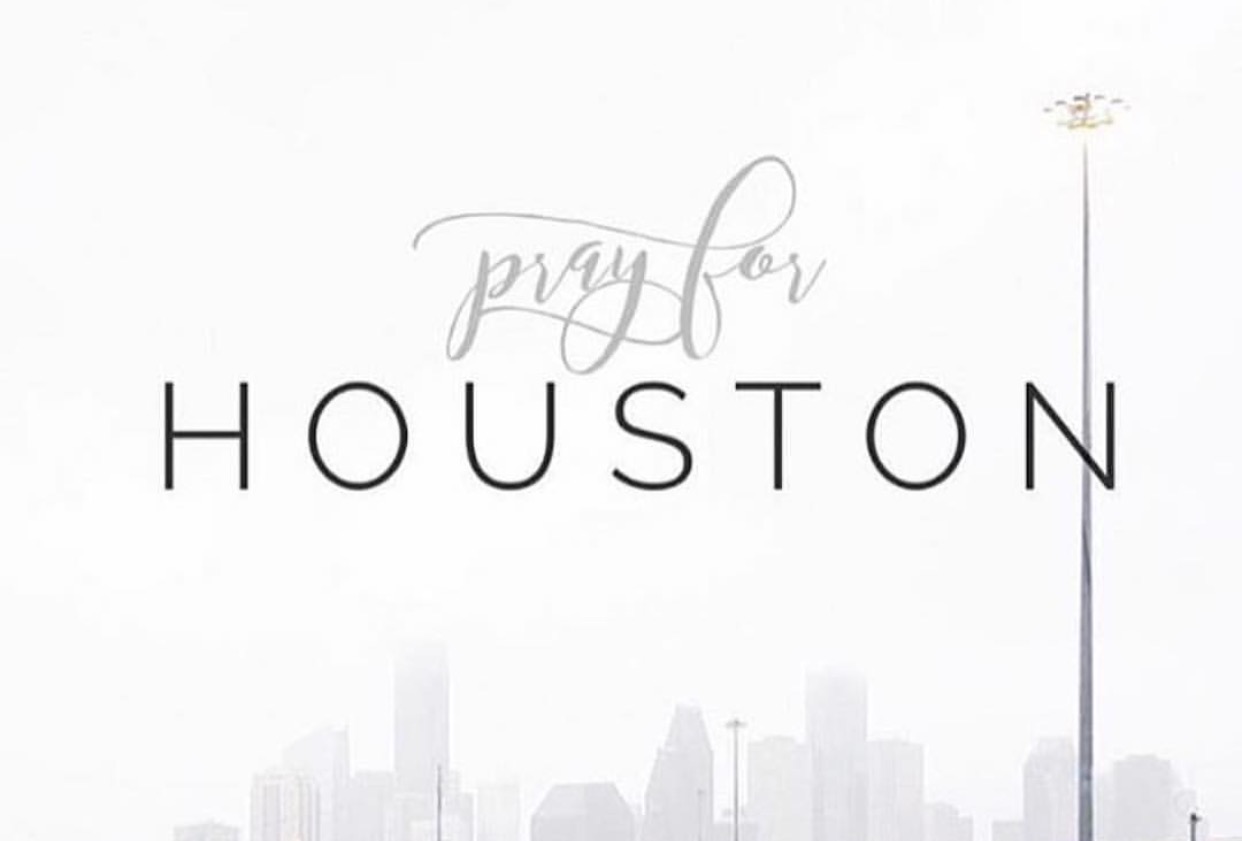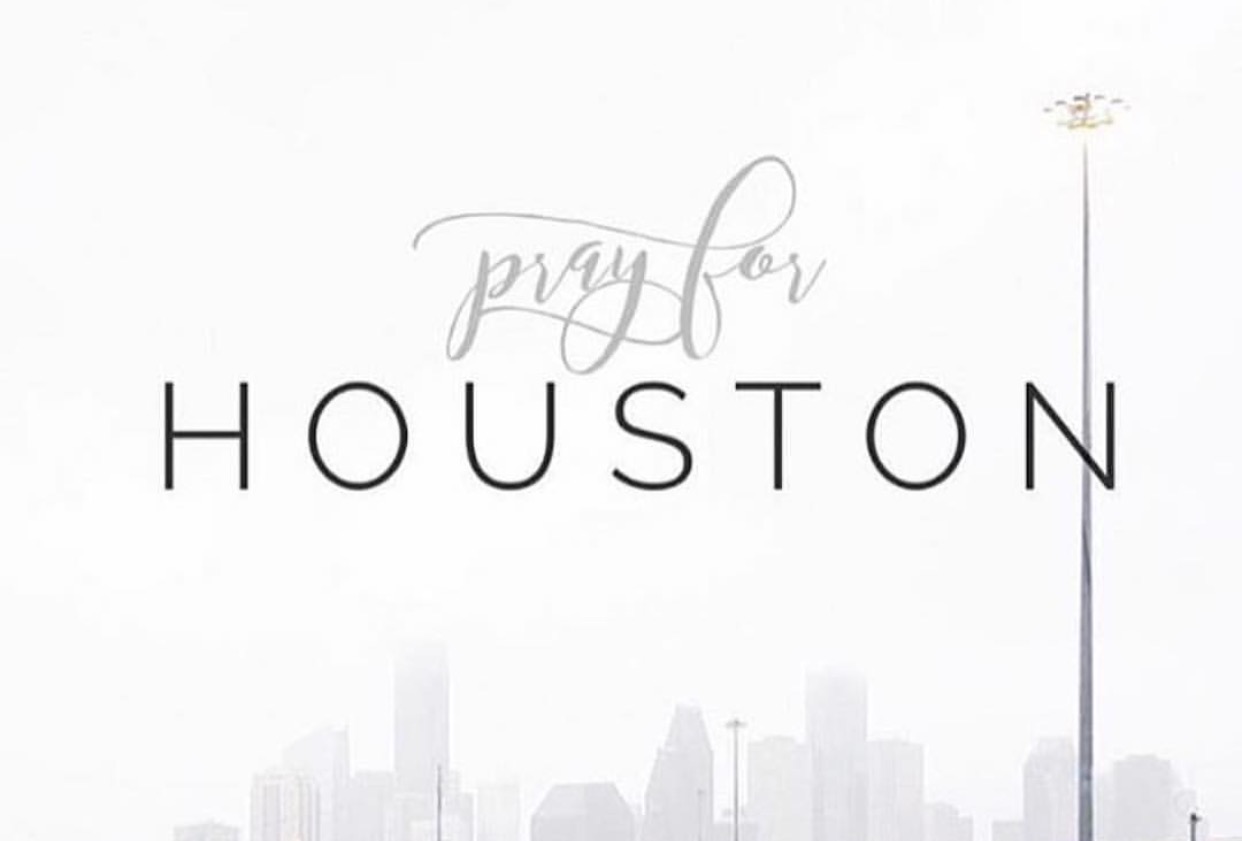 It's truly heartbreaking what's going on in Houston and throughout Texas right now due to Hurricane Harvey. However, I've never been more proud to be from Houston. We are seeing the worst of mother nature, but the best of human nature.
Thank you guys so much for checking up on me and my family. It means a lot. We are good so far. I know a lot of y'all are wanting to help, so I've compiled some ways you can help. We are Houston Strong, and we are all in this together.
DONATE MONEY-
Team Rubicon: Veteran lead rescue teams. You can donate to their rescue efforts at https://teamrubiconusa.org
Red Cross: You can text the word HARVEY to 90999 to make a $10 donation or visit rdcrss.org/harvey
Salvation Army: Visit www.helpsalvationarmy.org or call 1-800-725-2769 to donate.
JJ Watt's Houston Flood Relief Fund: Our very own JJ Watt has set up a fund for Houston's Harvey victims. He already hit his initial $500,000 goal in 24 hours and has raised it to one million. Amazing. You can donate at https://www.youcaring.com/victimsofhurricaneharvey-915053
Mayor Sylvester Turner's Hurricane Harvey Relief Fund: Our Mayor has also set up a relief fund that is administered by the Greater Houston Community Foundation to accept flood-relief donations. You can make online donations at http://ghcf.org/
DONATE THINGS-
Shelters all over Houston need clothes for victims that have been rescued from their homes. Most had to leave behind their belongings and don't even have dry clothes. Please bring items to shelters in your area if you are able to.
They are looking for:
Comfortable clothes- sweatshirts, sweatpants, socks.
Diapers- not just baby and child diapers, our elder needs these too.
Water & Can Goods.
Here is a list of Houston Area Shelters-
https://www.click2houston.com/news/american-red-cross-provides-list-of-houston-area-shelters
DONATE BLOOD-
Blood centers are sure to need donations after this disaster. When it's safe for you to do so, please donate blood. To find out where, visit http://www.redcrossblood.org/donating-blood
VOLUNTEER-
Again, only if you are able to, to find places to volunteer visit-
• Red Cross: redcross.org/volunteer/.
• Salvation Army: http://www.salvationarmyusa.org/usn/volunteer/
I would also like to take a moment to thank our first responders. Our police, firefighters, media personnel, emergency crews, and volunteers. Y'all are true heroes and Houston can't thank you enough.
Stay safe out there & continue to pray for our state!
Save