August 16, 2017
How Do Bloggers + Instagrammers Make Money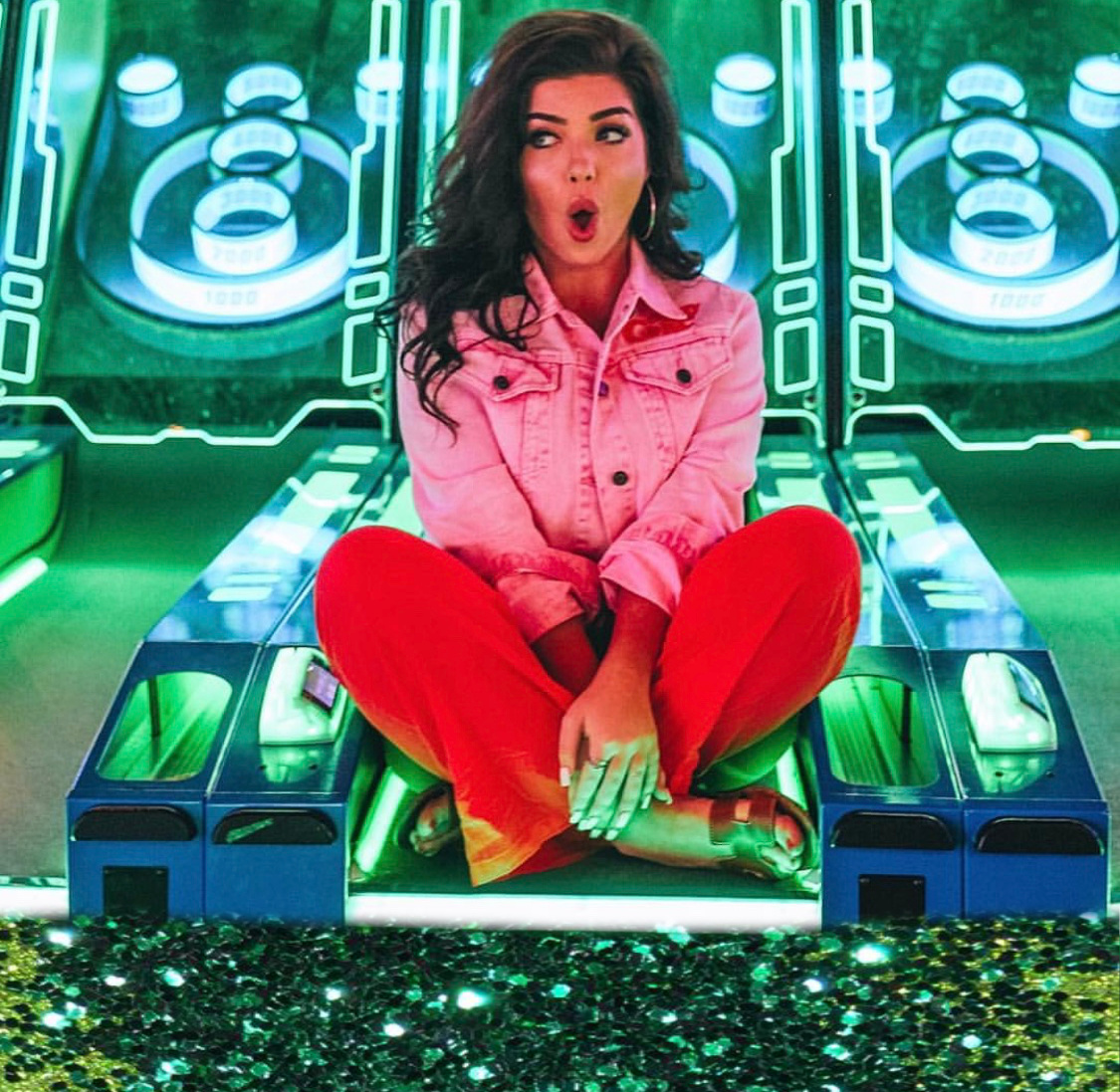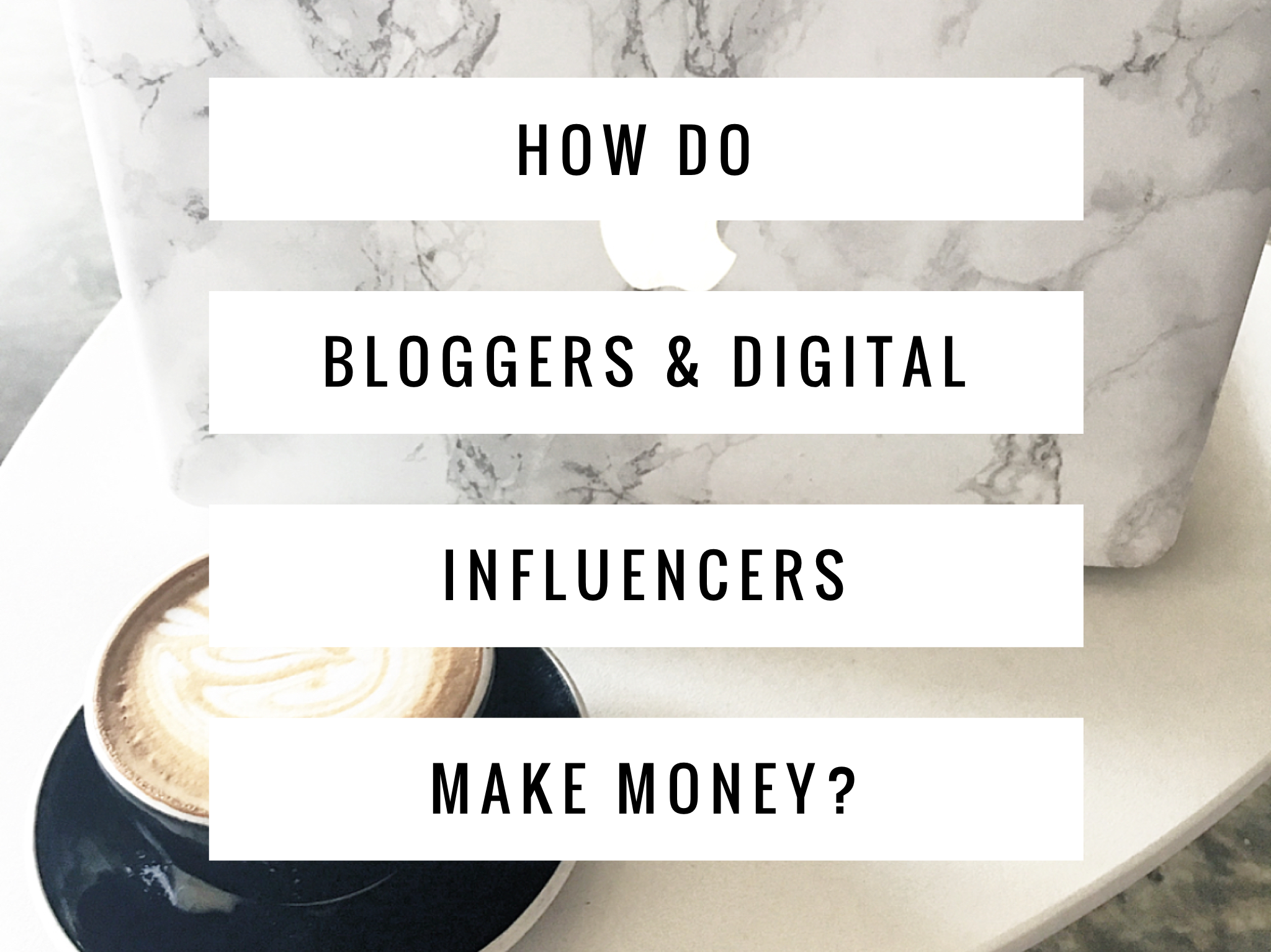 Today we are talking about money! Specifically, how digital influencers are making it. A lot of people are really surprised that I've made a full-time job out of my digital passion. Myself, along with others in the digital community do this by monetizing 3 main ways.
Affiliates- l really love this form of monetization. When a blogger links up an outfit or any item they love, and someone clicks in and buys it from their post, the influencer gets a little kickback. This can be anywhere from 1%-20%, some are more but that's not as common. This can either be in the form of a link or coupon code. NOTE* Not all coupon codes are affiliated, sometimes brands just offer that to influencers for their followers as a nice gesture and we don't get a cut. It's just a way we can give back to our followers. Typically, an influencer will let you know if something is affiliated. If y'all want a full list of affiliate programs I recommend, just let me know and I'll compile one.
Sponsored Content- This is typically when a brand is paying to be spotlighted either on your Instagram, blog, Youtube, etc. The best-sponsored content is when it is a natural fit for the blogger and the brand. My favorite is when brands I've already posted want to team up with me for sponsored ads. It's so seamless and it doesn't come across sell-y. However, these are identifiable now on Instagram by the hashtag #ad or #sponsored that must be displayed in the comment section.
Ads- by far the lowest paying of the 3 ways but hey, it all counts. My own ads are paid per view. Essentially, I get pennies to a few dollars every time someone visits my website, the amount is different every day. Some ad companies also reward you per click. There a lot of different ads to consider when signing up, but I think the best for starting out on a blog is Adsense by Google. I also use google for my analytics, it's nice to have everything in one spot.
Optional*** Selling your own goods/services- Some online influencers also make income thru selling something of their own. An example of this could be an e-book on workouts or an online boutique.
I don't think you are ever too small to start monetizing. With the rise of the micro influencers (anyone under 100k on a platform), there are plenty of opportunities. So with that being said, I think people should start monetizing right away. Some ad and affiliate programs do require a certain amount of views or followers to participate but, there are some that don't. You may not be making big bucks (or any), when you first start out but having everything set up and ready to go will really help you in the long run as you begin to grow.
It's important to also note that a lot of programs REQUIRE you to have a website, aka a blog. I love Instagram as much as anyone, and there is opportunity to make money with it. However, brands really started to show A LOT more interest in me once I had my own little slice of the world wide web, a blog. Also, a lot of affiliate programs only allow you to participate if you have a website. If you're interested in building your own blog, I've made an easy step by step guide, click here.
I love this series and all your feedback. If you have any specific social media or blogging questions you would like me to answer, just drop me a line at madisonbiz@yahoo.com
Til next time!