August 2, 2017
Most Instagrammable: Burgers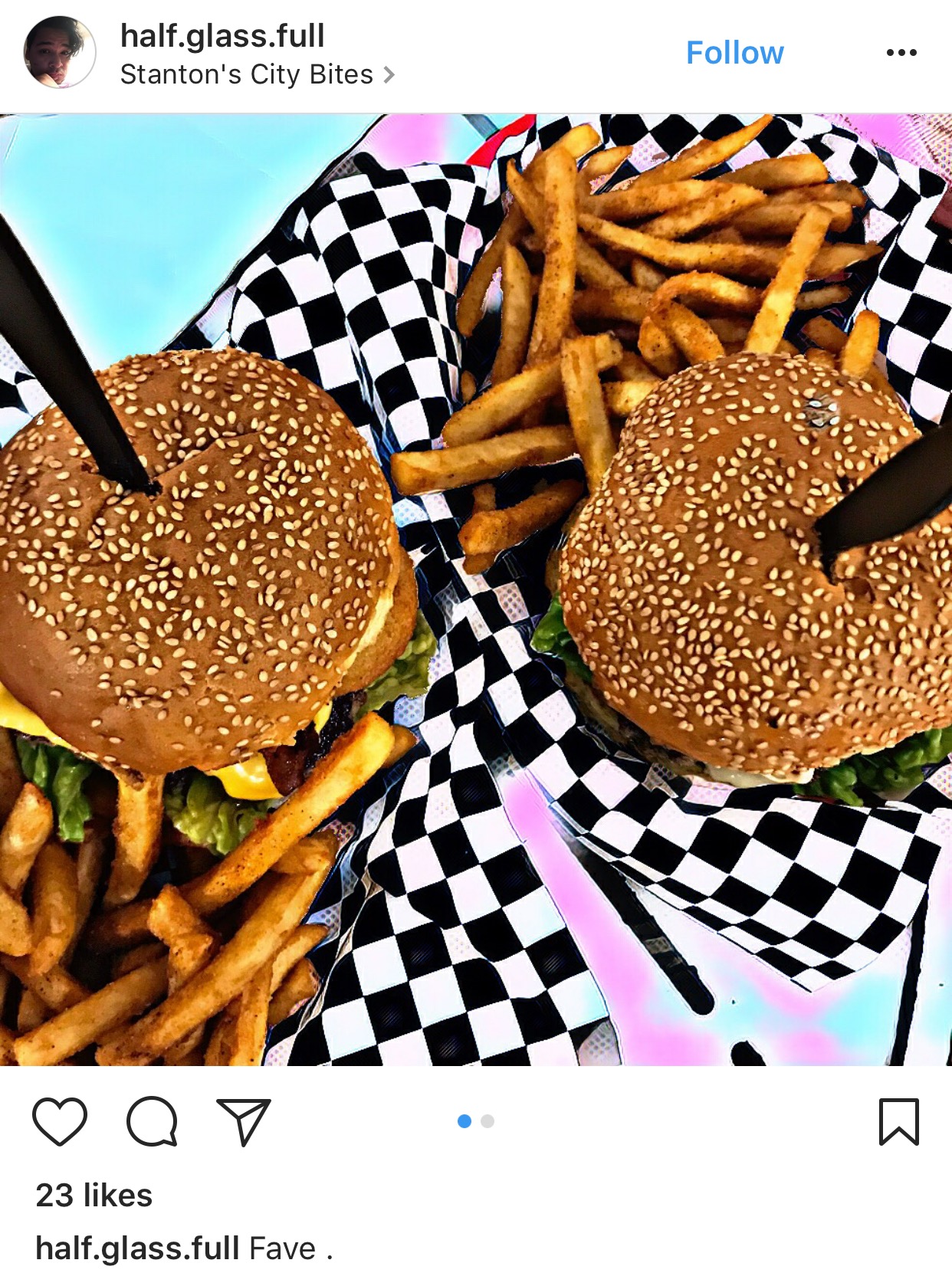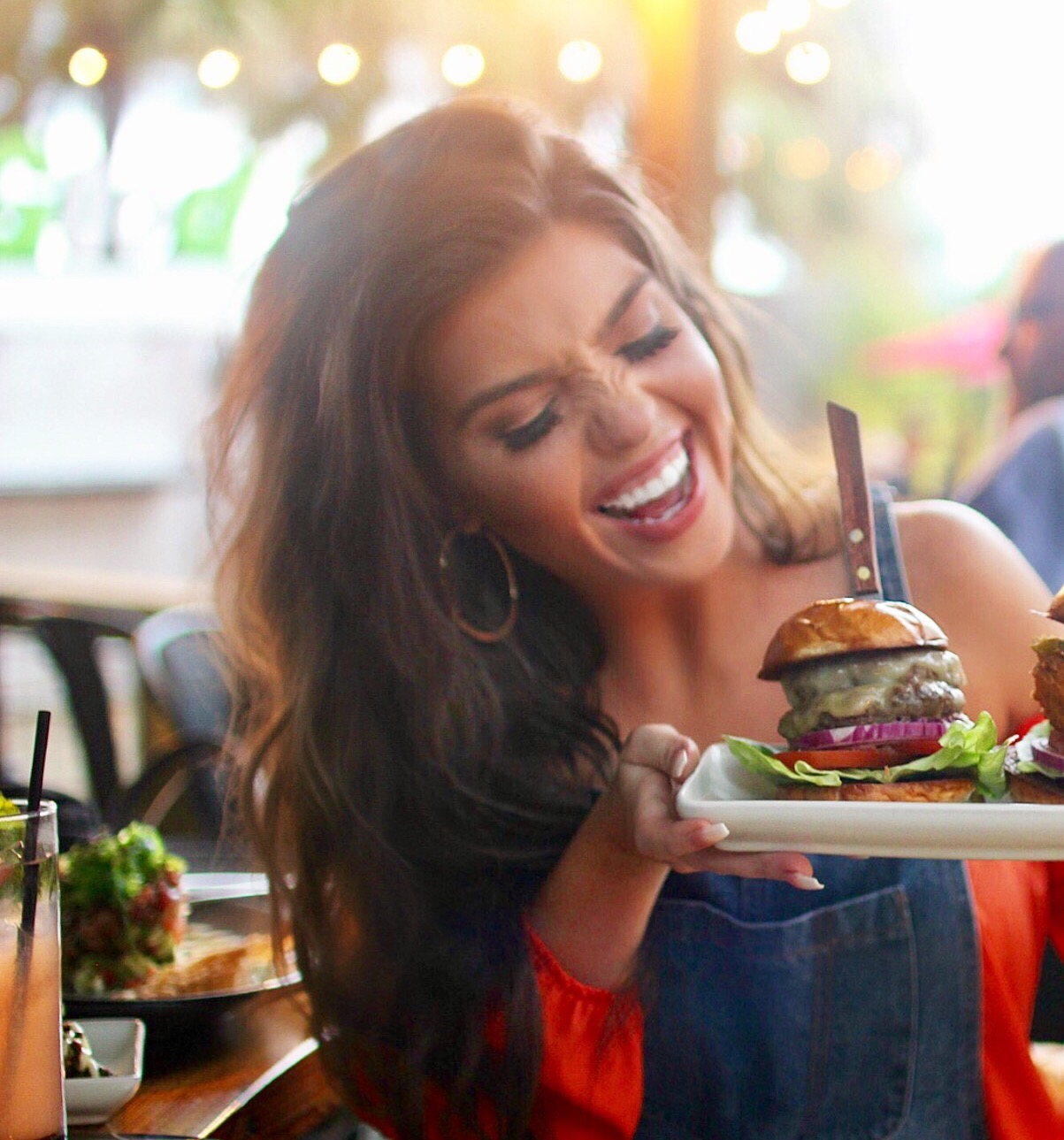 Y'all know my two favorite things in this world are food and social media. I've decided to combine these loves into a brand new series, Houston's Most Instagrammable Food.  I'm here to show you the coolest burger joint, most unique burger, or all around photo worthy atmosphere. Thank you guys for your tags and suggestions. Get your camera phones ready!
Here are my top 10 Instagrammable Burgers-
1. Bubba's Texas Burger Shack by @Top_Houston_Restaurants. This instaworthy burger is proof that everything is indeed bigger in Texas.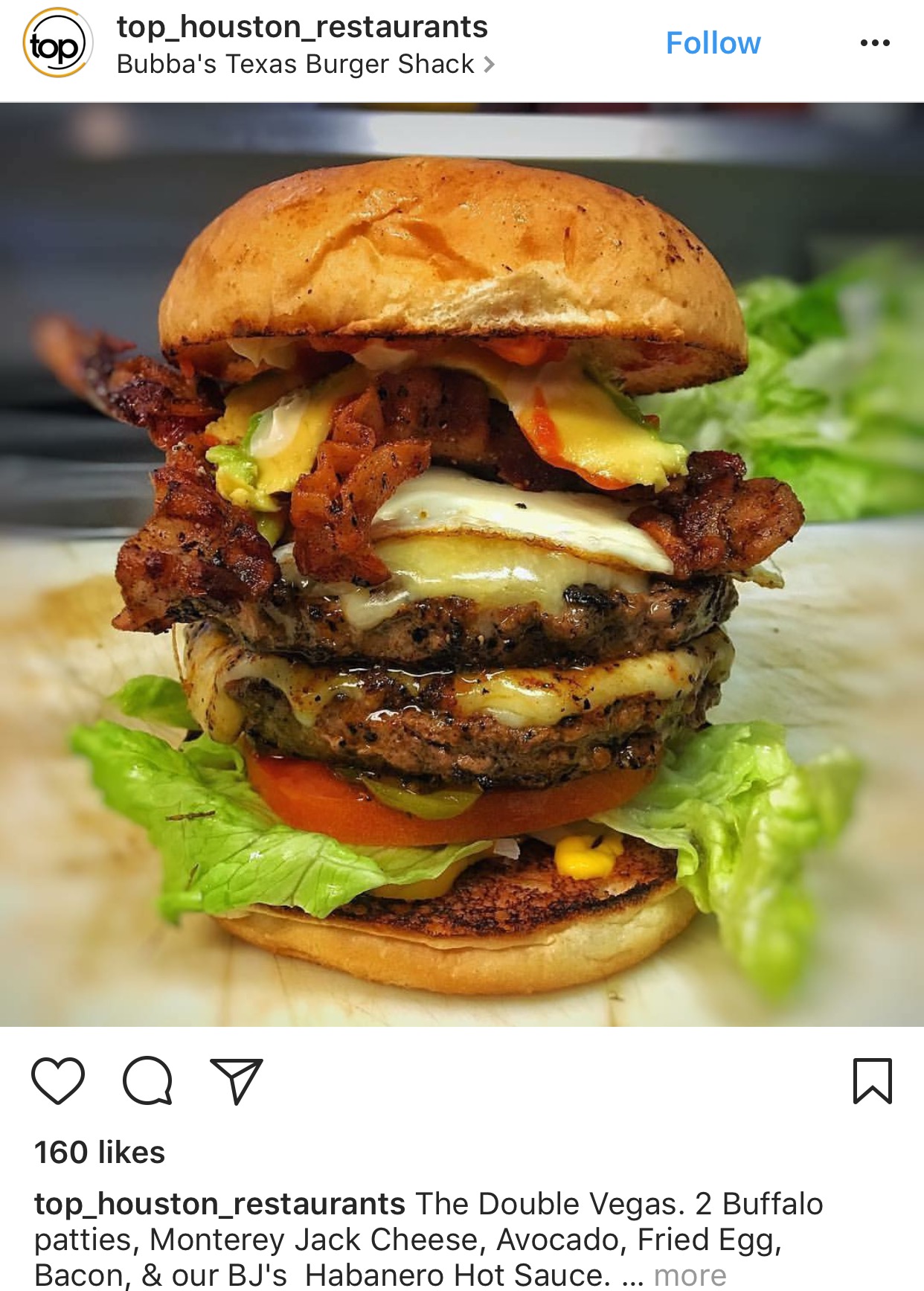 2. Staton's City Bites by @Half.Glass.Full. These mouth watering burgers accompanied by the checkered backdrop are sure to make you stop your scrolling.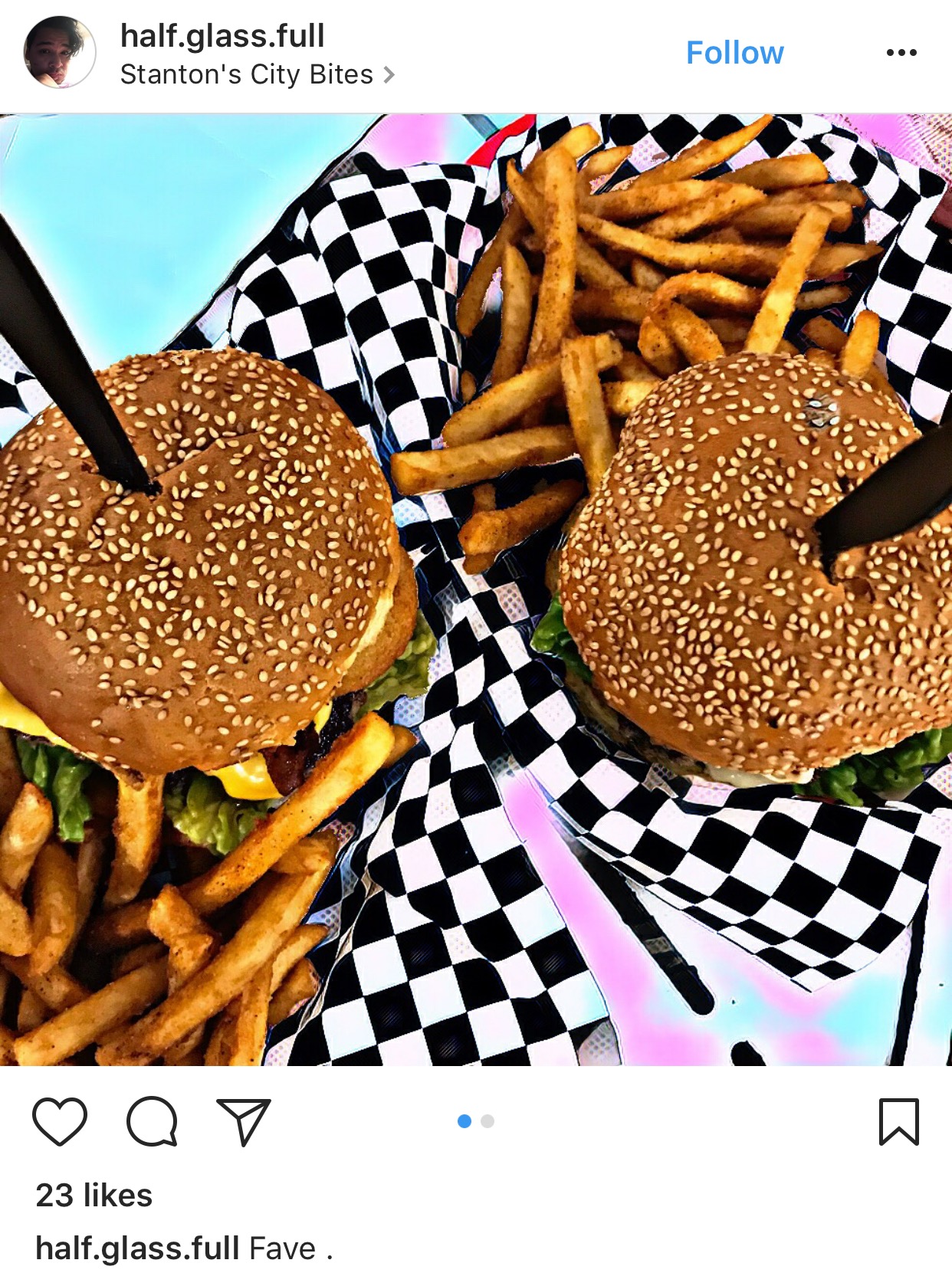 3. The Burger Joint by @TheStreet_Trender. The picturesque backdrop really goes perfectly with this classic burger presentation. #PicOrItDidn'tHappen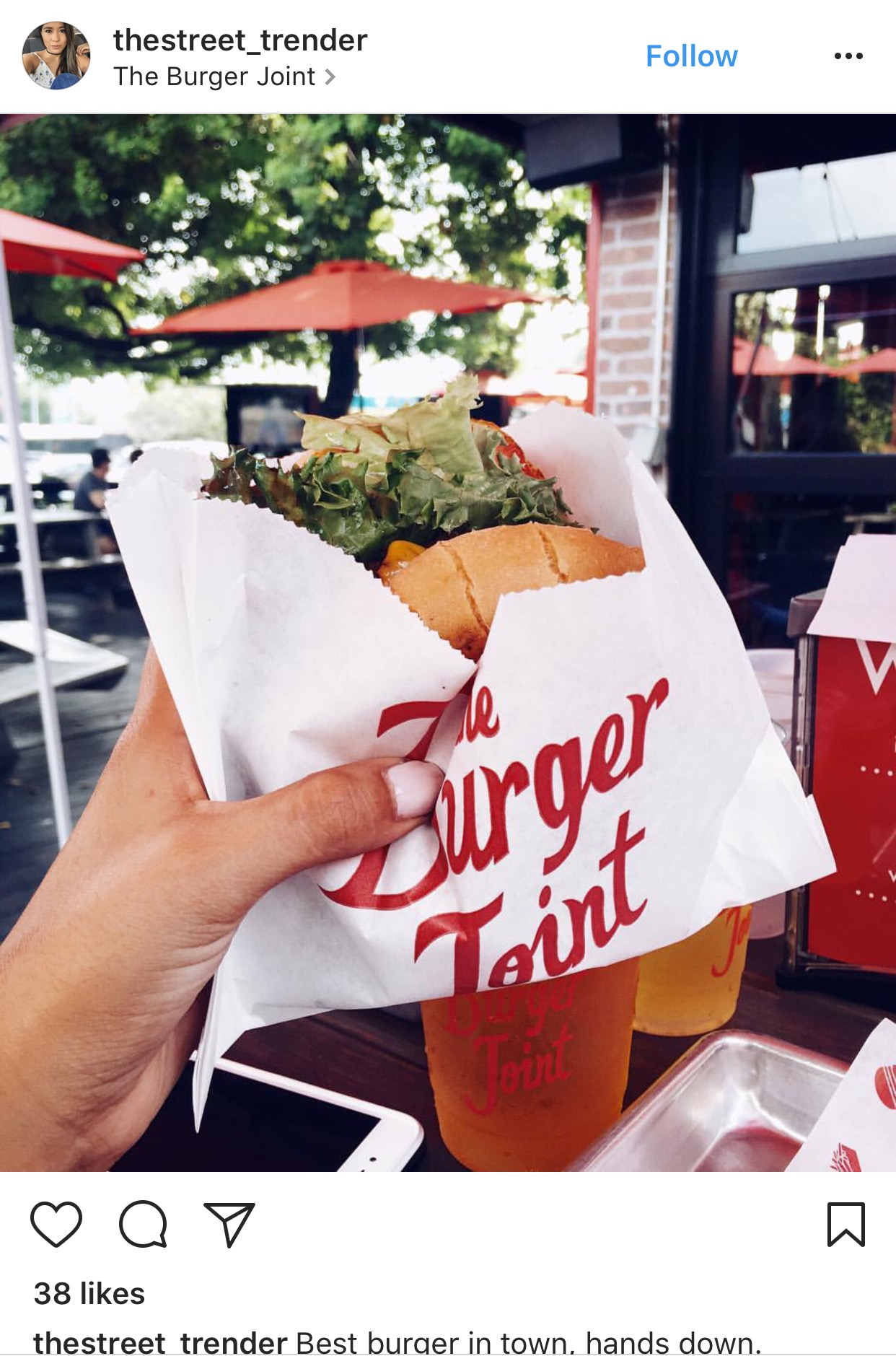 4. Burger Nation NASA posted by @ClearlakeFoodies but the original photo from @mike.mistry. There's no way this unique burger wouldn't make our list. Flaming Hot Cheetos?! Do it for the gram.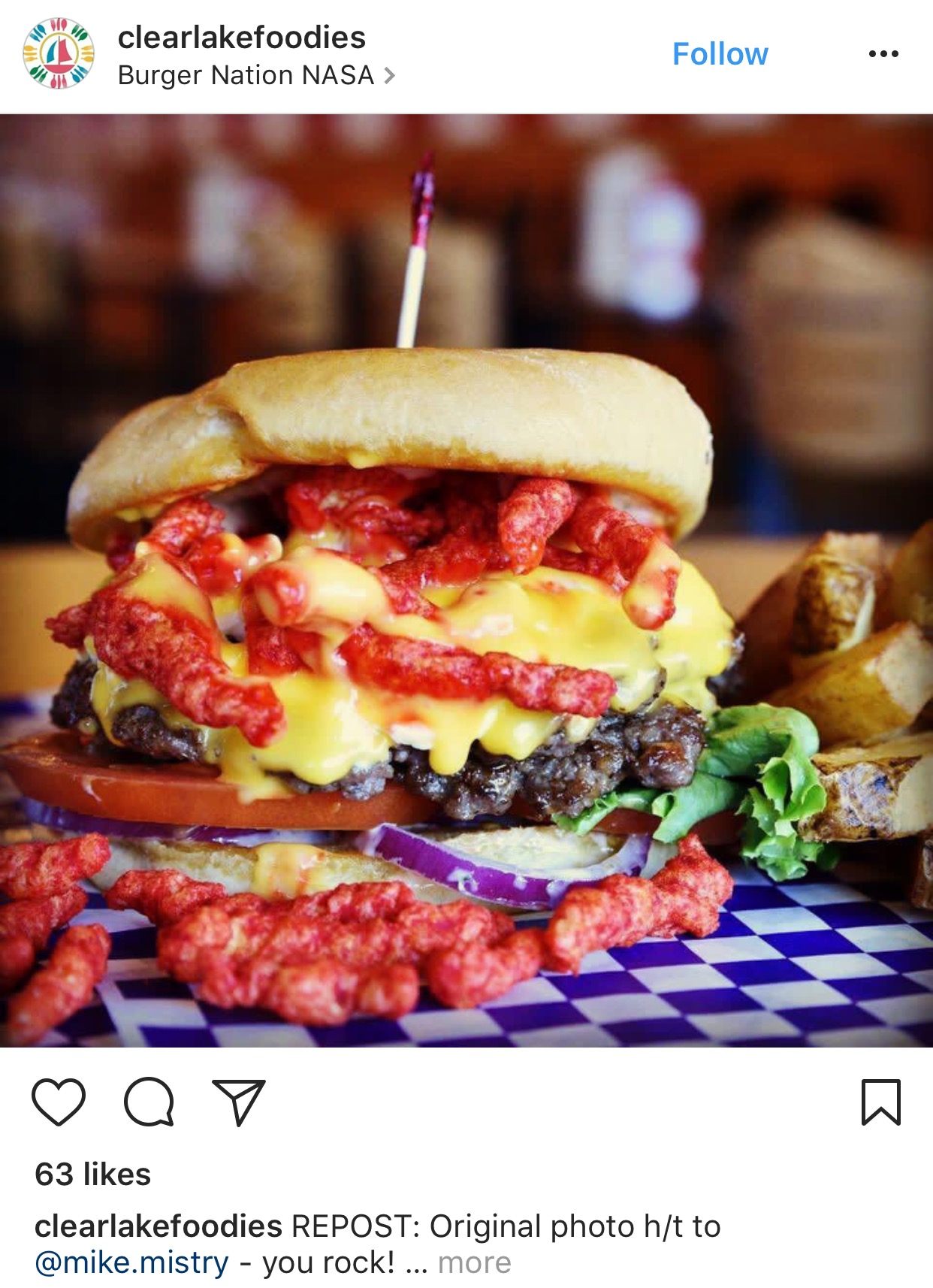 6. Bernies Burger Bus by @BerniesBurgerBus. I have officially seen it all and I'm in food heaven. My two loves in this world, mac 'n cheese, and burgers have taken form together at Bernie's. *Not Pictured* this restaurant also has a bus inside that is so perfect for the foodie photo op!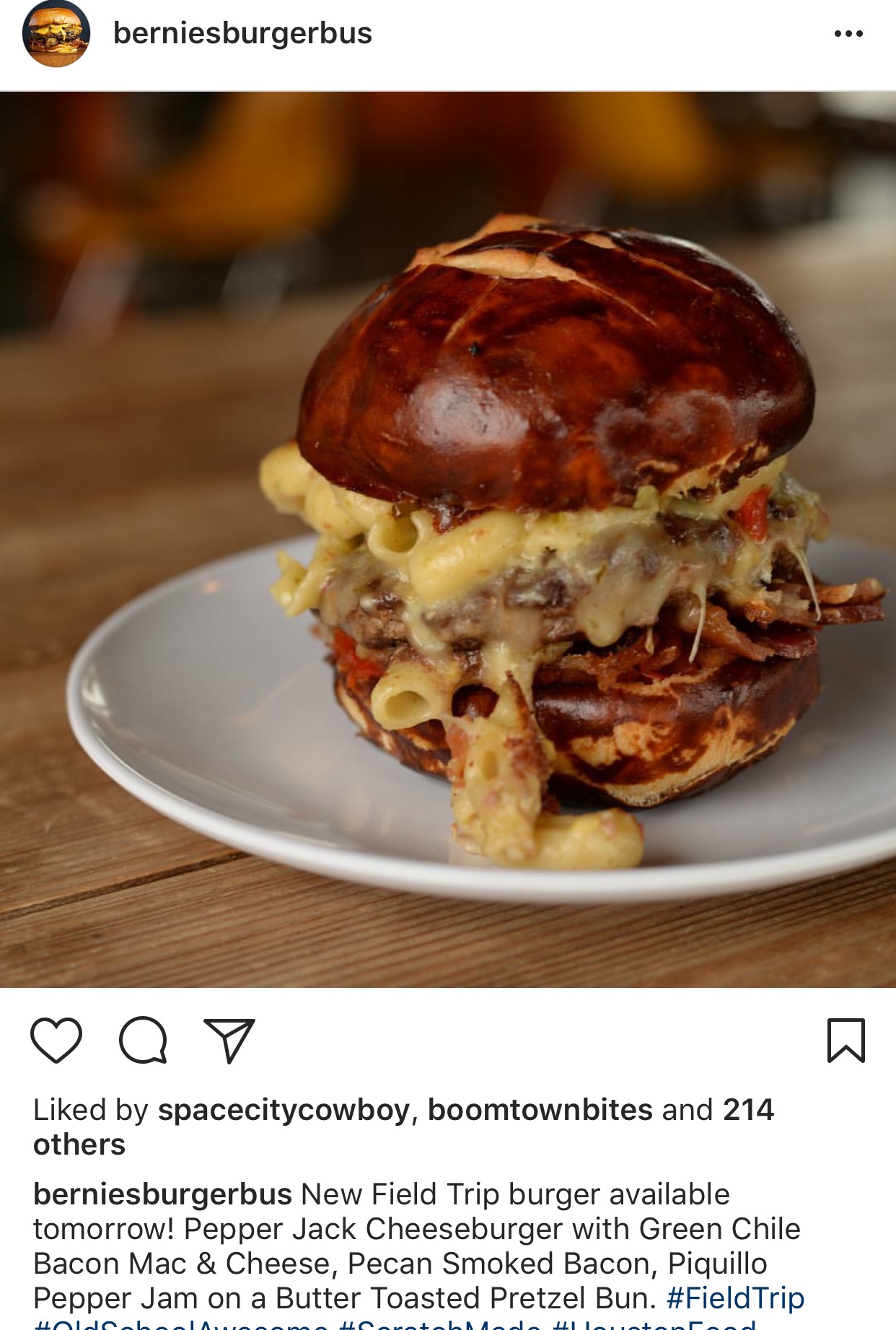 7. Hopdoddy Burger Bar @Hipster_Hotspots. Add a lighter touch to your feed with this dainty burger. This pretty burger looks so FRESH I had to include it.
8. Del Frisco's Grille by @urban_taster. The round butter bun is enough to make anyone start droolin'.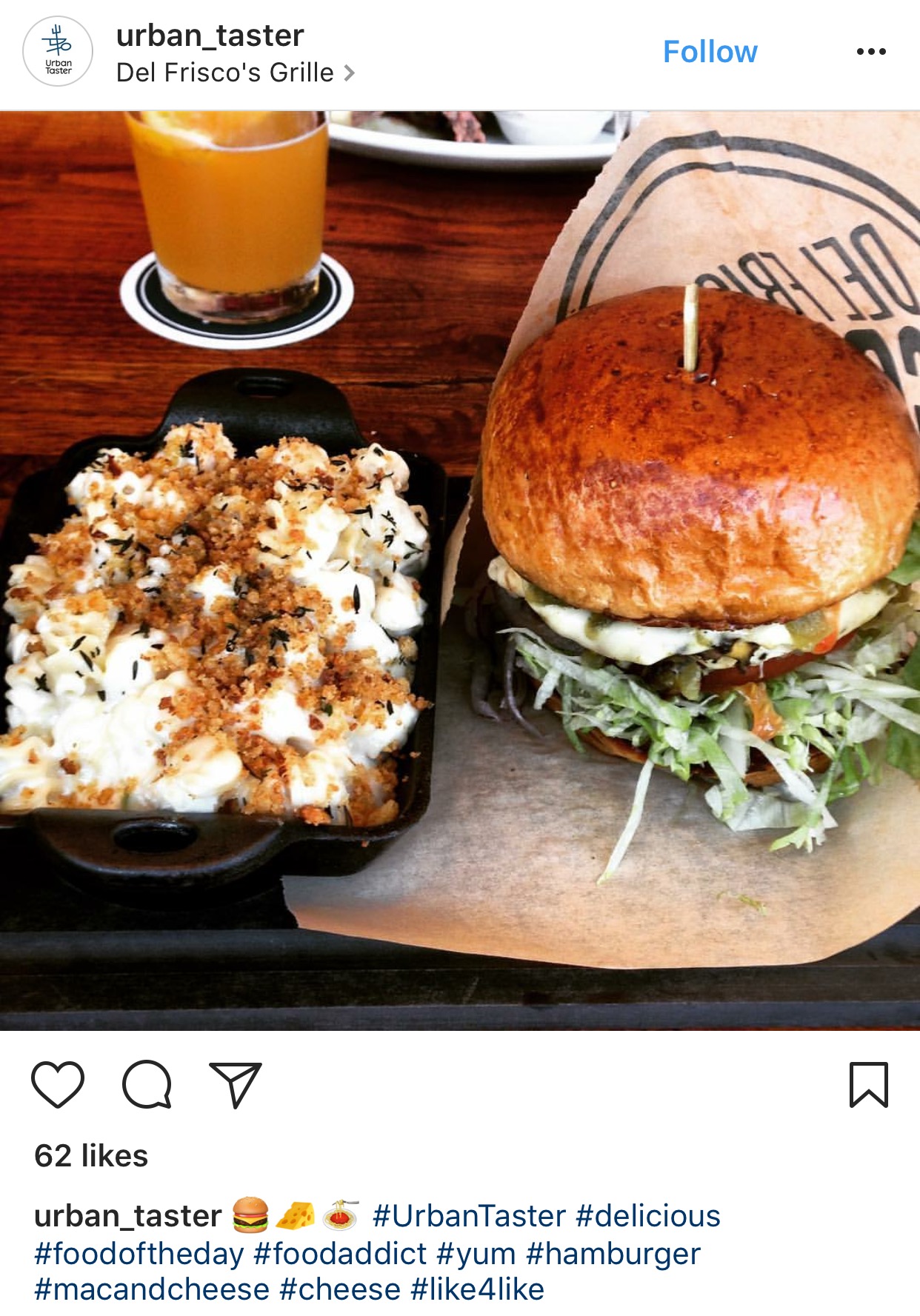 9. Kenny and Ziggy's by @Kennyandziggys. Look at that Pumpernickel bread?! Need I even say more??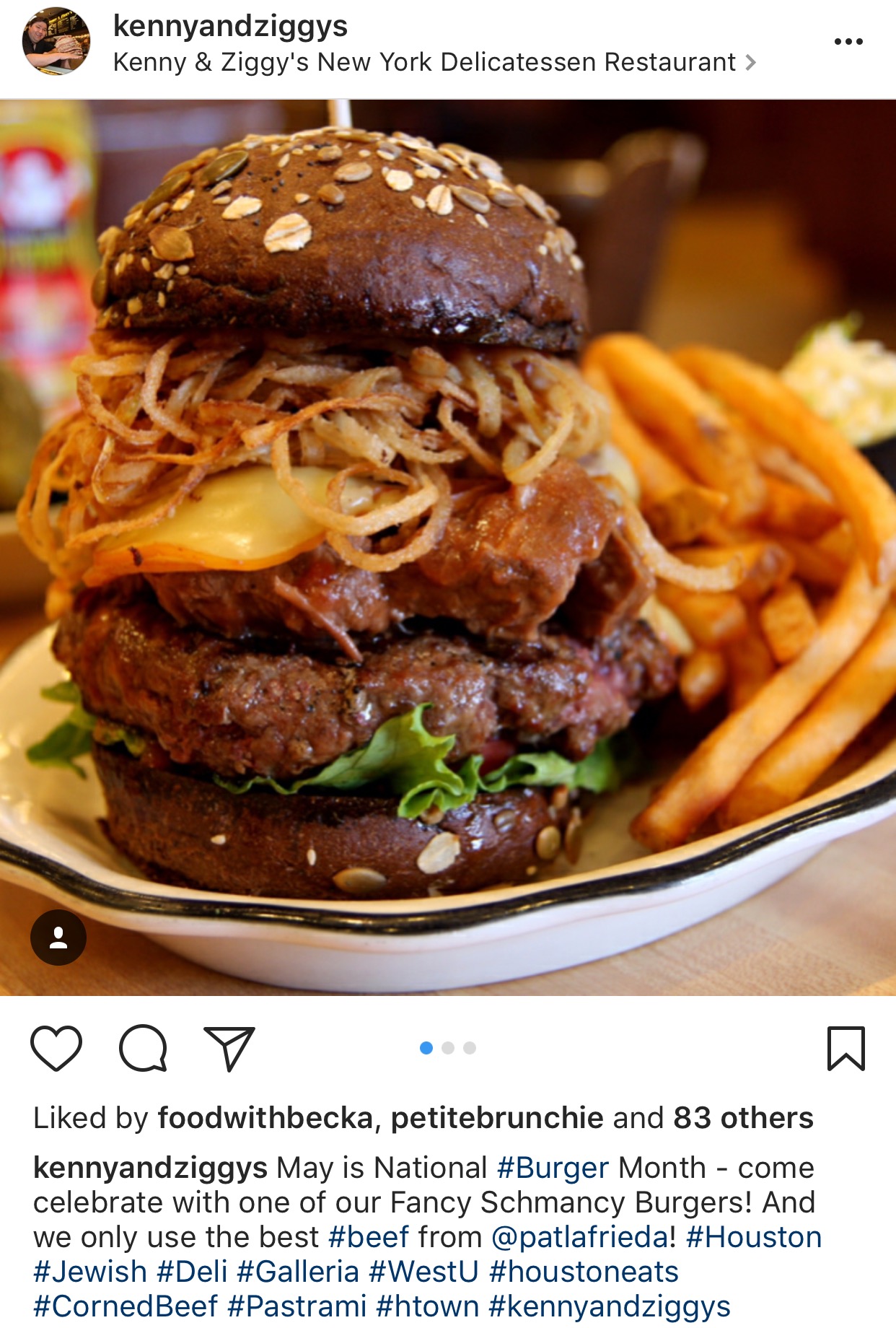 10. Burgerfi by @GristleandGossip. Be the envy of everyone on your feed with the burger that literally speaks for itself.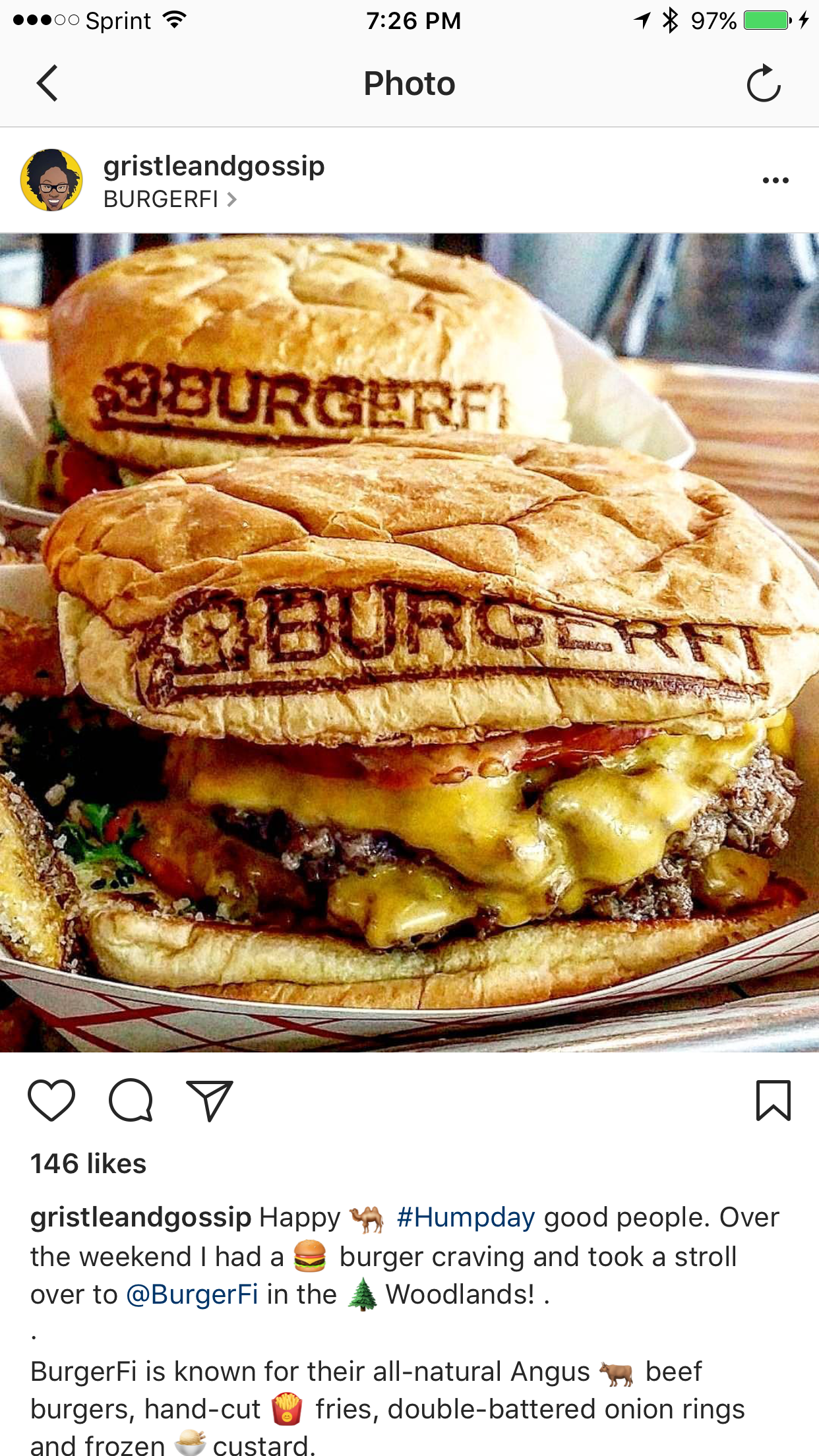 That's my round up of the most instagrammable burgers in Houston! This is an ongoing series, so be sure to tag me in your foodie photos for a chance to be featured or use #EatWithMadz in your caption.
Til next time!
Madison