September 10, 2017
Everyday Drugstore Makeup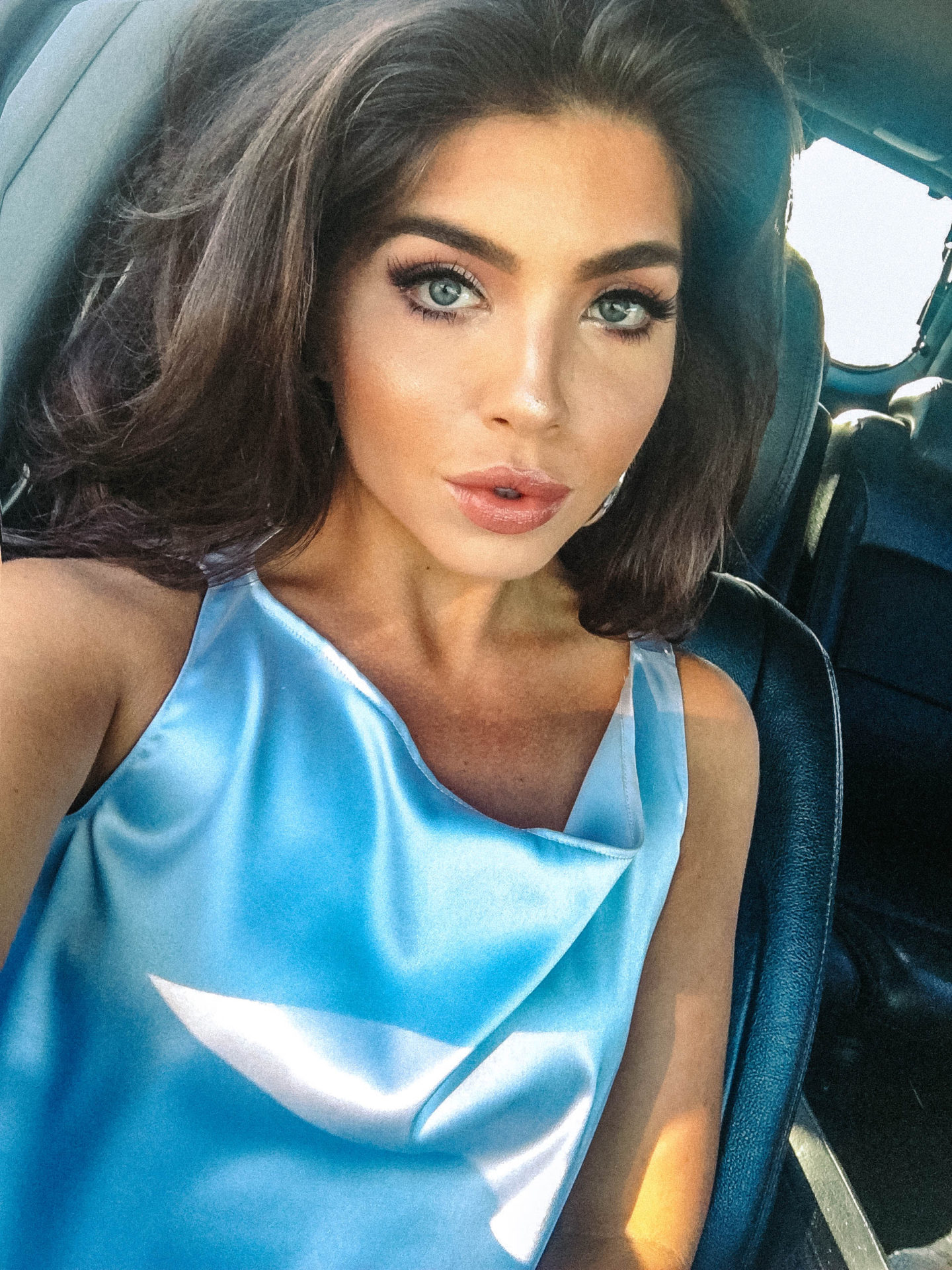 Confession time: I'm kinda a makeup junkie. I love trying new products and sharing them with y'all! I get a lot of requests for drugstore recommendations. Which is pretty easy for me because actually a lot of my daily makeup products are from the drugstore. Like my Wet n' Wild Photo Focus Foundation that's only $5?? What? That's crazy!! This is my everyday go-to foundation. I mix the colors Ivory and Creamy beige depending on how tan I am. Here are the rest of my picks! Enjoy!
Wet N Wild Blush in Pearlescent Pink- This is such a dupe for NARS orgasm. Really pretty color. I've been reaching for it a lot lately.
Elf Bronzer Palettes- I have these in every color. Regular and the water line (blue packaging). I think bronzers are something you don't have to pay a lot for.
Elf Liquid Eyeliner- Super cheap and easy to use. Can't beat that!
Vegas Nay Eyelashes- I think her line of lashes is awesome for the price. You can get a regular pair for around $6 or a minx pair around $12. Most minx lashes are upwards of $30 bucks. I haven't tried a pair of Vegas Nay lashes yet that I didn't like.
Maybelline Baby Skin Pore Minimizer- I LOVE THIS PRIMER! I grab it over my more expensive primers every time. It's so smooth and keeps my makeup in place.
Covergirl Super Sizer Mascara- I like the little brush, it gets every little lash which I love, especially for my bottom lashes.
Revlon Lip Gloss- I have this in every color. The colors and consistency were spot on, good job Revlon! Shiny without being sticky! The color Natural is my go to.
Elf Translucent Powder- This is the best drugstore fine powder I've run across. It's great for "baking" your makeup.
Essence Eyebrow Gel – exact dupe for Benefit eyebrow gel. Thank me later!
DUO Eyelash Glue- actually the only eyelash glue I've used for a year. Works great and stays in place and one tube will last you awhile.
NYX Lip Products- Everything NYX lippie is a yes from me. They have a lot of neutral options (which is mostly what I wear) and the price is right. Some of my favorites are Milan and Dubai.
Let me know if y'all like this post and want me to do a video tutorial using these products!
Til next time,