October 27, 2017
Fashion Week With Lewis Jewelers | Dior Event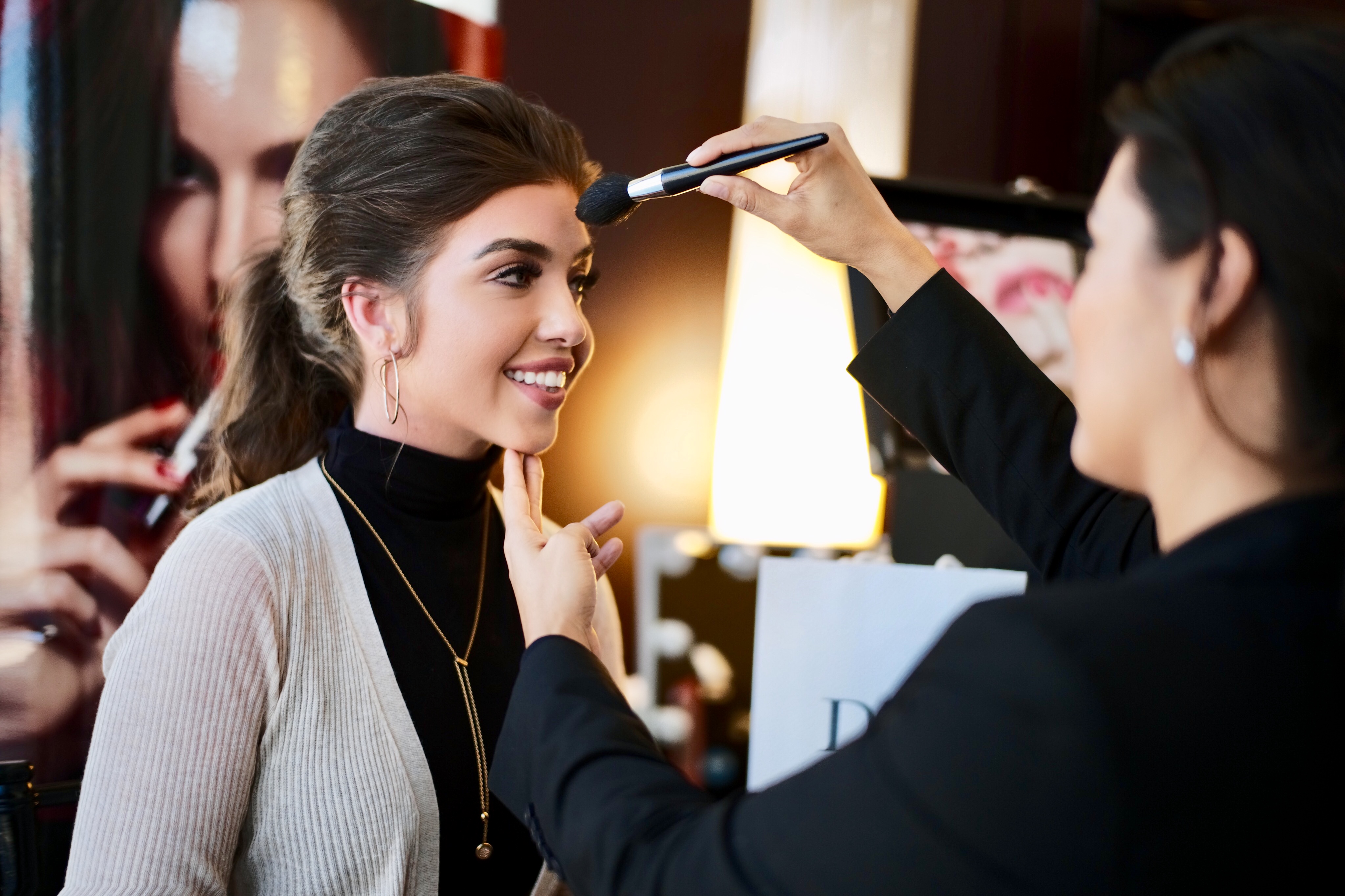 It's Fashion Week at Lewis Jewelers! I had the pleasure of going by the store for the launch of the new Dior timepiece collections. The craftsmanship is insane. They are so beautiful.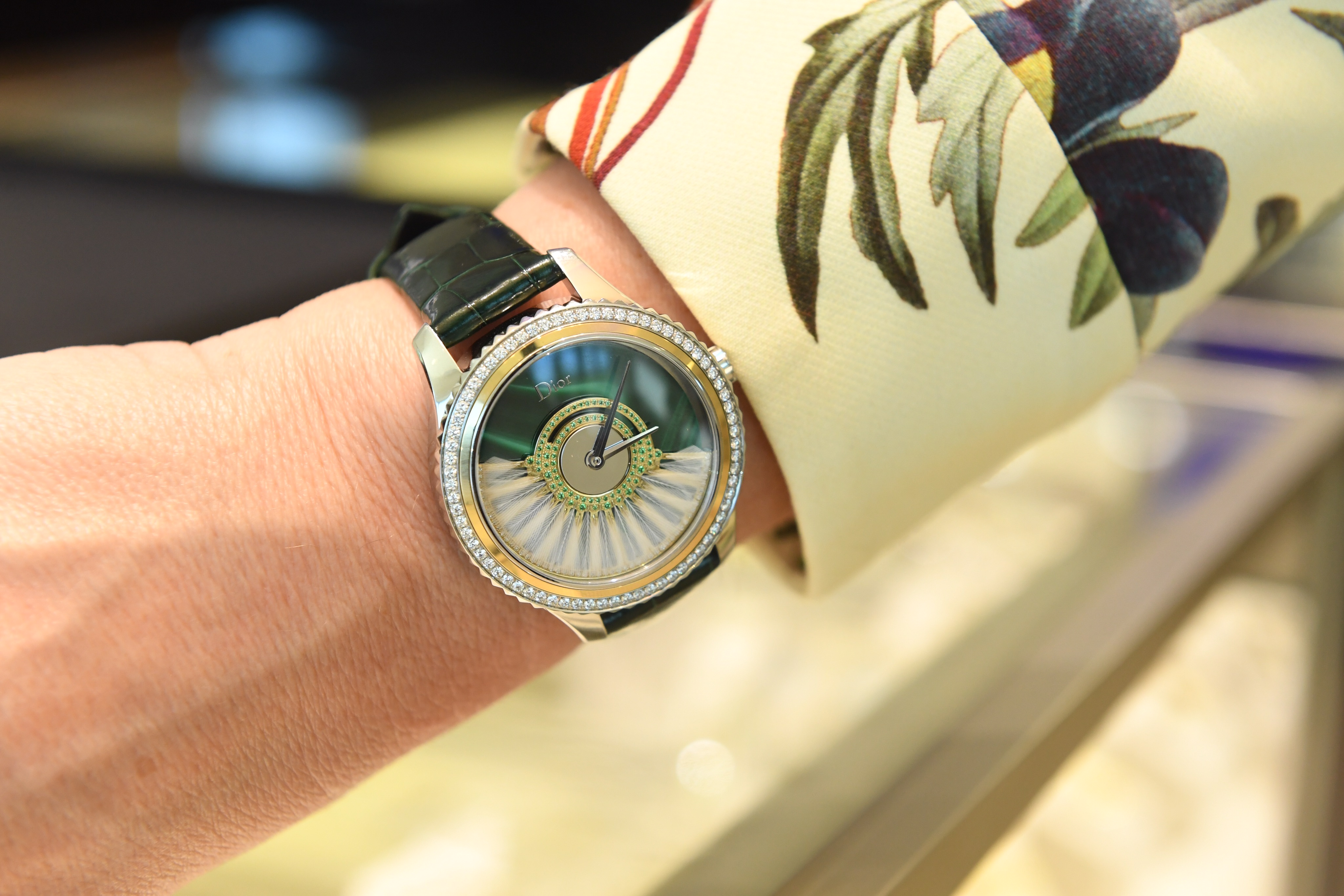 Yes, those are feathers! So crazy.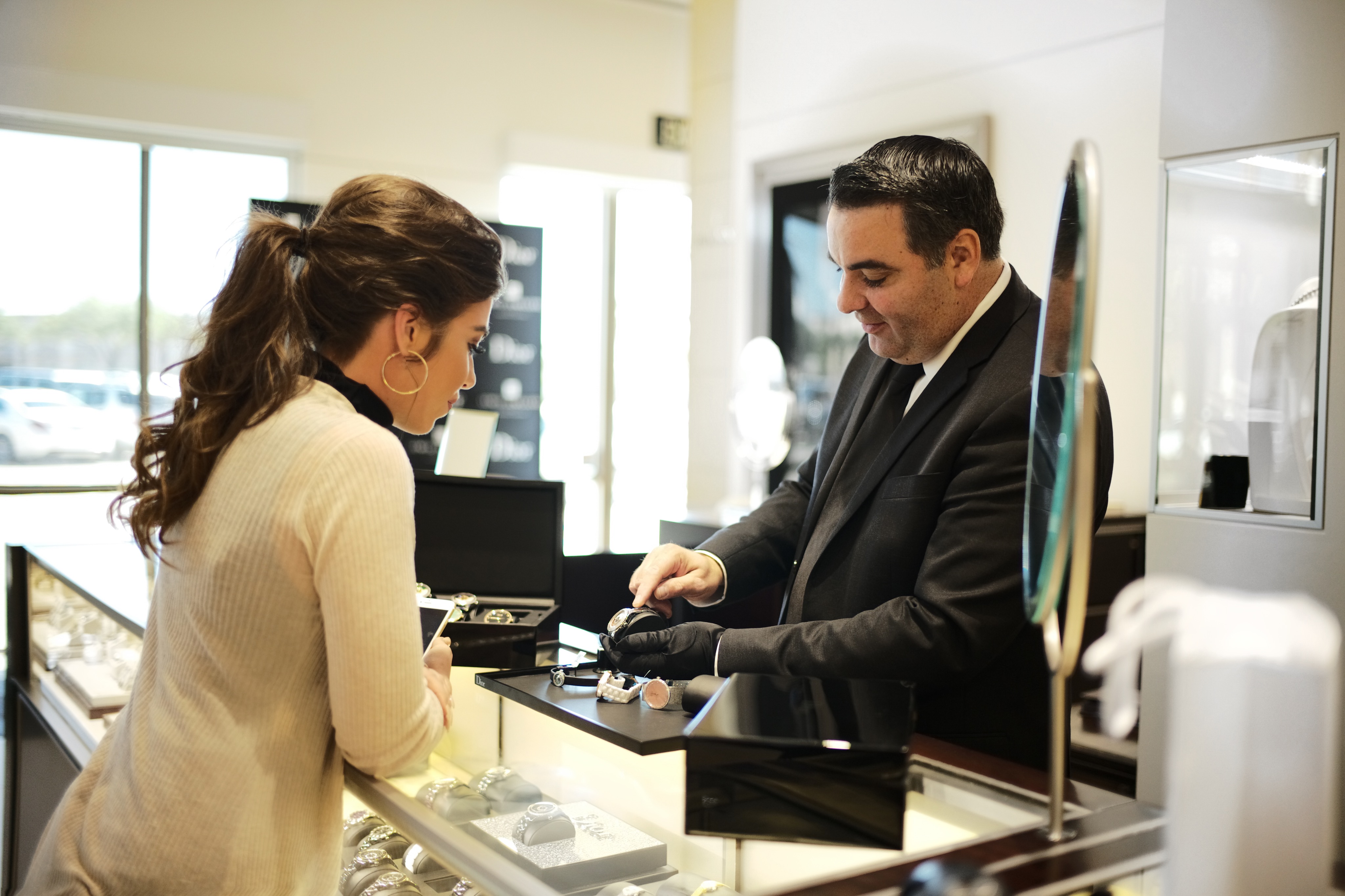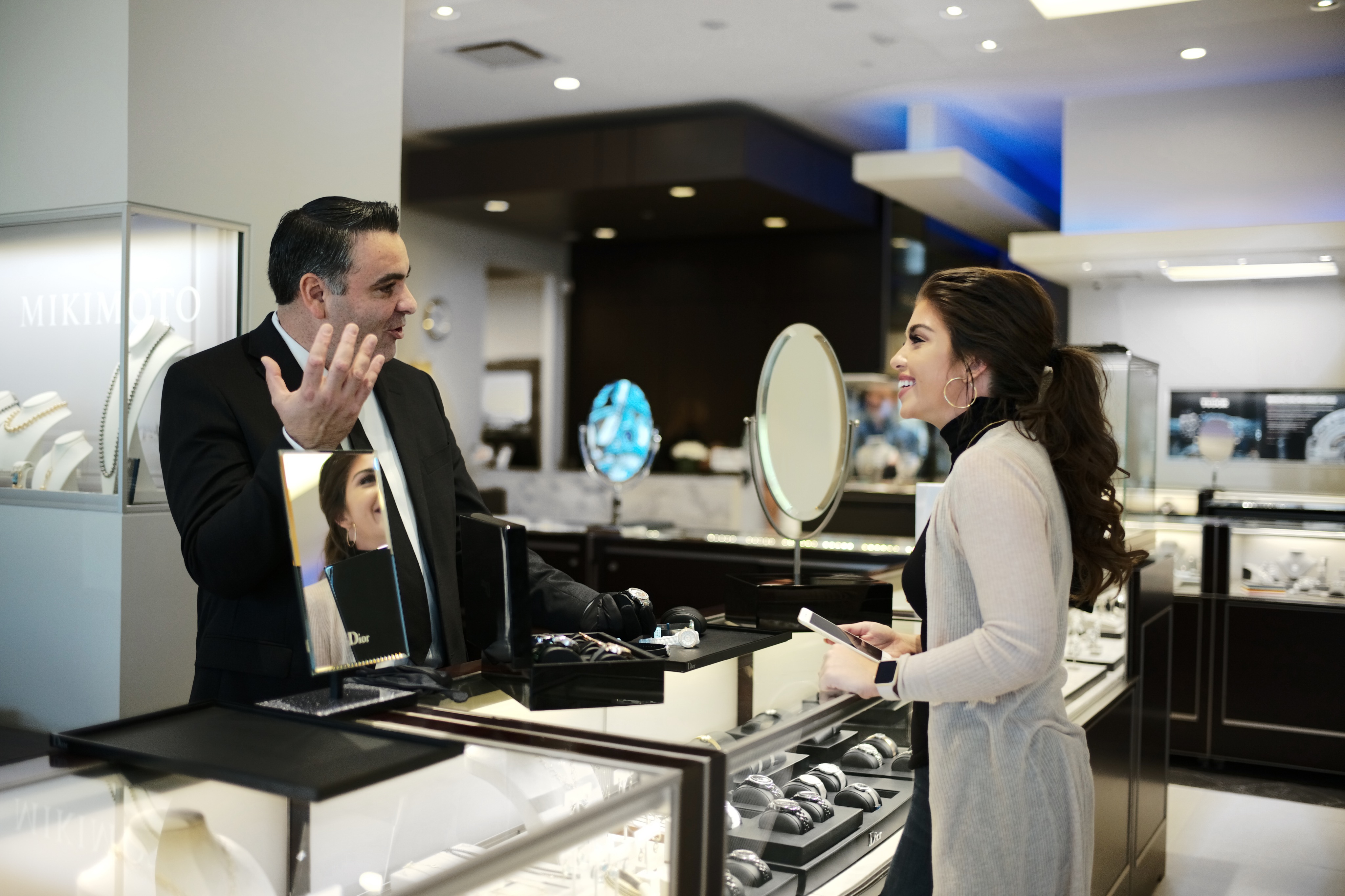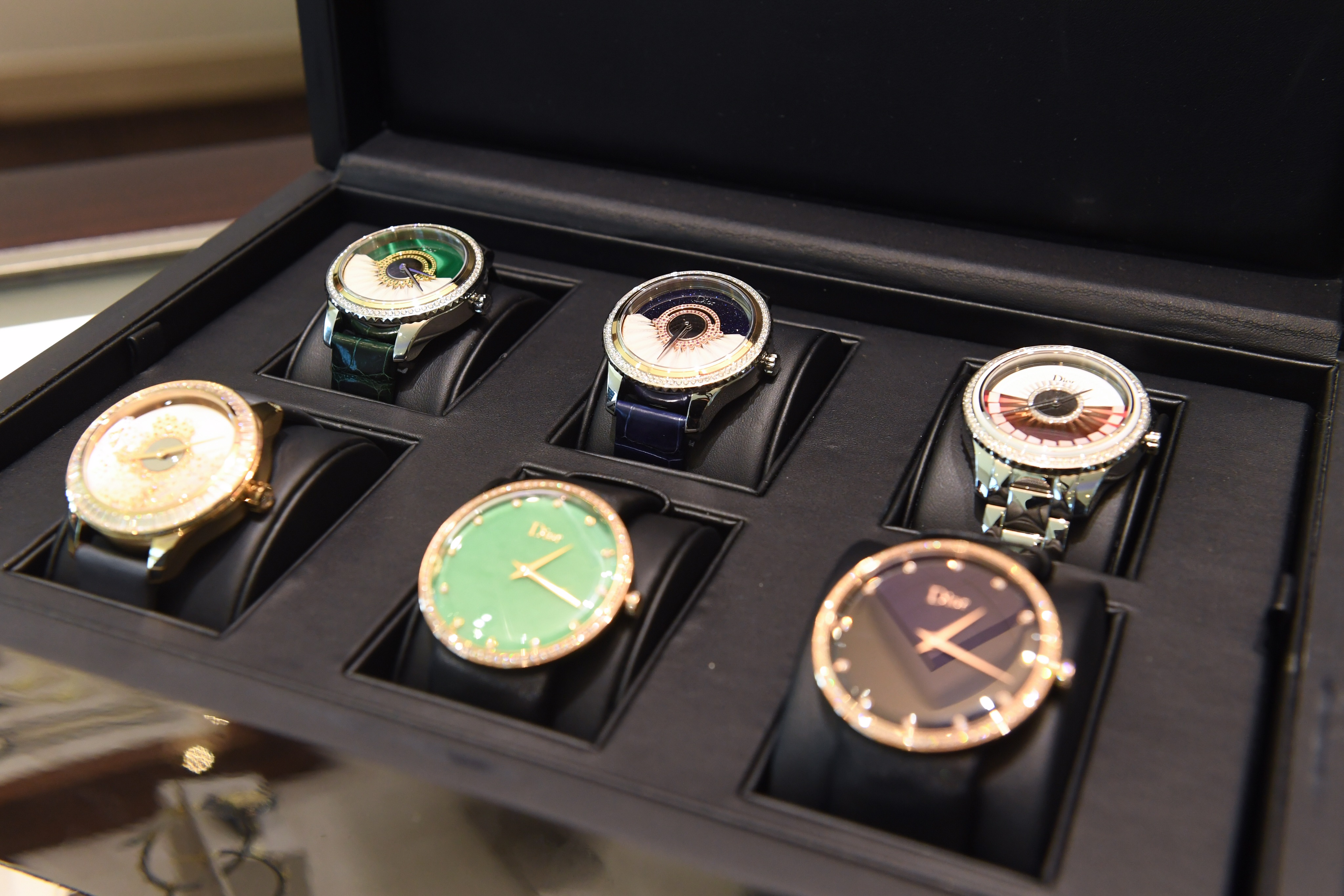 One of each, please!
Dior's fabulous makeup artist also gave your girl a little touch-up. Just so y'all know, the highlight trend is here to stay. Glow it up!
Don't miss any of the awesome events left this week at Lewis Jewelers. Below is the schedule. Every day is Fashion Power Hour at their Clear Lake Store from 12pm-3pm.  Other times are listed on the site at www.lewisusa.com.
*All photos are by Daniel Ortiz* Instagram @daniel4000
Til next time,