October 24, 2017
Instagram FAQ: Instagram Tips From A Social Media Influencer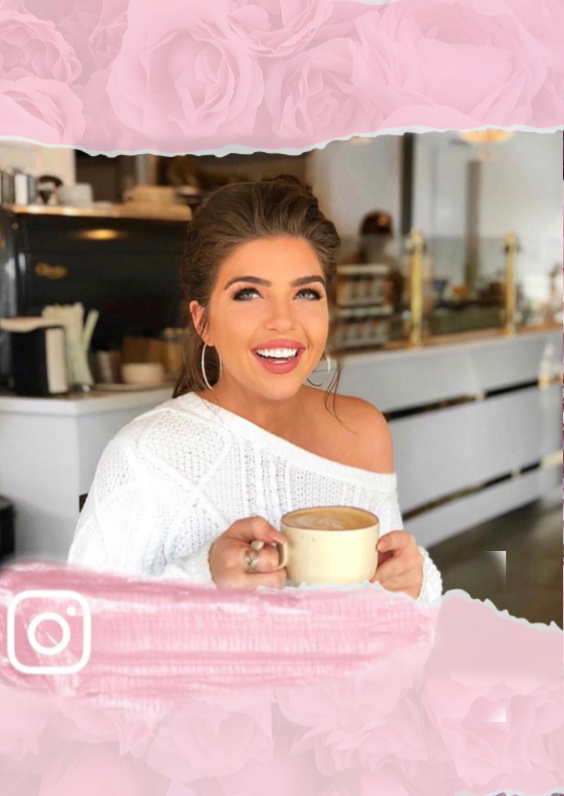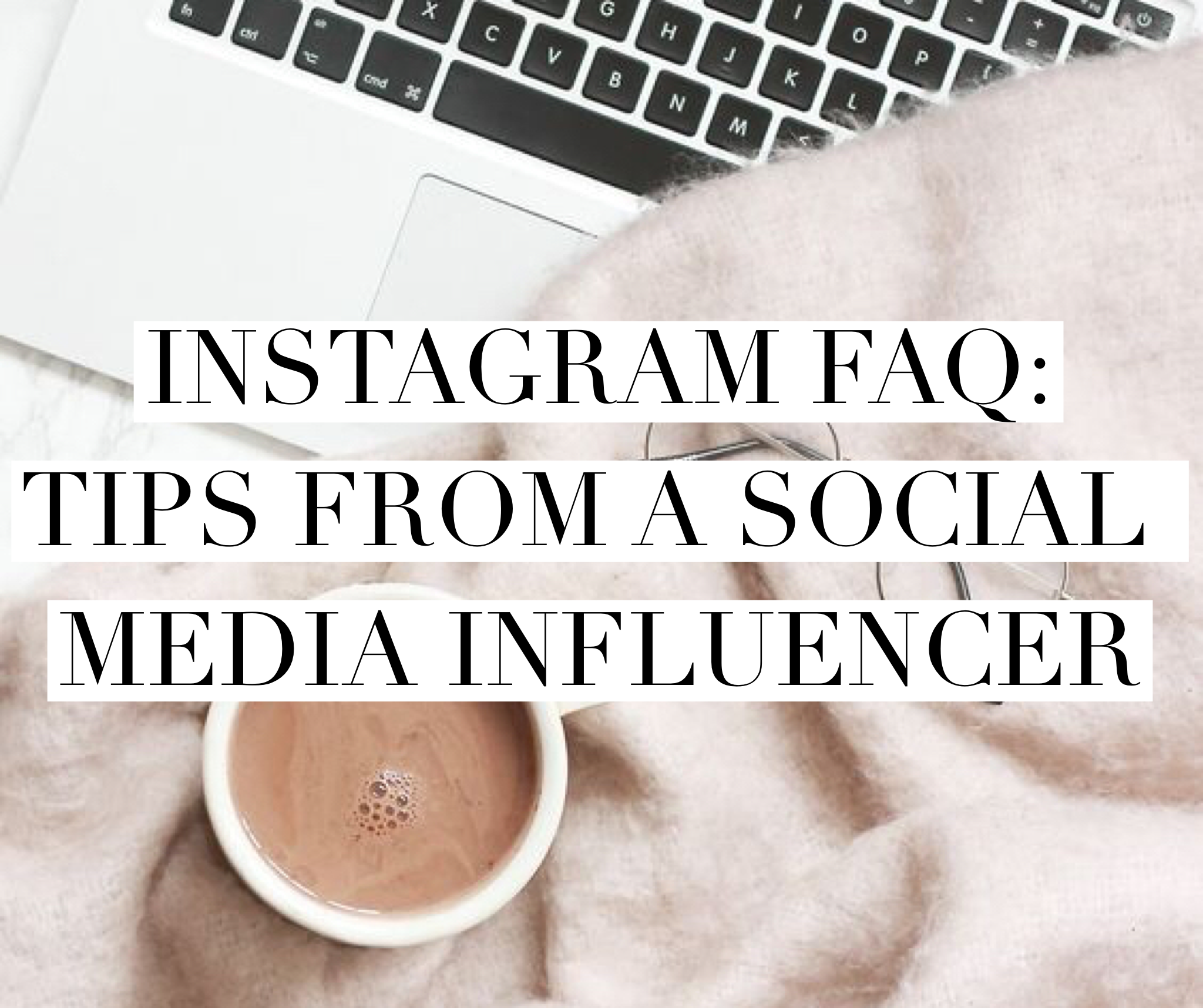 I love chatting with y'all about social media, Lord knows I could talk about Instagram allllllll day (and some days I feel like I do, lol). So, below I've compiled a resource of my top asked questions.
1.How did you build your following?
I started really growing when I stopped obsessing over my followers. Content is KING. If you look at the Instagram feeds with a large following, they always look like it! No one wants to hear it, but I'm telling you, create quality content and focus on that FIRST and followers second. I honestly did not do that in the beginning and I truly feel like it held me back. You can send people to your page all day long, but if your page doesn't have good substance then people won't hit that follow button.
With that being said, there are definitely ways to increase eyes to your page. I have a post on hashtagging, which is one way to do this. Click here to see it. I will cover other ways to get more attention to your page in a separate post this week since there is so much information on that topic.
2. What photo editing apps do you use?
Throughout my feed, my photos are typically light and bright, so I use different apps to achieve this (and will make a video on how I actually do this). But for a quick breakdown, I start with Facetune and the "teeth whitening" tool to lighten the overall photo (MAJOR KEY) and then I normally throw that photo into VSCO cam. I tend to go with the S series in VSCO for filters.
3. What's your take on equipment? DLSR or iPhone?
I used to be super crazy about ONLY posting professional photos on my feed, but I found myself over time getting bored with my feed. I personally find myself drawn to beautiful content (which who doesn't?) but with more of an authentic and in the moment feel. I couldn't capture that with only posting professional photos, so I lightened up a bit and started posting more from my iPhone. Plus, with the right editing apps, you can make iPhone photos look pretty amazing.
*Note If you are just starting out, use whatever you have. An iPhone camera is perfectly fine! If you like a polished and more studio look, then invest over time in a good DSLR. No matter what you choose, the most important take-away is finding what you like, creating a "theme" on your feed (example-editing the photos the same way every time) and sticking with it.
4. How often should I post? I don't want to annoy my followers.
Okay, I hear this ALL THE TIME. Listen to Madz, people follow you to see what you are doing. You are not annoying your true followers and if someone is getting annoyed with your posts, then they are clearly not your audience. The minimum I would post is once a day. You have to be consistent if you want to build a following. More posts = More chances of being seen. In a perfect world, I would post twice a day, but it doesn't always happen for me. Because of Instagram's algorithm, you don't see everyone's content. If you think your followers are seeing all your photos, you are mistaken. So post!
5. Should I make a separate Instagram for my blog/business?
Everyone has there own take on this, but I personally wouldn't. Social media and blogging is a lot to keep up with on its own. Having a personal and then blogging Instagram sounds exhausting and something I know I wouldn't keep up with.
I see people do this all the time and they just merge the accounts in the end. I know a lot of people struggle with this because they have photos they want to share but maybe aren't quite good enough to go on a "professional feed". I personally use my other social platforms for this like facebook, twitter or even insta stories.
It's also really difficult to start a following from zero (looks like a spam account more often than not). If you have any followers at all on your personal Instagram, why split up your audience? Just my take. You'll only find one Madz Payne 🙂
6. Do you prefer vertical or horizontal photos?
On Instagram, I almost always post vertically and the reason is that it comes across your feed larger than horizontal photos and even square photos. Your follower is having to be on your photo longer when scrolling, therefore, more likely to hit it with a like. My engagement, in general, is lower on horizontal photos, however, if you occasionally have an awesome horizontal photo, post it!
Example:
Horitzonal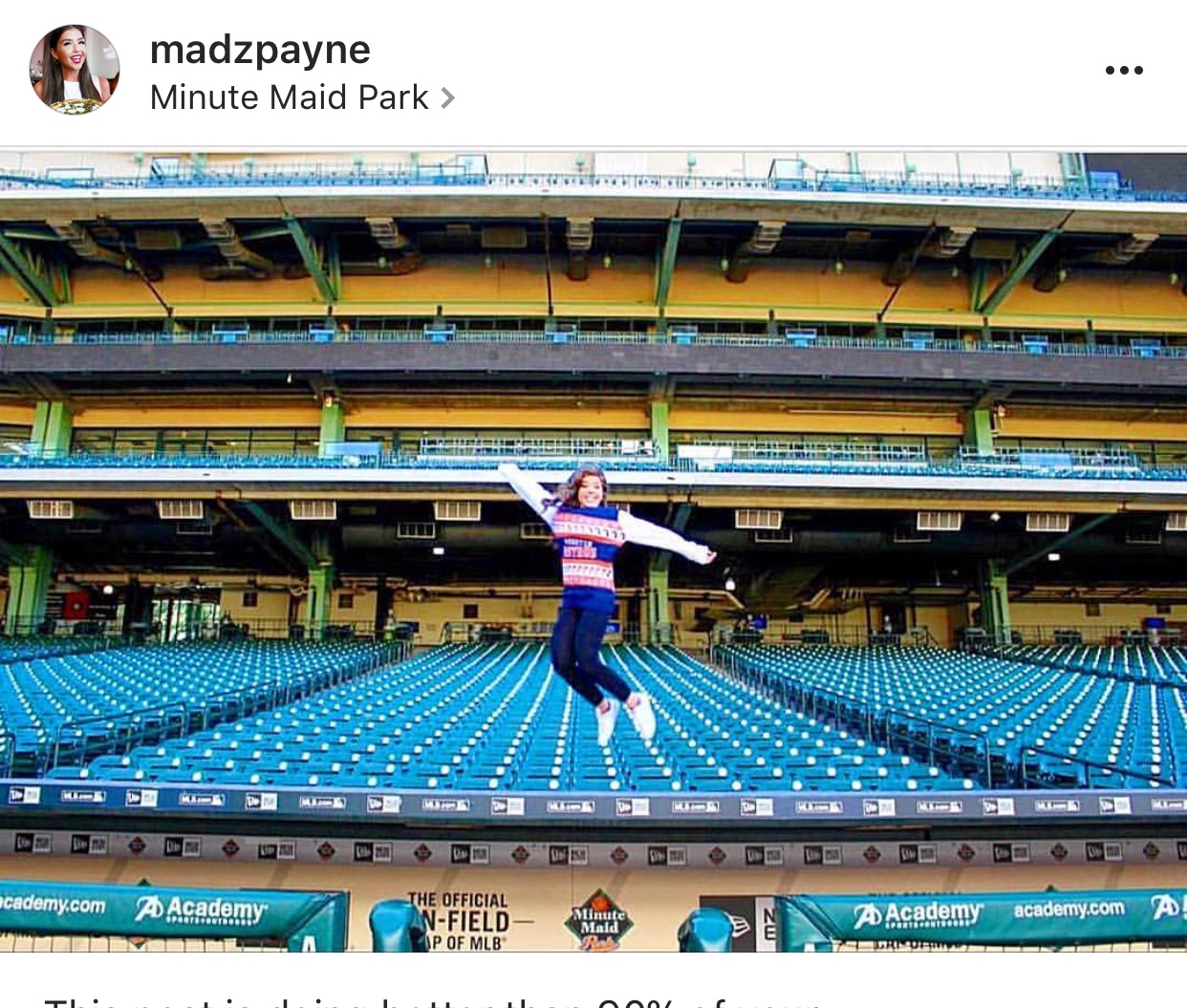 VS. Veritcal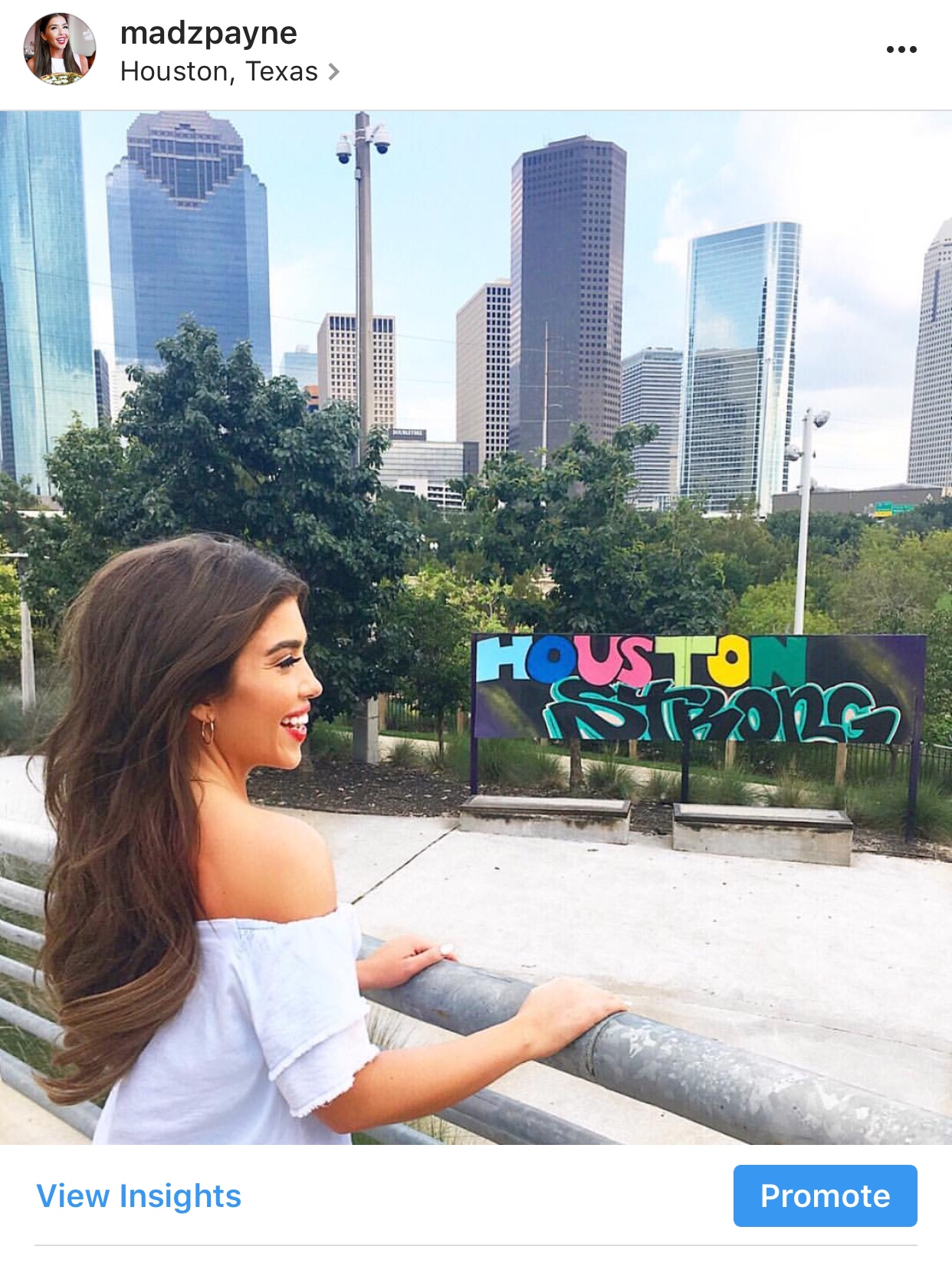 7. It's hard to grow with the constant unfollowing, did you ever run into that and what did you do?
I still get unfollowed, everyone does. Eventually, you will get to a point where your new followers will outweigh the unfollows. Just keep at it. And, the most important thing to keep in mind when this happens is do not take it personally, seriously. A lot of those people don't know you personally and could've been following you for all kinds of reasons. Anyone that unfollows you clearly wasn't engaging with you or a loyal base, so quite frankly you don't need them. Focus on good content and building community with your followers and the rest will come, promise!
Keep on your gram game, til next time!