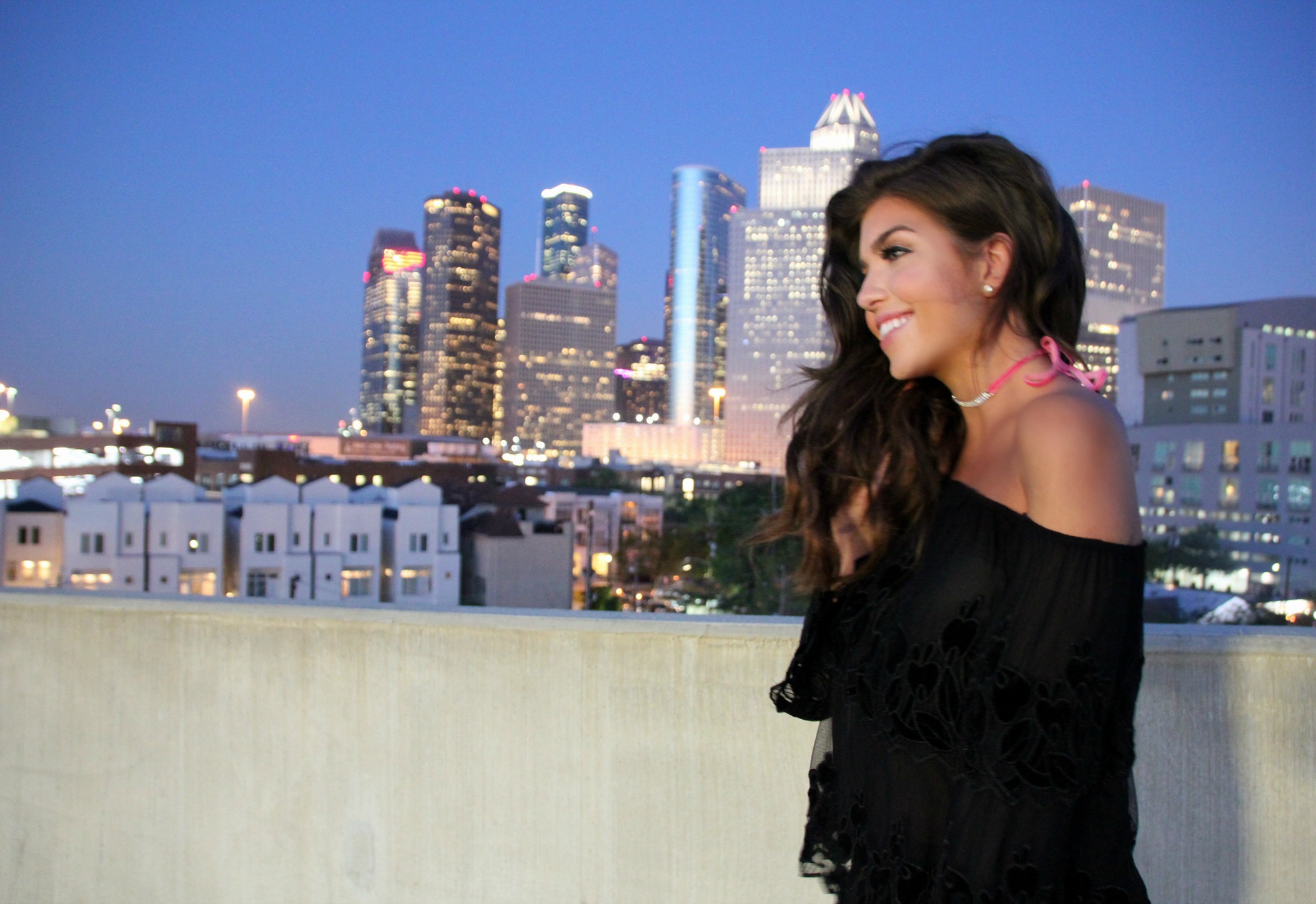 I can't believe my little hobby turned career is 3 years old today! It feels like just yesterday, I was sitting on the floor in my living room pressing the publish button on my baby blog. I remeber being so self-conscious of what people might think and now it has led me to so many amazing opportunities and places. I am so thankful for the people in my life who encouraged me to follow this passion. I've learned a lot in my 3 years of blogging and made my fair share of mistakes. I already have a blogger series, but decided to dedicate my entire month of December to talk about blogging and social media since I know so many of y'all wanna know about this crazy digital world. So here are the 3 BIGGEST things I've learned in 3 years of blogging.
Be Consistent- I know, It's.So.Hard. When I first started blogging, I was a student and working two jobs. But, I didn't really start growing until my audience could start counting on me to constantly be posting content. That doesn't just go for your blog. It includes any social channel you want to grow. People will keep coming back for more when they know there is more. I will do a separate post on time management and how I plan out my content to help you be consistent too.
Content Is King- I heard people say this over and over again and I honestly just brushed it off. When I first started blogging, I was obsessed with how many followers I had and I didn't give my actual content the attention it deserved. It wasn't until I started focusing less on followers that I was able to grow at the pace I wanted. Don't get me wrong, ya girl wants a million followers but I also want content that is worthy of that. Content first… and the followers will come.
Letting Go Of Control- I've only very recently trusted other people being a part of my brand. Building MadzPayne from the ground up, I'm very protective and particular about my content. However, for me and the business to grow and produce more content, I have to be okay with giving up some control. Being able to let go and trust that things will work out has been HUGE for me this year.
I hope you learn from this series and I can offer you some insight into the world of social media and blogging. I LOVE talking to y'all about blogging and if you have any questions I don't cover, please feel free to send me a DM or email. I'm here for you!
If you don't have a blog yet, click my guide on how to start a blog. If you want help with Instagram, check out my FAQ: Instagram Edition.
Happy December & happy month long blogging!