December 24, 2017
VIDEO: Best Banana Pudding Recipe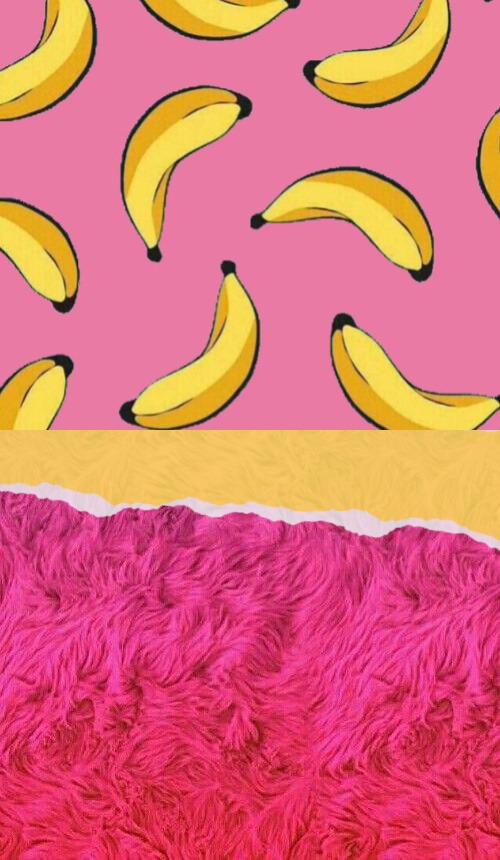 Merry Christmas Eve! I love getting to see my sweet family and more importantly EAT. (just kidding fam, I love you but food is up there teheh). So I wanted to share with y'all one of my favorites desserts to make. It's ALWAYS a crowd pleaser (I believe it is a modified version of Paula Dean's). I made a video of how to make it and the full recipe is listed below.
1 (12 oz) container frozen whipped topping, thawed, or equal amount sweetened whipped cream
1 (14 oz) can sweetened condensed milk
1 (8 oz) package cream cheese, softened
2 cups milk
1 (5 oz) box instant French vanilla pudding mix
6 to 8 bananas, sliced
2 bags chessmen cookies
Line the bottom of a 13x9x2-inch dish with 1 bag of cookies and layer bananas on top.
In a bowl, combine the milk and pudding mix and blend well using a handheld electric mixer. Using another bowl, combine the cream cheese and condensed milk together and mix until smooth. Fold the whipped topping into the cream cheese mixture. Add the cream cheese mixture to the pudding mixture and stir until well blended. Pour the mixture over the cookies and bananas and cover with the remaining cookies. Refrigerate until ready to serve.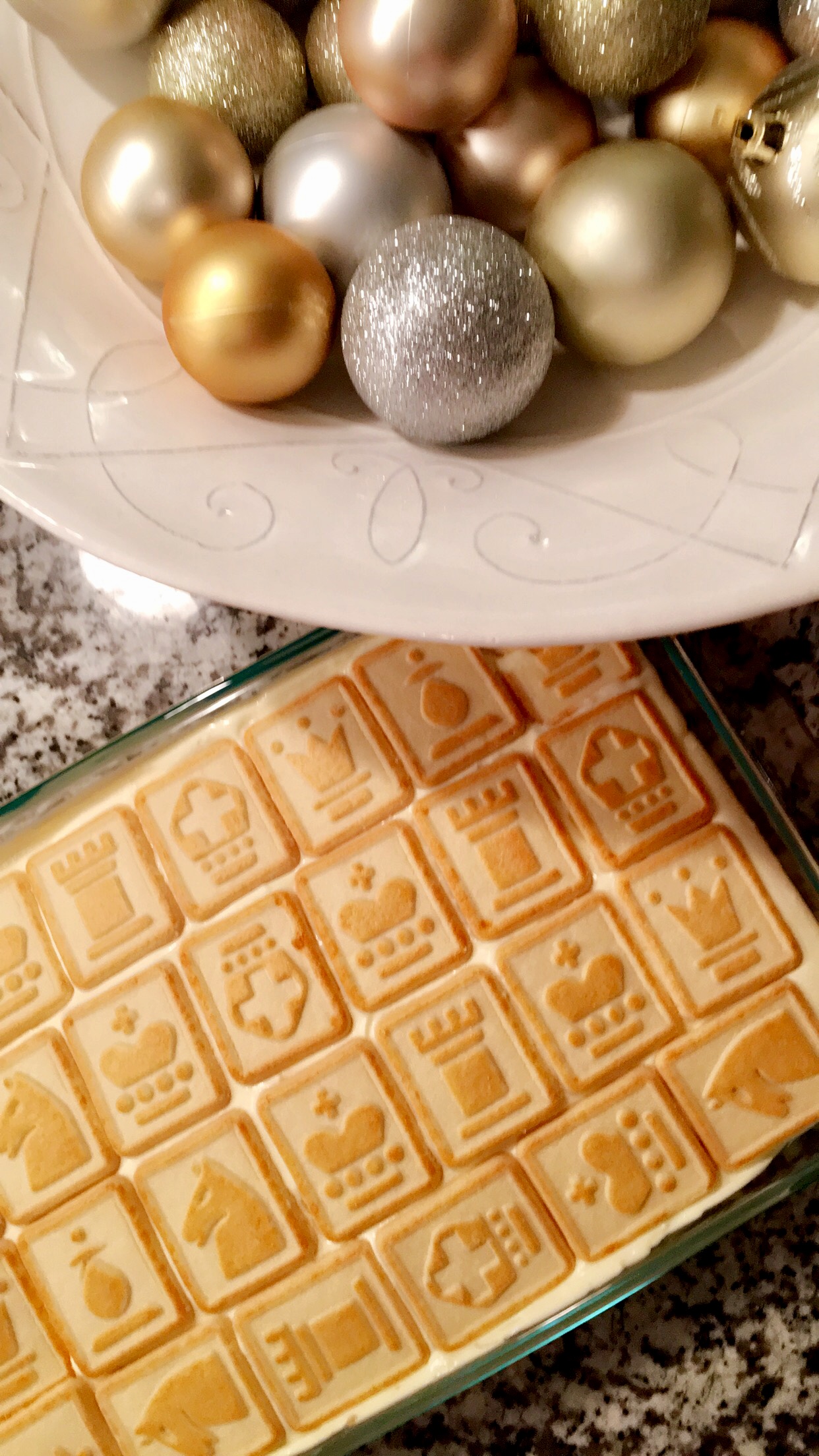 Enjoy & Merry Christmas!!