Y'all know Instagram is one of my favorite things ever (ok, ok my favorite thing ever). I love creating a beautiful feed and interacting with my followers. But how do you get those followers? Well, its a lot of little things consistently done over time. I'm letting y'all in on an easy Instagram Hack. One of the ways I grow is ALWAYS tagging a location. It seems really simple, and it is. I'm constantly surprised when I see people not doing this. It's such an easy way to increase eyes to your page which at the end of the day, is what we want.
No matter where my post is, I always tag a location. If I'm at a specific restaurant or part of town, I tag that. When I meet followers in person, I often ask how they found me. A lot of the time and especially with Houston followers, it is because they saw my post from a location tag.
Also, if you've traveled, consider throwing it back and tagging that location to try and grab an audience there too!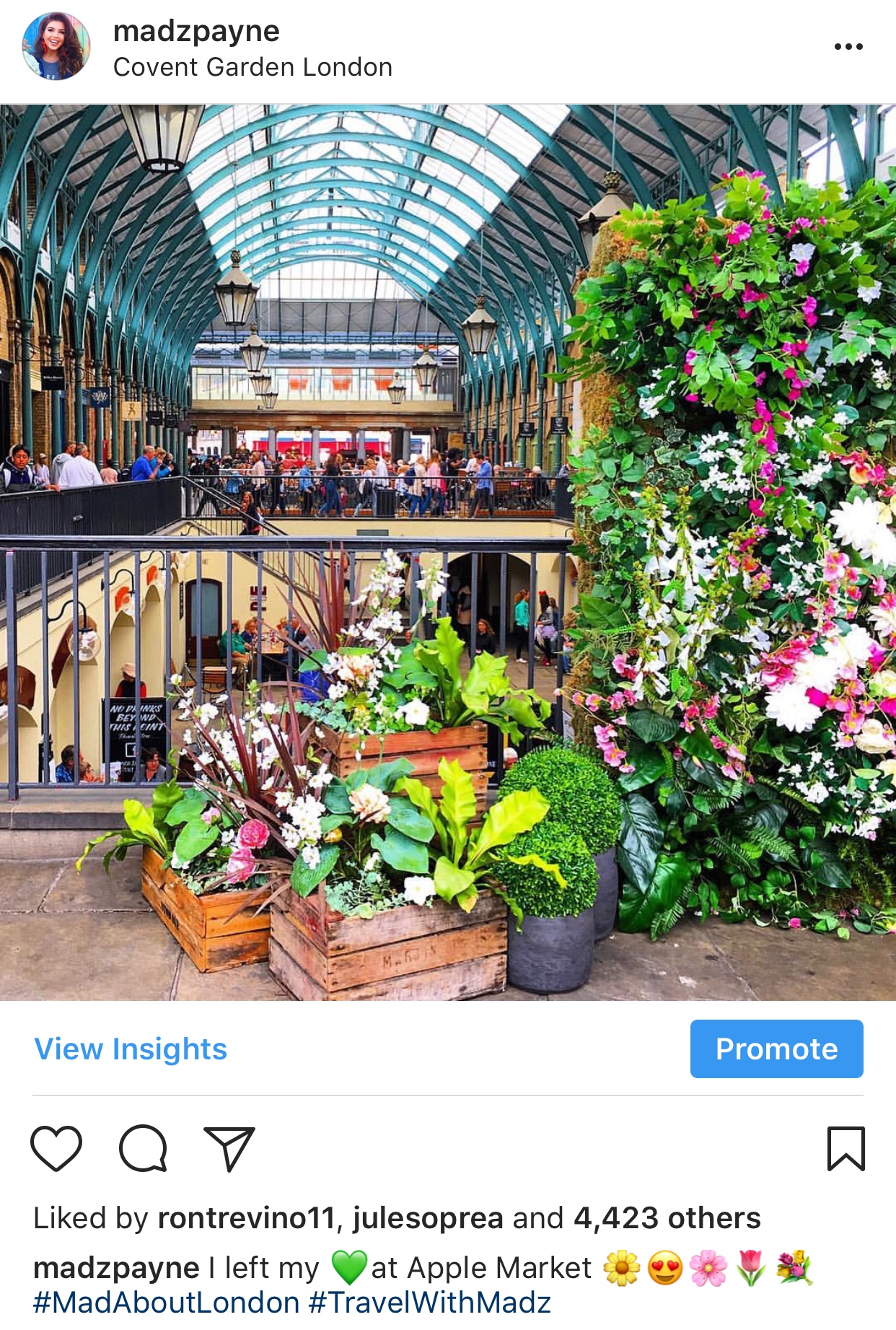 Pro Tip: Don't forget to tag your location on instastories too! You can do this by clicking stickers and selecting the location icon, nearby places will automatically show up. Sometimes this only gets me 14 more views, and sometimes it gets me 400 more views. A small thing, but definitely worth trying.