February 23, 2018
Where to Take the Best Photos of the Golden Gate Bridge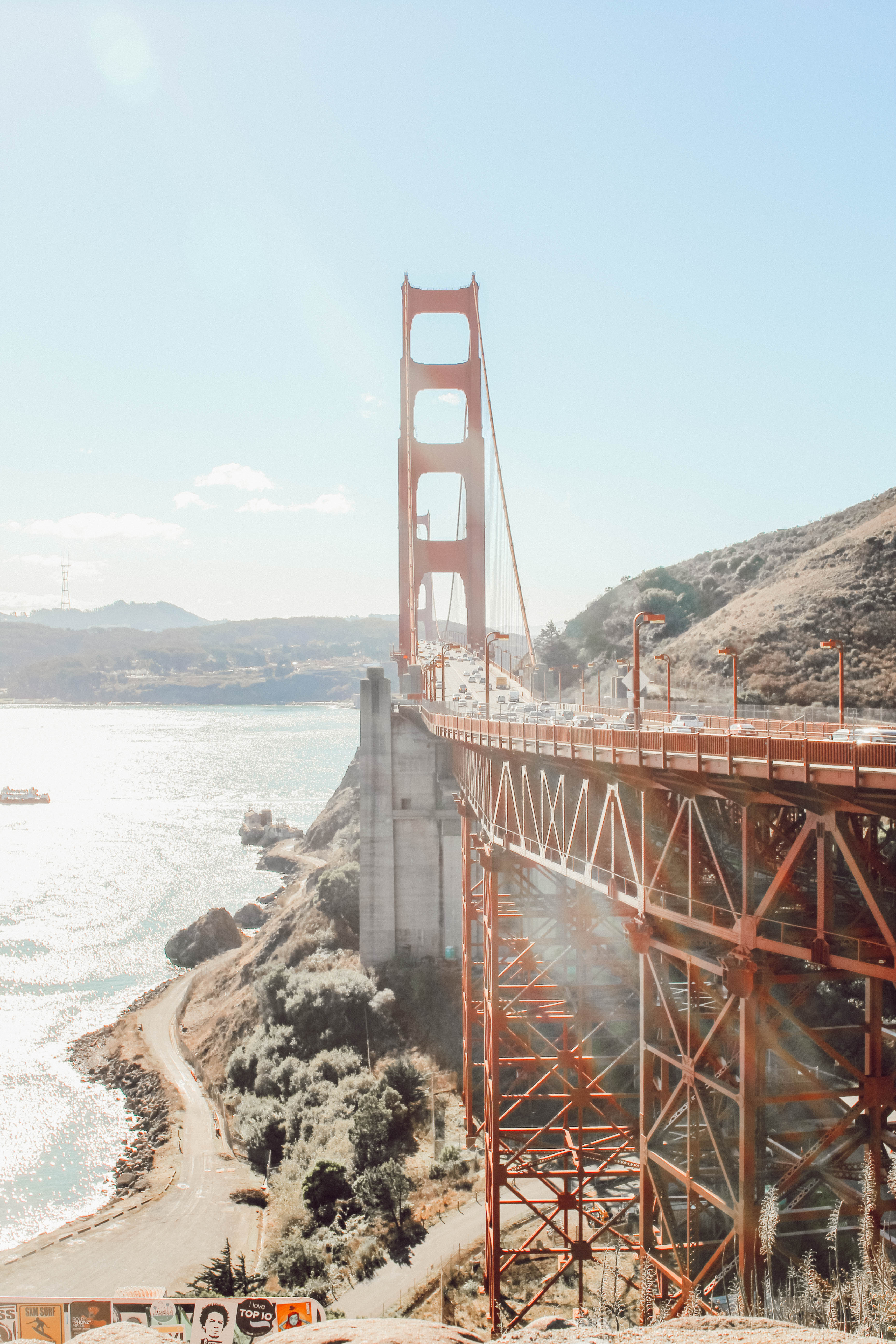 Where to Take the Best Photos of the Golden Gate Bridge
The Golden Gate Bridge is so iconic. I can't imagine going to San Francisco and not trying to get a snap of it. My photos of the bridge are easily my favorite ones from our whole trip. Here are some different options for the best spots places to do it for the 'gram!
---
1. FROM THE BRIDGE
---
We were fortunate and had great weather when we decided to take our bridge photos. But, sometimes the fog will be so bad that it blocks the view from the lookout points. However, even on a foggy day, you should be able to get some kind of photo on the bridge itself. Be sure to check the weather when you go.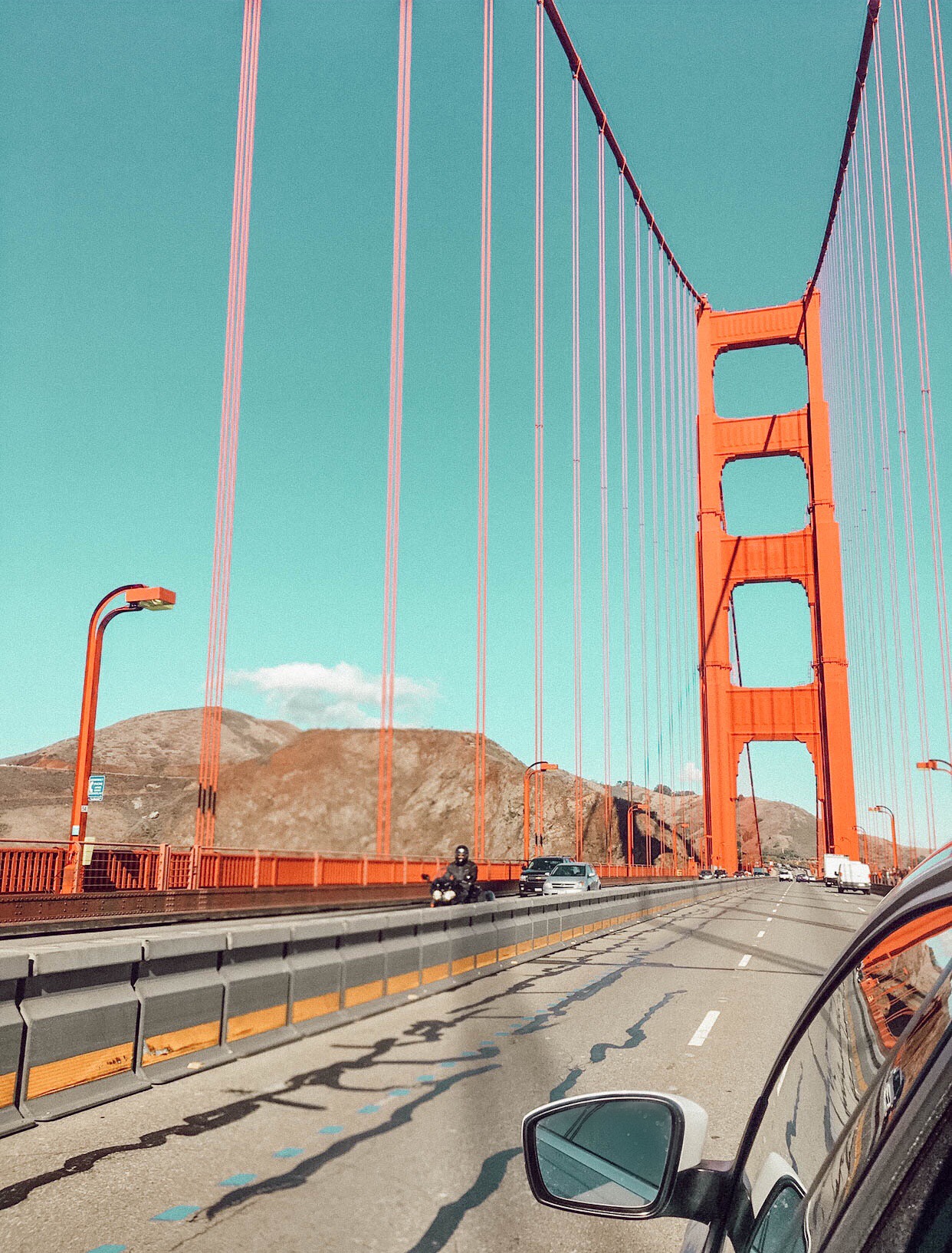 ---
2. NORTH LOOKOUT POINT
---
This is one of the "official" places to take photos of the bridge. This is just one vantage point. You can get a number of different shots from this location. Huge parking lot if you are driving to this spot.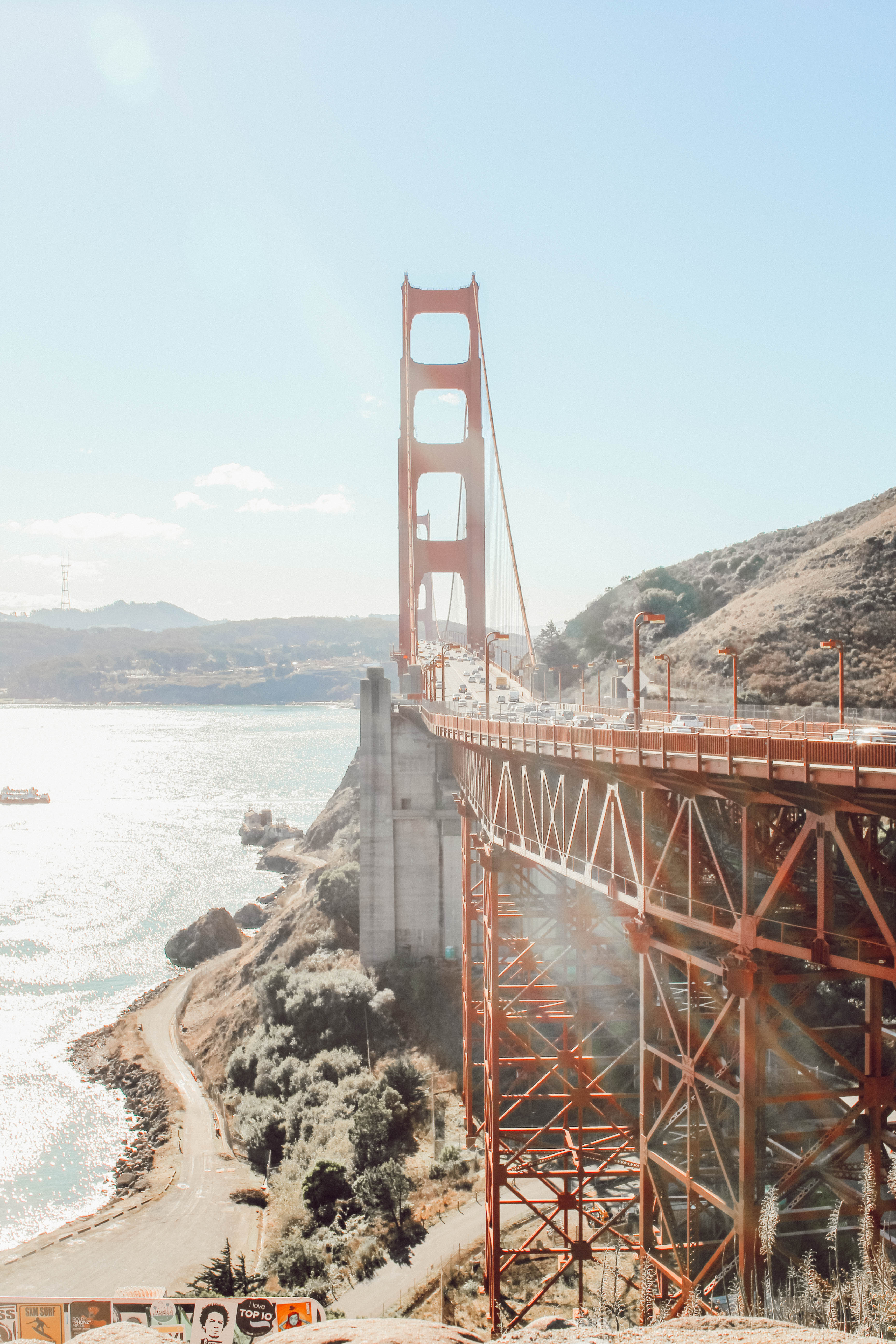 We also took out photos here with the SF skyline in the back.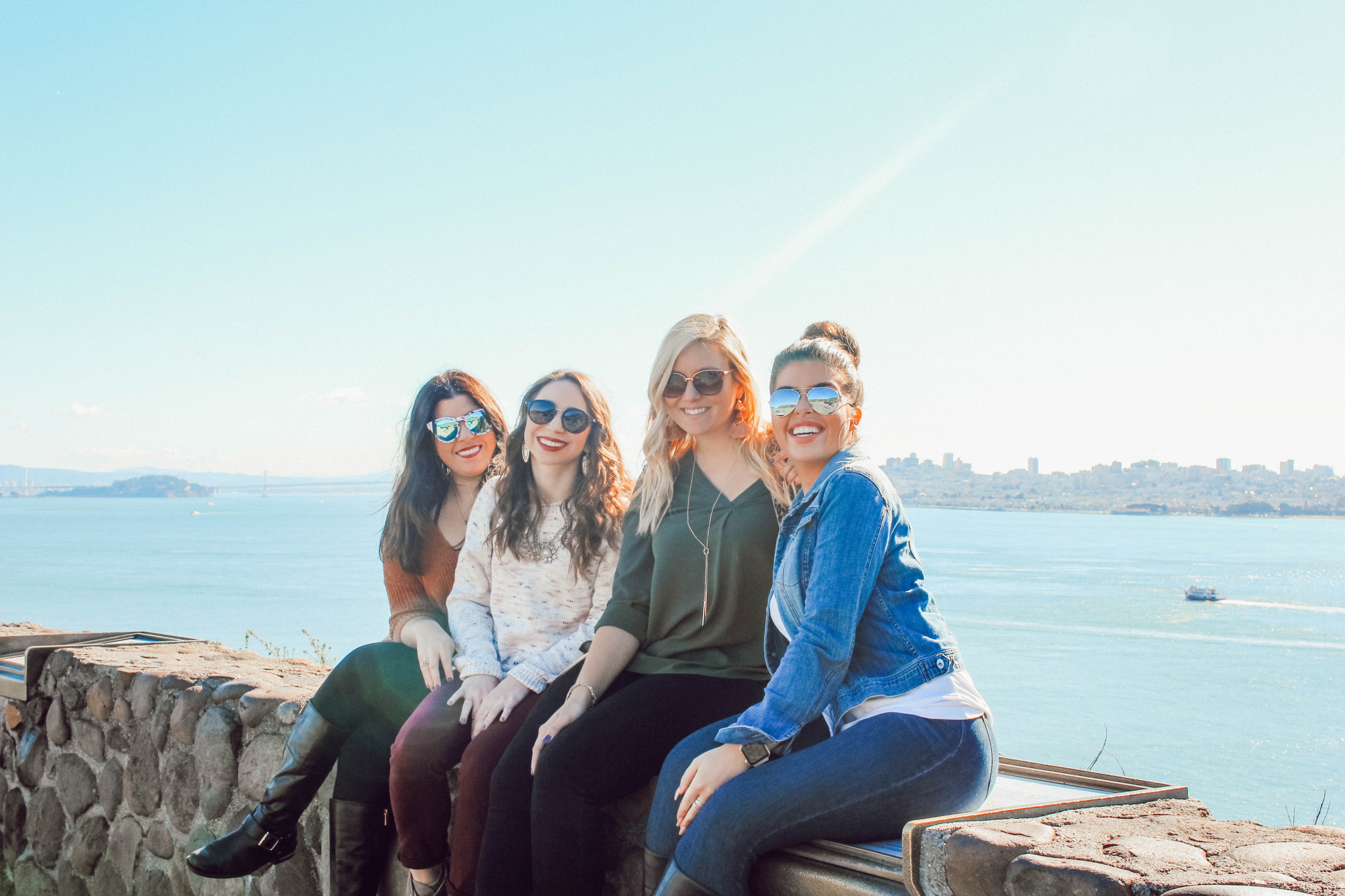 ---
3.(Technically) BRIDGE FORT BAKER BATTERY SPENCER
---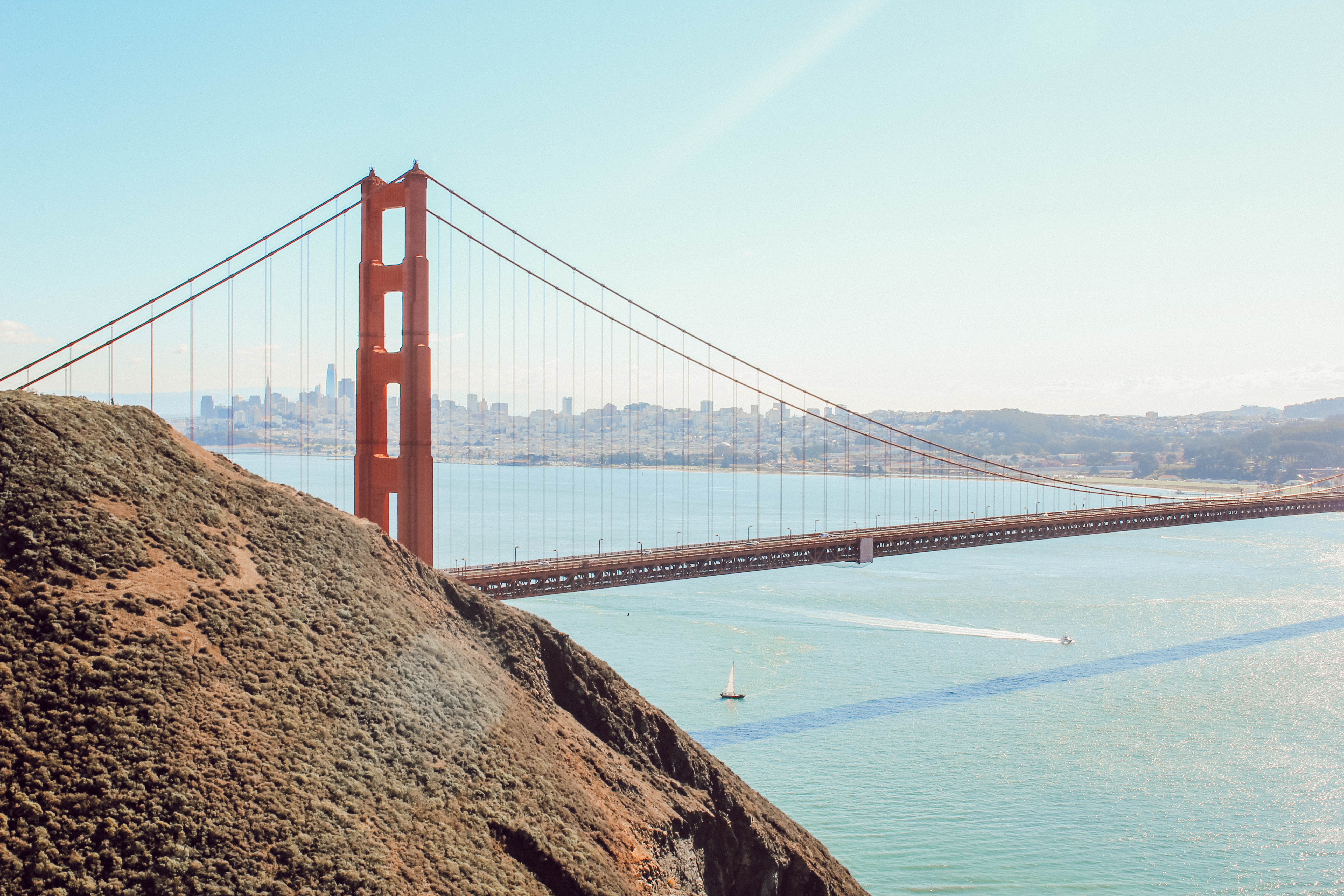 A mouthful, I know (lol).  We actually passed it up (just barely) because it was so crowded and drove just a little bit further down the road to this spot. Both are great if you want that postcard view of the bridge. There was a little parking on the road.
Hope this helps you get your perfect shot of the Golden Gate Bridge! Click here to see my full San Francisco Travel Guide. If you have any questions or things to add, leave a comment below! Make sure to follow me on Instagram for more travel inspo.
SaveSave
SaveSave