March 9, 2018
Where to Eat and Drink in San Francisco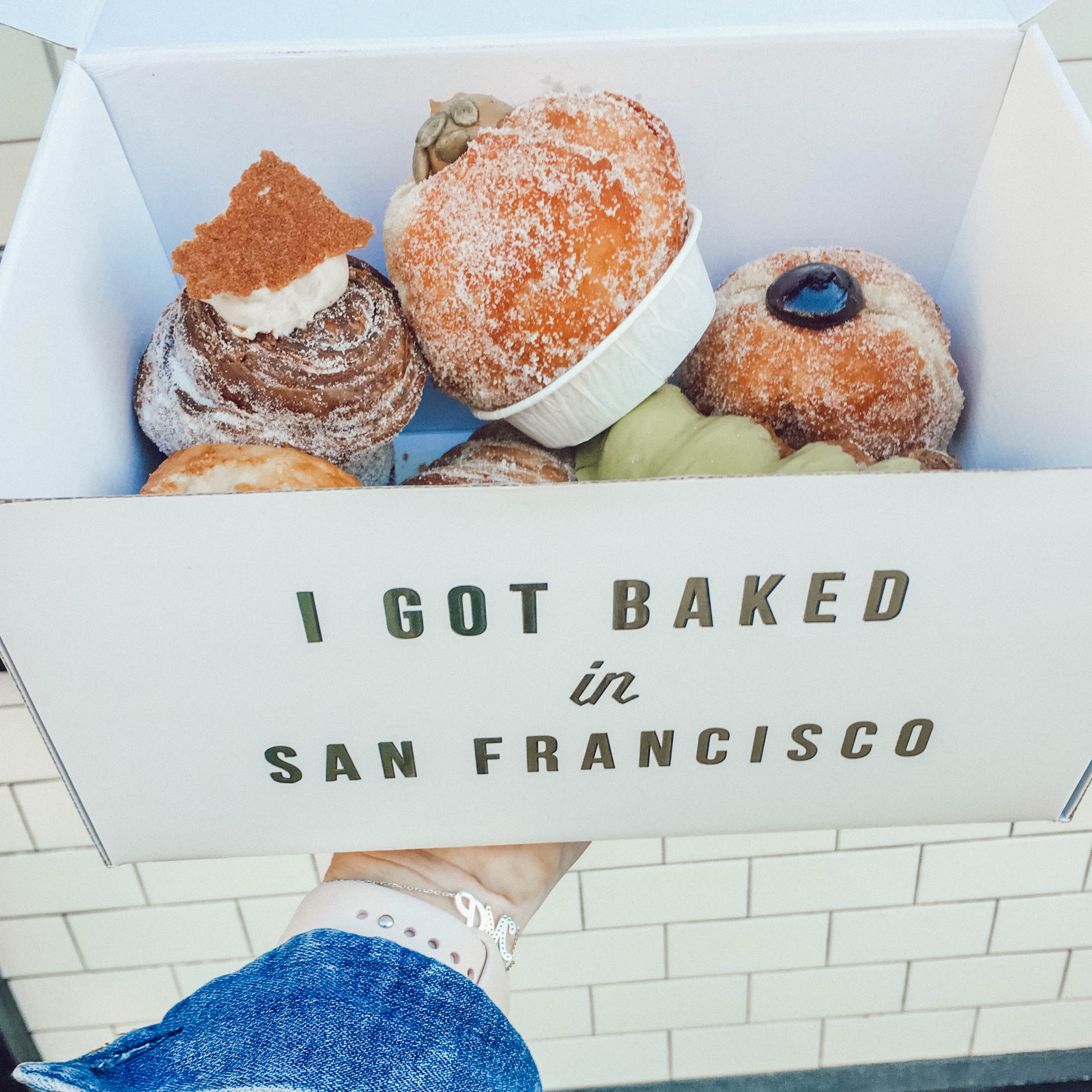 San Francisco is arguably my favorite town. I will be back as soon as possible y'all! It was so cute, the people were awesome and of course, my favorite part, the food was great! Here's my list of places to check out while your in SF. I will definitely update this list throughout my travels to this awesome city!
Ghirardelli Square (900 North Point St): I guess this is technically something to eat as well but the whole area is amazing. Check out the fun shops and grab a hot chocolate or milkshake at the Ghirardelli Cafe. You'll be so glad you did!
Mr. Holmes (1042 Larkin St): This has been one of my Instagram restaurant crushes forever – there are so many cute ways to get a photo of this place!! Not only is the restaurant itself adorable, but the pastries are insta worthy (oh, and yummy too).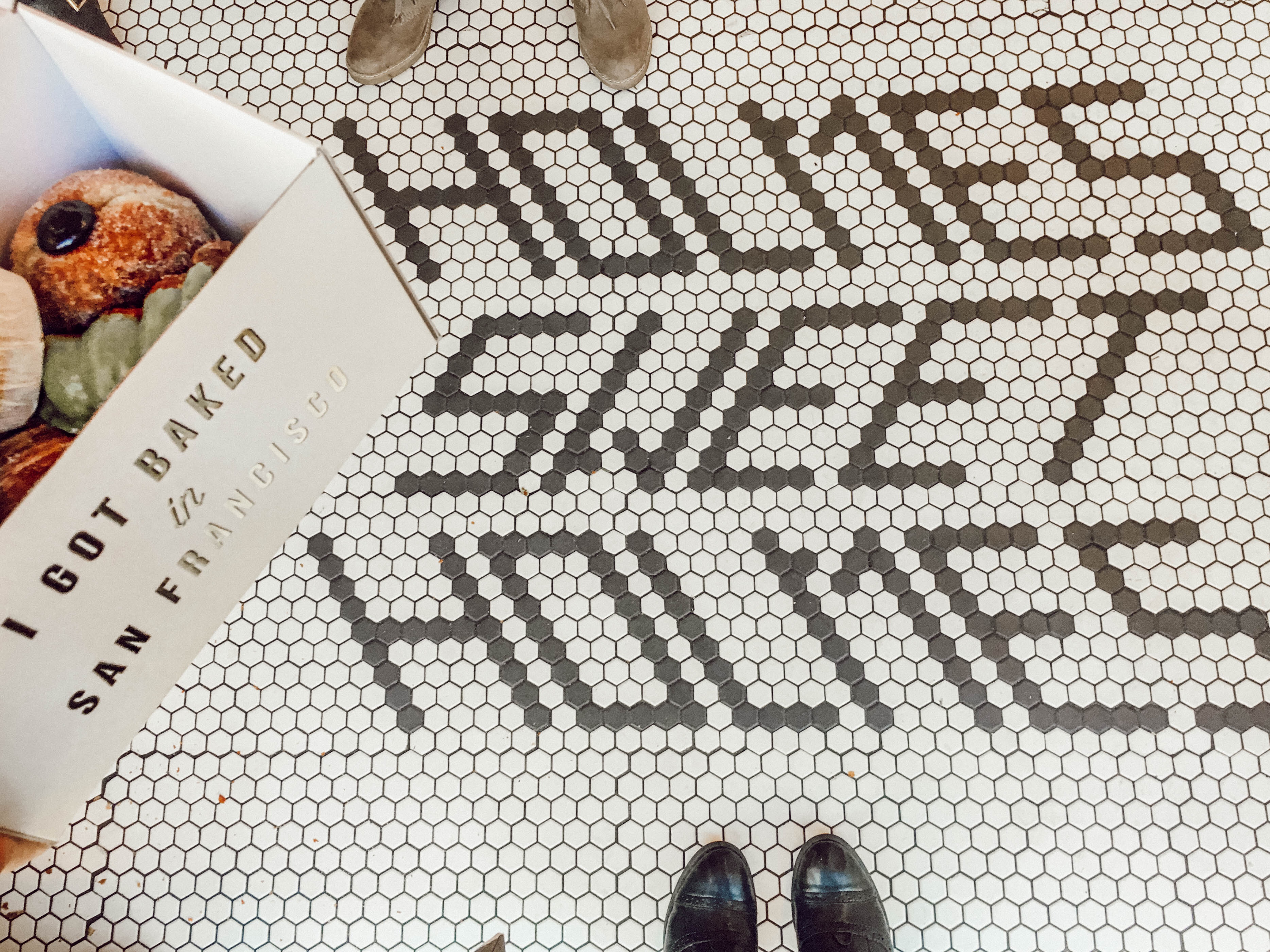 In & Out Burger (multiple locations): We don't have these in Houston, so it was a must to hit this up. I'm not saying it's better than Whataburger so let's not get crazy, but it is a novelty.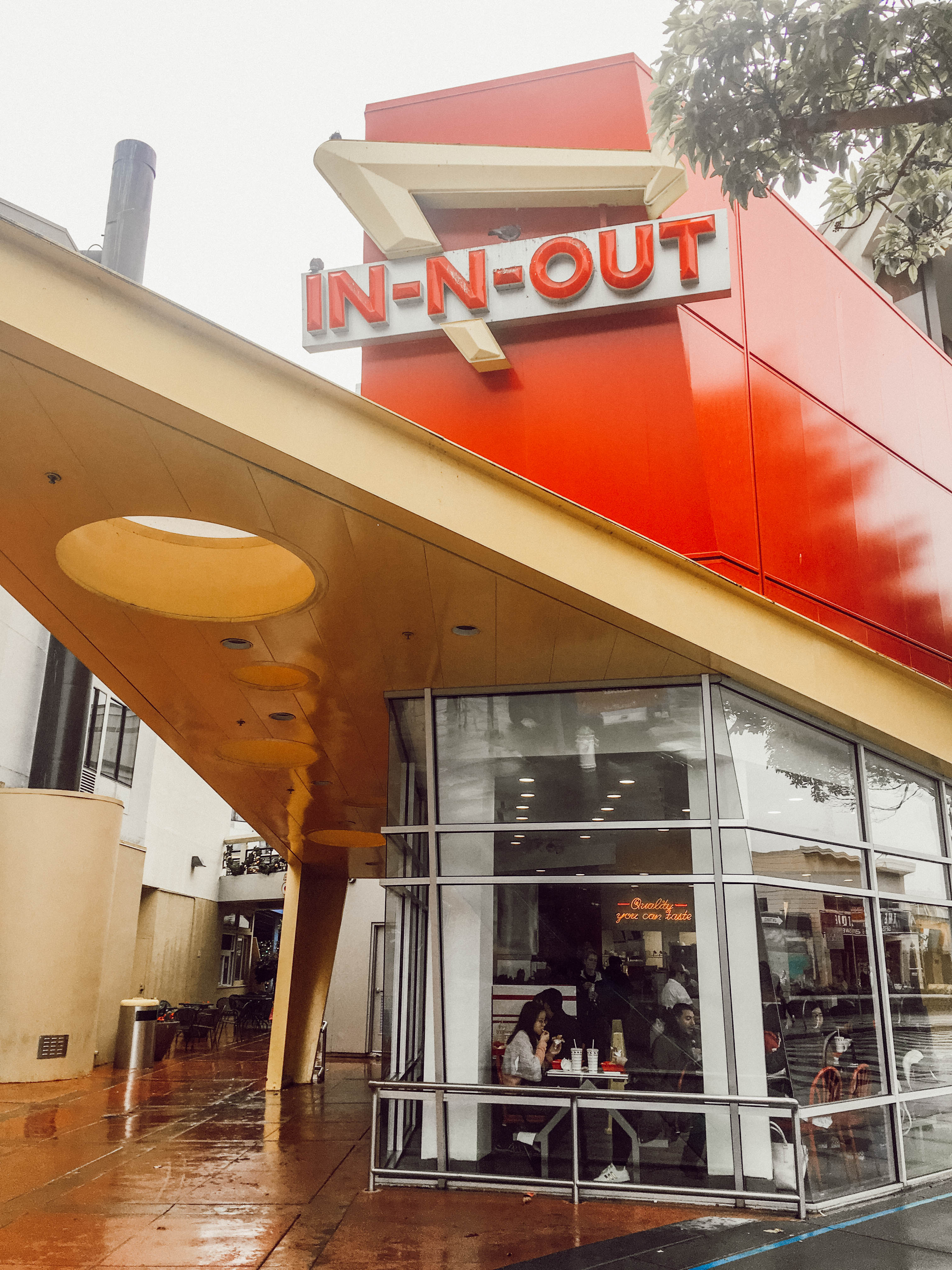 Z & Y (655 Jackson St): This gem is tucked away in China Town.  It's also very budget friendly. Plus you get to see a whole other side of the city, which is really cool. I LOVED that we were able to squeeze this in!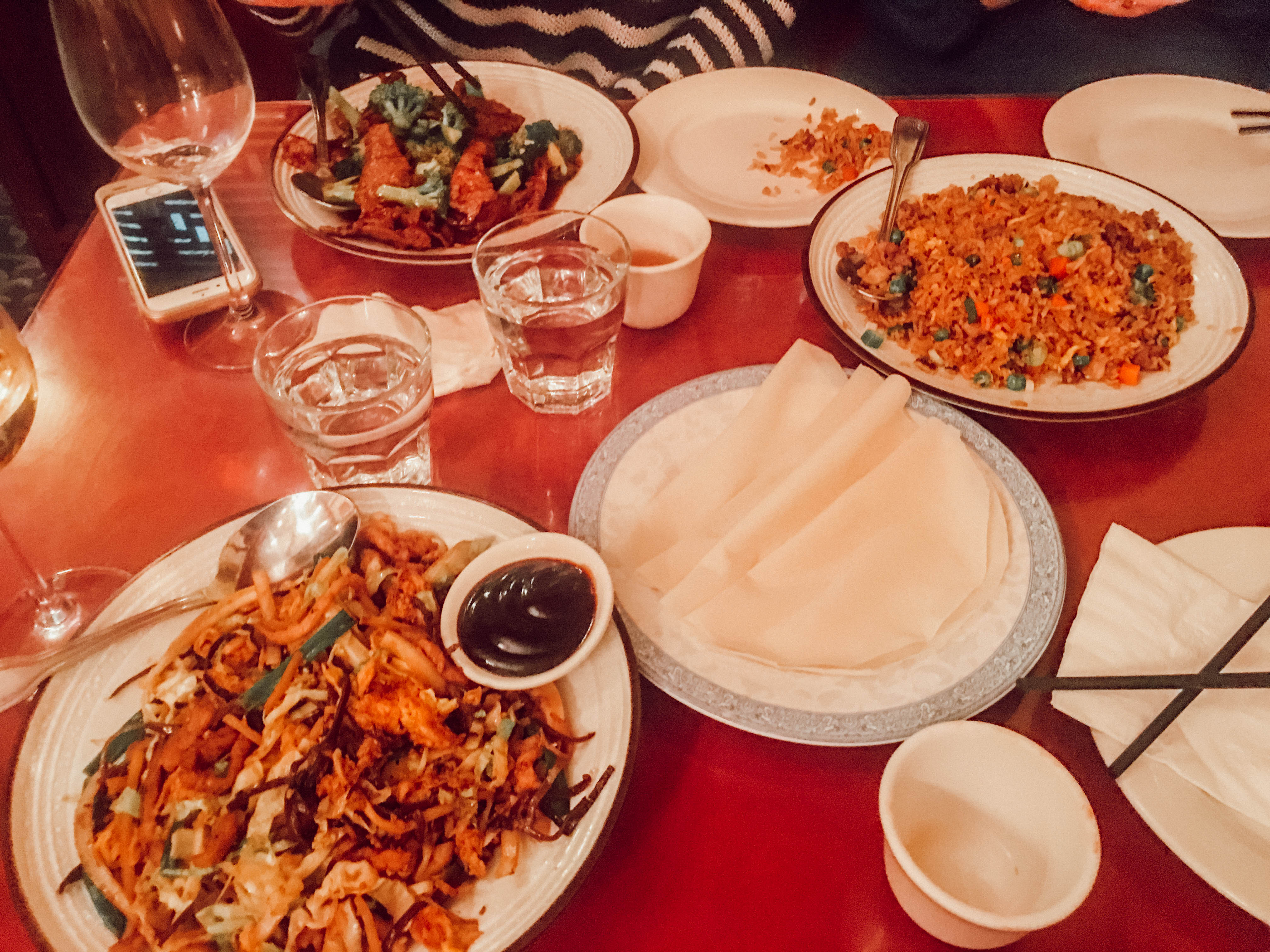 The Buena Vista Cafe (2765 Hyde St): Known for it's famous Irish coffee, you must go by and get one!
Hog Island Oyster Bar (1 Ferry Building): The whole Ferry Building is filled was fun vendors and restaurants, but my favorite was Hog. If you do nothing else on my list, do this! We went for cocktails and oysters before heading to dinner and it was delicious . There is indoor seating available but I recommend going outside to eat facing the water. It was really magical. No worries if you are going when it's chilly, they have outdoor heaters.
The Codmother Fish & Chips (496 Beach St): A few of my favorite things – food trucks and fish and chips. Since going to London this past summer, I have been obsessed. Defintely recommend this if your in need of a quick bite!
If you liked this post, check out How to Spend 24 Hours in San Francisco. Happy travels!!