March 14, 2018
7 Boozy Reasons to Brunch at King's BierHaus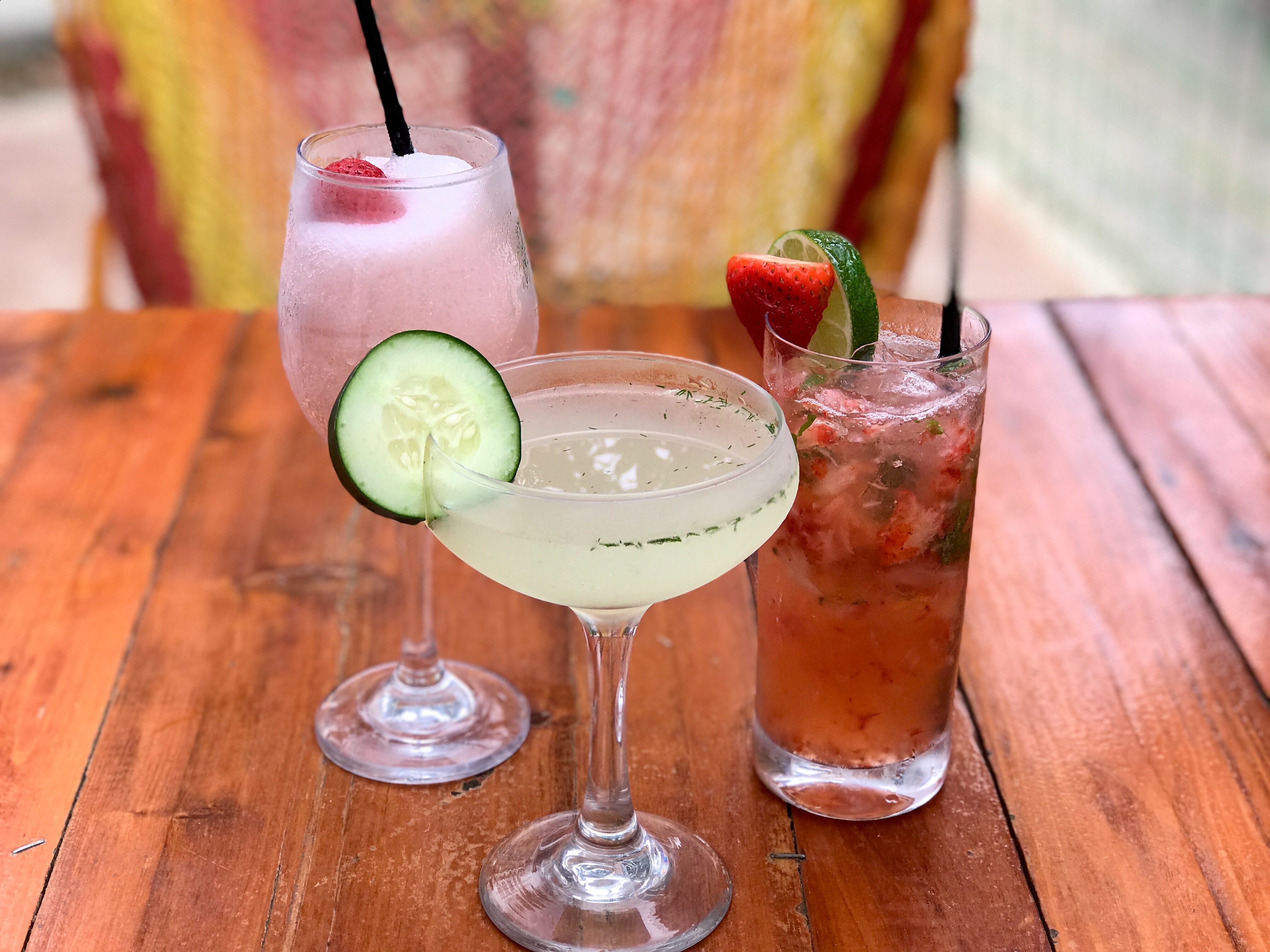 7 Boozy Reasons to Brunch at King's BierHaus
I absolutely love King's BierHaus! Their Oktoberfest is one of my favorite events of the year in Houston. If you haven't already, check out my full list of Events in Houston. I was super excited to hear that they have started serving brunch.  King's BierHaus has an awesome outdoor patio which is an ideal place to hang out on a pretty day in Houston. The best part about their brunch though has to be their cocktails and I tried plenty of them (lol). Here are my 7 boozy reasons to try King's BierHaus new brunch!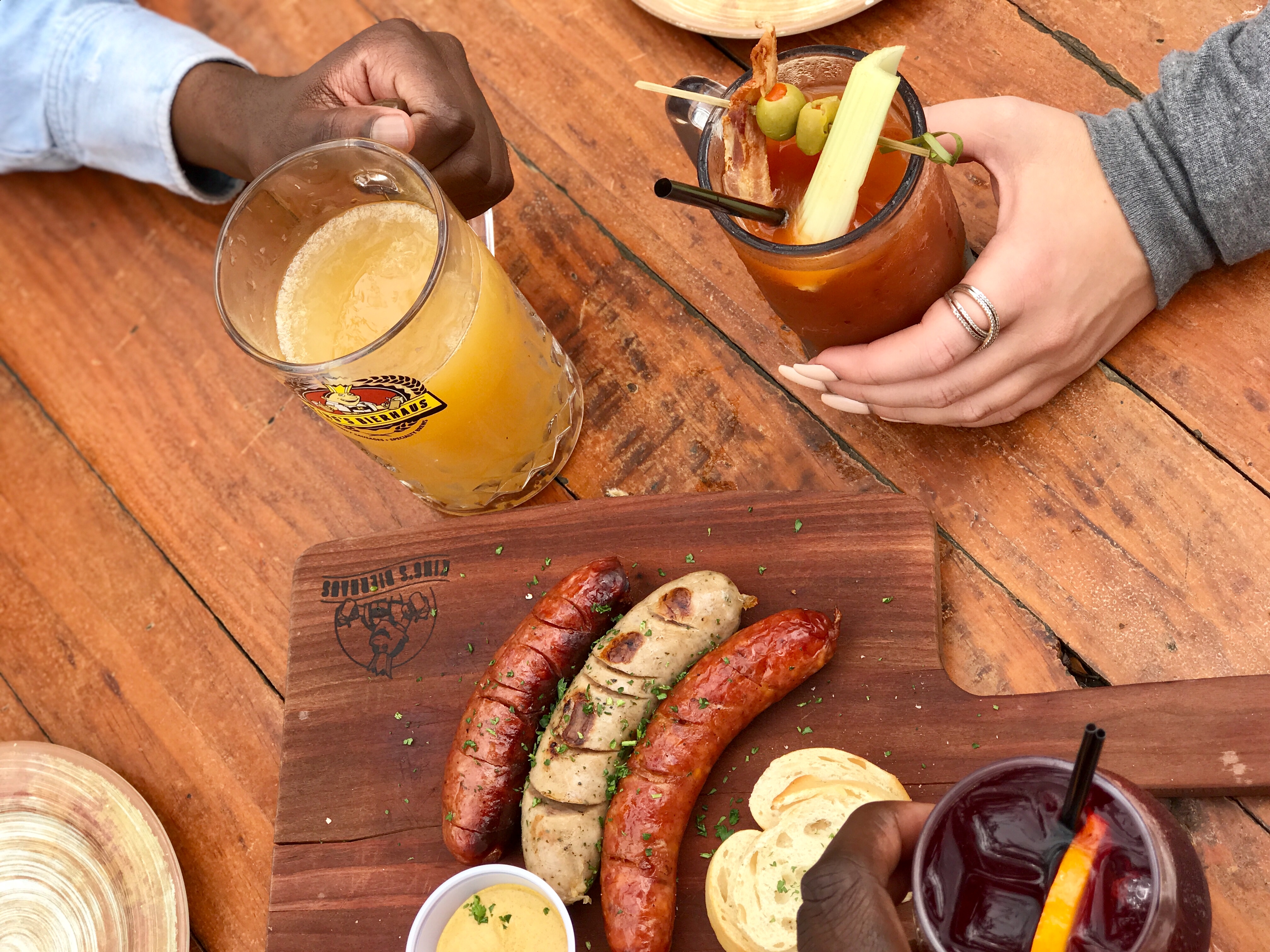 WHERE: 2044 East TC Jester Houston, TX
WHEN: Saturday 11am – 12pm; Sunday 11am – 9pm
WHAT TO DRINK: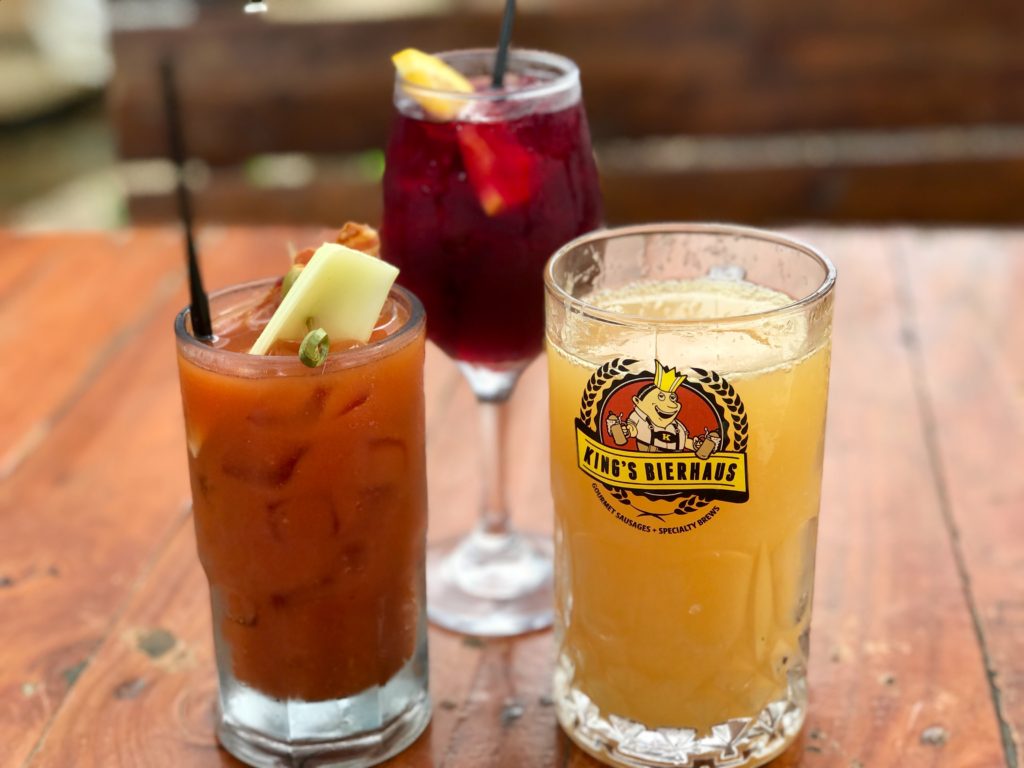 1. King's Bloody Mary (front left) I definitely judge a restaurant by it's Bloody Mary and King's was no disappointment. Highly recommend.
2. House Sangria (back)
3. Manmosa (front right) I was a HUGE fan of the MANmosa – It's a fun twist on a Mimosa with beer instead of champagne!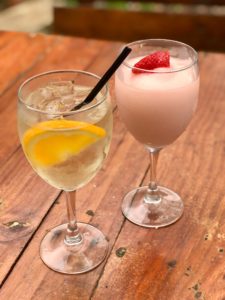 4. Sangria Blanca (Left)
5. Frose' (Right in the photo above & Bottom left in the photo below)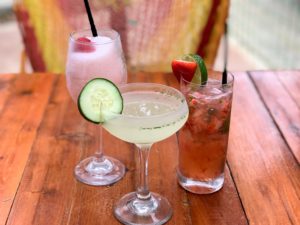 5. Dill Gimlet (Front)
6. Strawberry Mojito (Back right)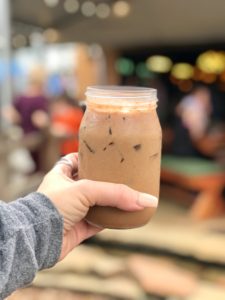 7. Nutella Iced Coffee – I saved the best for last – Y'all this was one of my favorite cocktails I've ever had. Optional* having this Cowboy Style, which is with a shot of whiskey. If you love Nutella, coffee, or whiskey you gotta try this drink.
WHAT TO EAT:
PARKING: Great for parking! The restaurant has a huge lot next door, so there is plenty of self-parking.
ATTIRE: Whatever you want! I opted for a super casual look.
If you like this brunch article, be sure to check out my post on State Fare's Brunch or if you like your brunch a little sweeter, check this out on Lee's Fried Chicken and Donuts.
Til next time, drink up!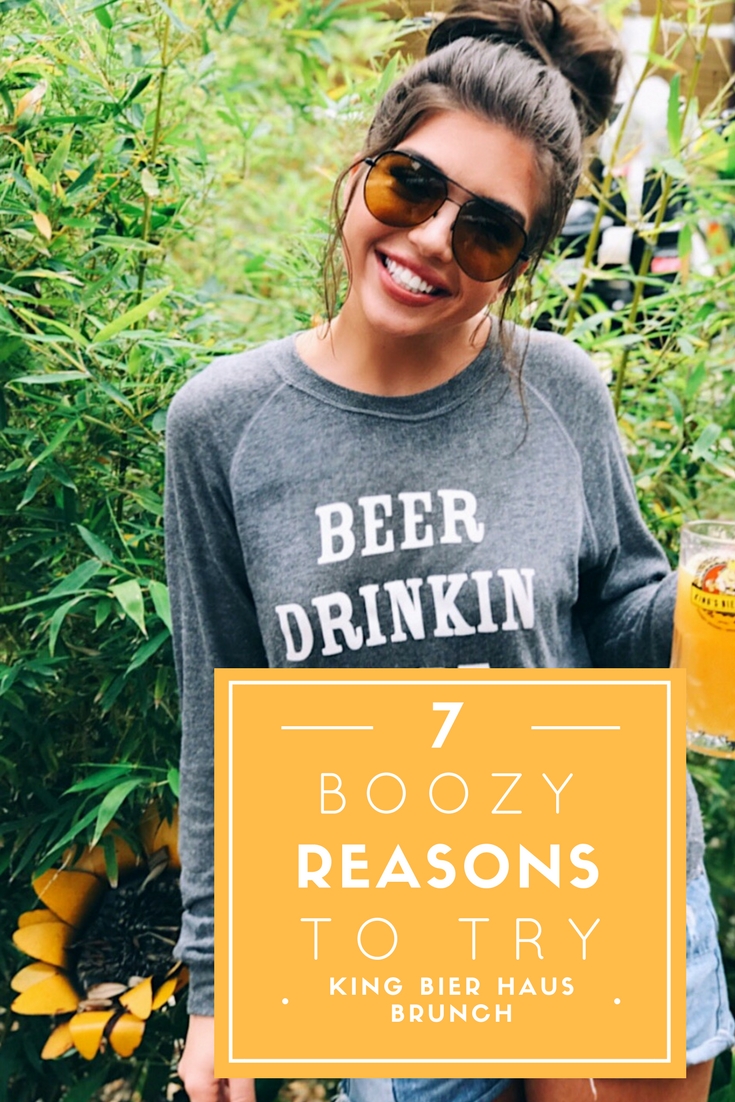 SaveSaveSaveSave
SaveSave
SaveSave
SaveSave
SaveSave
SaveSave