April 2, 2018
Spray Tan 101 | How to Make Your Tan Last Longer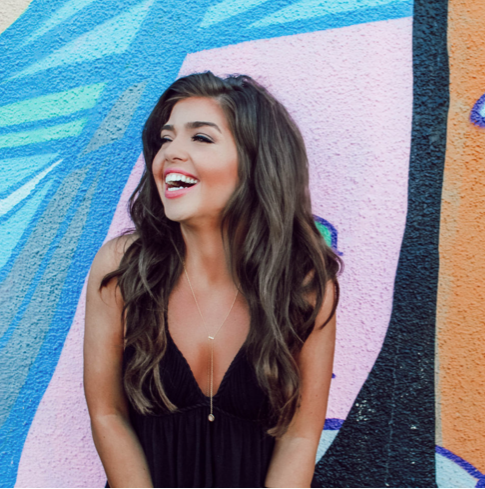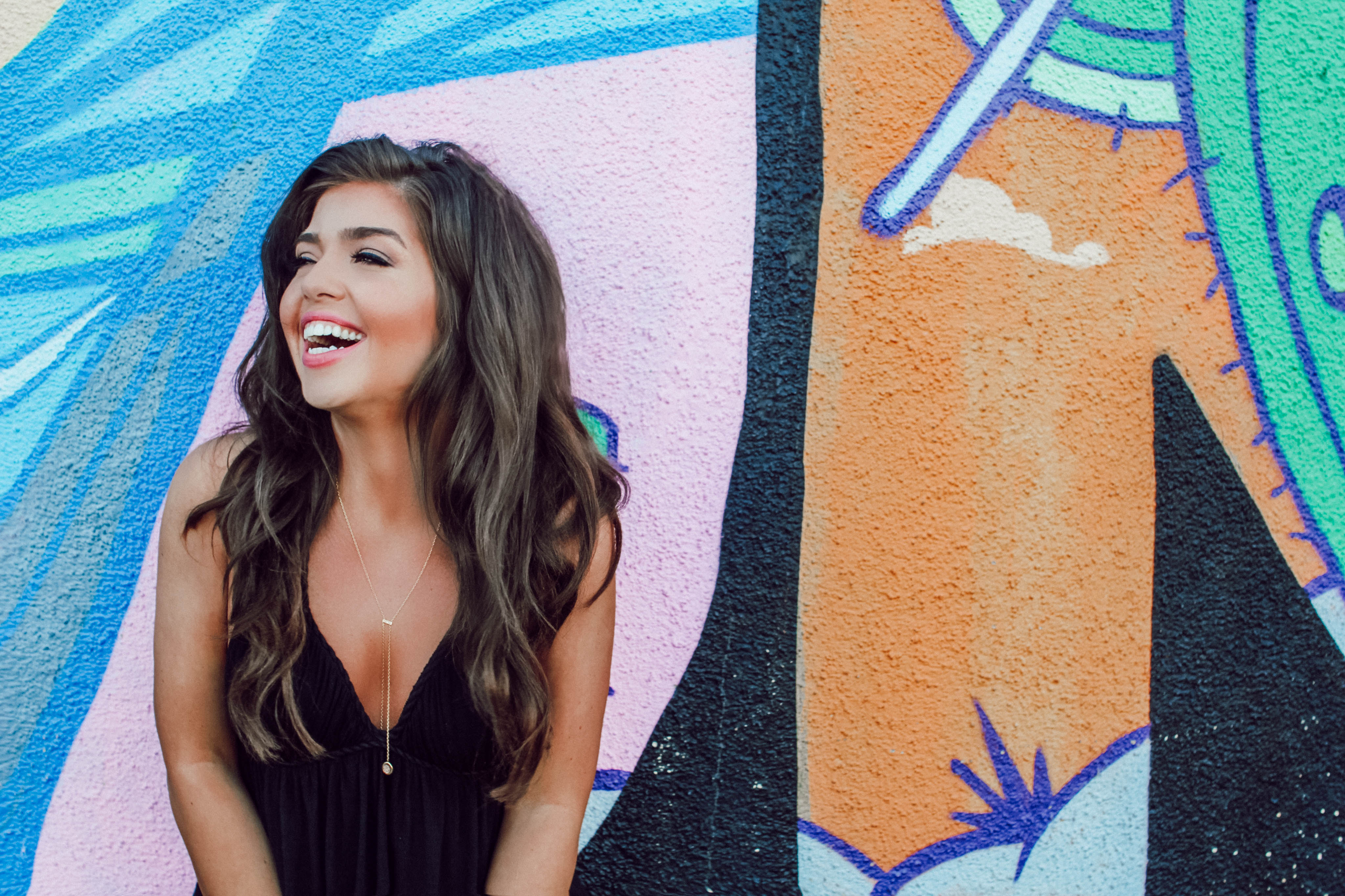 Y'all I love a good spray tan. Like Momma Payne says, if you can't tone it, tan it! I really do think most people look better with a healthy glow and a spray tan is a great, safe way to get one. When I get a professional spray tan in Houston, I always go to Beautifully Bronzed (2015 W Gray St). Not all spray tans are created equal, so make sure you look up reviews before you go.
However, there are things everyone can do, no matter where you tan to make your tan last as long as possible!
Pre-Spray!
Exfoliate– You want your tan to go on as pretty and as evenly as possible, so gently exfoliating beforehand is a must!
Shave/or Nair– Razors can definitely make you lose your color faster. I use Nair before I spray tan, so I won't have to shave while I'm tan.  If that's not your thing, be sure to be freshly shaven before you go. Color can collect around hair stubble and leave a speckled look.
Wear appropriate clothes– Wear loose clothes when you go! When I  get spray tan, I always wear a loose maxi with nothing else. You don't want any weird lines from putting on a tight top or jeans.
After-
4. Wait to shower! I always try to go as long as I can to let the color really set. I try to get my spray tans at least a full 24+ hours before the event I'm getting ready for (travel, shoot etc.) to allow for this.
5. Don't rub– After you shower, don't rub with the towel to dry off. Pat dry instead.  This will help preserve the shade and keep it even on the skin.
6. Use a gradual tanner– If you want to make your tan last longer, use a gradual tanner. I do this about 3-4 days into my tan to even out my color and keep it from fading faster. Below are some of my favorite options.
If you liked this post, check out my favorite self-tanning products.