May 1, 2018
Why You Should Get A Blowout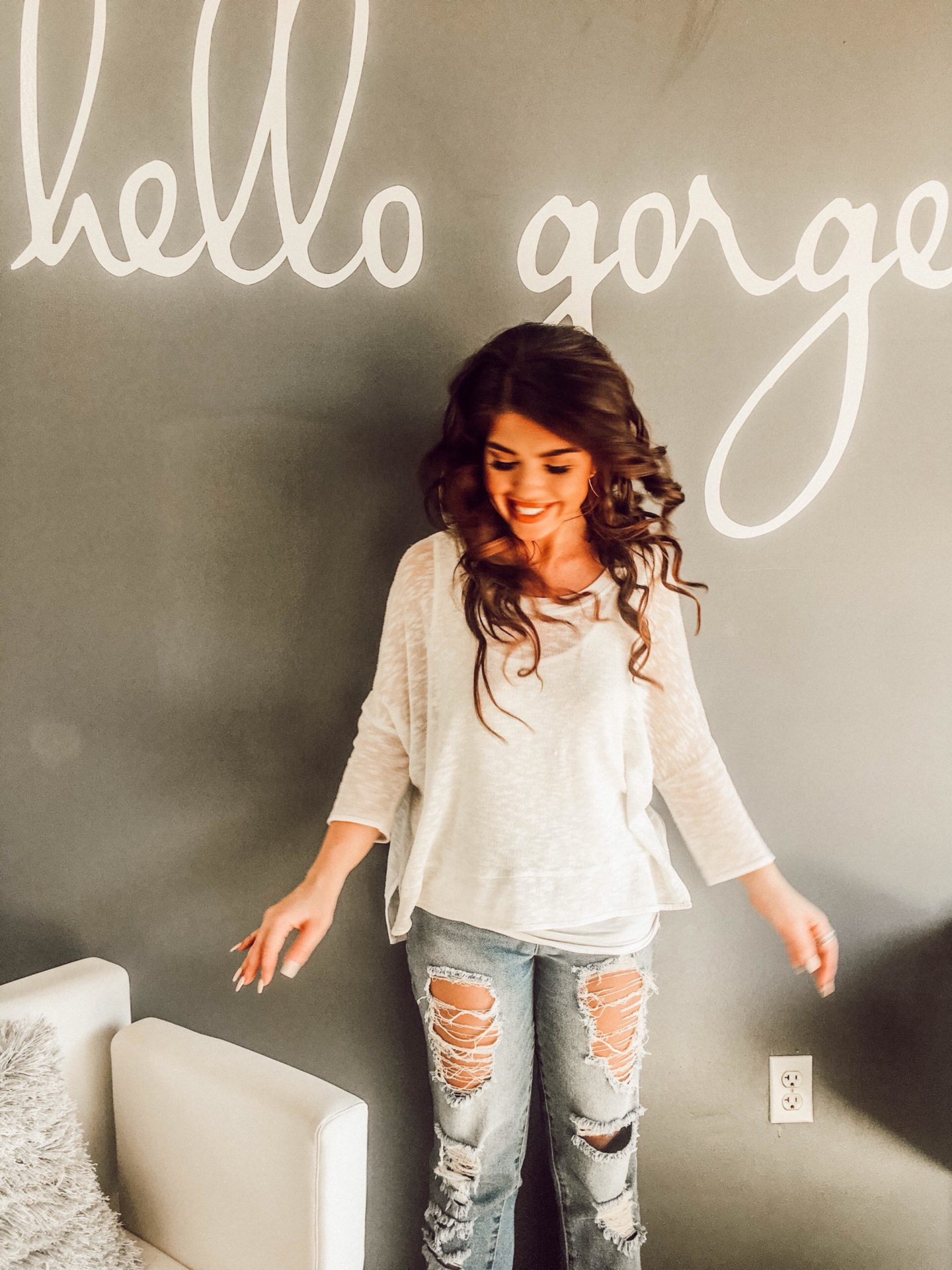 I'm all about affordable beauty and Groupon has now made this a breeze with it's latest BeautyNow Booking! This awesome feature is now available to all my Houstonians! I've partnered with Groupon to show you how easy this can be.
Just open up your Groupon App, select BeautyNow Booking, and then browse all the countless beauty options in your area! You can select the exact date and time of your appointment, so no waits (yay!) and make one seamless payment and tip. It's awesome to know exactly how much money you are spending on your service. Groupon BeautyNow Booking is also a great way to discover new places and services in your area. My partners at Groupon have generously given all of you a discount of $15 off of your next beauty service! Just use MADISON15 to get started! *This code is good for the next 14 days*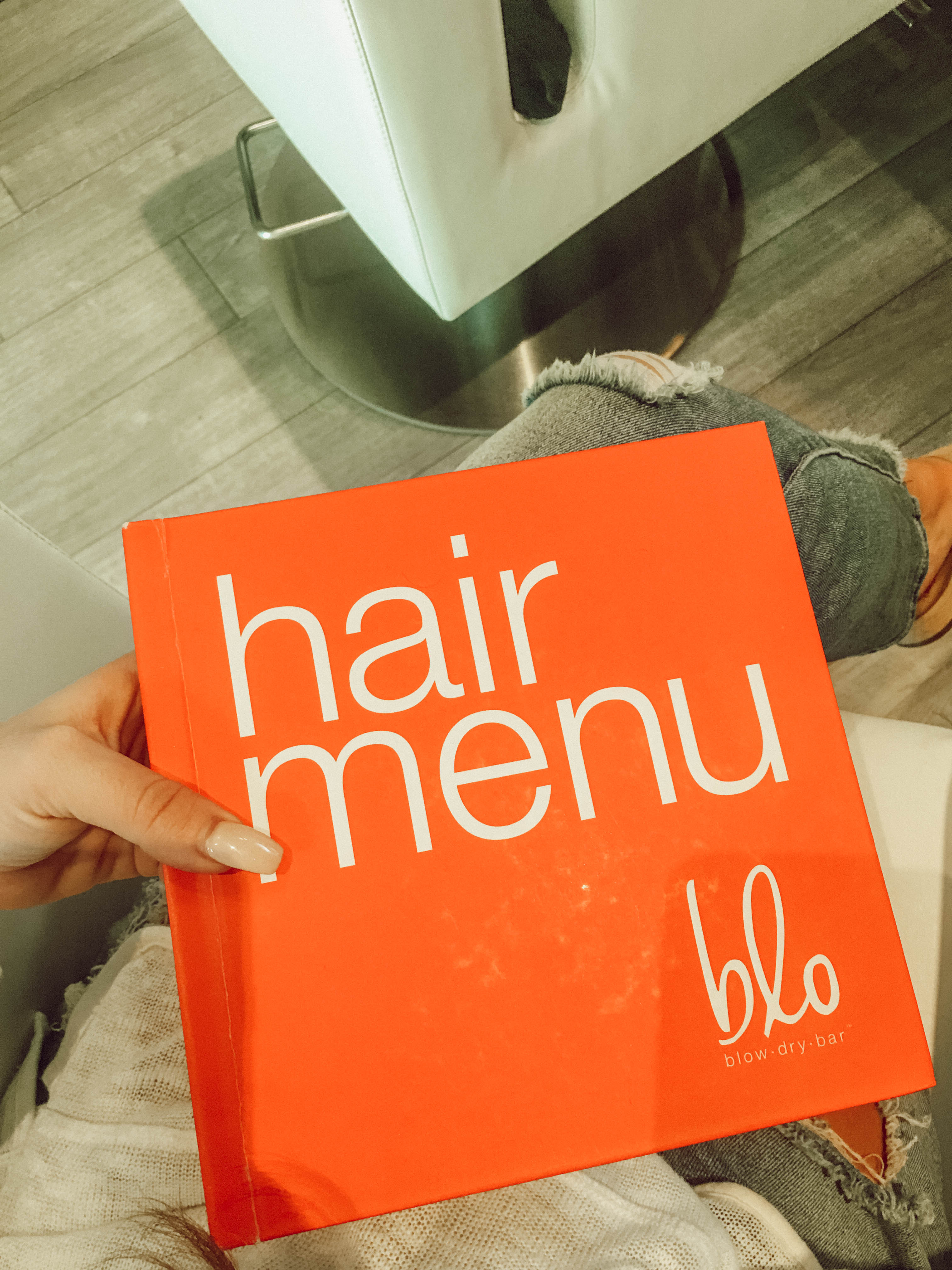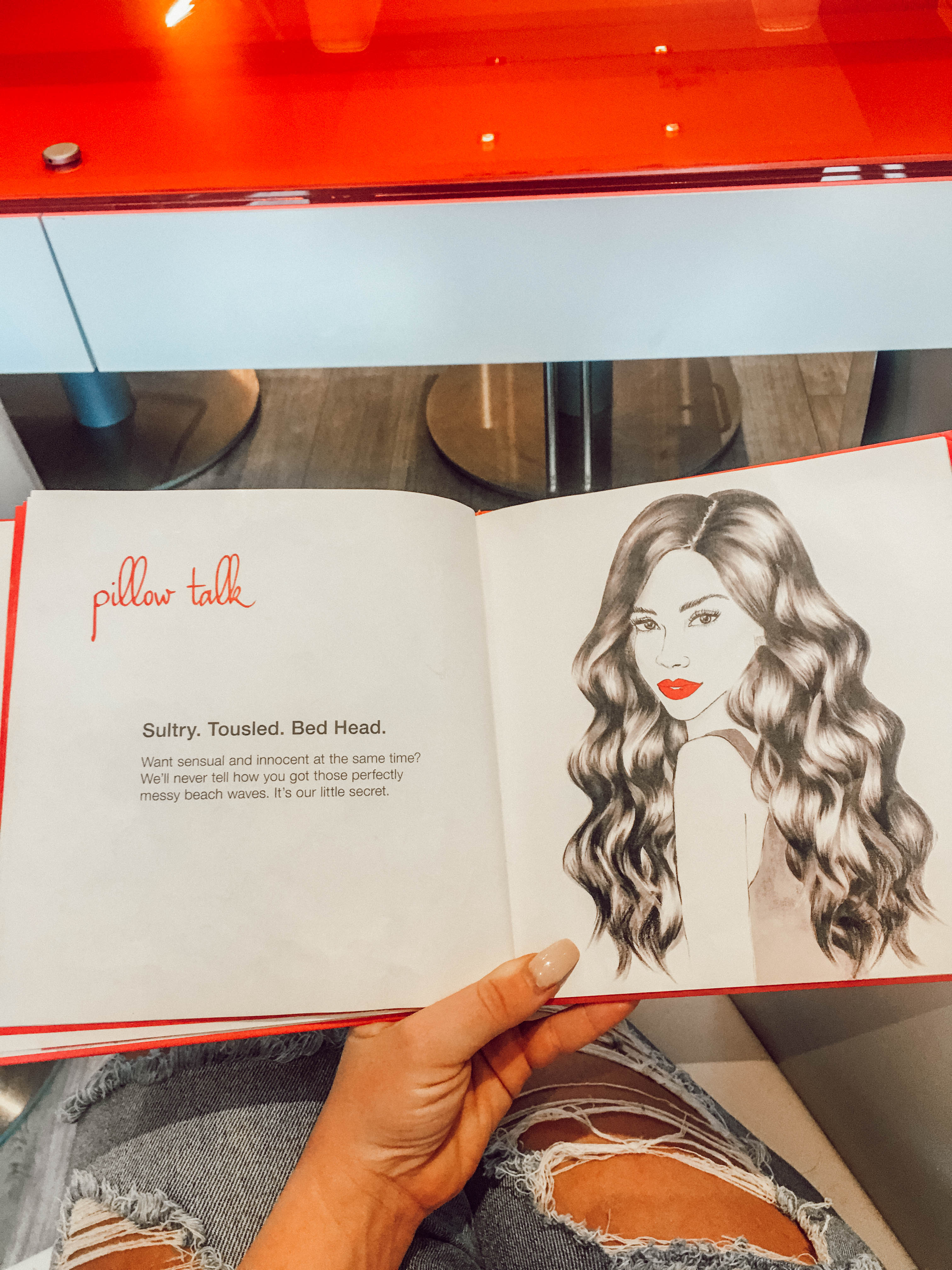 I used Groupon BeautyNow to get my very first blowout at Blo Blow Dry Bar.  What is a Blow Dry Bar? It's a salon that doesn't offer cuts or coloring. It is strictly for styling and taming your mane. I always thought blowouts were just for straight haired girls, but nope, they take care of us curly haired girls too! When I arrived to Blo, I was immediately pampered and given a glass of bubbly. They washed and massaged my scalp while I picked from their "hair menu" lookbook to choose my blowout. I chose the "Pillow Talk," a tousled curly look.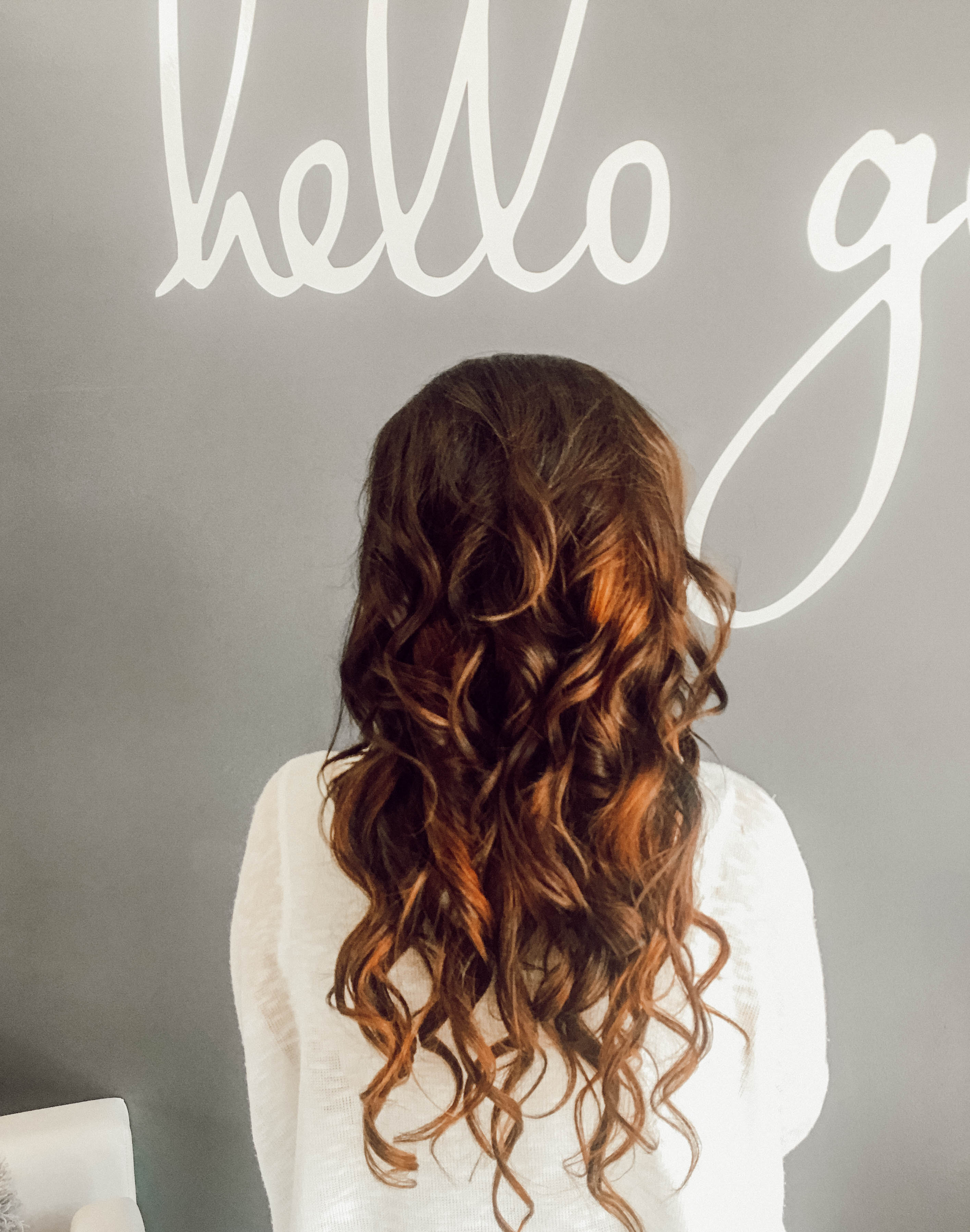 It was so relaxing and by the time my service was over, I had a gorgeous look for my event that evening. I didn't have to worry about the payment or tip because it was all already taken care with my Groupon app beforehand! My curls also lasted a few days, which never happens for me. It was such a great experience and I can't wait to go back again! It's fun discovering new things to try in the Groupon BeautyNow Booking. I hope you all treat yourself this week and try out a fun new beauty service!
Til next time,
Madz
This is a sponsored post in collaboration with Groupon and Fourstarzz Media; all opinions are entirely my own.