June 29, 2018
Looking for Love Online? Read Me First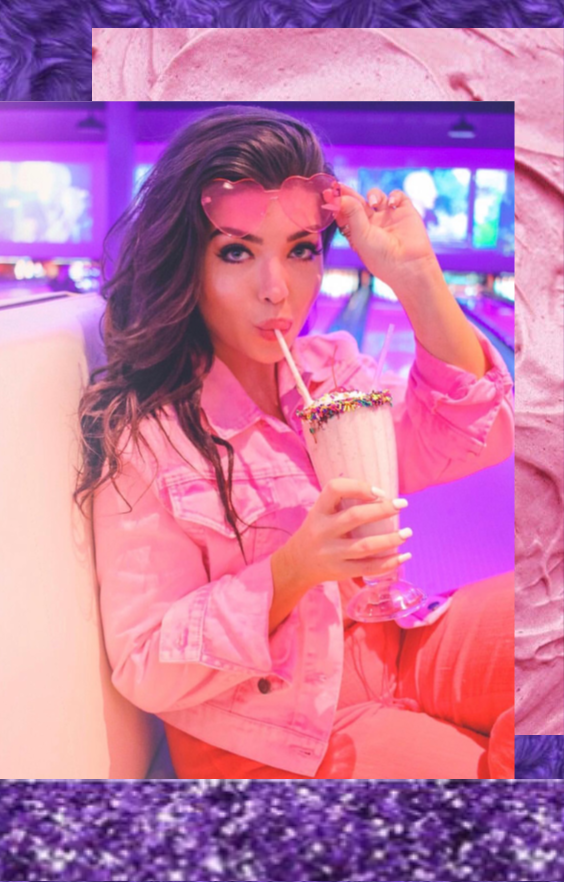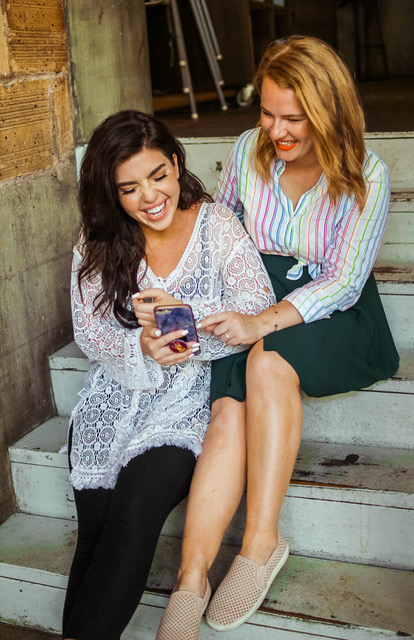 Let's face it, everyone is meeting everyone online these days. From your bestie to your great aunt Carol seems like everyone is finding love on dating apps. This is an exciting time to be single, but it can also be nerve-wracking! First impressions online are just as important as they are in person.
Here are my top things to be aware of when you're looking for love online.
1. Questionable jokes- Why on earth do people start with these?! Air on the side of caution or my personal favorite, cheesy when it comes to your jokes. Dad jokes go a long way with me! The more creative the better. One of the cutest and cheesiest lines I've gotten is "Are you a camera? Because every time I look at you, I smile." Uh, adorable. I think I speak for all women when I say we love a man with a good sense of humor. If you can make me laugh, it will definitely make you stand out from the crowd.
2. Being mute-You gotta take the plunge and start the conversation! According to Plenty of Fish, 74% of singles find good conversation more important than physical attraction. So please don't open with just "hi", and call it a day.. Ask an insightful question or a completely silly one. But give us something to work with! If a guy doesn't seem like he's actively trying to make conversation with me, I'm out. A great conversation starter is "Where would you travel if you left tomorrow?" See my cheat sheet below for more Ice Breakers.
3. Bad grammar- Okay yeah, I said it. This is a huge turn-off. And also, according to Plenty of Fish, 58% of y'all agree and would take someone bad at hookups over being bad at grammar. I personally don't expect you to use spell check during our convos and abbreviations are totally fine in my book, but if you are misspelling common words, I'm going to be very busy…all of the sudden.
4. Ladies' man- Some people may feel differently about this, but if I see a guy's profile and all the photos are with different women, I'm not stopping. Do not pass go and do not collect $200. Stick to photos of yourself or your boys if you don't want women to get the wrong idea. Women, this goes for you too! No need to look like you're always with different dudes.
5. Party animal- While we're on the topic of your profile pictures, let's talk about all those barfly photos. I like to have a good time as much as the next girl; however, if all your photos are in the club, I'm not taking you seriously. Use the photos that reflect the type of relationship you are looking for, and your interests! Bar pics = hookups if you ask most women. Photos of you with your dog on a hike!? Sign me up.


Madison's Cheat Sheet of Ice Breakers:
– If there is an animal in ANY of their pictures, ask about it! There is nothing animal people love more than talking about their pet (y'all know it's true).
– Even if people aren't that into sports, most can get behind their home team. If you have a sports team in your city, work off of that.
– Ask what their favorite spot is in town for dinner or drinks. You can tell a lot about a person by where they like to hang out!