July 15, 2018
10 Ways to Wear Scarves Right Now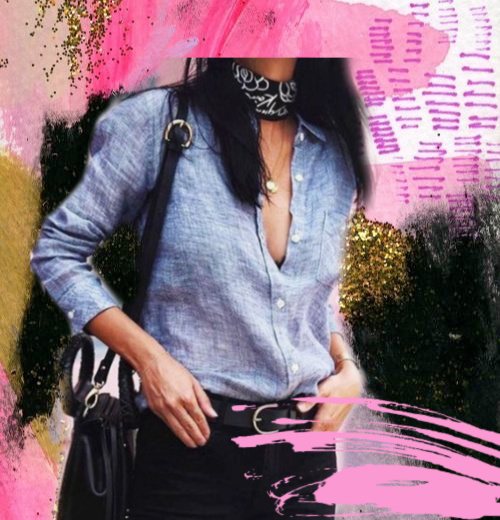 Let's be real, it's the summer of the scarf. I've been obsessed with wearing scarves tied around my neck for a few years now (it's the Texas girl in me), but I always thought my hair was too big to use them as a headband. After seeing my timeline flooded with girls wearing scarves this season, I decided to give it a try. The trend verdict: I may never wear my hair without one again, they are so fun and stylish!! Scarves and bandanas truly elevate any outfit. From throwing one around your bun with yoga pants or dressing up a summer maxi. Here are the ways I've worn scarves this season along with some inspo for my next outfit too!
Knot Necklace – starting out with my OG use for scarves. I love this look! You can layer long necklaces under for extra umph too.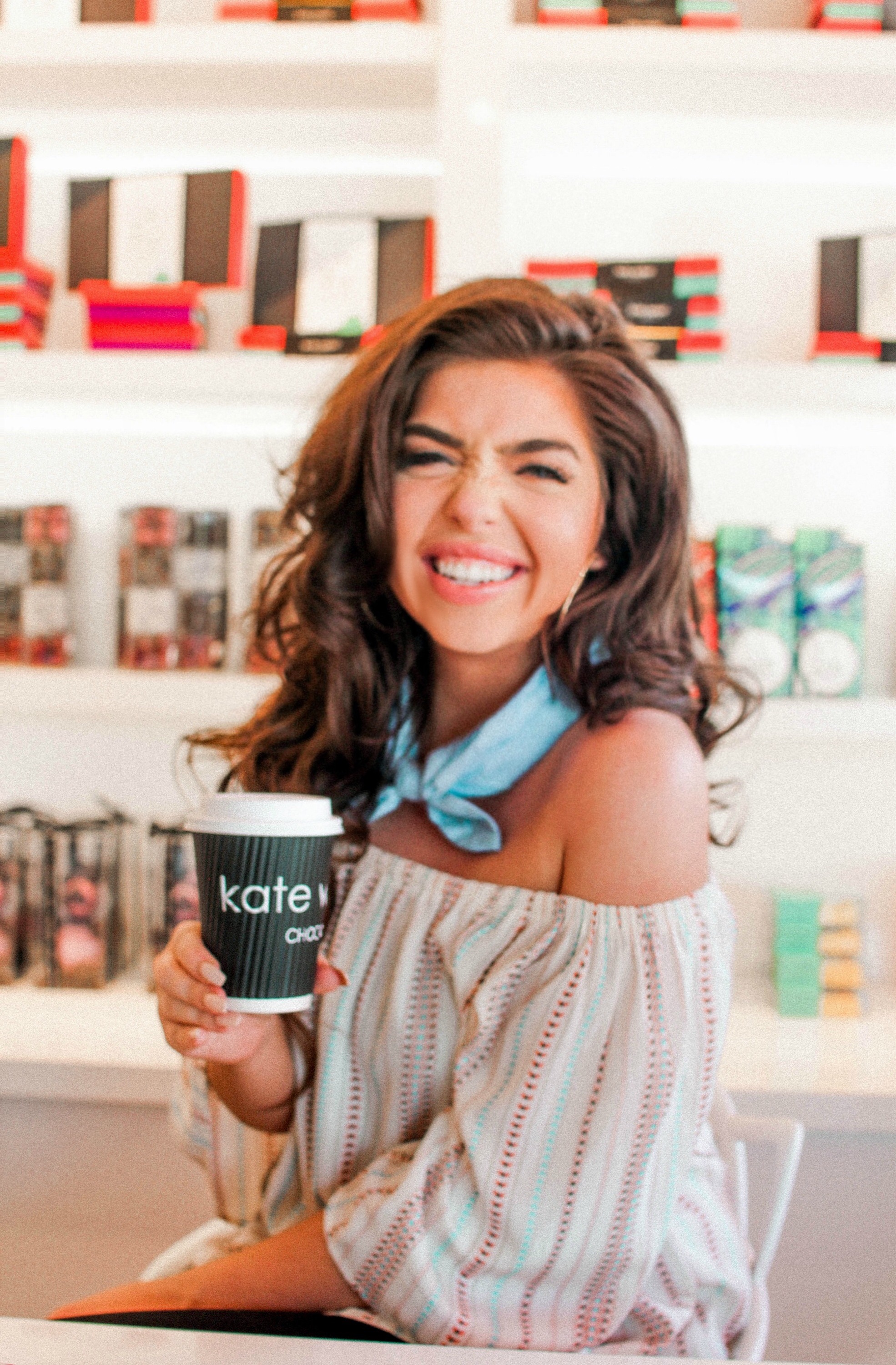 2. Classic Choker– Not one I've personally tried, but I'm here for it!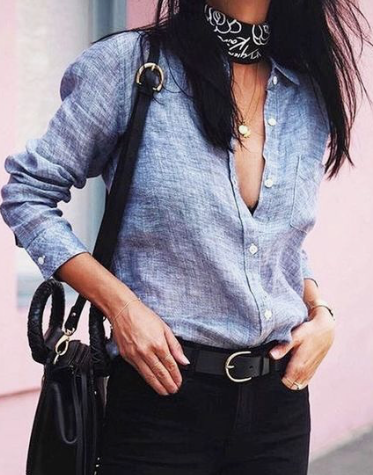 3. Triangle Choker– Kinda reminds me of a flight attendant, but I like it!! I will try this out this summer. Who's with me?
4. Headband- Tying your scarf with the excess fabric toward your neck. Classic and simple
5. Rabbit Ears Headband- With the knot and extra fabric toward the front. This is my fav; it makes me feel so sassy!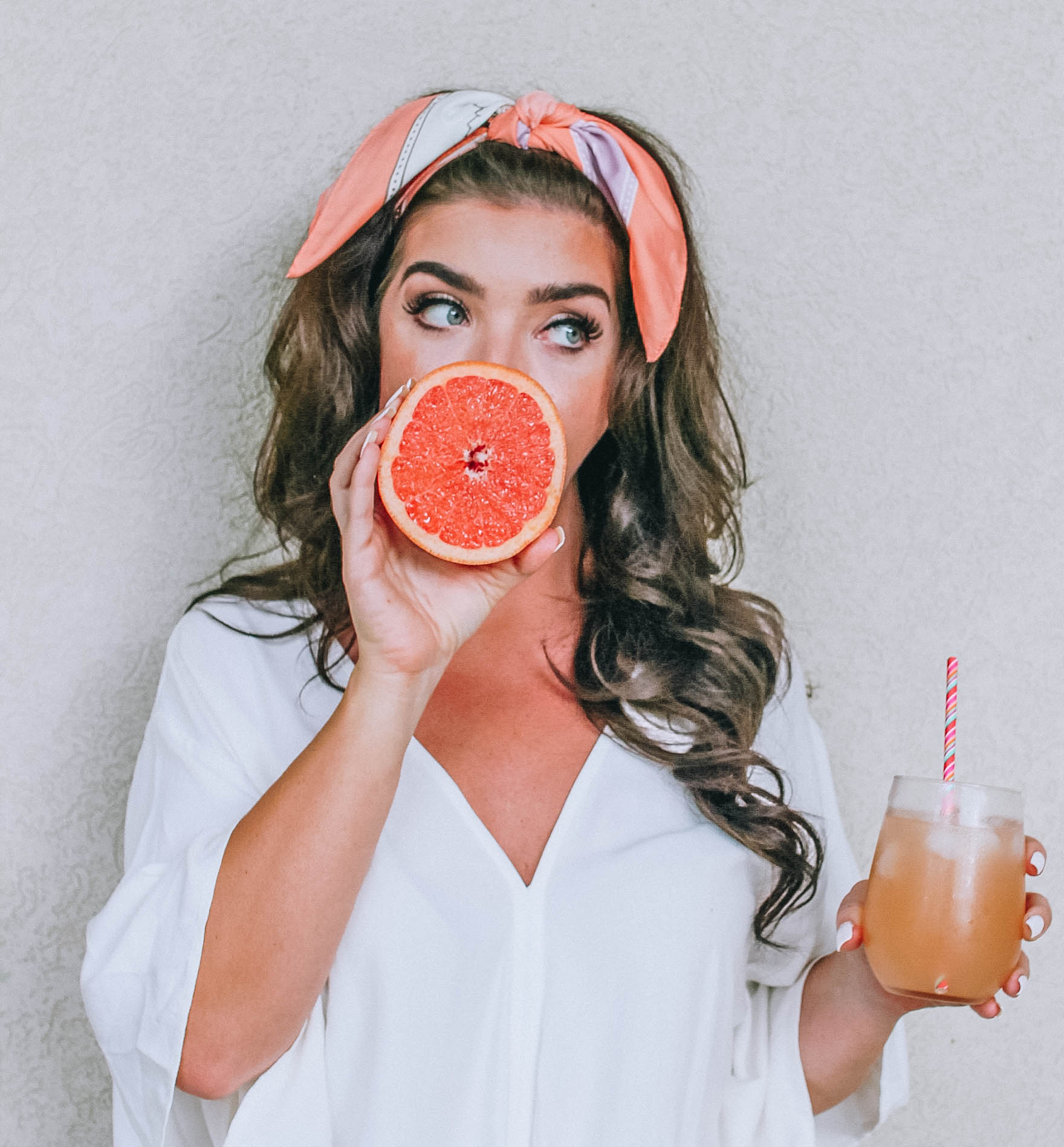 6. Tied Around Half up High Pony– Okay, I feel like JLO with this look, I LOVE it!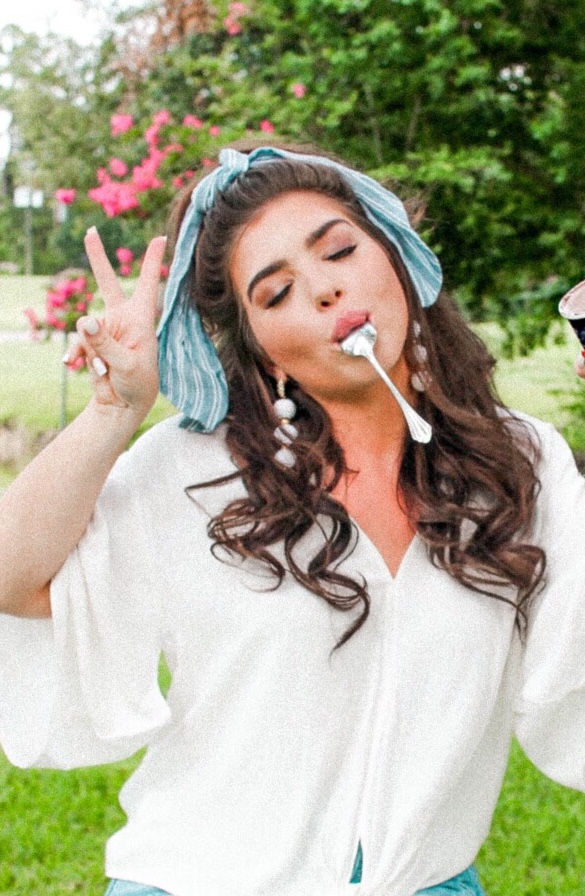 7. Tied in a Bun- Elevates my homeless bun to homeless chic (LOL).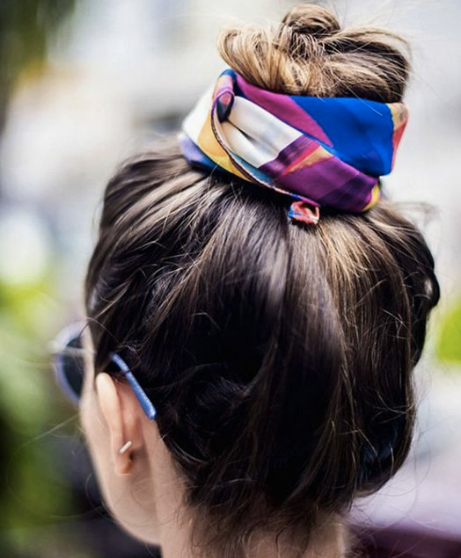 8. Tied Around a Pony- You can do this around a high or low pony. So cute and easy!
9. Wrist Action- I love a bold cuff, and I feel like this is the summery update.
10. Bag Accessory- It's so easy to dress up a bag or add a pop of color by tying a scarf around any handbag or beach tote!
I get 90% of my scarves and bandanas from Shein because they are cute and cheap. TBH, it's so hot in Houston, I'm not interested in spending $25+ on something that I'm going to sweat in. Most of the ones I've ordered from Shein are less than $5 and they have a HUGE selection. Pro tip: If you do order from there, get express shipping. If not, your package could take a while.
SHOP THE POST
Let me know in the comments what other trends y'all are loving this season!
Madz