October 7, 2018
Affordable Outerwear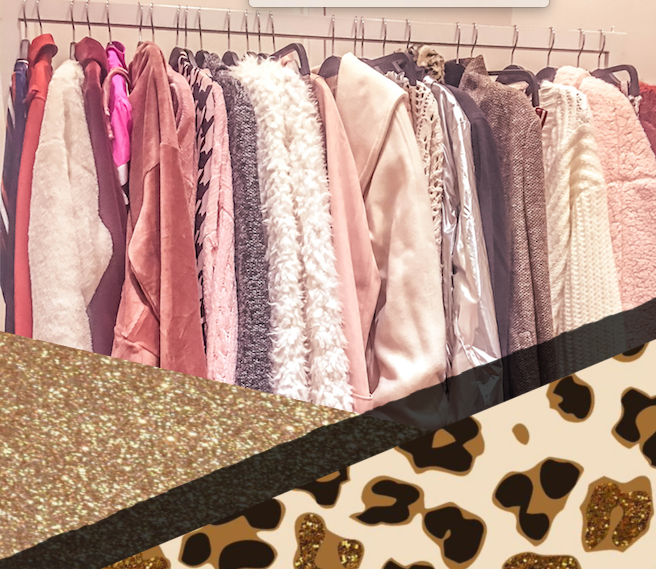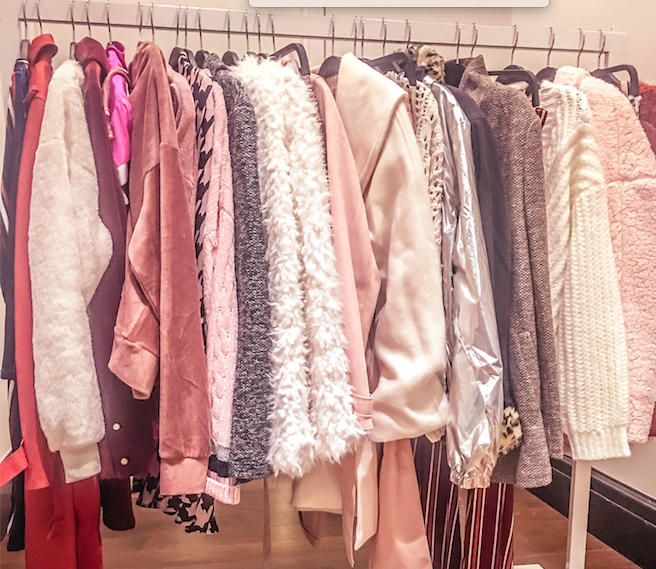 Fall temperatures have officially hit Houston! I ran by the Galleria Forever 21 yesterday to stock up on some goodies for my upcoming trip to Portland. Little did I know, I would already need some outerwear in Houston too! I focused primarily on classic pieces with a few trendy picks thrown in. For colors, I focused on winter white (my fav), rust (which is hands down the hottest fall color right now) and pink! Forever 21 is heavy on pink right now which I LOVE! In fact, all this month, they are donating $1 to Girls INC for every pink item sold on Wednesdays! If you are around the Houston Galleria this Wednesday, (10/17) come shop with me from 6pm -8pm for a good cause!
Below is everything I picked up. As the season is changing, this is the perfect time to stock up at Forever 21! Almost everything was under $50, score!!
Stay tuned for how I style everything & see y'all this Wednesday!