October 10, 2018
Eyelash Extensions FAQ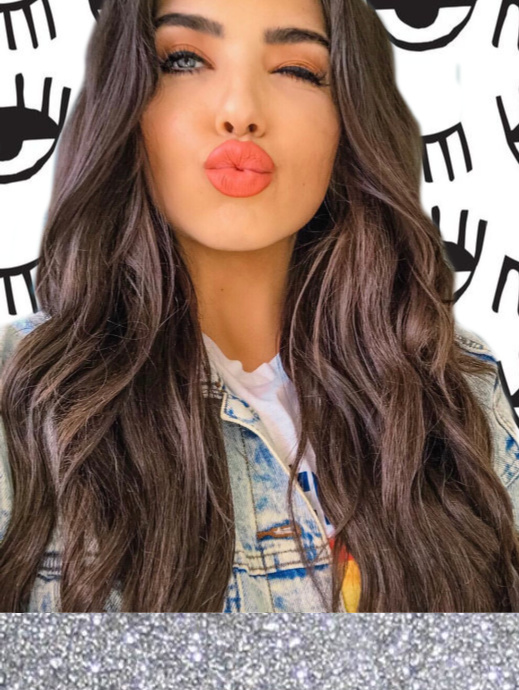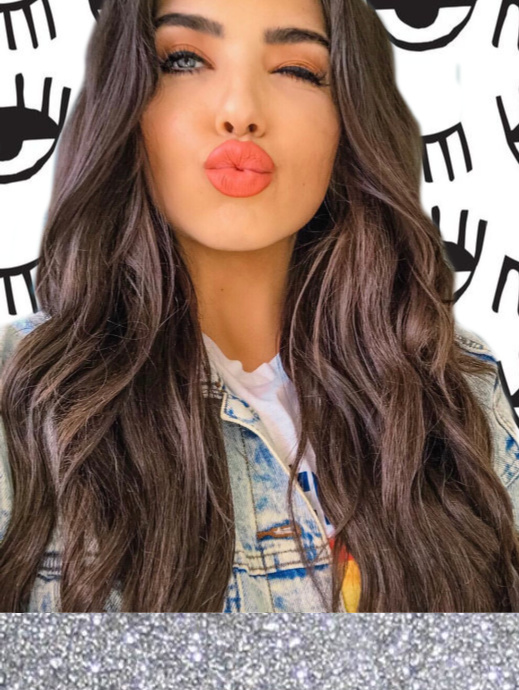 I've officially gone to the dark side Y'all! I caved and got eyelash extensions. Now, I've tried eyelash extensions before and was vocally not a fan. I've been a hardcore strip lash lovin' lady ever since. However, a girlfriend of mine started going to the Lash Lounge Memorial Green (12525 Memorial Dr., Suite 275, Houston, Texas), and I adore them. I love that I still feel pretty when I'm working out with no makeup on or that my makeup takes me so much less time. I've been going to them for a few months and I rave about them on Instagram all the time. Below, I have compiled a list of my most FAQ about them.
What are your results? Amazing! See my before and afters below.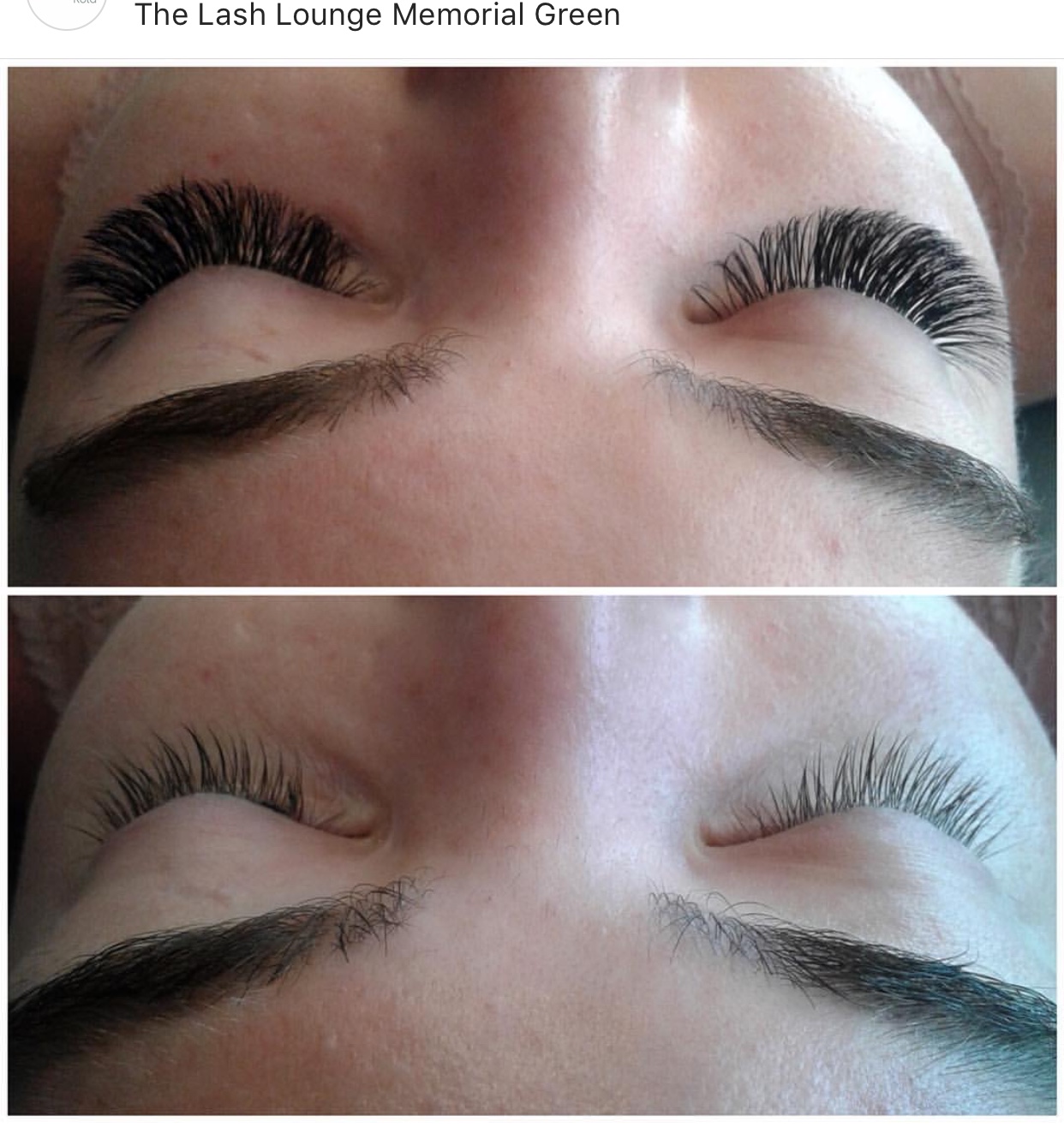 What kind of extensions do you have?
I get volume mink lashes. Regarding the length, the Lash Lounge Memorial Green will measure your lashes and decide the length. Their goal is to maintain healthy lashes.
Below is a photo showing the difference in classic and volume from Instagram @kristen_dollface.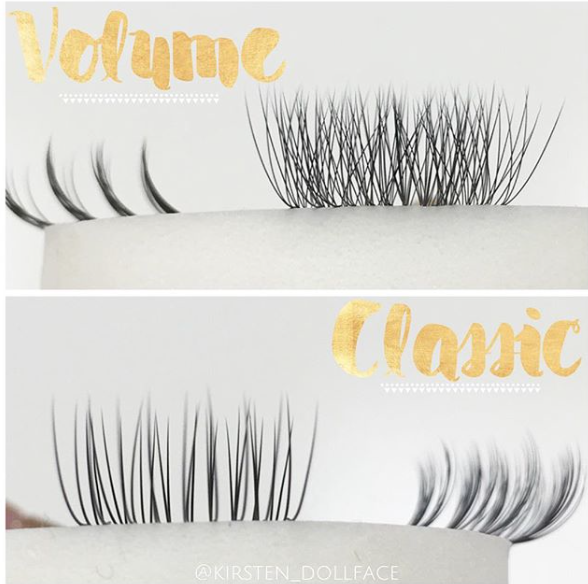 I chose to get volume because I was already accustomed to wearing a full strip lash every day. I'm a true Texas girl, and I want BIG lashes. If you aren't as dramatic, I would start with a classic.
How often do you get them refilled?
I get them done precisely every two weeks. I know some people can wait closer to 3 weeks, but my lashes grow fast, and I like them to look fresh!
Does it hurt?
Not at all, it's relaxing.
How long does it take?
The initial set took about two hours (I also got volume which takes longer). My refill is between an hour and hour and a half.
How do you wash your face?
I wash around the extensions and use an oil-free makeup remover for my eye makeup.
Can I wear mascara with them?
Yes, on my bottom lashes, but do not wear mascara on your top lashes. Plus, with the lashes, you don't need them.
Do I have to sleep a certain way?
Honestly, you probably should. Sleeping on your back will help them not shed (not to mention it's great for wrinkles), but I sleep with my face wholly in the pillow and haven't had a problem.
Am I going to lose my real lashes?
I can't say, however when the extensions are starting to shed; I only see the extensions. Not my lash attached to it. So, I feel okay about it.
How do I take them off?
You want to have them removed by a professional to avoid pulling at your lashes.
How long do they last?
2-3 weeks of the lashes looking good.
For my Houston babes, I see Rola at the Lash Lounge Memorial Green. I cannot recommend my girl or this place enough! I HATED eyelash extensions from every other place I tried which is why Y'all have never seen me review them on this blog before. They weren't big enough, or I started losing lashes immediately. I am positive that I only like my eyelash extensions because I go the Lash Lounge Memorial Green (713-597-5274).
If you aren't in Houston, do your research and go to a place someone you know (or trust) recommends. Since it involves glue around your eye, I would be careful where you go.
Hope you found this post helpful! If you have any more questions, please let me know below!