October 30, 2018
I went to a Cranberry Marsh with Carmex!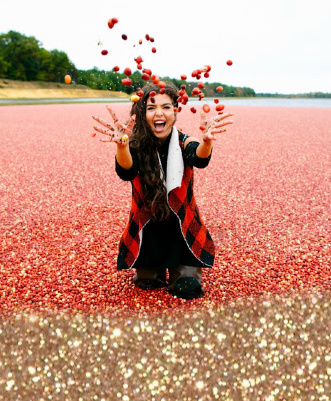 This post is sponsored by Carmex, all opinions are my own.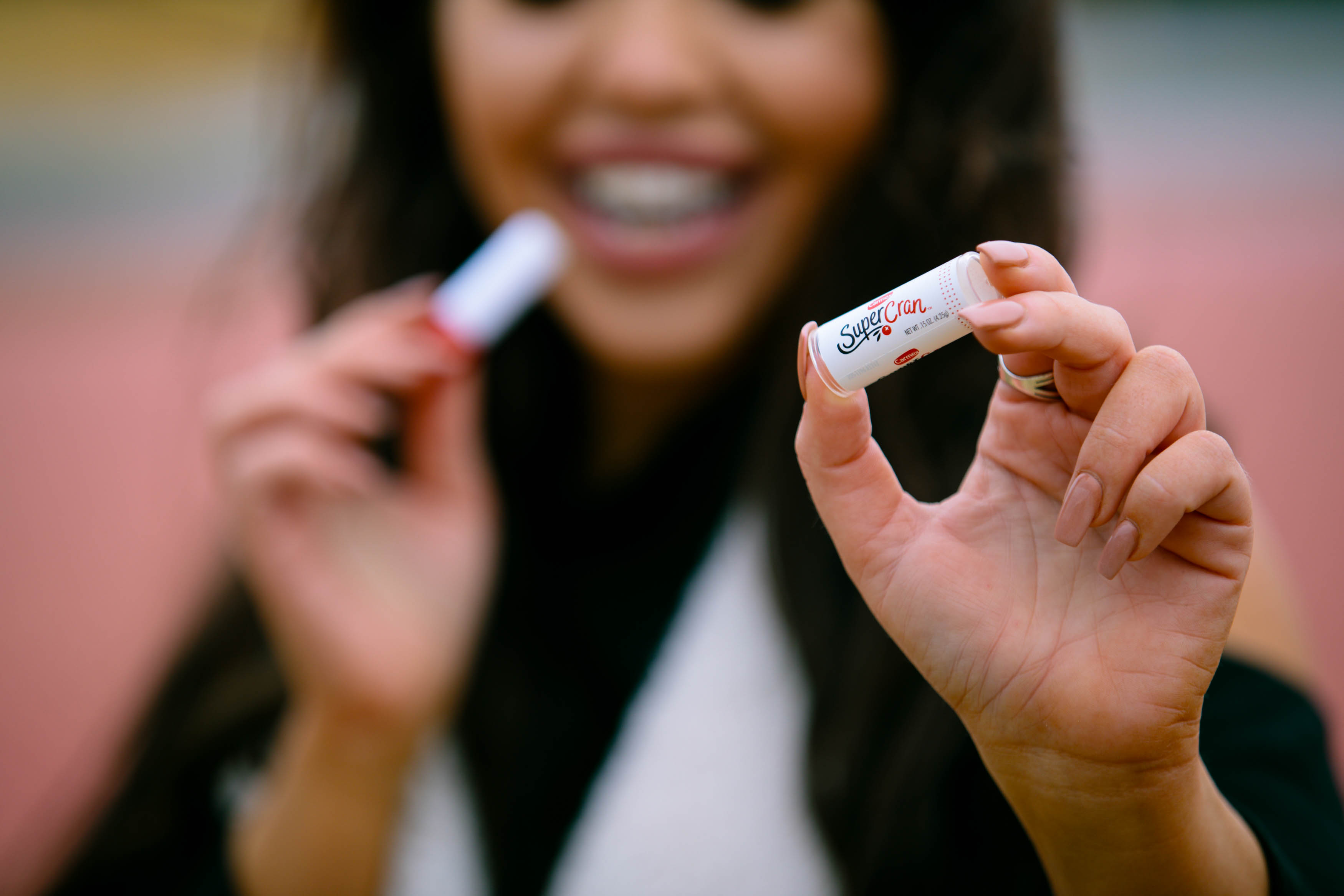 Wow! A few weeks ago, I had the amazing opportunity to check out Madison, Wisconsin with one of my favorite brands, Carmex! It was an absolute treat to be flown out with other influencers to celebrate Carmex's latest release, SuperCran Lip Butter! As a long time Carmex lover, I was so stoked to see what went into the creation of this product (which is quickly becoming my favorite in this awesome brand)!
So why Wisconsin?
Well, not only is it Carmex's home state, but it's also where 60% of the US cranberries are sourced! And, each stick of Carmex SuperCran™ Lip Butter is made with over 300 Wisconsin cranberries seeds!! What?? Hello, antioxidants!! This 100% natural product is also packed with vitamins, and Omega's 3/6/9 (aka all the good stuff!!). This product is truly fantastic, from the smell to the buttery texture. It is now a staple in every room of my house (LOL).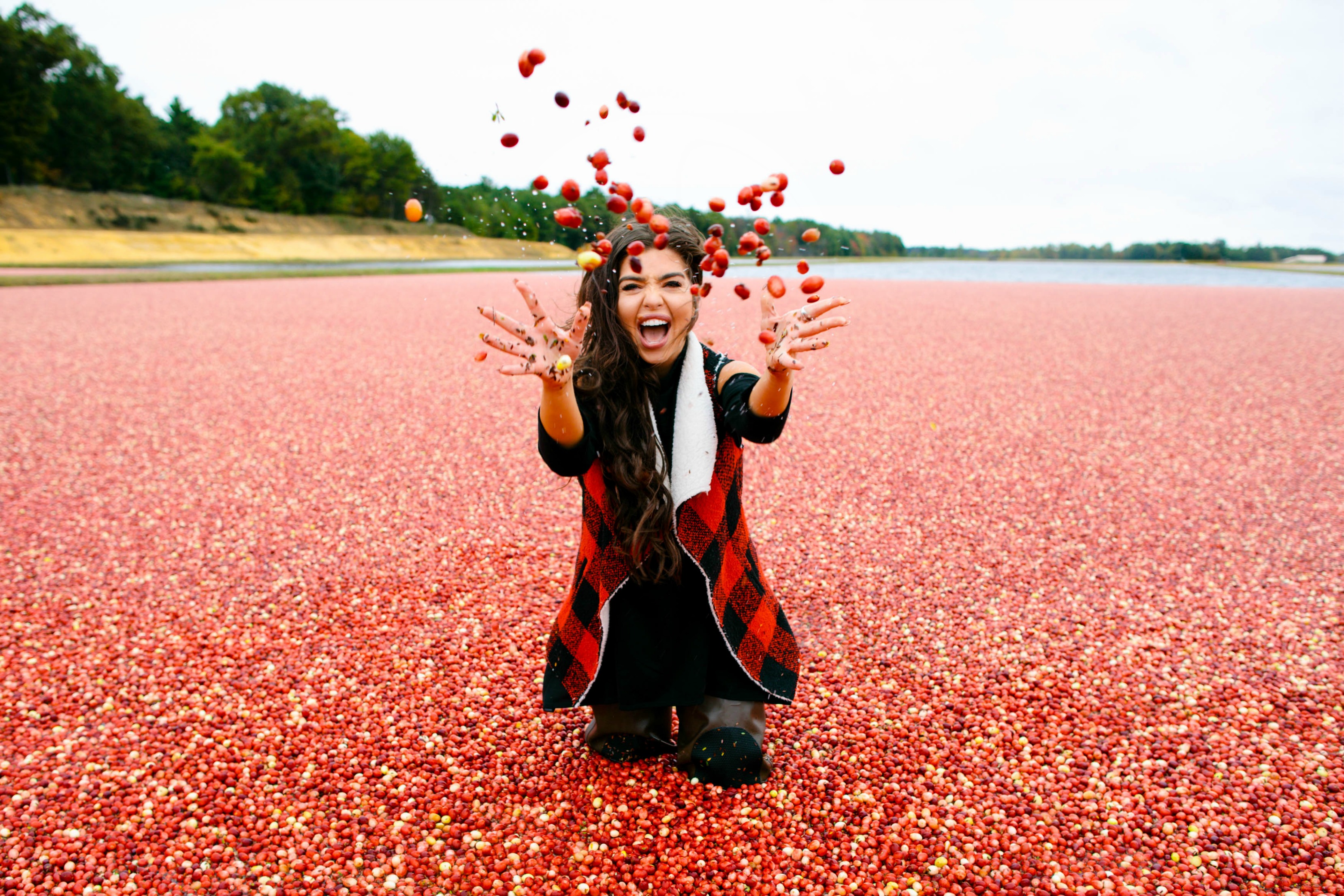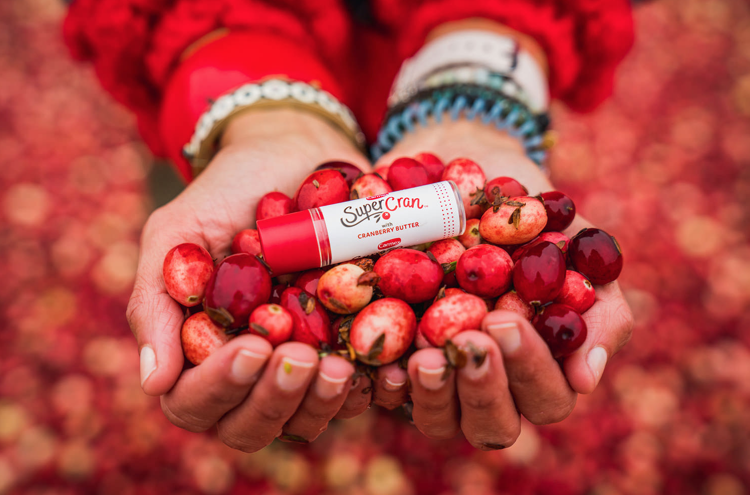 We started bright and early on our first day in Madison and headed to a cranberry marsh! It was so fun to strap on our waders and get to see the cranberry marshes first hand. Big thank you to the people at JDR Cranberry, LLC for letting us do it! They were so kind and informative.
I didn't know much about cranberry harvesting before this, but I thought they actually grew in the water (since that's normally how they are photographed), but that isn't the case! They grow on the ground on a vine and then are flooded to harvest. After they are flooded, a machine will comb through the vine and pick up the fruit. It's so fascinating! From bouncing around in the marsh (which was surprisingly very squishy), to eating cranberries fresh – it is an experience I will never forget!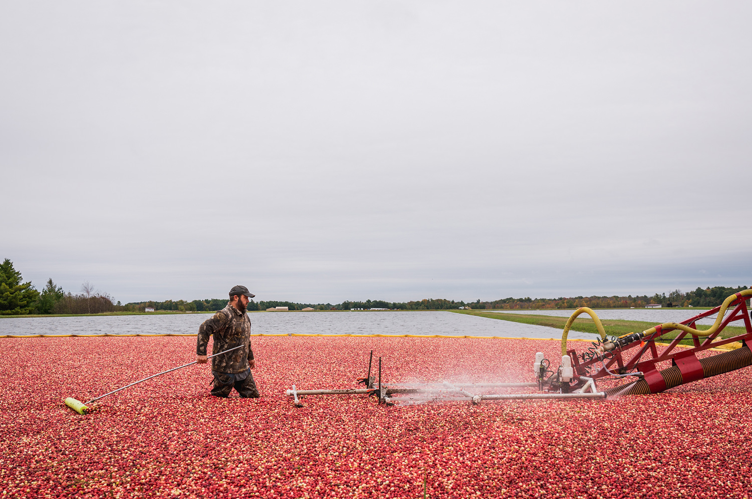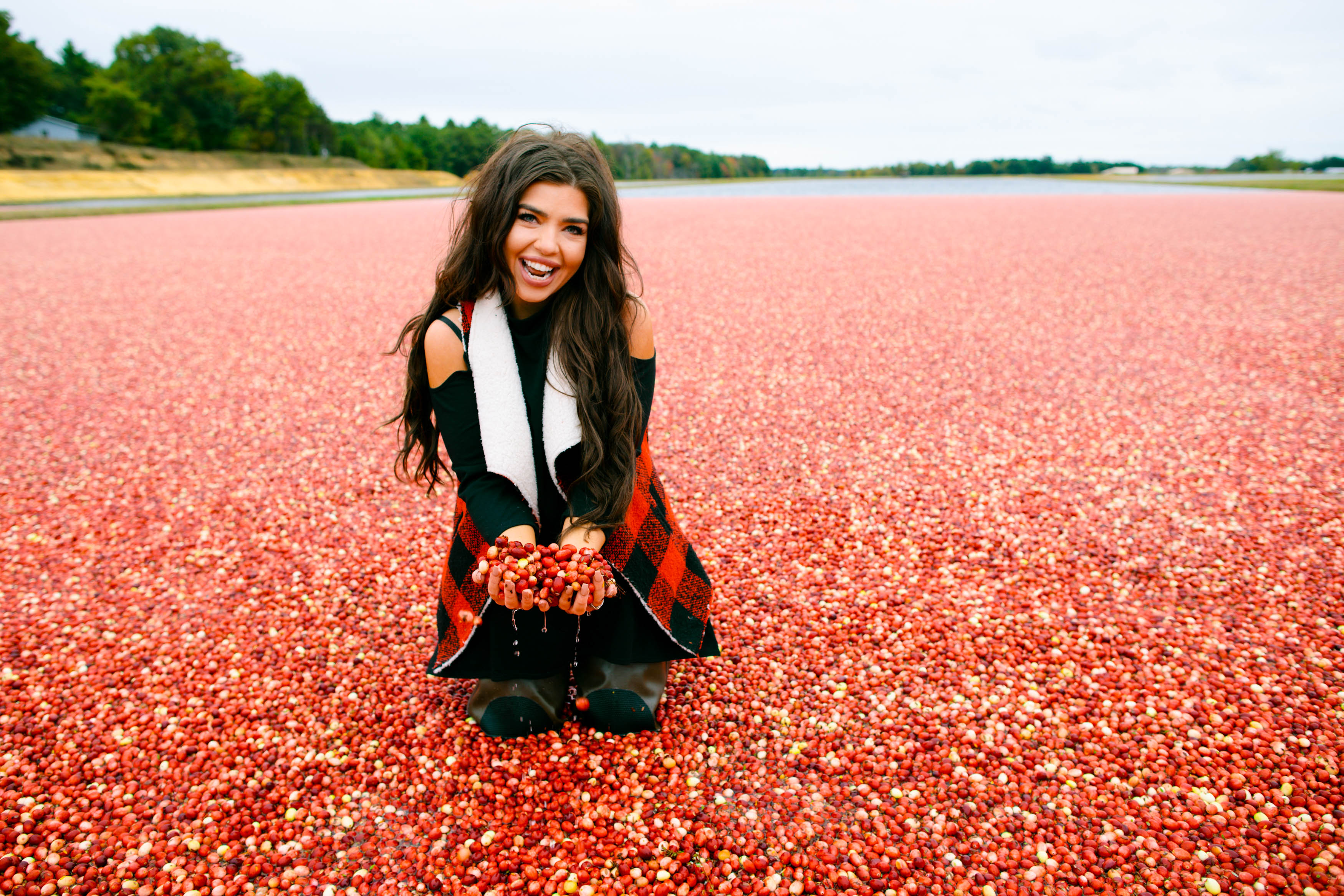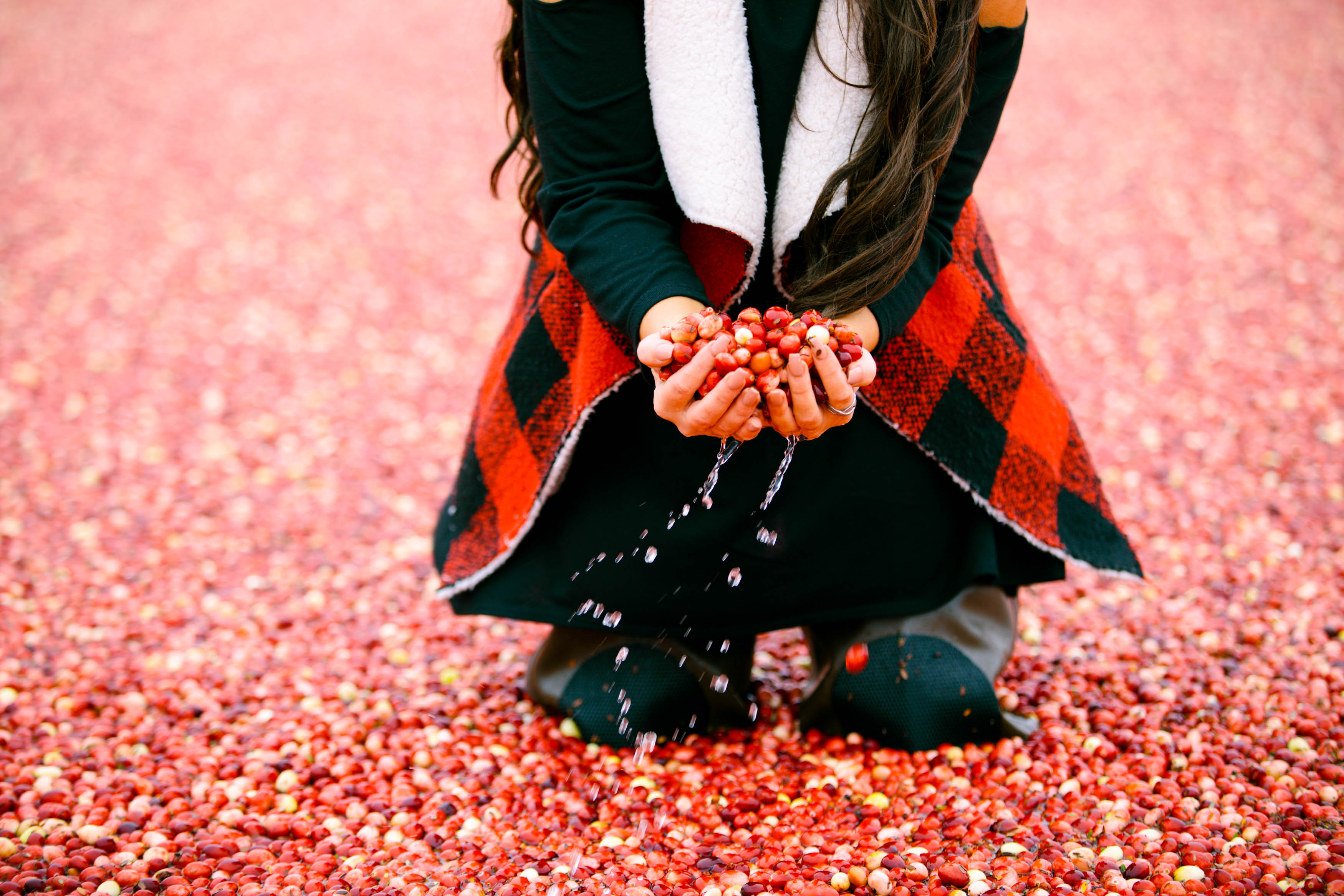 We ended the day with the yummiest cranberry inspired dinner at Harvest. It was such a treat to sit down with the wonderful people behind Carmex, including Paul Woelbing, who is the third generation of this family to run the company. The dinner was amazing and I finally got to try cheese curds (uh, totally worth the hype people!).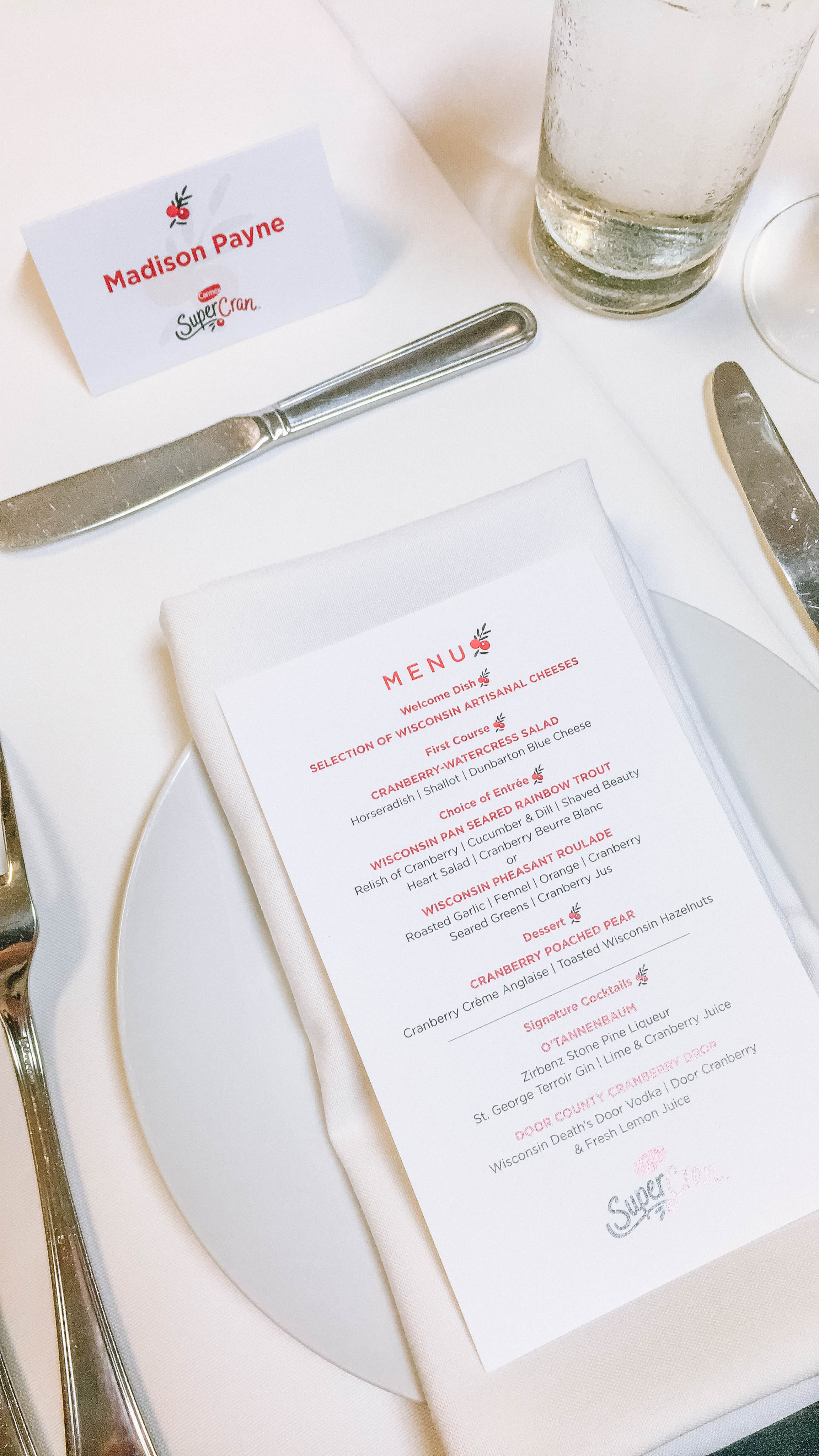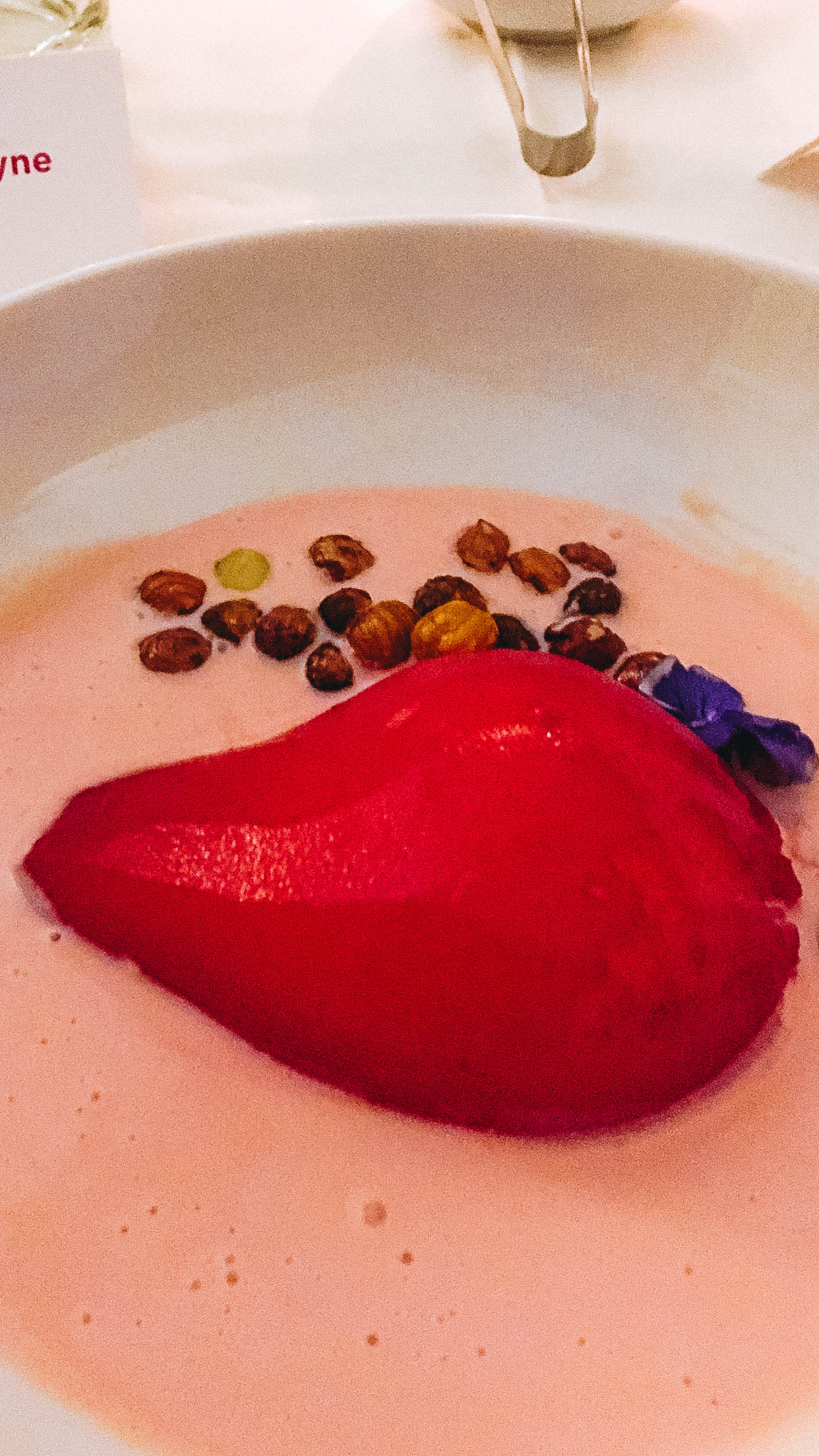 The next day we had a private rooftop yoga session at the Graduate. As an amateur yogi, I wasn't the best, but I had a blast trying!! I was totally inspired by the other influencers on the trip to get more into it!!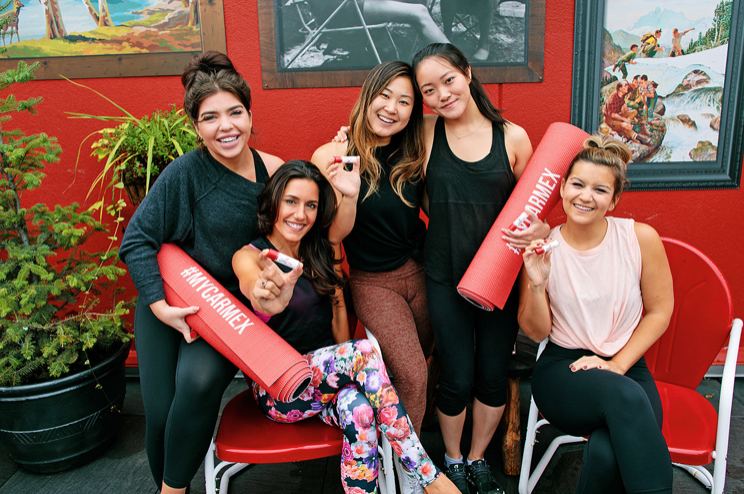 From Left to Right: Christine @NYCPretty, Minna @Livingminnaly, Stephanie @CollectionofVials & Lauren @LakeshoreLady
Next stop, we met up with other Wisconsin influencers (they were the sweetest!) at the cutest DIY Studio, Revel. Crafting and cocktails? I am so there!!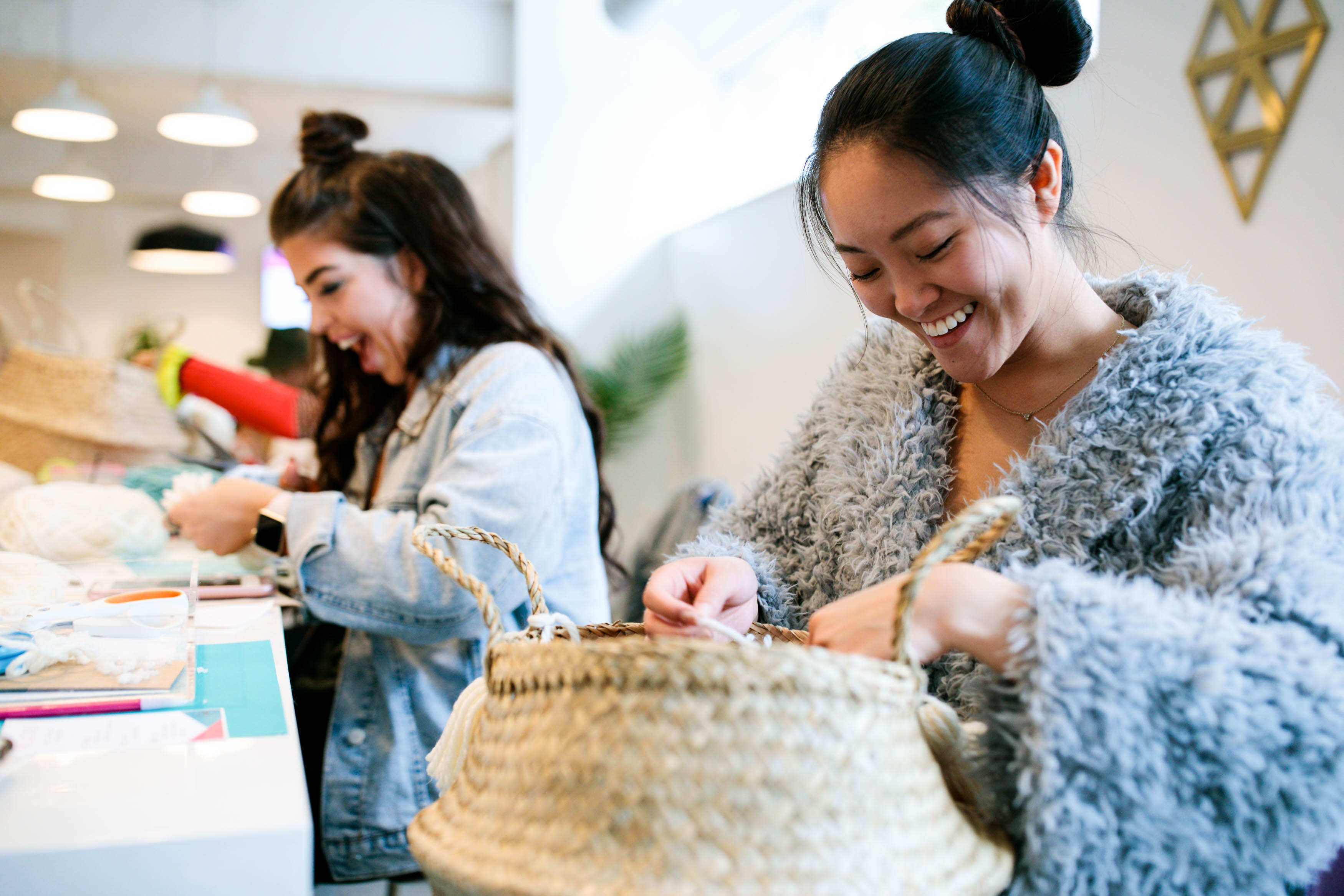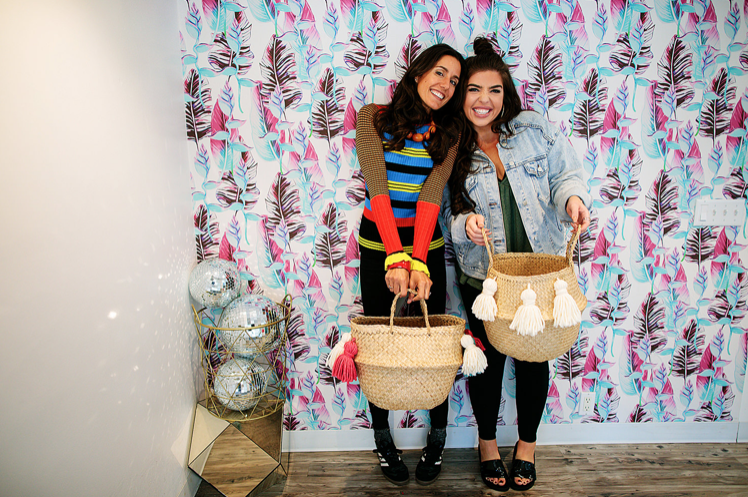 Afterward, we went sightseeing and even snapped a few pictures in front of the capitol! We ended the evening at the delicious Lucille's where I ordered, yes you guessed it… even. more. curds! I can't think of a better way to end my Wisconsin visit!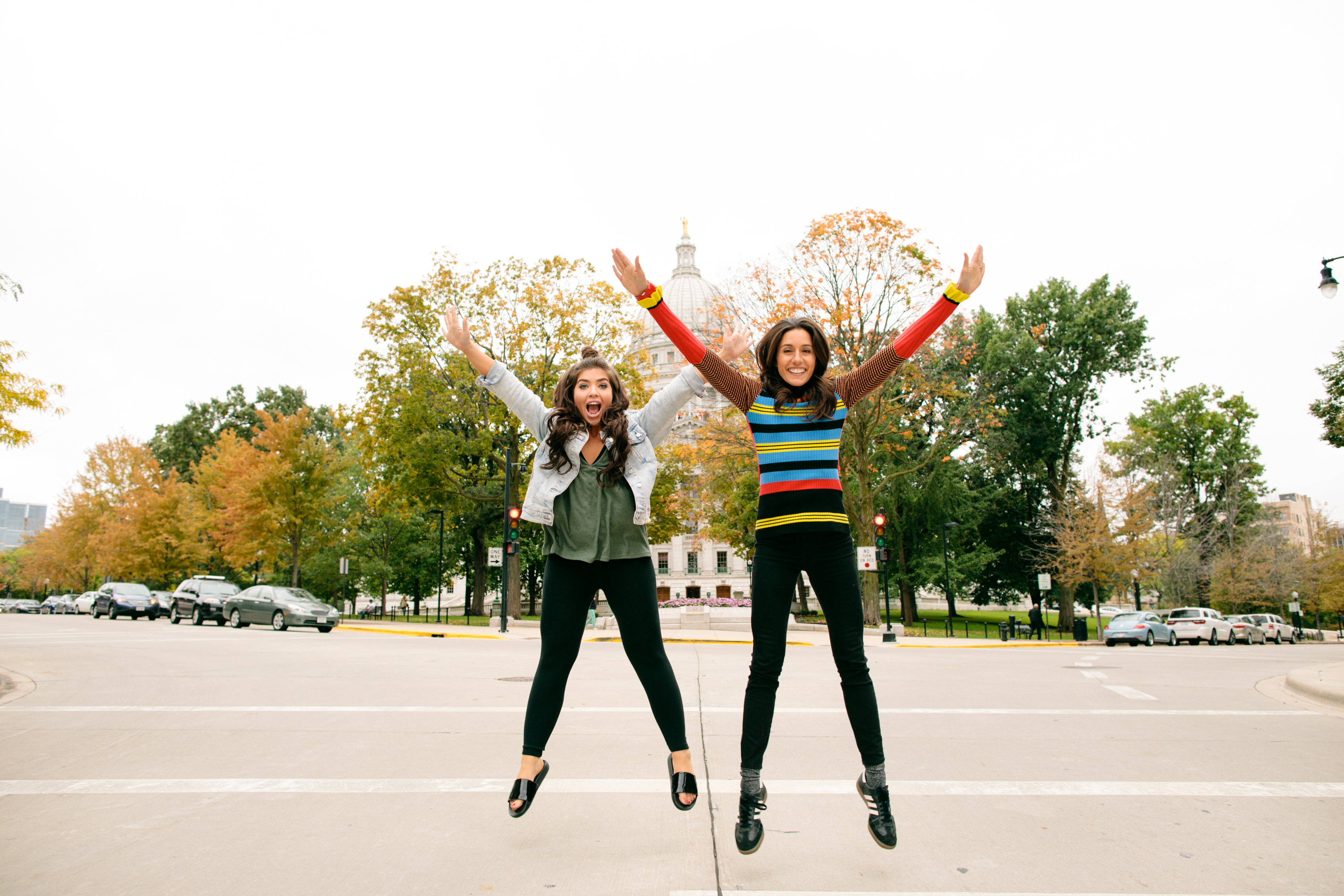 Not only was this such a wonderful trip, but it was truly amazing to work with this brand. As consumers, we have a lot of options of things to purchase and it makes me happy knowing I can support such a wonderful company. It was so obvious from everyone that I came in contact with– from the owner and president of Carmex to the wonderful people working the cranberry marshes. These are people who love what they do. So, thank you Carmex for making such amazing products and letting me go on this adventure with y'all!!