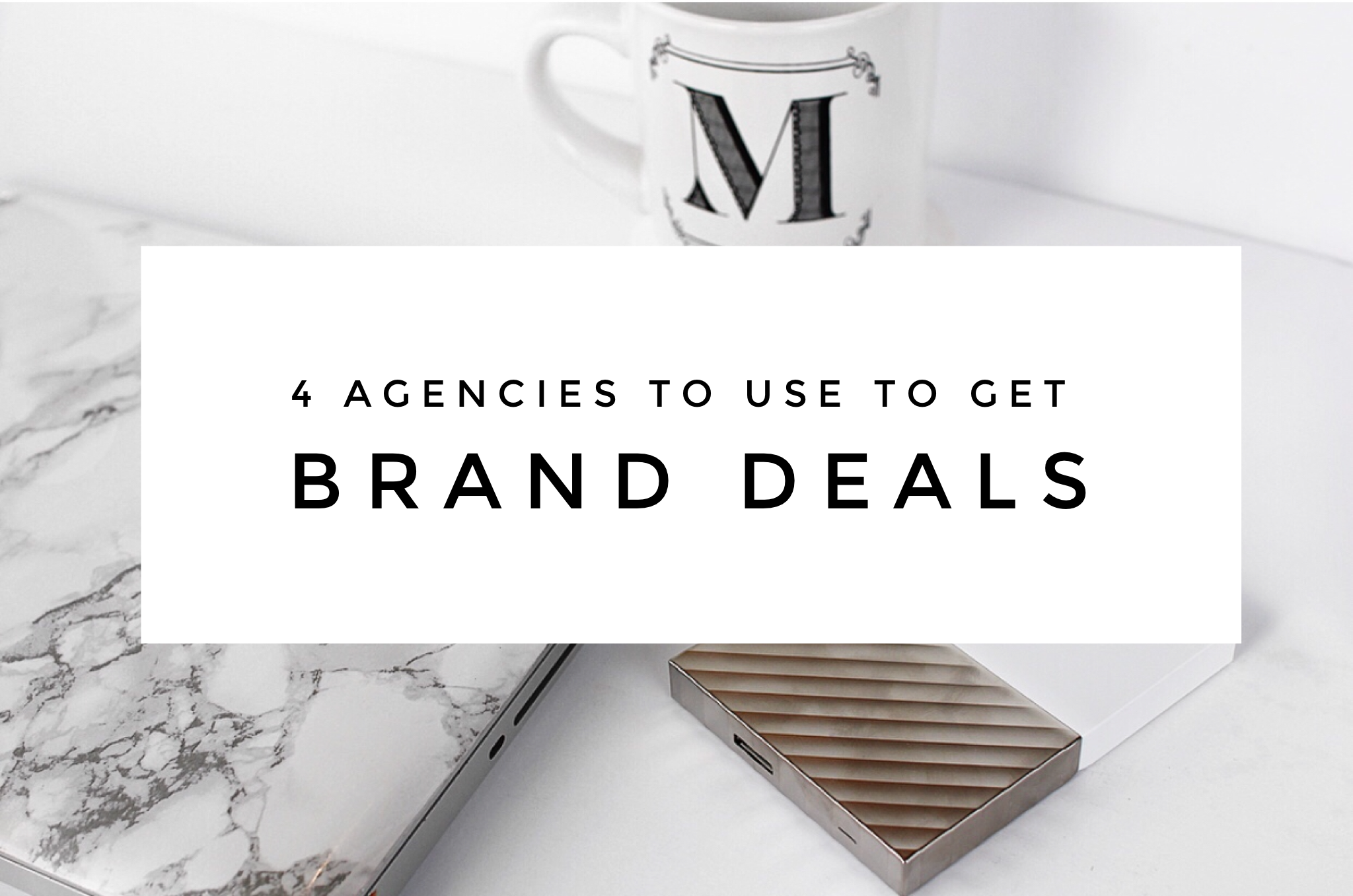 We're talking again today about y'alls favorite topic in blogging, FREE STUFF. Lol Although I don't think you should take too much too soon (you don't want to get overhwhelmed or turn into one big ad), it definitely is a huge perk of this industry.
When you are first starting out, it can be hard to find brands who wants to work with micro influencers.
What is a micro influencer? It's usually categorized as someone with less than 10,000 followers on a social site. Macro would be anyone with more than 10,000 on one social site. So on Instagram, I would be considered a Macro influencer, while my new twitter account (which has less than 2,000 followers), I would be considered a micro influencer.
Here are my top recommendations for getting brand collaborations when you are a micro influencer-
Be sure to read my post on Mistakes I've Made With Sponsored Content before you start accepting brand deals and if you don't have a blog yet, start here.
Til next time my blogger babes!
SaveSave