I know, two Amazon posts in a row (lol)! But I shared this photo on Instagram today and got a bunch of questions on my sunnies so I thought it would be a good time to share with y'all my collection of cheap (but CAUTE) Amazon sunglasses.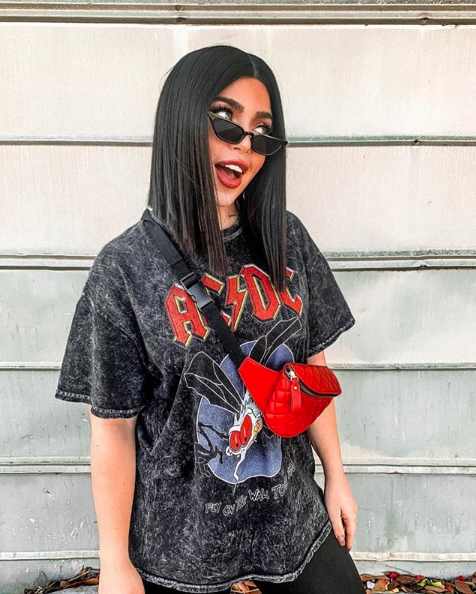 Love these and only $10!! Note: They are for FASHUN only and not helpful at all for block the sun (lol).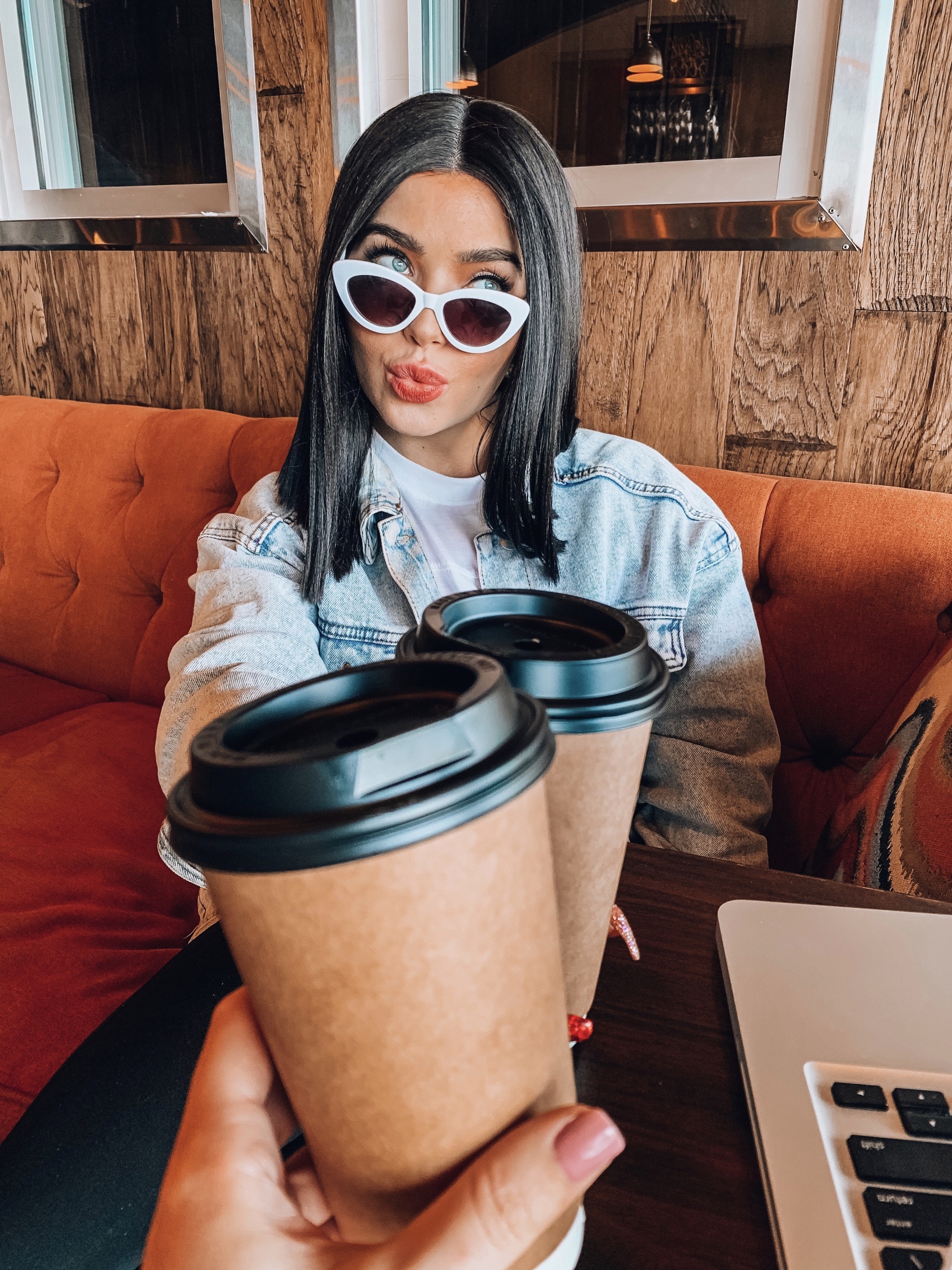 Another $10 pair! Since they are bigger than a traditional cat eye, they look good on everyone!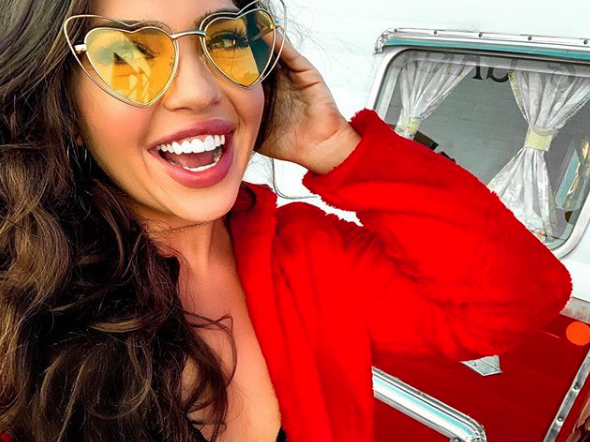 They surprisingly go with a lot and are a fun update with the double metal rim to the white heart sunnies we saw everywhere last summer.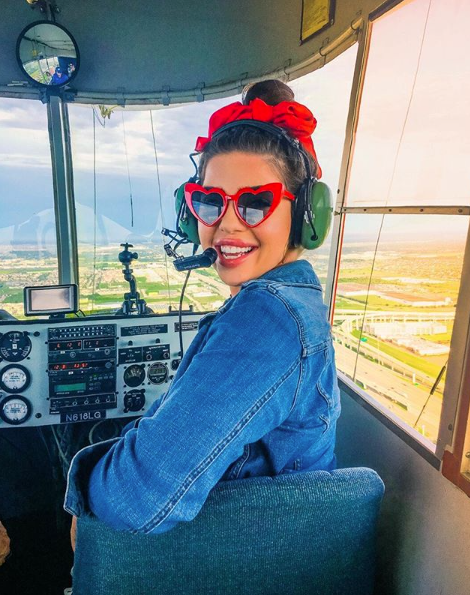 I got these for Disney World (hello Minnie Mouse!) but wear them all the time now. Love a good pop of red on any outfit.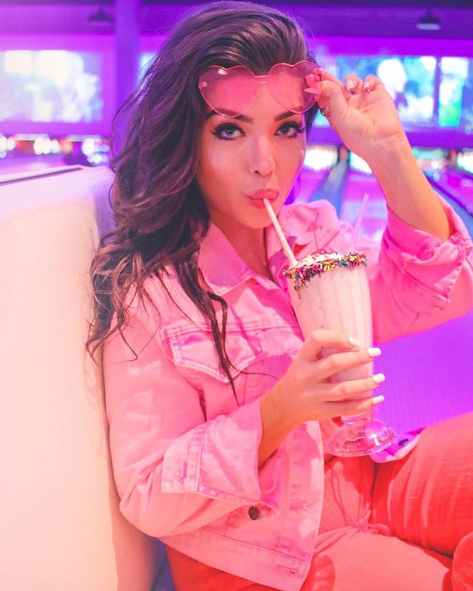 "How many pairs of heart sunglasses does this girl own?!" A lot! Love this pink pair for adding an extra sassy touch.
Have you guys found any gems on Amazon? Send them my way if you do!!
Til next time,
Madz