I did a pretty big SheIn Haul recently and got a ton of questions about SheIn like "Is it a Scam? Is it too good to be true??". For those of y'all not in the loop, SheIn is a website that sells trendy and cheaper clothing items. It's so inexpensive that people may think it's not legit (we've all seen the awful photos of when you order something online vs. when it comes in the mail memes). So I'm here to clear all that up and give you five tips to help you navigate SheIn.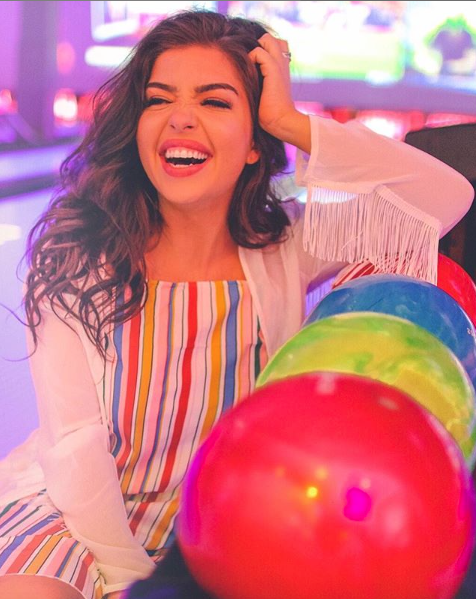 Read the reviews- Girls are super honest in the reviews and will upload real photos of themselves in the items (unless it's brand new, then your just throwing the dice). I've bought and not bought items after seeing these reviews. ALSO* super helpful because they will tell you how the item fits, true to size, runs big, etc.
Peep the lookbook- this is the tab before the reviews. I don't go solely off of this because in the world of social media things can be photoshopped (example: wrinkly fabric may be smoothed over), BUT I still like to see how the girls are styling it. How versatile the item will be and if I can see myself in similar outfits.
Look at the price- SheIn has items from $5-$50 bucks. Usually with items in the $20 buck range as a median. I have gotten great things that are cheaper than that, but I think it's more of a gamble. The items that are slightly more expensive I don't have any problems with.
Check out the editors picks – With so many options it can be overwhelming. However, the editors completed a section of their top picks and best sellers. Great if you are looking for stylish and nicer looking pieces.
Expedite shipping – This is an international company, and if you do regular shipping it's going to take you weeks to get it. Do the expedited shipping and your looking at more like a week. Also, it's usually a free upgrade if you spend a certain amount.
The verdict: SheIn isn't a scam, and all my items have looked like the photos online, so if you were skeptical on ordering go for it!! As with any bargain shopping, be selective about what you buy. I do and have been pleasantly surprised.
Thumbs up from me! Til next time,
Madz